This fun round up of 30+ Cute & Fun Toilet Paper Roll Crafts will be a great a great addition to a fun summer schedule or just because craft time.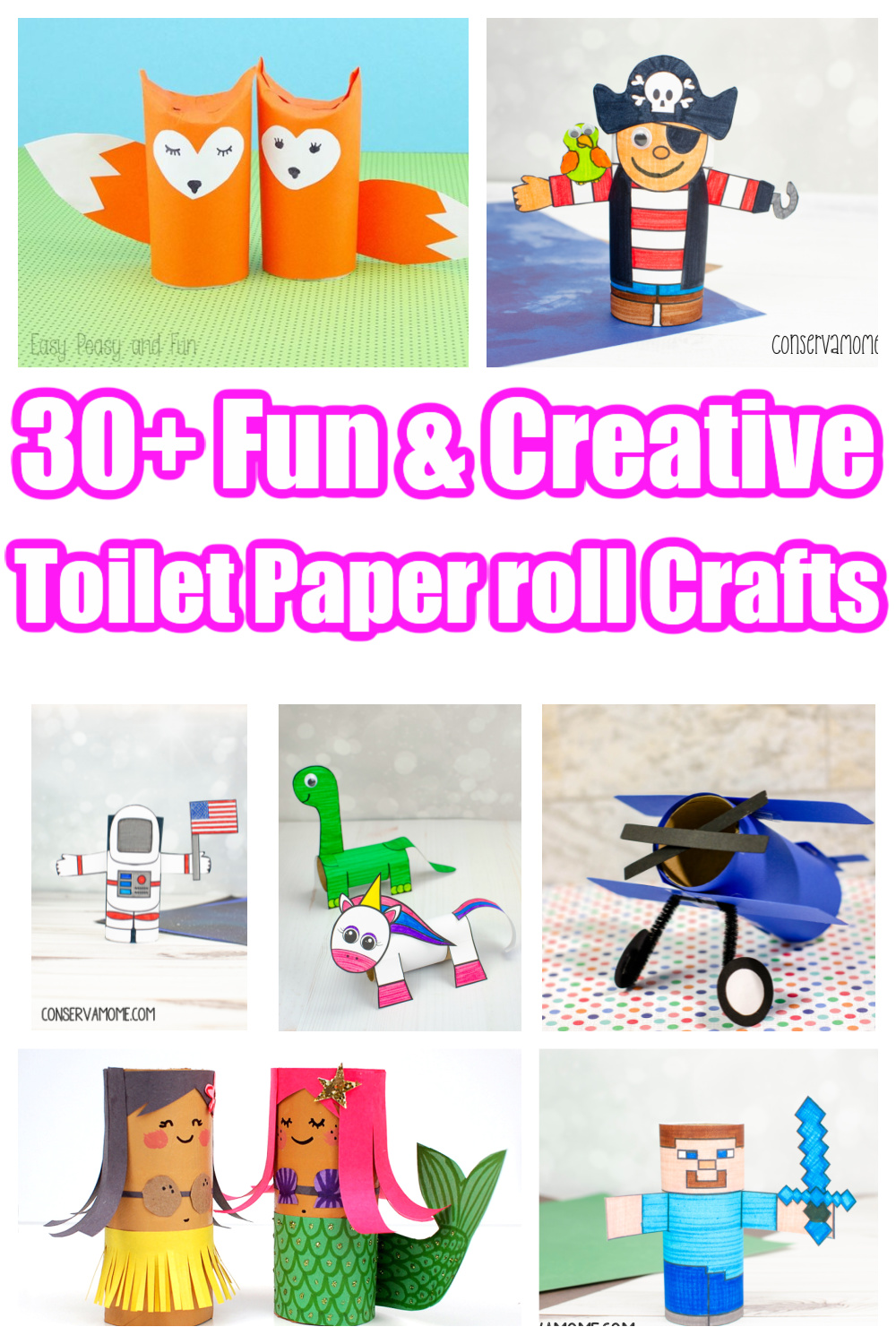 Fun Toilet Paper Roll Crafts
One of the "crafting items" a parent may find in abundance are paper rolls. My kids always jump at the opportunity to take it when it appears and most times they'll create things from telescopes to swords. The sky's really the limit to all the amazing toilet paper roll crafts kids can create.
Here's an incredibly fun round up of Cute and Fun Toilet Paper Roll Crafts you can do with your kids. You'll have hours of fun making all these creative ideas.
Some that will surprise you at the fact their made from Toilet Paper Rolls! These are some amazing crafts that will blow your mind away. Best of all they're so easy to make! Some you can even print out easily like my toilet paper roll squirrel , Toilet paper roll unicorn or my really popular toilet paper roll dinosaur. There are so many great uses for Toilet paper roll tubes. You can even make cool artwork with them like this Toilet paper roll Mandala
Check them out below and enjoy this fun roundup that will be perfect for a rainy or snowy day in.
These are also perfect for any sensory or learning fun.
Fun Toilet Paper Roll crafts for kids
20 Cute & Fun Toilet Paper Roll Crafts
Why throw toilet paper rolls away when you can make some fun crafts with them. Read on to check out how easy it is to make these fun crafts for hours of fun!

The best part about toilet paper roll crafts is you can fit these crafts to any holiday. Like making Halloween Toilet paper roll crafts
There are so many great ways to repurpose toilet paper roll crafts
Make sure to pin and share this fun post here.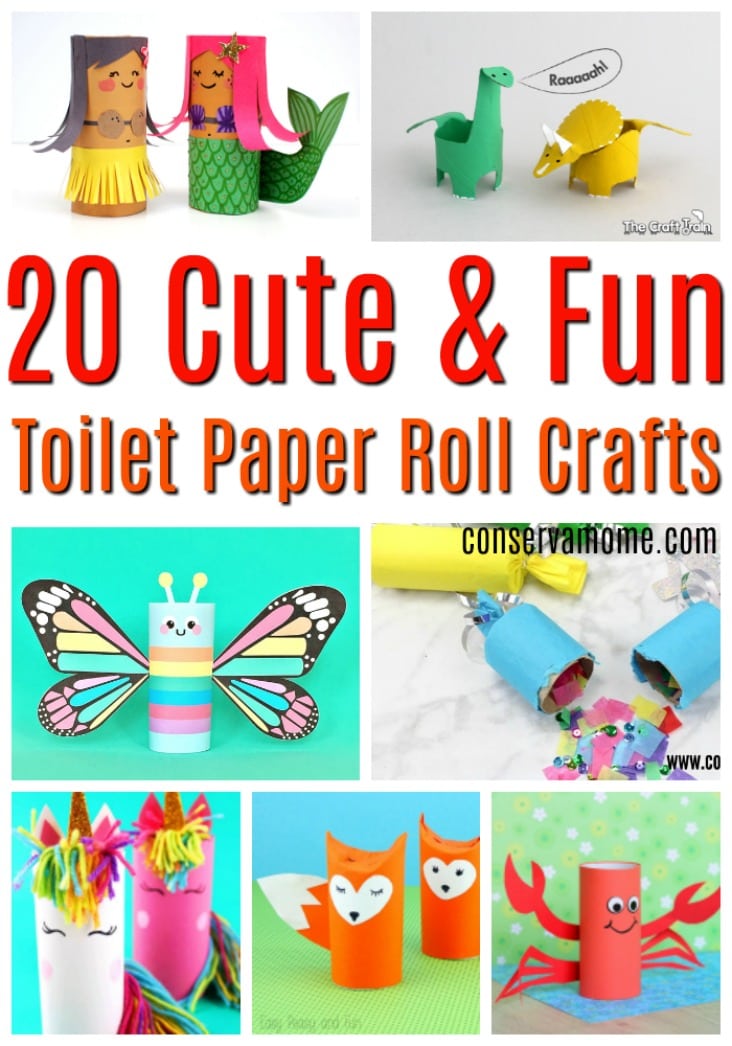 Looking for more crafts to do with your kids? Check out this fun round up 40 Creative Nature Crafts for Kids made up a ton of items you can find easily in your backyard.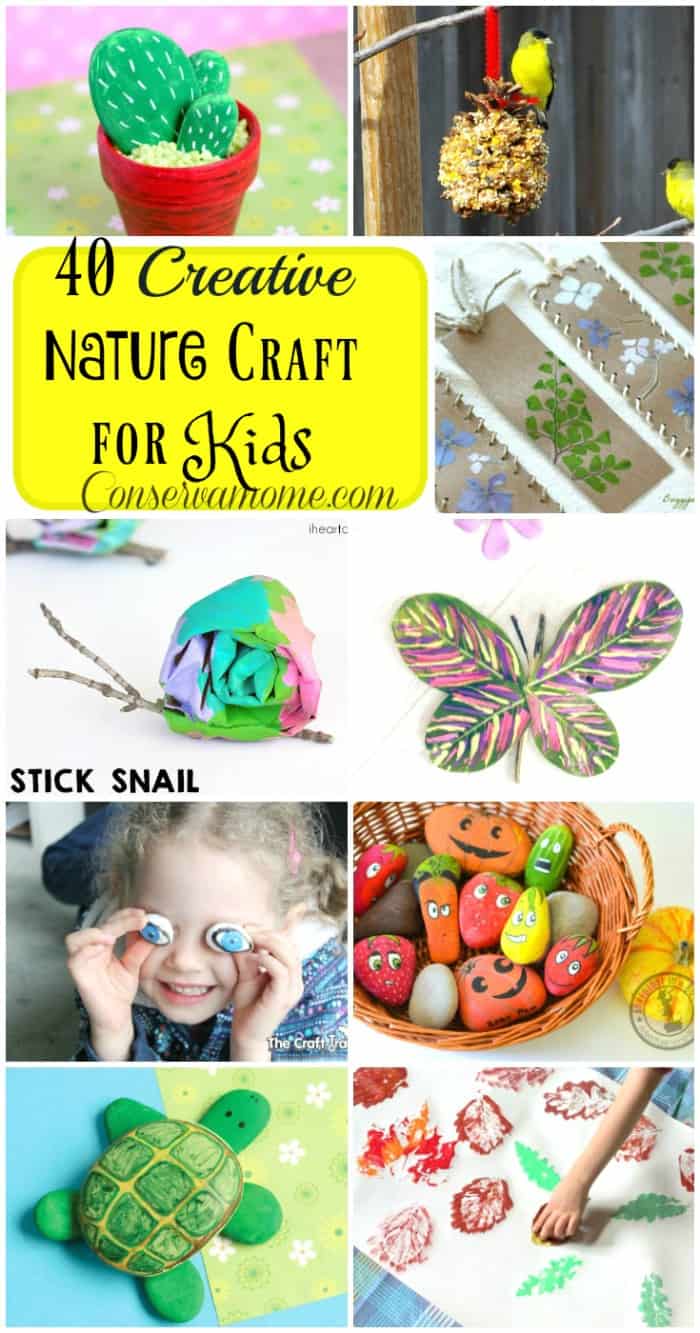 Do you love washi tape? Here are 25 Washi Tape crafts to do with your kids or just for you! Enjoy!