As moms we can be on the go all the time. Looking our best can get tough. Here are 8 Transition Pieces Every Mom Needs to look their best wherever they go!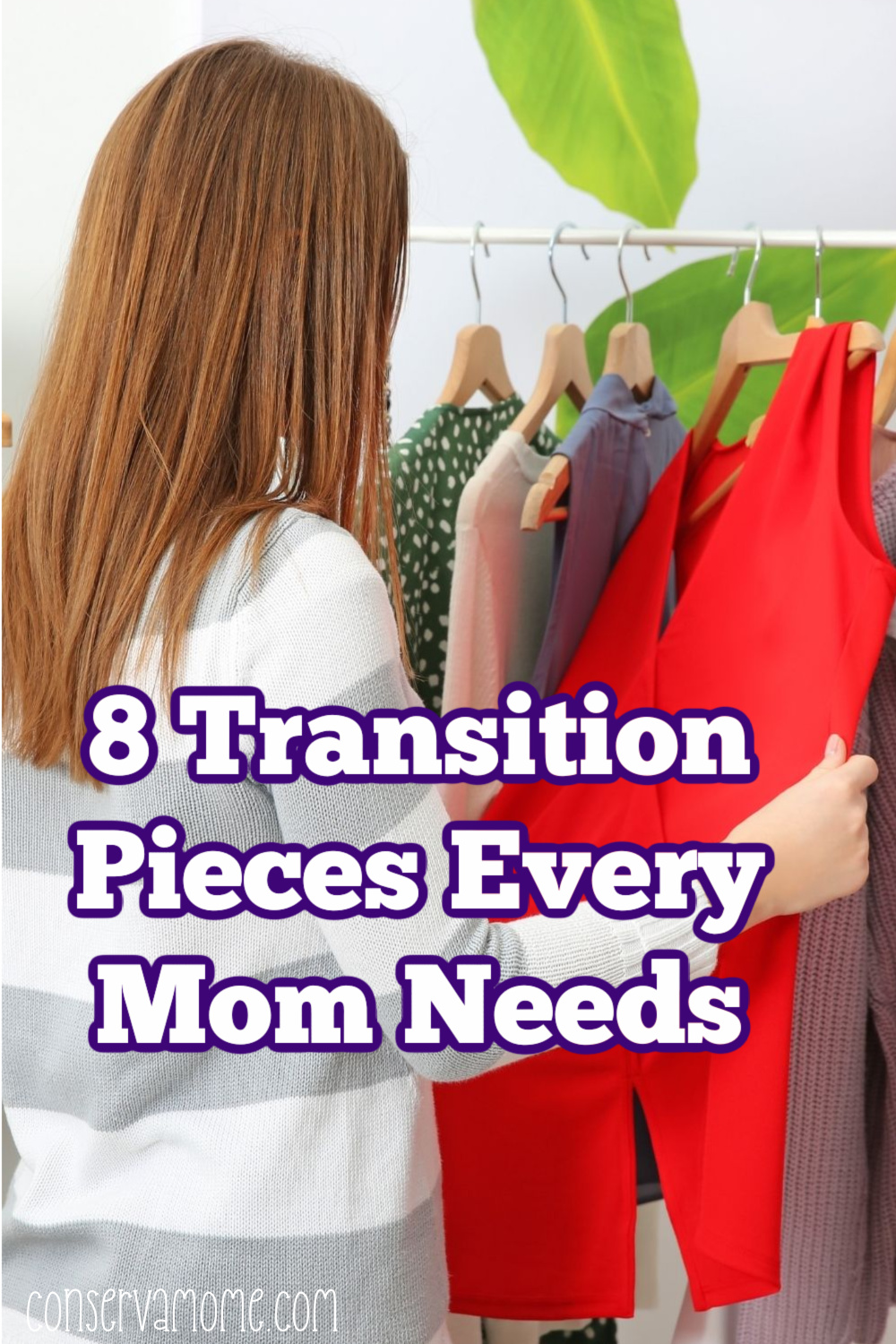 8 Transition Pieces Every Mom Needs
There's a pretty good chance that your daily attire has consisted of sweats, yoga pants, and t-shirts stained with baby food, snot, spit-up, and other bodily functions. And why not? Who wants the rest of their wardrobe looking like a mad scientist's lab exploded on them?
It's important to dress for functionality and comfort for your day job, whether that consists of changing diapers or chasing toddlers. However, for those rare times you want or need to dress for activities outside of your motherly duties, whether that's dinner at the Grand Lux Cafe or just a night playing cards with friends, there are a few important transition pieces of clothing that you should have in your closet.