Looking for a fun activity that will teach your little one all about color sorting then you've come to the right place! Check out this fun Ocean Themed learning game, Feed the shark color sorting game that will give your little ones hours of fun and learning.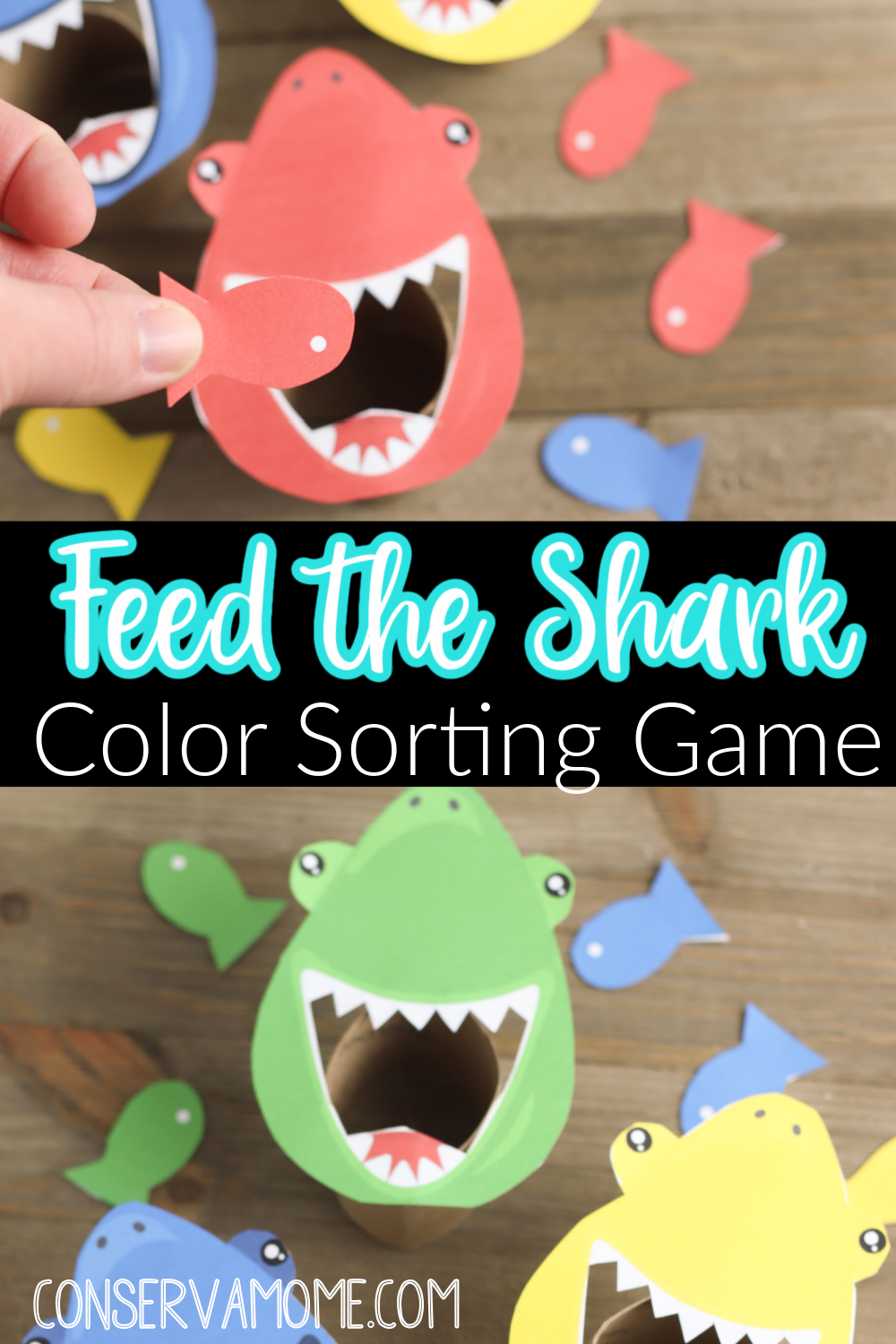 *This post contains affiliate links. That means that if you make a purchase after clicking on a link I may earn a small commission at no extra cost to you.
Feed the Shark Color Sorting Game
My 3 & 5 year old love to learn through play. I mean what child doesn't? It's amazing how much they soak in on a daily basis.
My 5 year old has been busy learning his colors in Spanish while my 3 year old has been learning them as well. This game has become a huge favorite because what kid doesn't love sharks. That's why I came up with this fun game so your little ones can chomp into learning.