These Delicious Disneyland Copycat Recipes are the perfect way to relive your magical adventure to the Happiest place on Earth!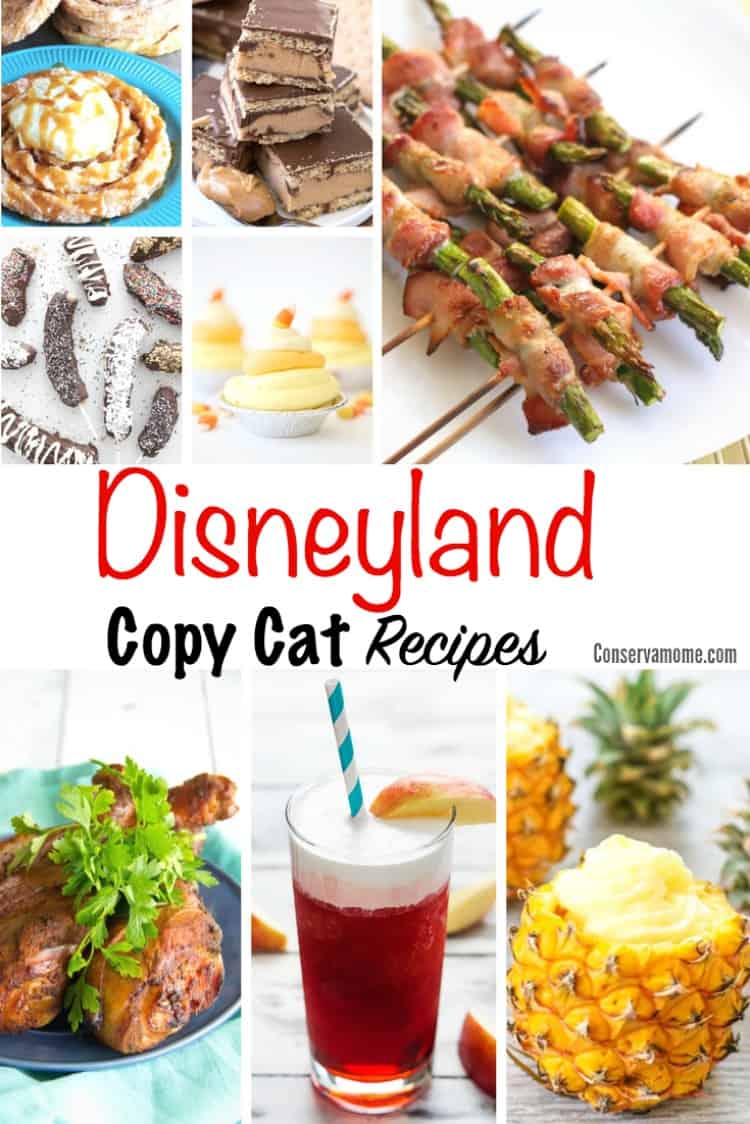 Magical & Delicious Disneyland CopyCat Recipes You can make!
Disneyland is a magical place full of fun, excitement and some delicious food! Millions of people flock to this wonderful place for a great time. Family's will spend tons of money, prep time and excitement just to make their Disneyland visit magical.
However, once they leave they feel sadness creeps in not just because they have the joy of having had a magical experience. But the need to enjoy some of these delicious recipes they tried while there. That's why I've put this fun round up together. Read more…