Find out why my family loves to Go Nuts for Wonderful Pistachios and how this fantastic company is giving back this Holiday season. This post was sponsored Wonderful Pistachios as part of an Influencer Activation and all opinions expressed in my post are my own.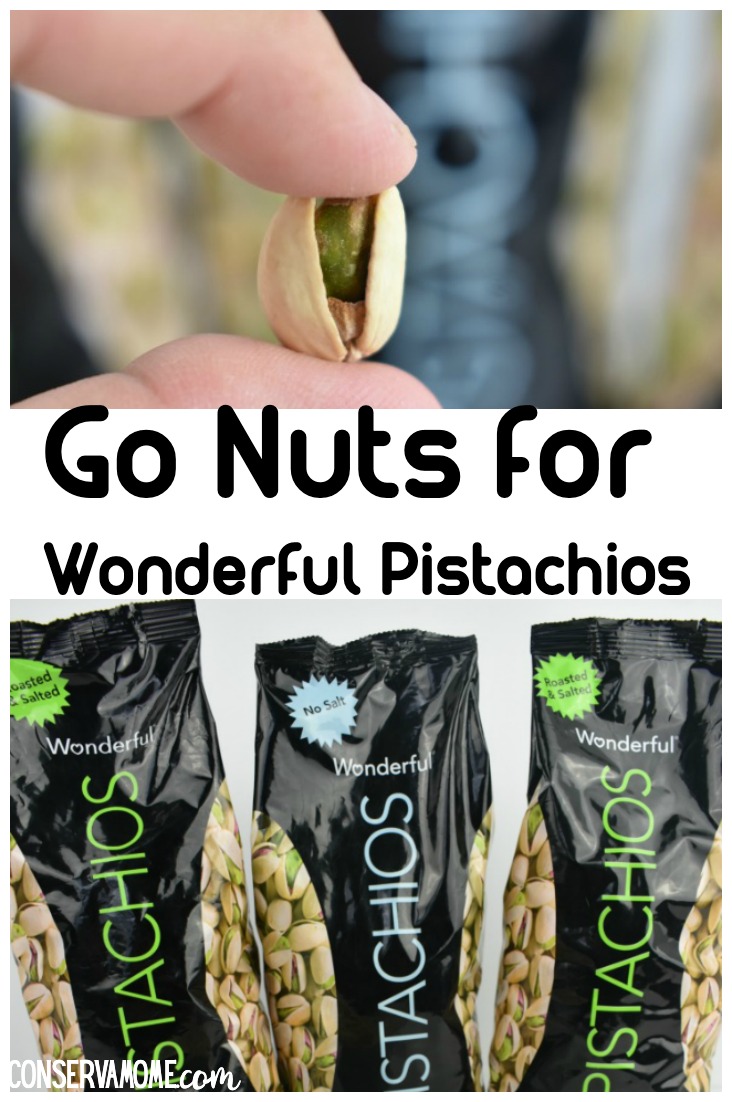 Go Nuts For Wonderful Pistachios at Walmart
My family is always on the go. We're always running around from sports to Boy Scouts to various activities. That's why it's important to always keep my kids stocked up with snacks. Because if I don't, we end up making bad choices when it comes to food.
One of our favorite on the go snacks are Wonderful Pistachios. Their delicious buttery taste are a welcome addition to afternoon hunger or that need for something savory between appointments.
However, did you know these tastys treats aren't just delicious but actually Heart Healthy*****
They're also a great way to be mindful of what you're eating. The fact that I have to crack each nut open helps me stay on task, eat mindfully and just concentrate on each bite. Making it easier for me not to overeat while enjoying these delicious treats.