About Elia
I was born and raised in Miami ,Florida to a Cuban Father and a Mexican Mother. I am also an Only child. However, I was raised with the biggest extended family you could dream of(my mom has 15 brothers and sisters). I graduated from College with a degree in Exceptional Student Education(Special Ed). In 2003 I got married to the most wonderful man a girl could ask for and after 3 years of infertility and lots of praying, God Blessed us with our first miracle in 2006 our little Man "The Lo"was born. I continued to teach until Lo was 7 months old and I found out I was pregnant again! In 2008 our Princess Gigi was born. My husband then bought a restaurant and I found out a few months later I was pregnant again! This time our Bummie was born in 2010. Unfortunately, on November 4th,2011 we lost our 4th little miracle who we named Guadalupe. Through the Grace of God In 2012 we were blessed with the birth of the beautiful little man I lovingly refer to as 4.0. We were blessed with Dominic or 5.0 as you'll see me refer to him on my page in 2015 and in August 2017 I gave birth to our big guy 6.0 who was my largest baby at 10# born 3 weeks early!
For 9 years we lived in Small town,KS, then Florida and then Connecticut. Now we are currently residing in beautiful Bucks County, Pennsylvania. We've moved quite a bit in our married life but our experiences and the people we've met have made us who we are today.
I have been very blessed with the most amazing family a person could ask for. God has touched my life in so many ways and continues to show how great he is every day.
I am a not perfect, God knows I can be a hot, hot, mess. However I try to do all I can to be the Best Mother, Wife, Daughter and Woman to those around me. Join me on this journey that I travel on…through my trials, errors and joys and sometimes even some neat reviews and Giveaways!
Check out a busy mom's guide to Conserving your time, Money & Sanity here at Conservamom!
To Contact Elia you can email her at mome @ conservamome dot com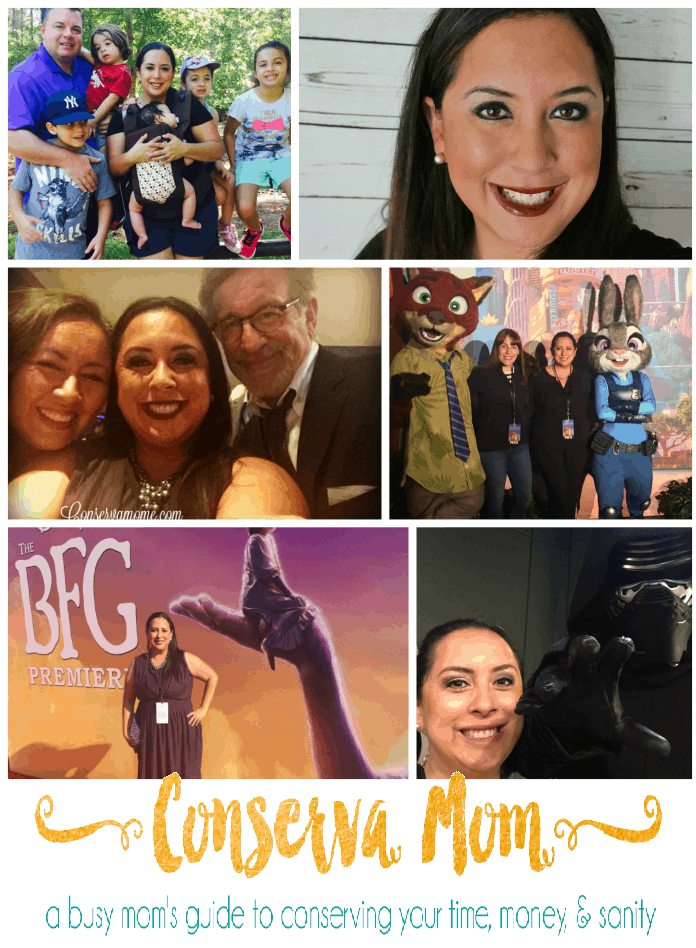 This page has become bigger than I could ever imagine. Because of that I have two amazing Super Mom contributors who are here to help out with their amazing point of view and bring a special touch to my page.
About Alina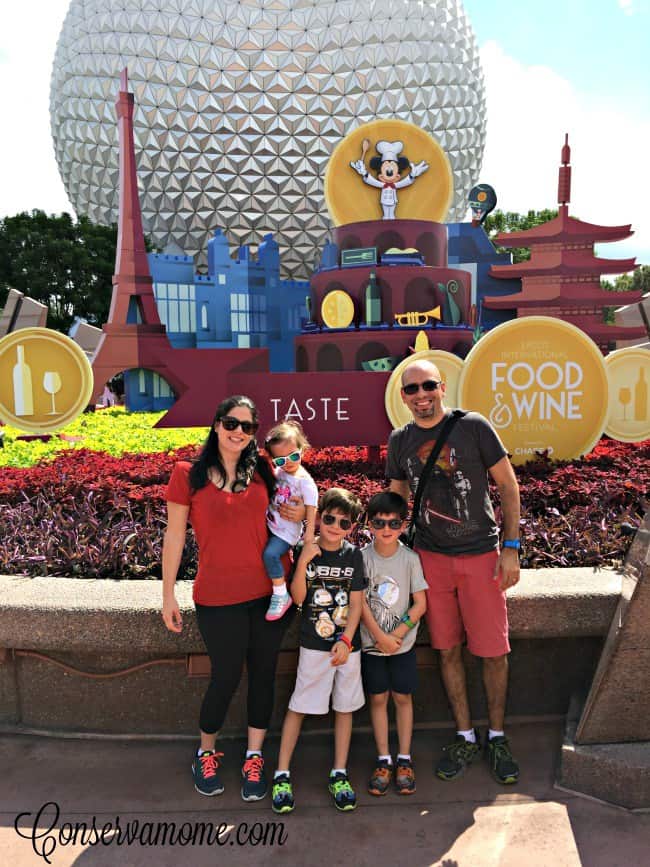 About Stella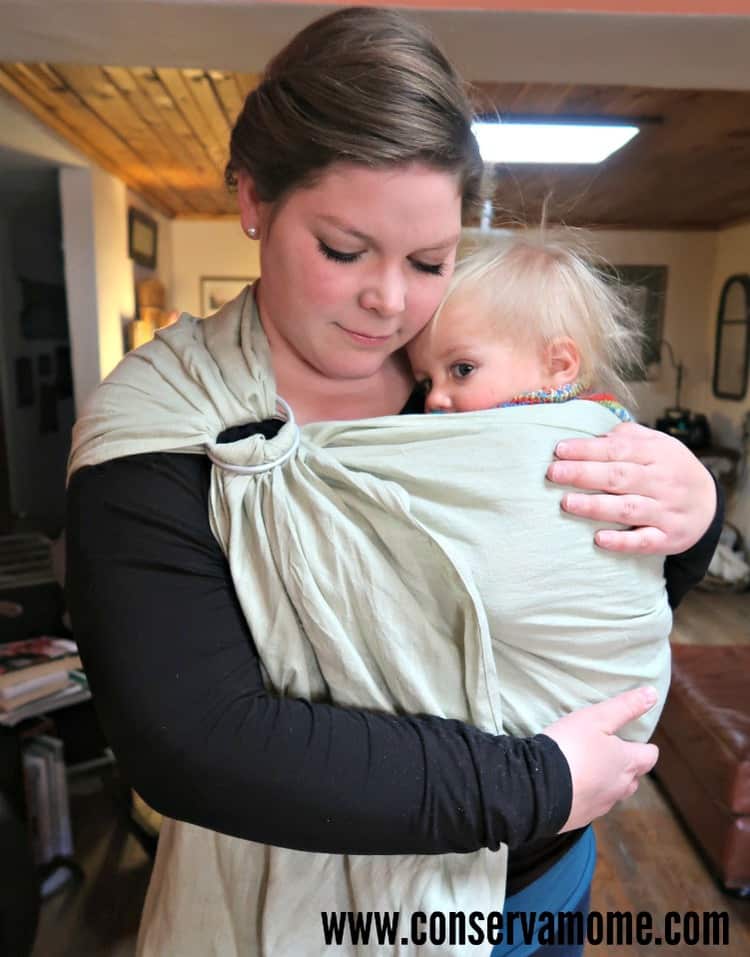 Stella is Mama to an adventurous little boy. When she's not writing for Conservamom or working as a Librarian in her rural community you can find her playing outside with her happy little guy.
She's a lover of long hiking trails, non-fiction books, complicated knitting patterns, and caffeinated beverages. She also loves oxford commas, and her pet potbelly pig, Lilly.
She has a bachelor's degree in Child and Family Studies from Berea College in Kentucky and has also lived in South Carolina, Alaska, New Mexico and most recently moved back to Kentucky!
Save