A Disney Vacation is a magical experience. Getting ready for it is part of the fun. Check out 50+ DIY Disney Crafts For Your Disney Vacation that will make the experience even more magical!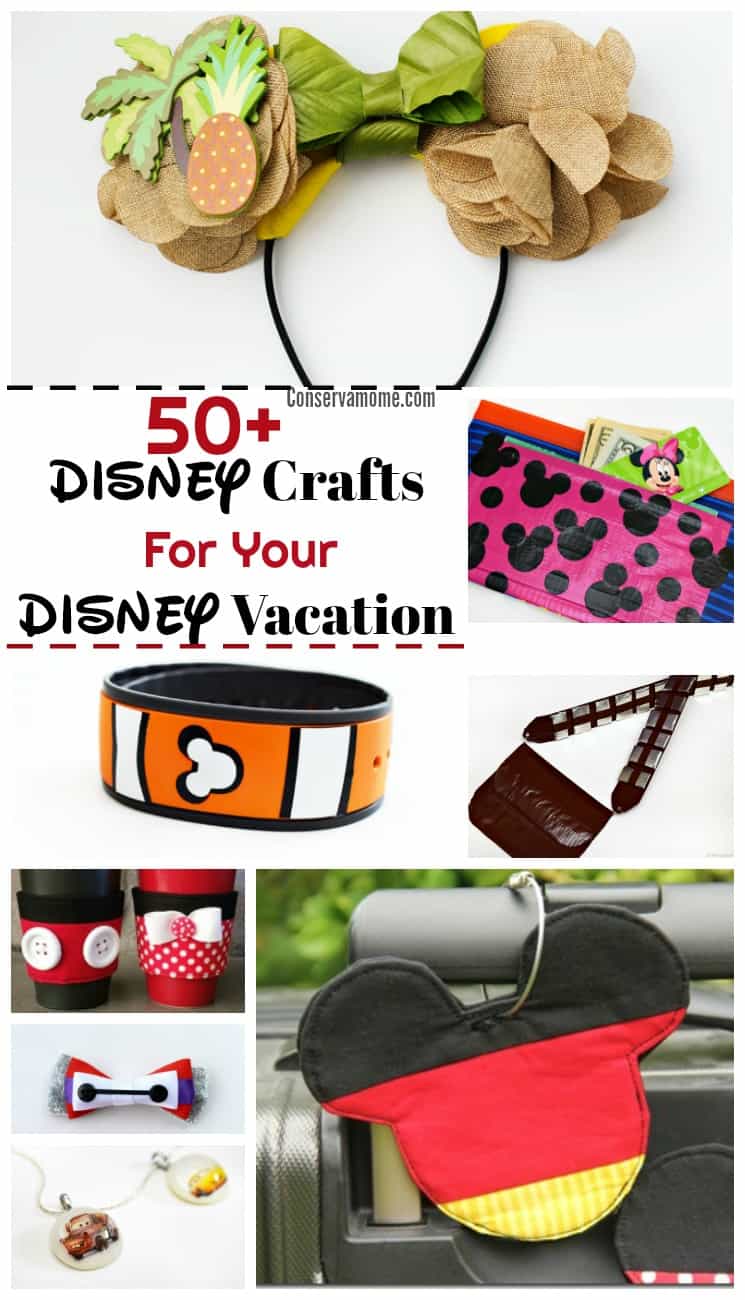 50+ DIY Crafts For Your Disney Vacation
What could be better than a trip to Disney? Crafts to make your trip even more fun! I've put together an amazing list of 50+ of the most amazing, awesome and altogether best Disney Crafts for your Disney Vacation.
These awesome DIY Disney crafts will not only get you excited about your Disney vacation but you'll be able to make some creative crafts to make your Disney Magical trip even better.