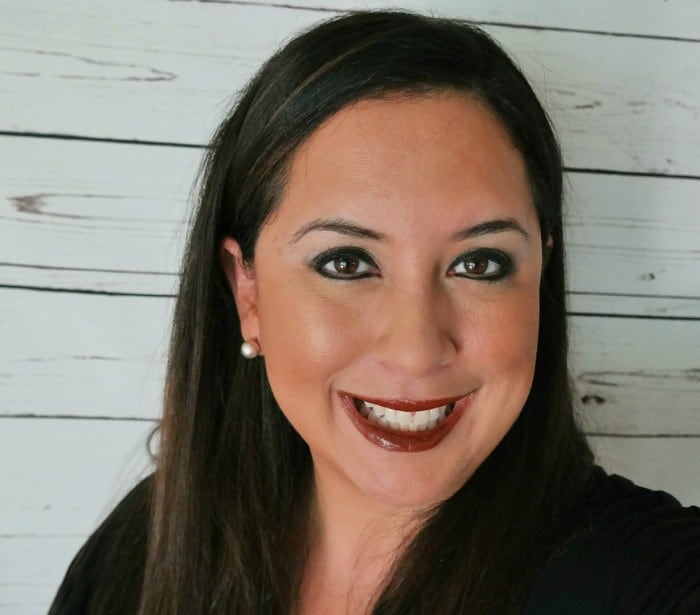 Conservamom is a PR Friendly Latina blogger with Six kids and a bustling household
I am always up to trying out products, talking about them and having some fun giveaways. I also love projects to simplify everyone's life and am always looking for the best DIY's out there.
I am located in Pennsylvania and will travel cross country to bring my readers the best of the best.I also have contributors in Florida.
I've worked with a lot of great brands, here's a sampling of some of them: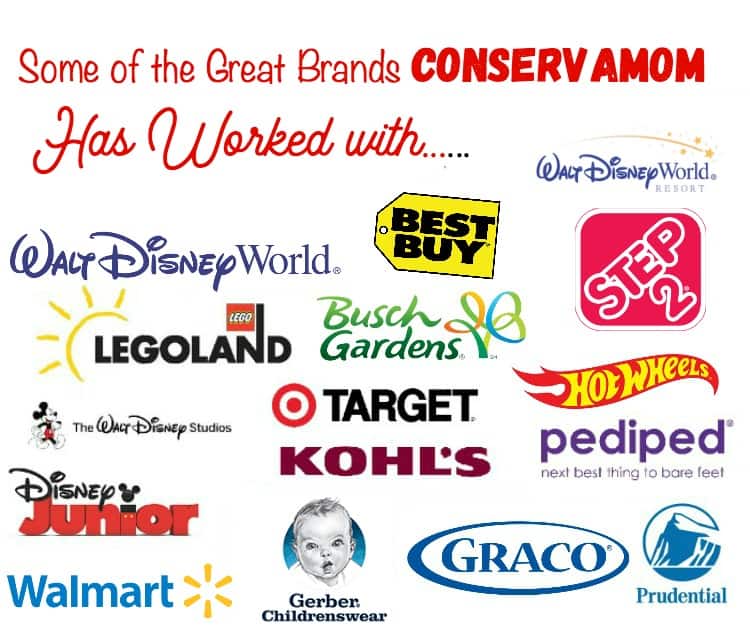 Conservamom's Social Media Stats
Facebook: 49800
Twitter:34100
Instagram:15300
Pinterest :31,372
Email Sign ups: 6200

Conservamom's Demographic is:
* Women
* Men
* Ages 25-47
* United States
* Canada
* Mexico
I would love to help you promote your business.
I have a fantastic audience of readers. As a mom, wife and woman, I'm ready to bring them products that will make life easier for them. That's why I'm here to "Conserve their Time, Money & Sanity". You'll find only the best products on my page and my readers know it. I also love to include recipes, DIY ideas, projects and more. Because I'm a busy mother,wife and woman I know how hard balancing it all can be,so I'm here to help my audience learn how to simplify their lives and enjoy the little things.
Do you want to see your product featured on my page? Email me at Mome@ Conservamome.com for my rates.
AdSpace is available you can contact me at mome (at) Conservamome dot com for prices.
I will work with you to help promote your company and back it up with my social media power.
Some of my favorite posts: