Are you following a low carb diet, but miss all the delicious baked goods you love? Here's the answer to your prayers! A round up of 20 Low Carb Almond flour recipes perfect for you. These will help fill your cravings for delicious baked goodies, without the carbs.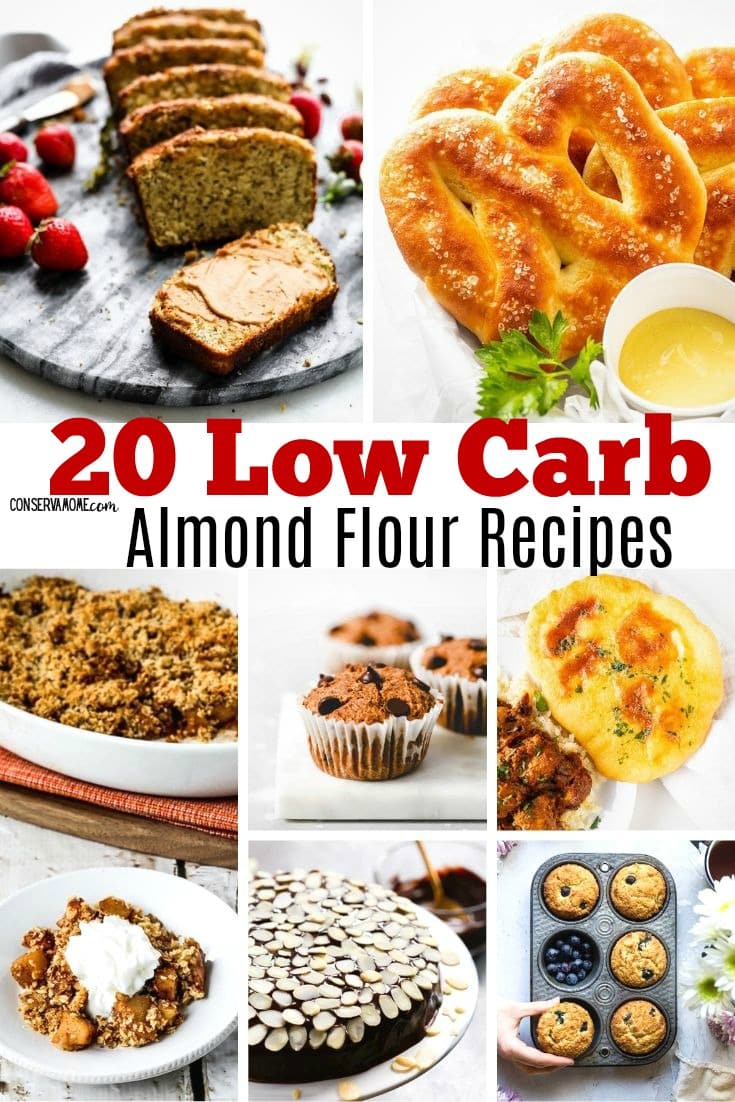 Low Carb Almond Flour Recipes
Low Carb & Keto diets are all the rage. My husband and I have been low carbing for the past few months and we couldn't be more thrilled. That being said there are days we really miss our baked goodies.