Are you tired of running to the store to try and find soap? Instead of spending your time scouring the aisles, why not just make your own homemade softsoap instead? You'll find that this liquid hand soap recipe is super simple to do!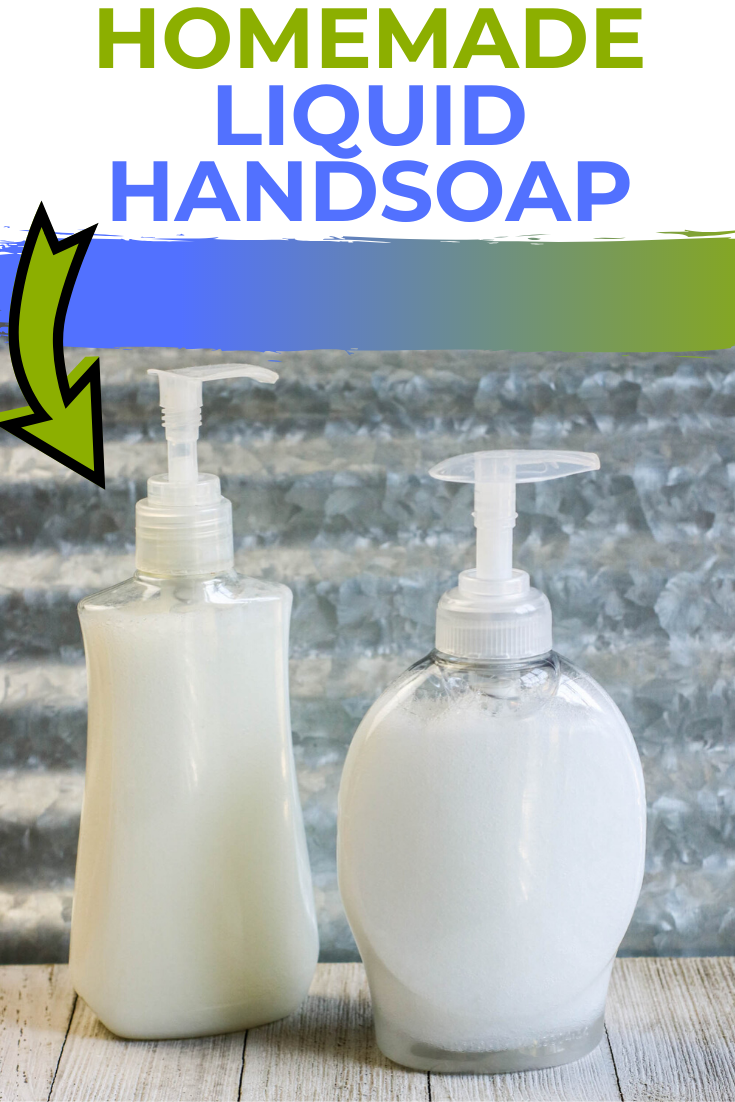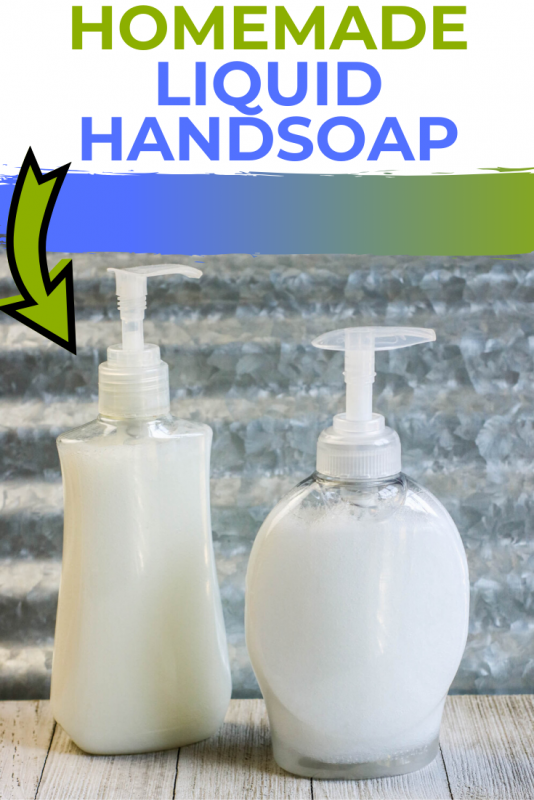 *This post contains affiliate links. That means that if you make a purchase after clicking on a link I may earn a small commission at no extra cost to you.
Homemade Softsoap (Liquid Hand Soap)
Soap is a hot commodity right now and is still short in demand in some places around the world. I've been to the store recently and was shocked at how few bottles were actually on the shelf.
It was then that I realized that I had the chance to make my own soap at home and use it as a fun learning lesson with the kids we well. We talked about how there are some products that can be quickly made with a few ingredients and then went through the steps below.
We also had a quick lesson on hygiene and handwashing as well because it's always a good reminder for everyone! With so many germs that spread so easily, washing hands is one the best ways to stay germ-free!
Make certain to also check out our recipe for Foaming Soap, too. (We have both kinds in our house!)