The wait is almost over. Toy Story 4 is almost here. If you're like me you've probably followed this fantastic series. I know I'm super excited about the 4th installment to this amazing series.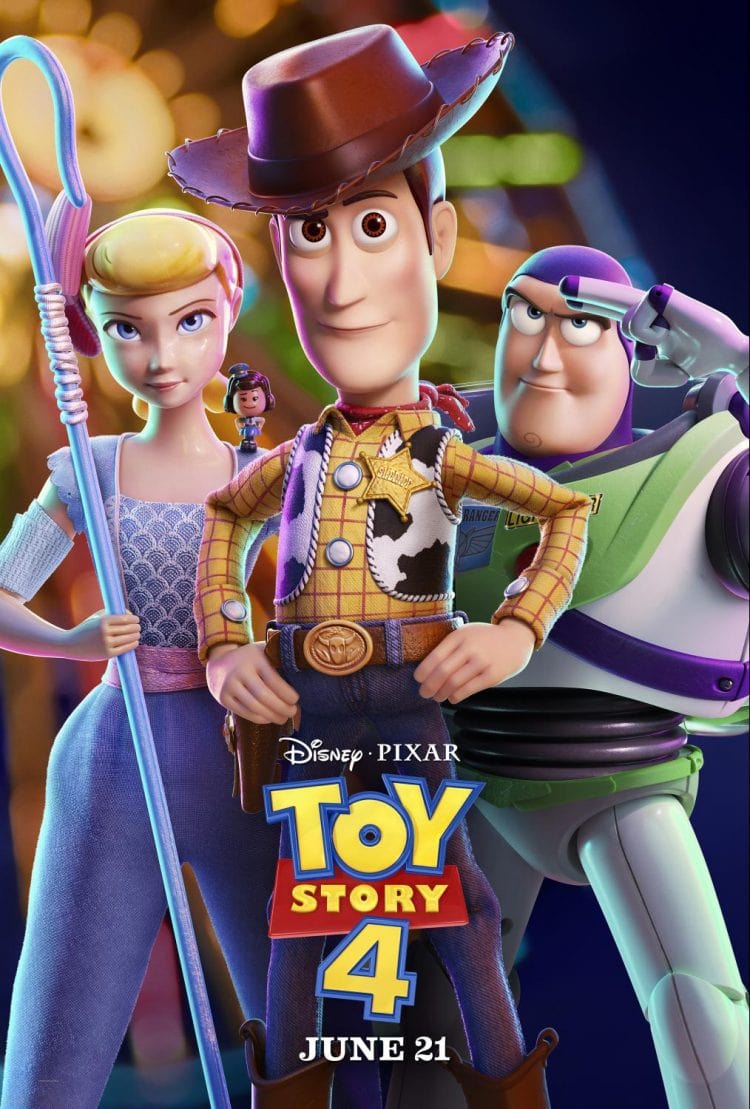 As you all know I'm a huge fan of all things Disney and have been awaiting this movie's release since the 2019 Disney Movie line up came out
And now it's almost here!
the Final Official Trailer for Toy Story 4