A Busy mom's guide to conserving time, money + sanity!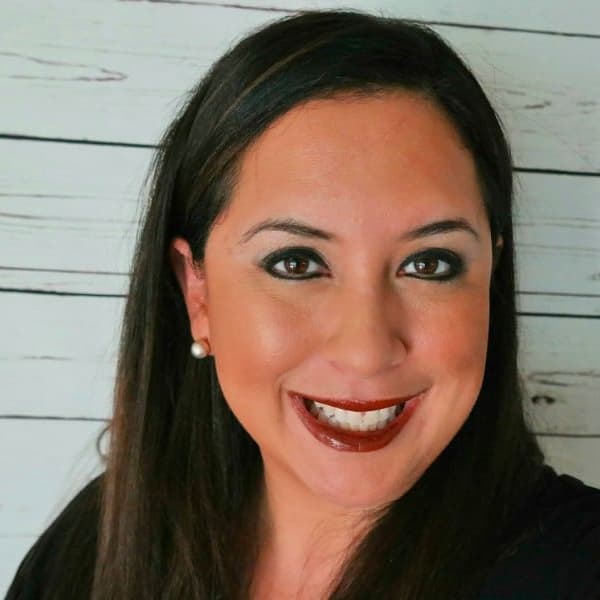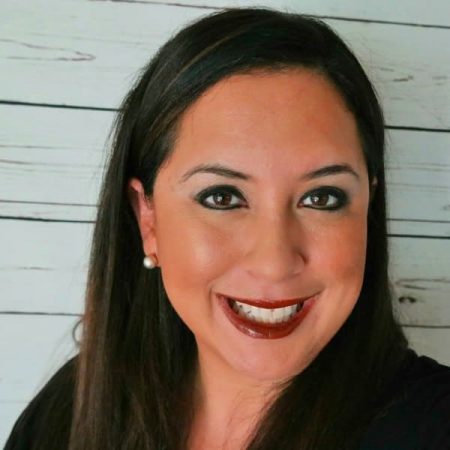 I am all about Conserving Mom's Time, Money & Sanity! I love checking out the newest products for kids, family and home. Follow my adventures of raising 6 active kids, with a bit of Hispanic Flair, laughs, love and fun!
Subscribe for the latest!
Get all our new recipes, parenting tips, lifestyle articles and more!