Looking for a delicious and unique no bake cheesecake recipe? Then you need to check out this no bake Trix Cheesecake recipe. It's such a unique and delicious cheesecake recipe that involves no time over the hot stove. Whimsical, beautiful and so delicious to eat!

No Bake Trix Cheesecake Recipe: A unique No bake Cheesecake Recipe
I've always loved Trix Cereal. It's such a tasty treat. I don't serve it to my kids as often as I probably ate it as a kid but it is a treat I love eating. That's why I love this recipe because Trix doesn't just have to go in a bowl with milk. Make it into a fun and delicious recipe everyone will love!
Make with a delicious Trix cereal and Marshmallow crust everyone will dig into this delicious treat!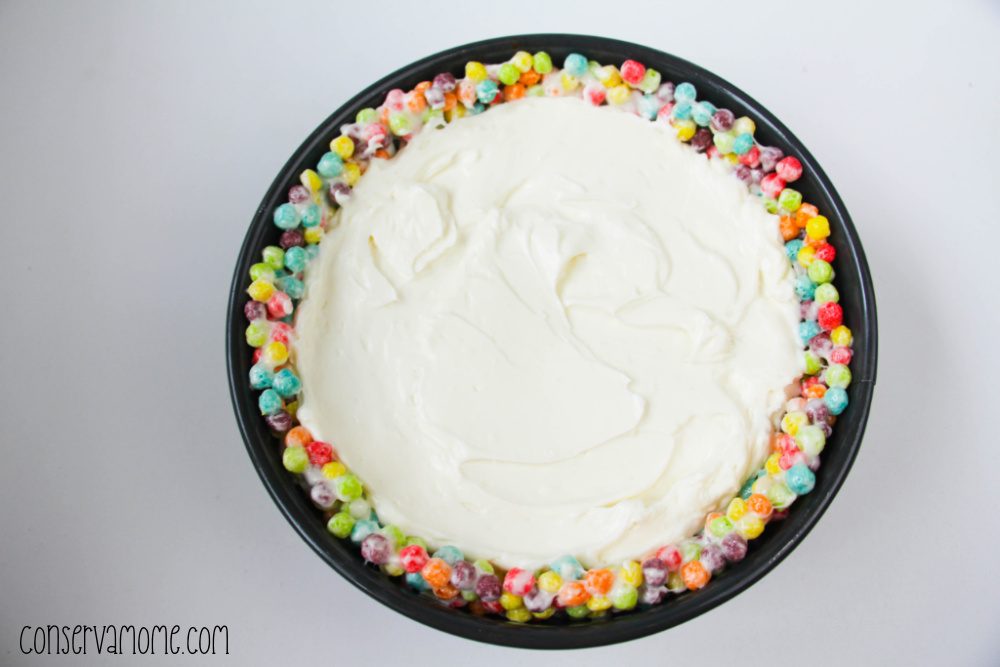 This is just one fun way to use childhood cereal we all loved in a dessert. You can do so many things with cereal like these fruity pebble whoopie pies , Coco Puff popcorn bars or chex cereal bars.
Have the boxes left over? Use them for some fun Cereal box crafts.
Ready to try your hand at this delicious no bake dessert? Read on to make it yourself!
What you'll need to make a No Bake Trix Cheesecake
1 cups marshmallows
1 Tablespoons butter
3 cups
Trix
cereal (or more to personal preference)
1-8oz packages cream
cheese
1/2 cup white sugar
2 cups cool whip
Directions:
Grease a 9″ circular baking pan (preferably springform) and set aside.
Place marshmallows and 1 Tablespoon butter in a large microwave-safe bowl and heat for 30 seconds. Stir and reheated as needed until completely melted and smooth.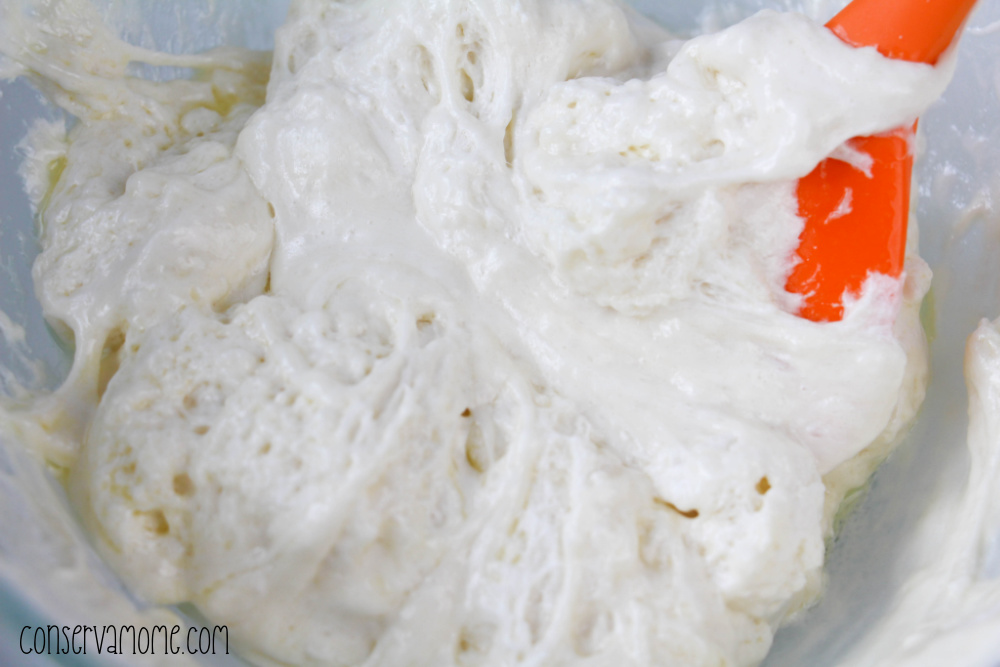 Stir the
Trix
cereal into the melted marshmallow mixture until you reach your desired marshmallow to cereal ratio.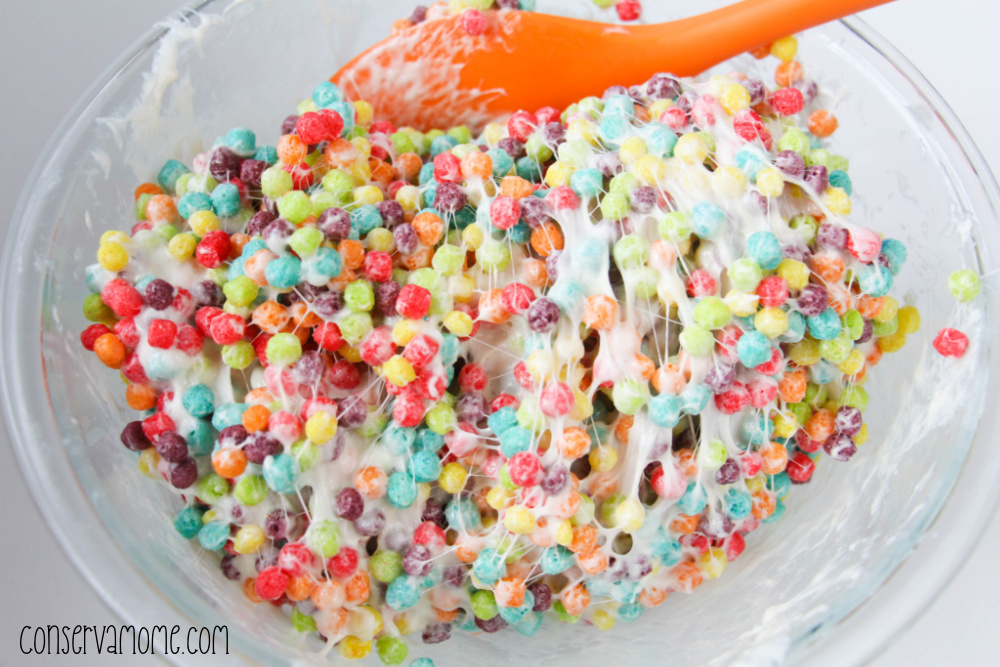 Press the
Trix
mixture into the bottom and along the sides of the prepared pan.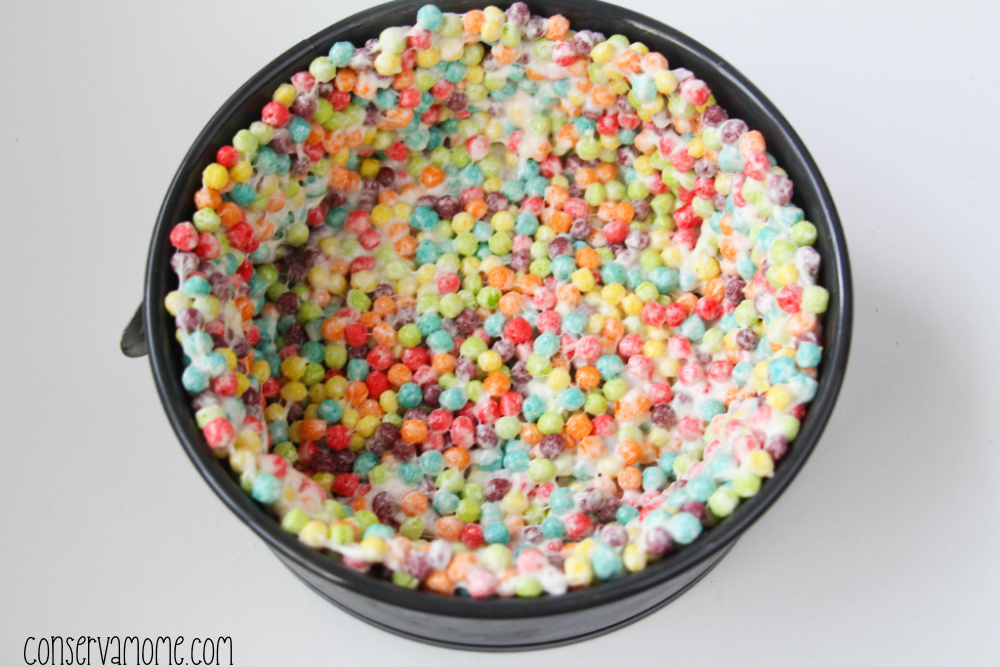 Place in fridge as you prepare the
cheesecake
filling.
Beat together the cream
cheese
and sugar for 2 minutes, until fully combined.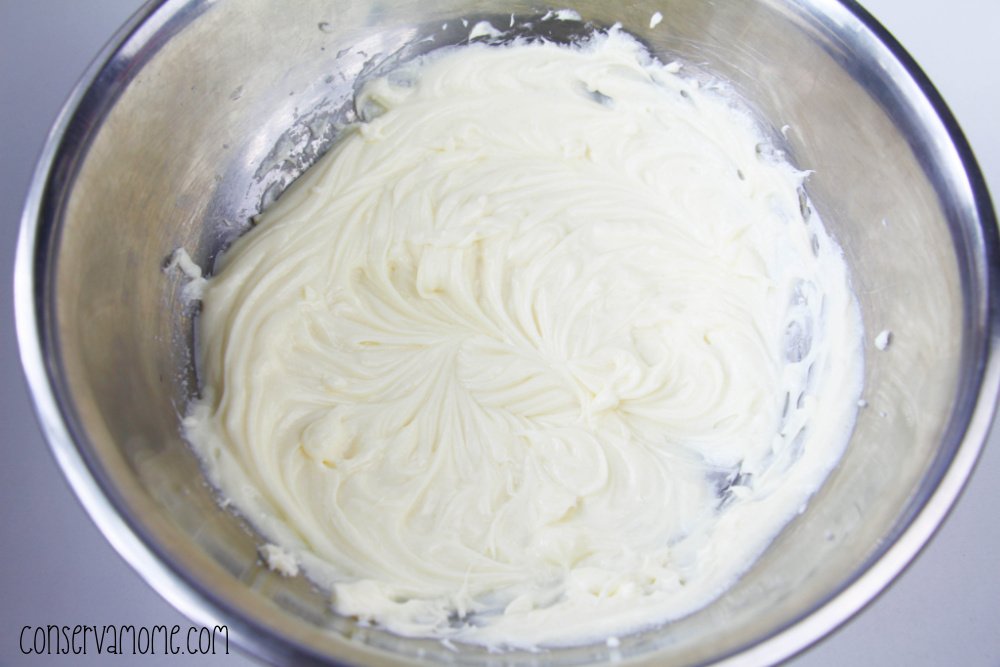 Gently fold in the cool whip and then pour the mixture into the prepared
Trix
"crust."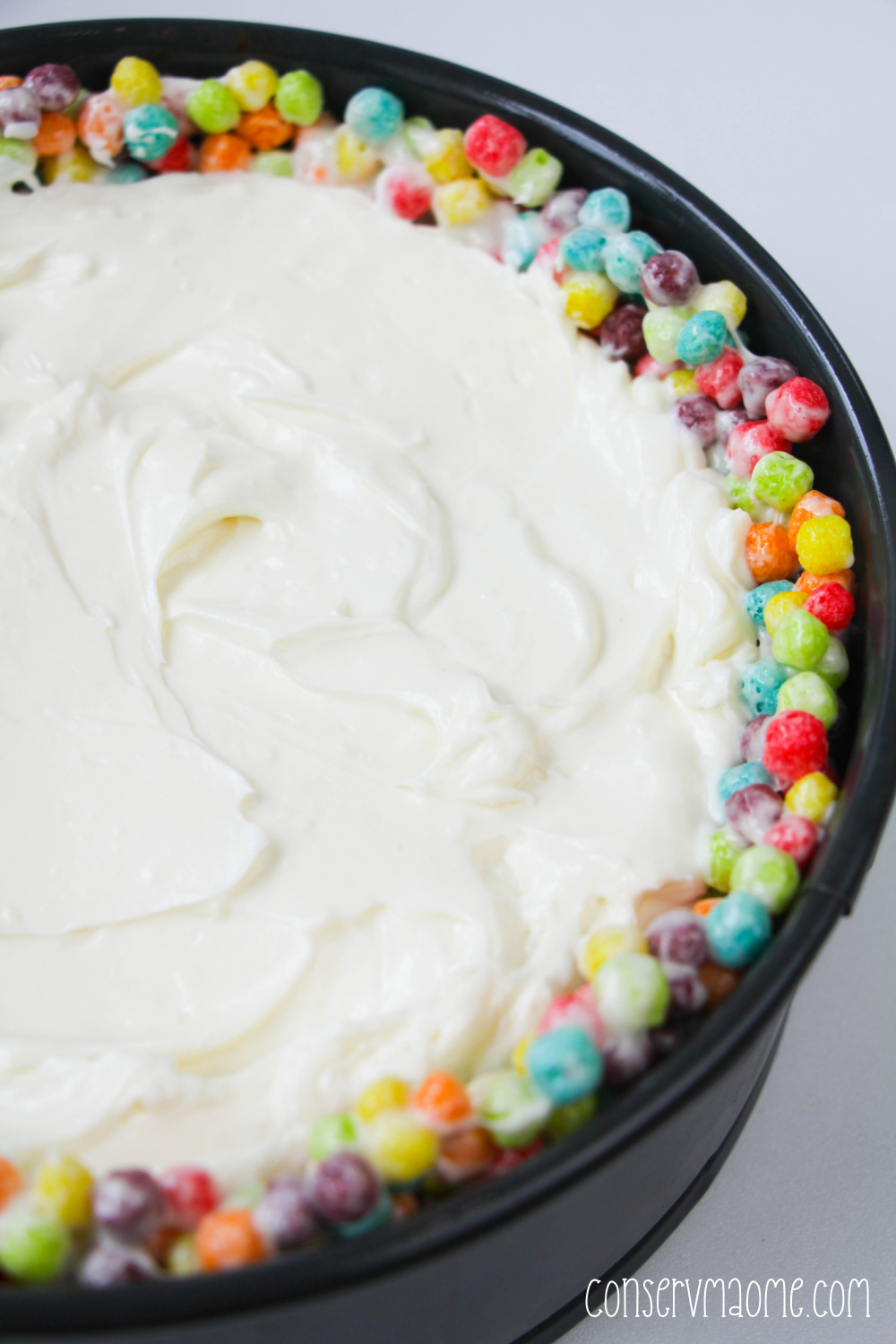 Refrigerate for 2 hours or overnight.