Do you want to give your kids independence but aren't ready to give them a cellphone? Here's the perfect way to let their wings spread while still being in contact. Find out why Relay has become our go to for communicating with our kids while they're away from us. This is a sponsored post on behalf of Relay. However, all opinions are 100% mine.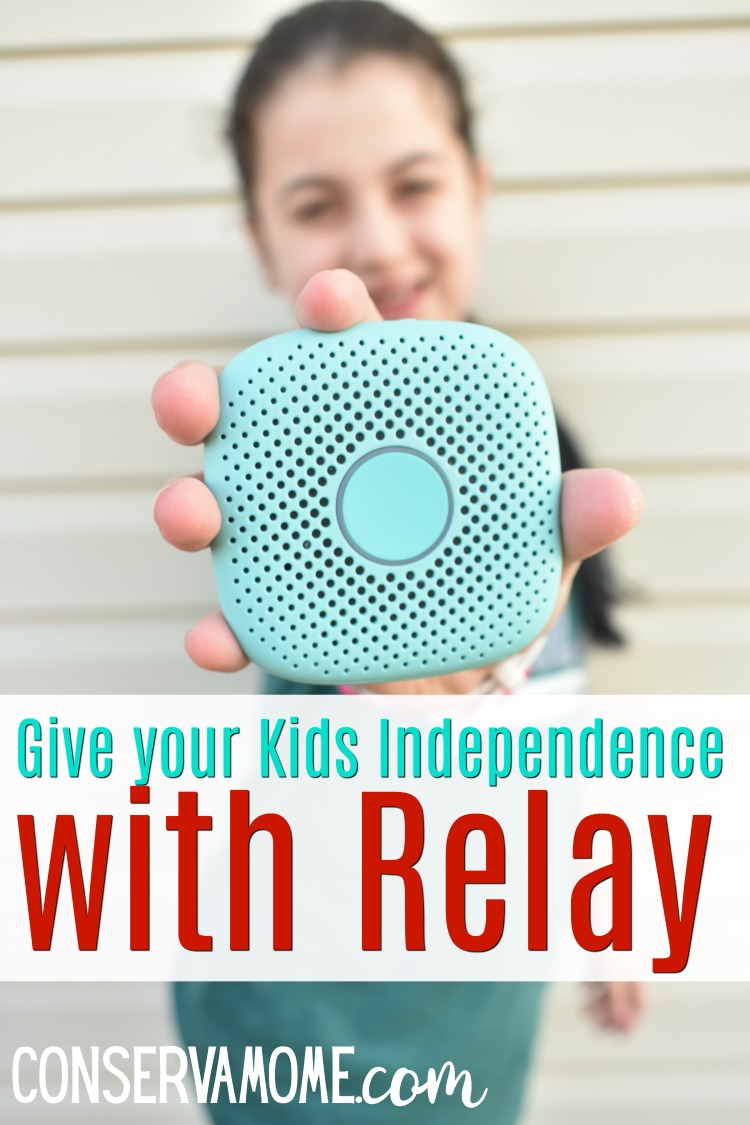 Give your Kids Independence with Relay
If your kids are anything like mine, chances are they're driving you crazy asking for a phone. However, as an 80's child it's very hard for me to bite the bullet and get them phones. However, also being an 80's kid I believe my kids should have some independence.
But, how do you still keep tabs on them while they're out spreading their wings a bit? Howe do you do it without giving in to getting them a phone? The answer is simple get them a Relay.