We love our pets so much and want to keep them safe. Here are some tips to keep your dog healthy and happy and living a life that will bring them and us joy.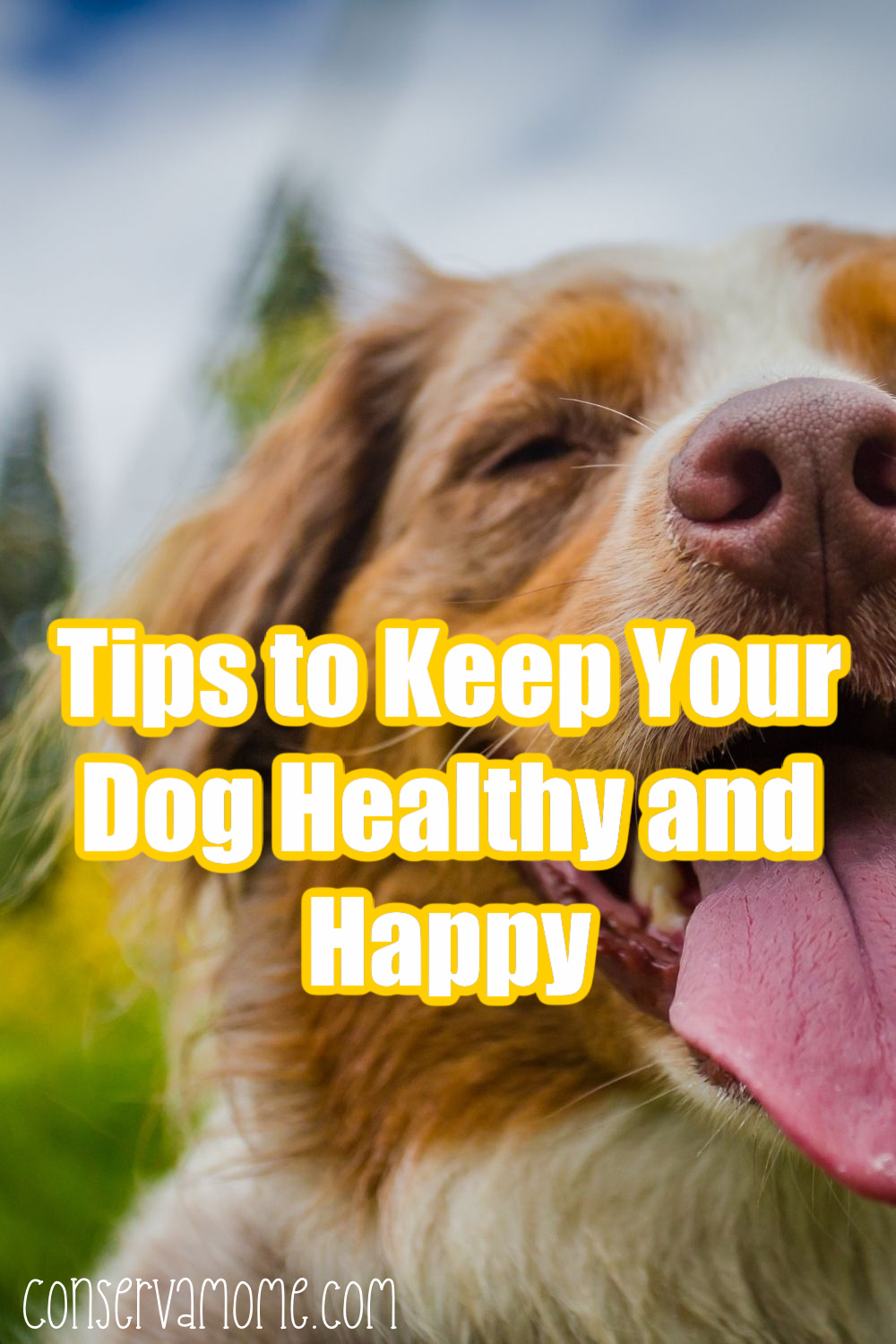 Tips to Keep Your Dog Healthy and Happy
Keeping a dog healthy and happy can be difficult when there are so many things to take into consideration. But with these tips, you'll know exactly what to do in order to ensure your pup is living a good life.
Make Sure It Always Has Food
You need to feed your dog regularly and ensure it always has food. A lot of help with this can be an automatic dog feeder that will ensure that the dog has food when you are not around. They also won't be munching around the yard looking for food since they do know where to find it at all times.