In honor of its upcoming 70th anniversary, the timeless animated classic, Cinderella, waltzes into the highly celebrated Walt Disney Signature Collection and the hearts of a whole new generation. Disclosure: This is a sponsored post on behalf of Disney Films. However, all opinions are 100% mine.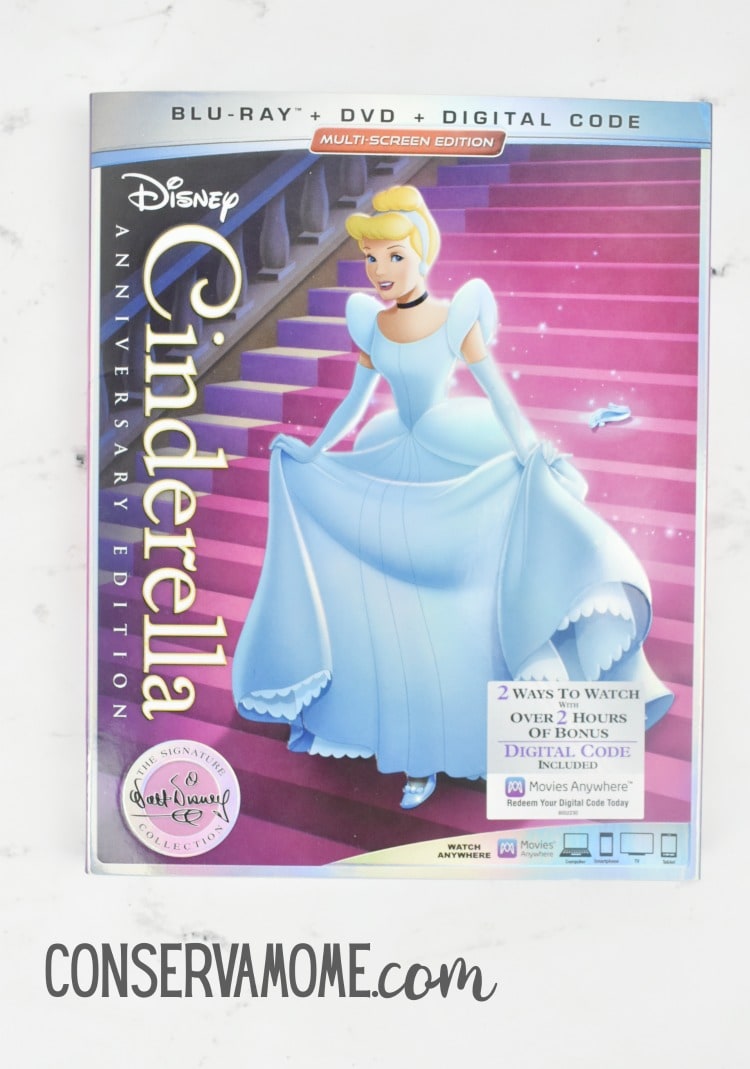 Cinderella's 70th Anniversary Release
The enchanting tale, which showed us that dreams really do come true — and inspired countless fans to reenact the Royal Ball and Cinderella's infamous midnight dash —are available at home Digitally in HD and Movies Anywhere and on Blu-ray™ and DVD.
Walt Disney's live-action Cinderella will also be released on 4K for the first time on June 25.