Getting a dog is a big responsibility and commitment. However, it's one of the best decisions you can make. Read on to find out 5 Reasons Every Family Needs a Dog as well as to learn about a fantastic new show coming to Amazon Prime November 20th called The Pack. This post is sponsored by BabbleBoxx on behalf of Amazon Prime Video.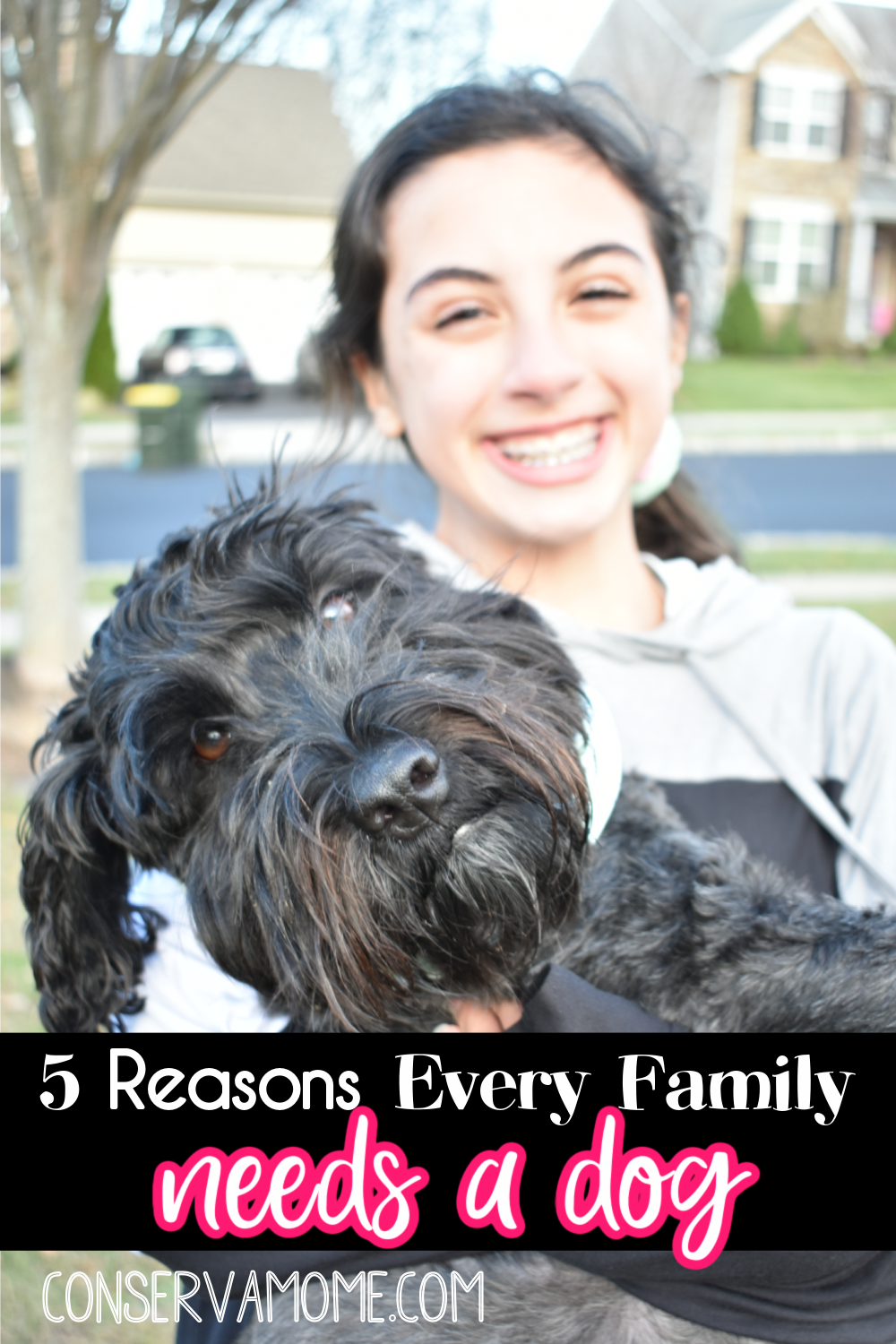 5 Reasons Every Family Needs a Dog
People are usually surprised when they find out we have a dog. Considering we have 6 kids this is always something that makes eyebrows raise. That being said I can't imagine for one second not having our Whoodle Duke in our lives. He was originally intended to be my oldest daughters dog , but he quickly became part of our pack.
He's really been such an amazing addition to our family and such a comfort and joy during our everyday life. He's moved with us to two states as well as accompanied us on many family vacations. He really is part of our family. He's also a staple in our neighborhood and has become the best of friend of many of the dogs in the neighborhood. Duke really is an amazing dog.