Game of Thrones is almost over. However, it doesn't have to be forgotten. Check out these Game Of Thrones Gifts to Help you Get over the Finally Episode.

Game of Thrones Gifts -Because Winter finally came
It's here! The end of Game of Thrones. This story has been an absolute rollercoaster of emotions for everyone who's invested time into this series. And well, all good things must come to an end, even Game of Thrones.
That doesn't mean we need to forget all the emotions this show made us feel.
Thankfully there are gifts out there to soften the blow and fill the hole this show will leave. So read on to see some great Game of Thrones gifts to help get over the final episode.
Because we all know come Monday, a little piece of all of the fans will be left in Westeros- or what's left of it anyways.
*There are affiliate links in this article which means, at no additional cost to you, we could receive compensation for our recommendations.
Game of Thrones Gifts to quench your thirst
Every Mother of Dragons needs the perfect way to start the day. Why not start your day with this great Mother of Dragons mug that will help keep the little dragons in check.

Make Westeros great again, or at least what's left of it.
Enjoy your favorite beverage with this glass that will have you reminiscing about the good old days in Westeros. If there ever were any.

Game of Thrones gifts for the little ones.
Why not include your favorite little dragons and wolves in on the fun.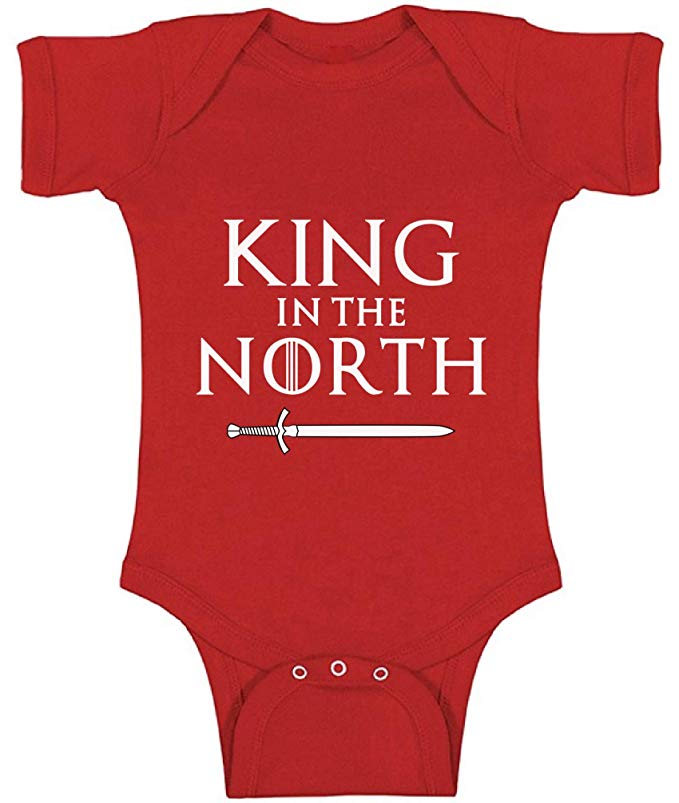 Thrones come in all shapes and sizes
This one just happens to be portable and pop up. Check out this fun Iron Throne

Never let the door close with this Hodor door stop

Decorate your computer with these GOT Computer stickers.

This GOT beer glass will make sure and remind you of everyone's favorite Kings hand.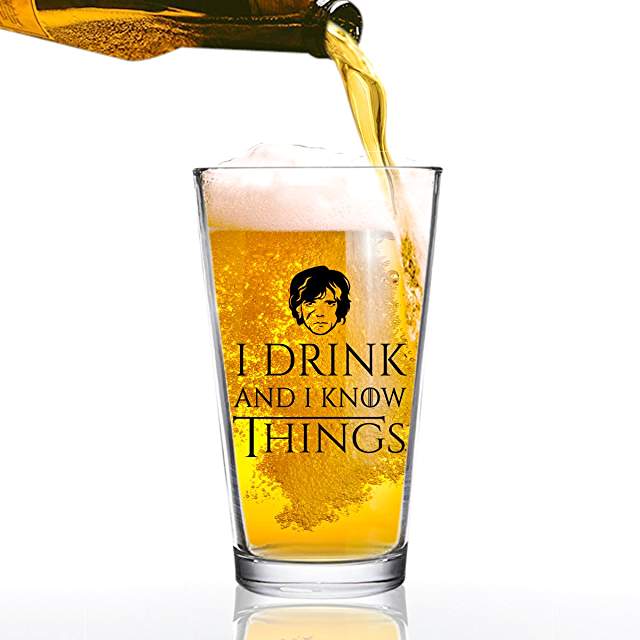 Love the show? Eat Like Game of Thrones with this Official GOT A Feast of Ice & Fire companion Cookbook.
You can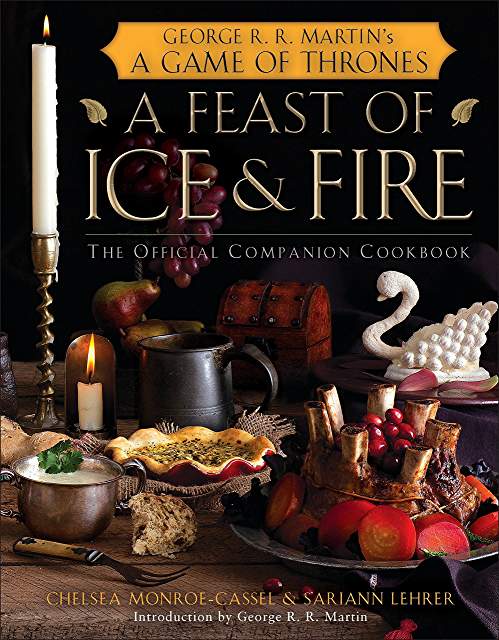 Bringing sweet GOT music to your ears
Check out this perfect little Winter is coming Music box.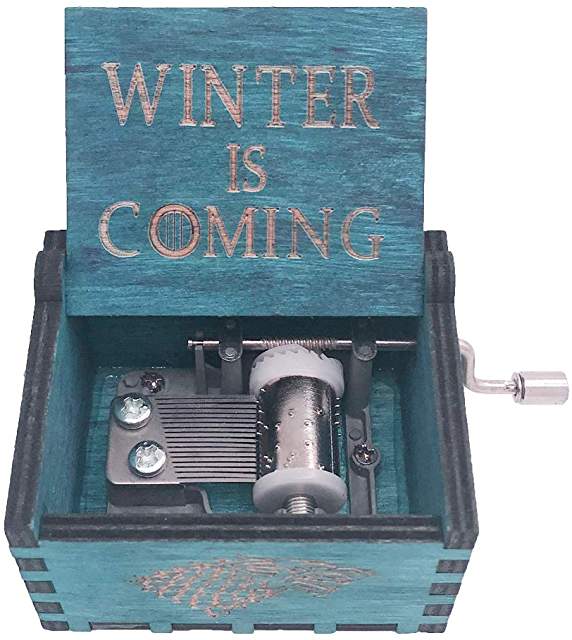 Destress with this fun Dragon Egg Puzzle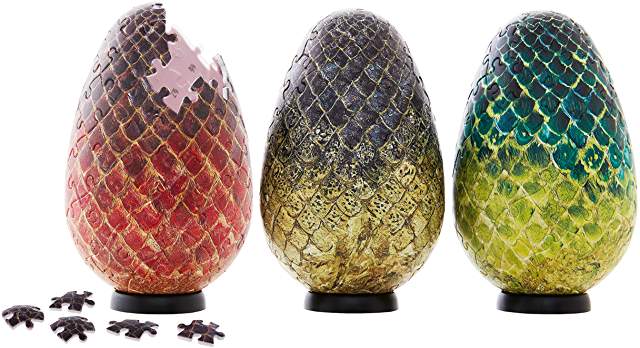 Miss your favorite Night's watchman ..then grab yourself a Jon Snow scented Candle.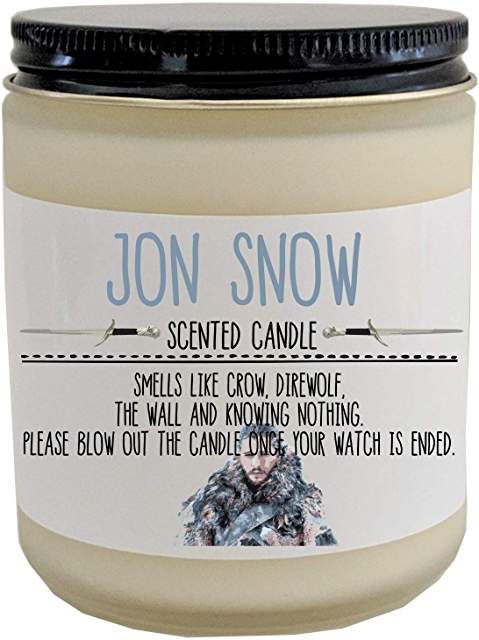 Because Monopoly isn't ruthless enough make it Monopoly GOT Edition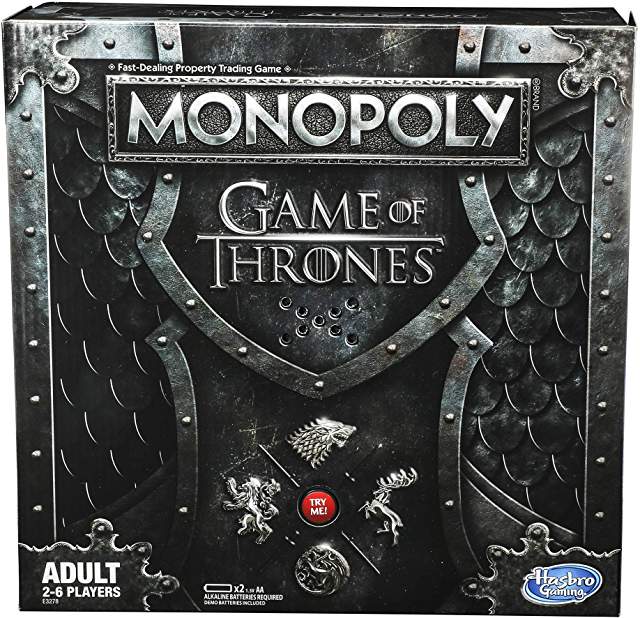 This is the perfect gift for any member of the house of Stark or fan. This stein will help them remember when they were Kings of the North.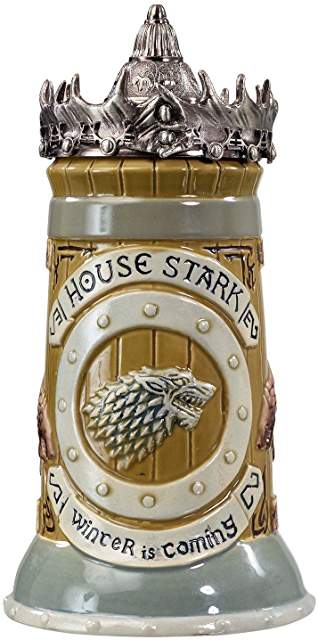 Enjoy your Wine with these Game of Thrones Wine Glasses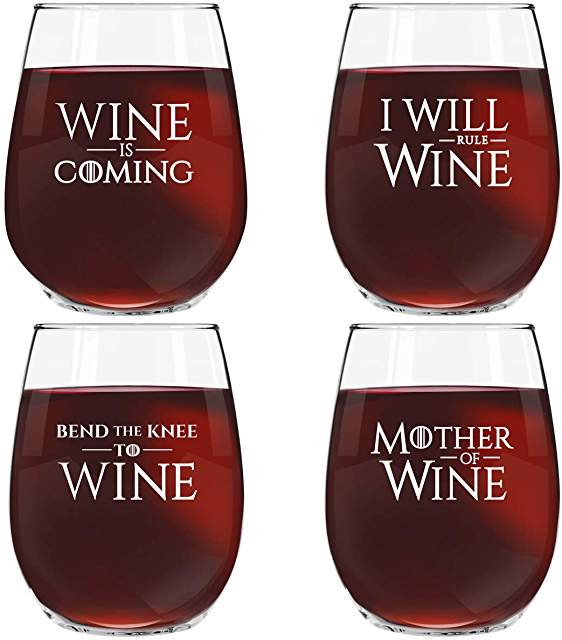 Now that the seasons is almost over there will probably be few things to help soften the blow.
So whether you're a fan or looking for the perfect gift check out this fun list of GOT s gifts. All good things come to an end and even Winter will come and go. So when summer is here, drown your sorrows in a delicious Tipsy lemonade that will keep you cool while summer comes.