Are you looking for a delicious Adult Lemonade? Than look no further than this delicious Tipsy Frozen Lemonade! Perfect for a fun summer afternoon!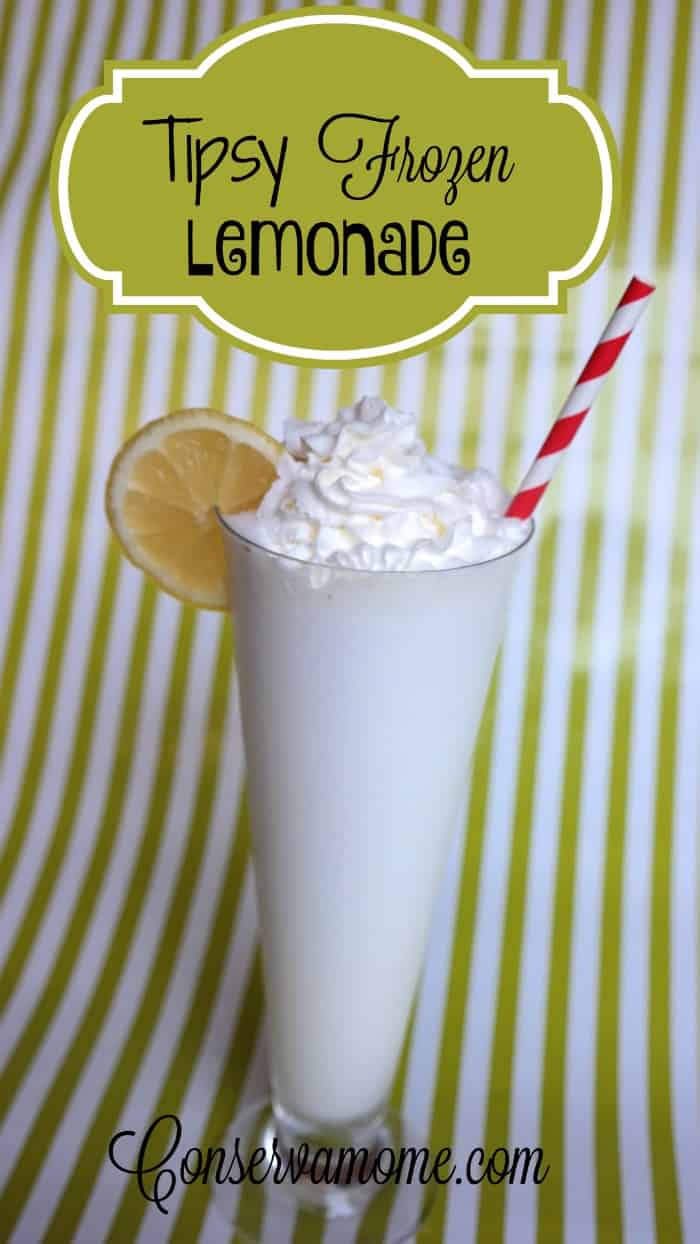 Who doesn't love the sweet and tangy taste of a frozen lemonade? Nothing says summer more than this frosty tasty drink. You can include it as a delicious, refreshing drink for a hot afternoon outside or the centerpiece of a fun party. Whatever it is you decide to do this will be a hit. You can drink it by itself or add a delicious garnish of whipped cream to add that sweet, delectable addition. Use a fun glass and this can be the perfect drink for a gathering
What you'll need:
2 oz of Whipped Cream Vodka
2 oz of Half And Half
1 Cup of Ice
1 Cup of Lemonade ( I use the store brand ie: publix, Stew Leonard's etc…)
Optional:
Whipped cream and lemon for garnish
This is a simple,easy and did I say? delicious recipe! To make it you will combine all the ingredients except for the optional ones. The important thing to remember though, is  to make sure and blend right after you add the half and half to lemonade, because half and half (milk)curdles with lemon juice.
Once you've blended everything you can add whipped cream and make a delicious treat!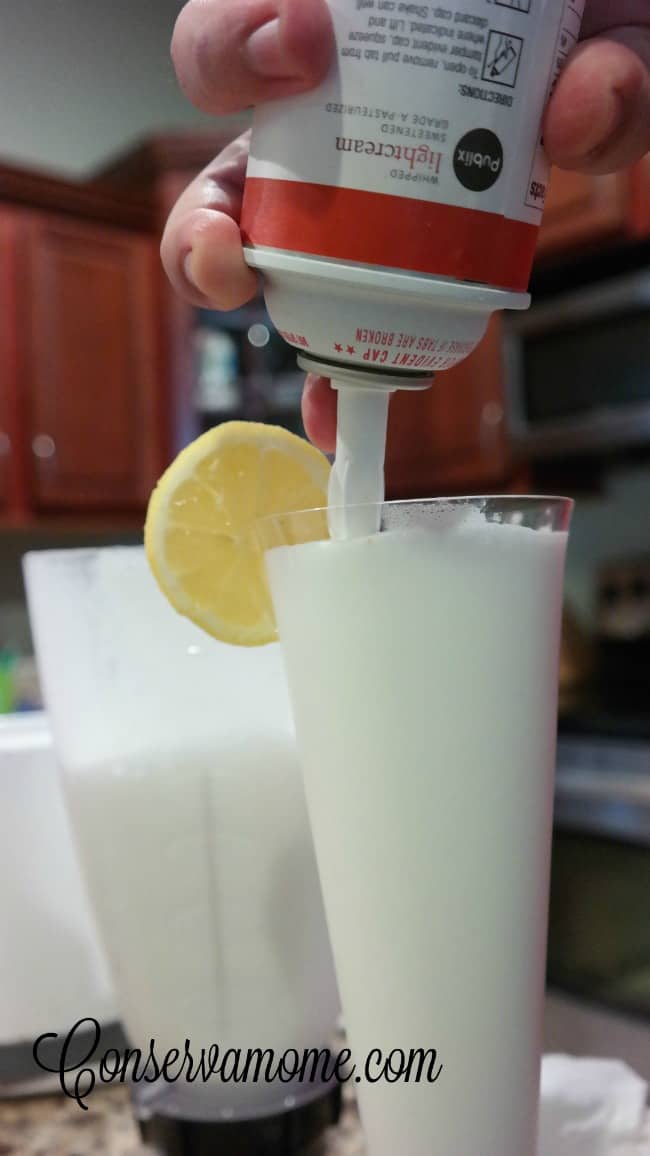 Doesn't this look delectable? So perfect for the summer and it has the perfect kick to it with the vodka!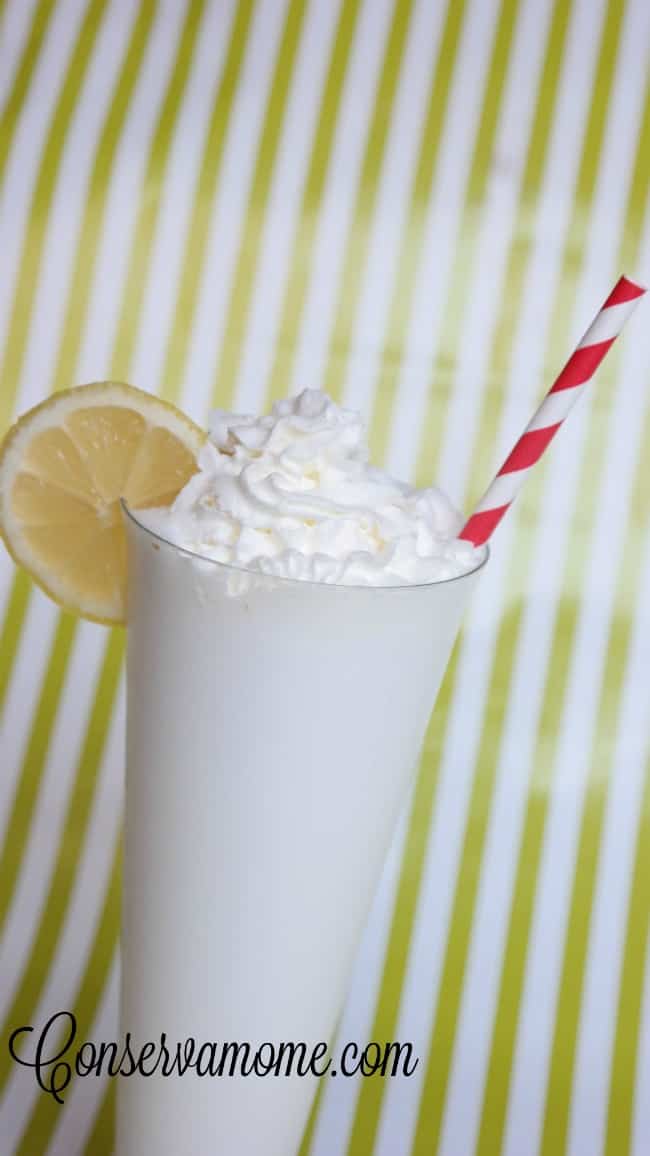 Your guests and (You) will love this delicious Tipsy Frozen Lemonade.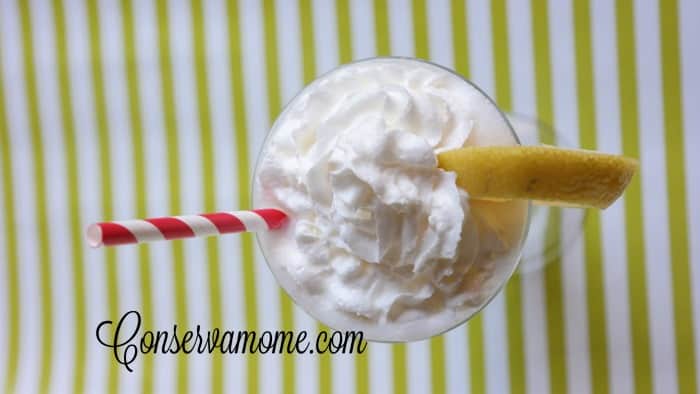 In the spirit of all things Lemon make sure and check out 5 surprising uses of a lemon peel