Kool Aid is the go to drink for kids of all ages. Here's a fun spin and unique kool aid drink, Whipped Kool Aid. Find out how easy it is to make below!

Whipped Kool Aid
Summertime is all about refreshing drinks and relaxing fun. Chances are you have probably stocked up on a ton of Kool Aid because what says summer more than Kool aid? Did you know there are some great uses for Kool aid such as using it to naturally clean your dishwasher, color your kids hair without permanent dye , and even making playdough with kool aid with it.
You will also probably have to get a bit creative with the foods and treats you serve at home! When you have the kids home all summer they'll want some fun and unique treats to try out. This recipe is super fun and even more tasty! You can use your favorite Kool Aid Flavor to make this delicious, refreshing and unique Kool aid drink.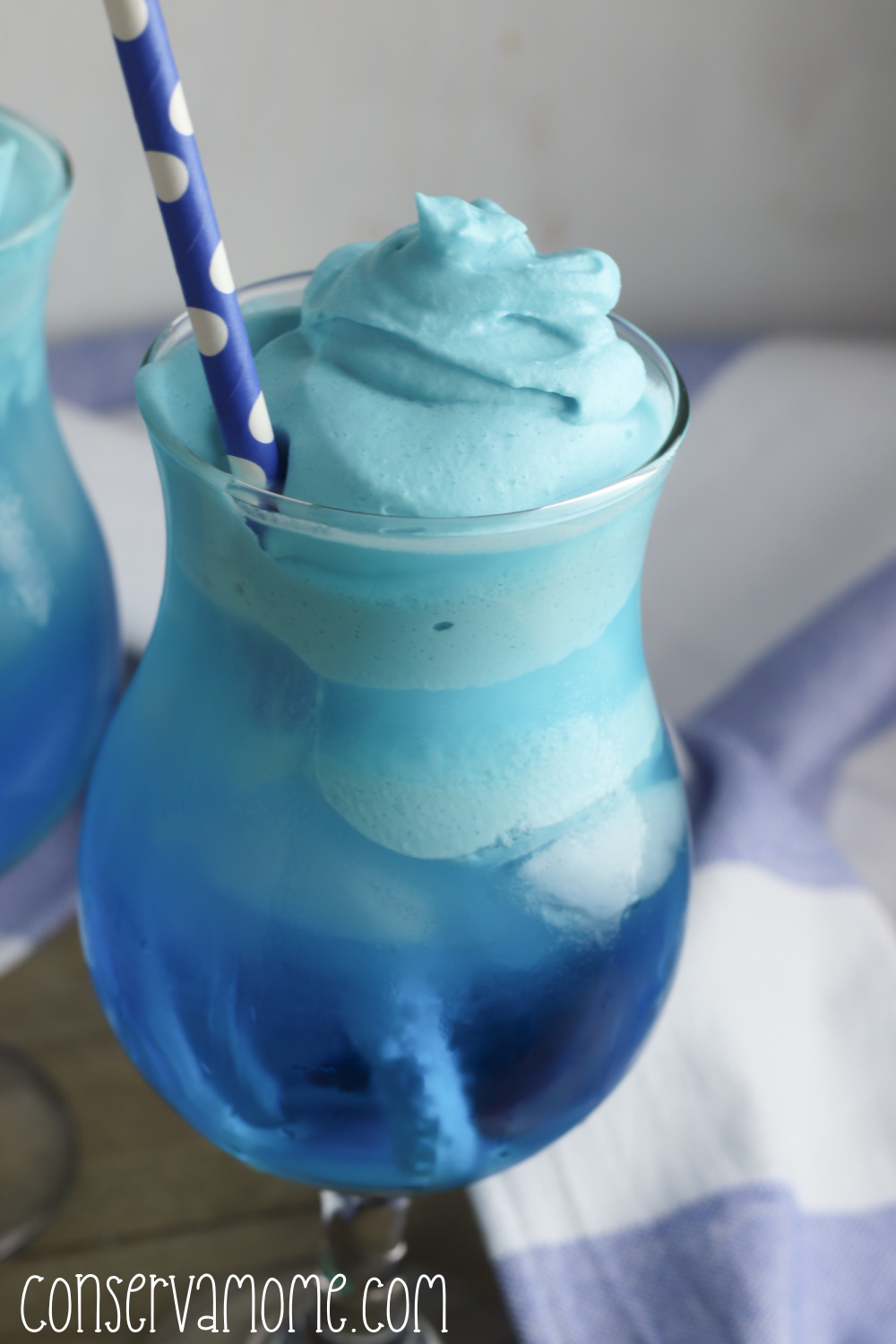 Put it in a fun glass and serve up the fun. This recipe makes 2 drinks but you can double the recipe for more people.
Makes 2 drinks
Prep time: 10 minutes
Ingredients:
1 packet Kool-Aid (I used mixed berry)
1/3 cup sugar
½ cup heavy whipping cream
For serving:
1 packet Kool-Aid, prepared according to package instructions
Ice
*Note* You will need a total of 2 packages 1 for the Kool-Aid Drink and one to make the whipped topping.
Instructions:
Whip together the Kool-Aid, sugar, and heavy whipping cream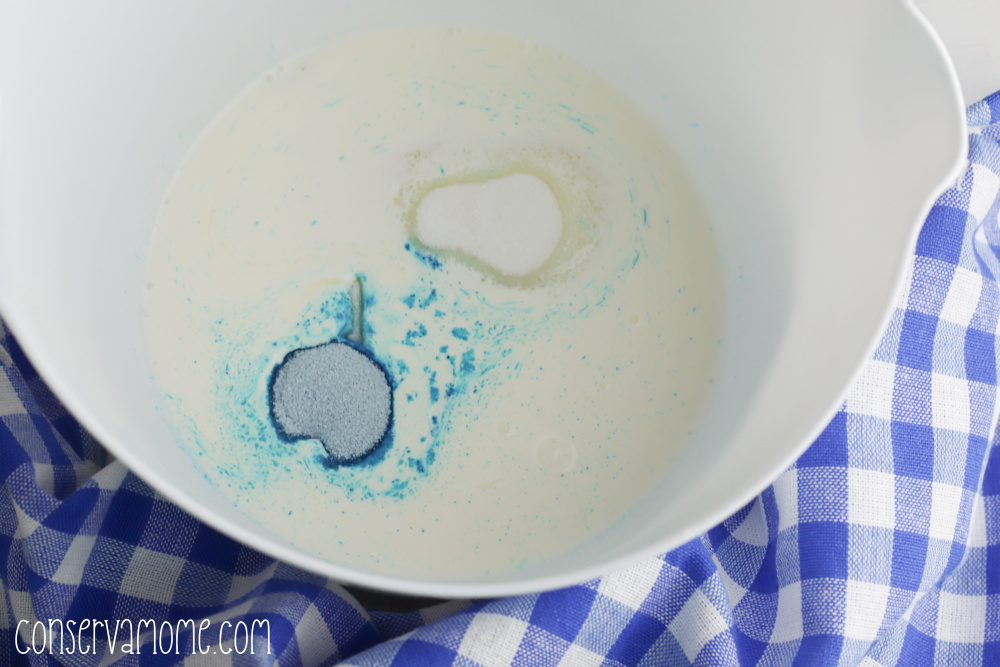 on high until the cream has thickened and stiff peaks begin to form.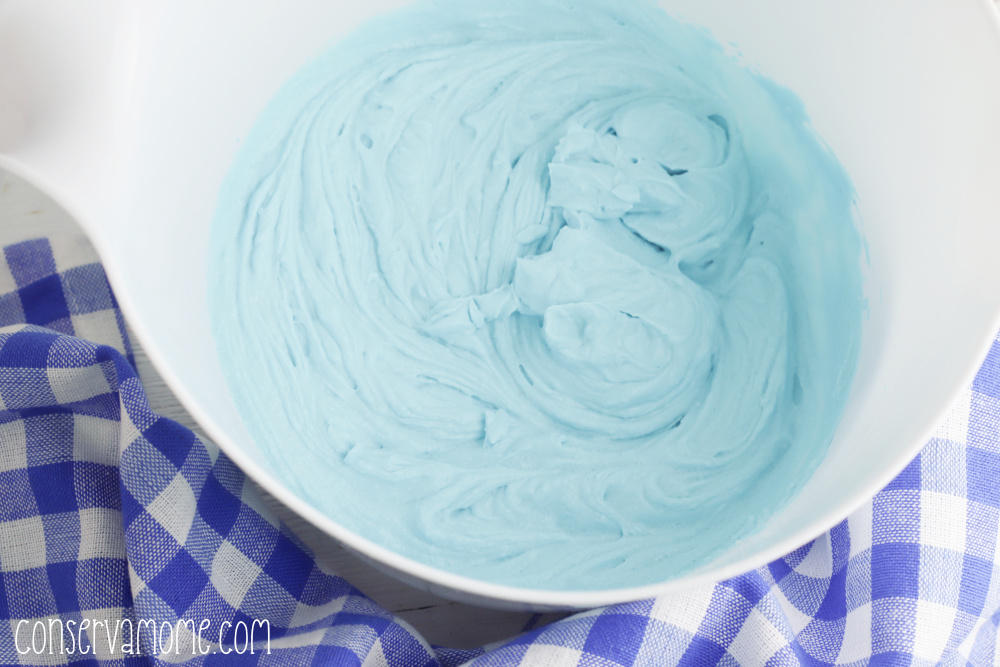 Fill two glasses halfway full of prepared Kool-Aid and add ice until the cup is around 2/3 of the way full.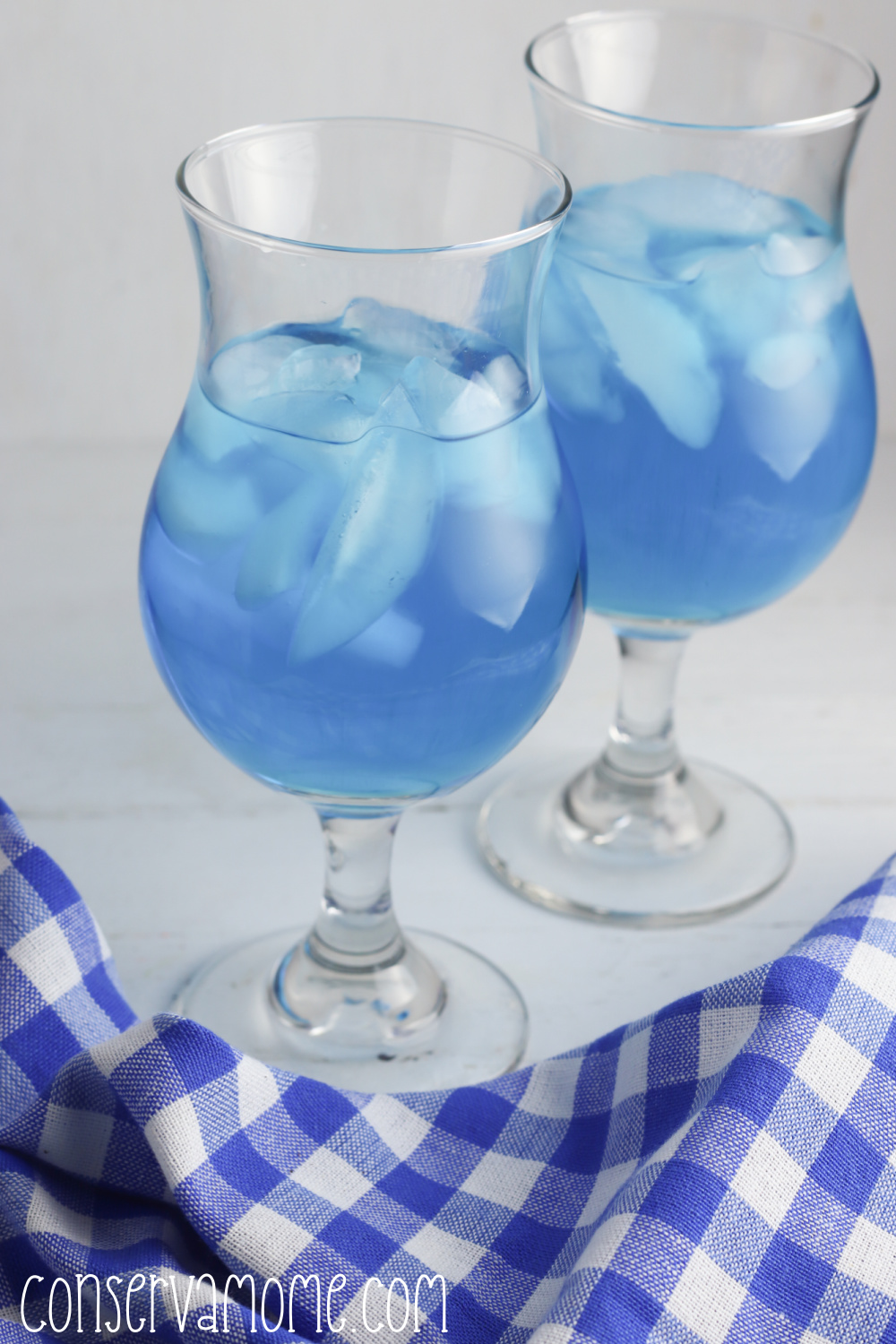 Top each glass with the Kool Aid whipped cream.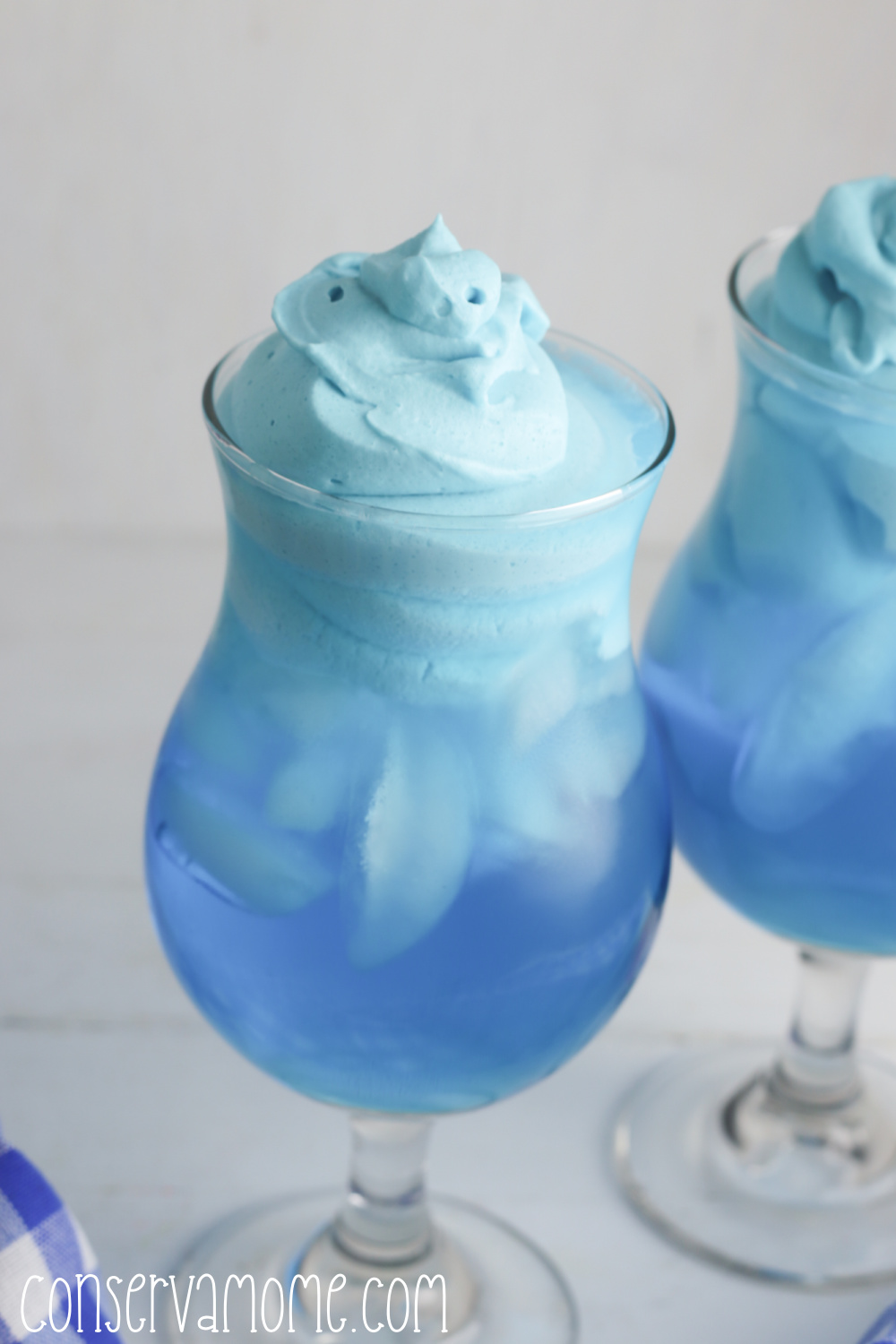 Stir the cream into the Kool-Aid before drinking.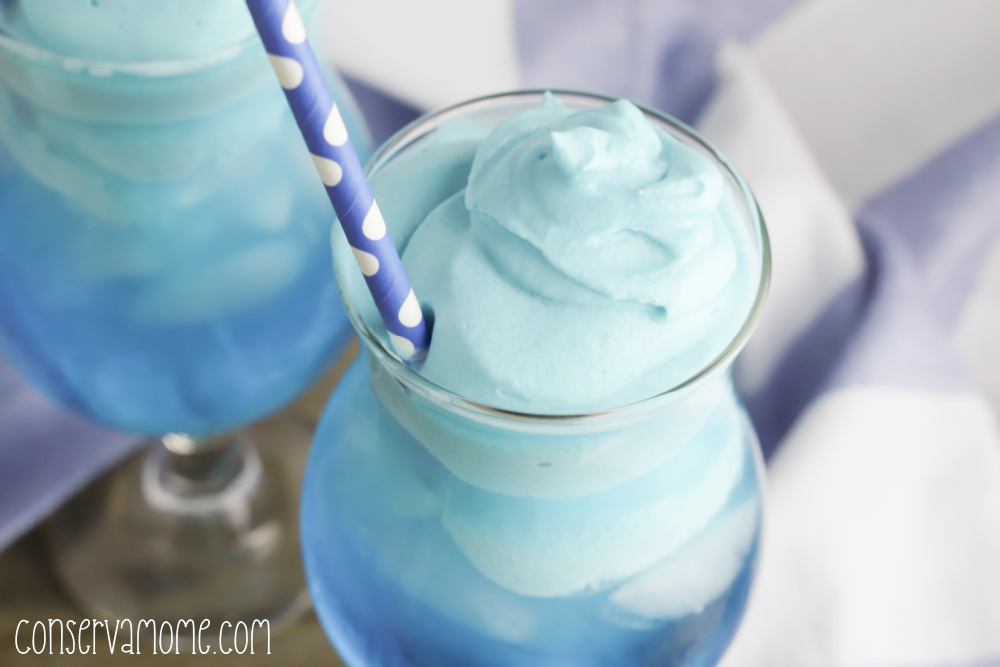 Does this look amazing?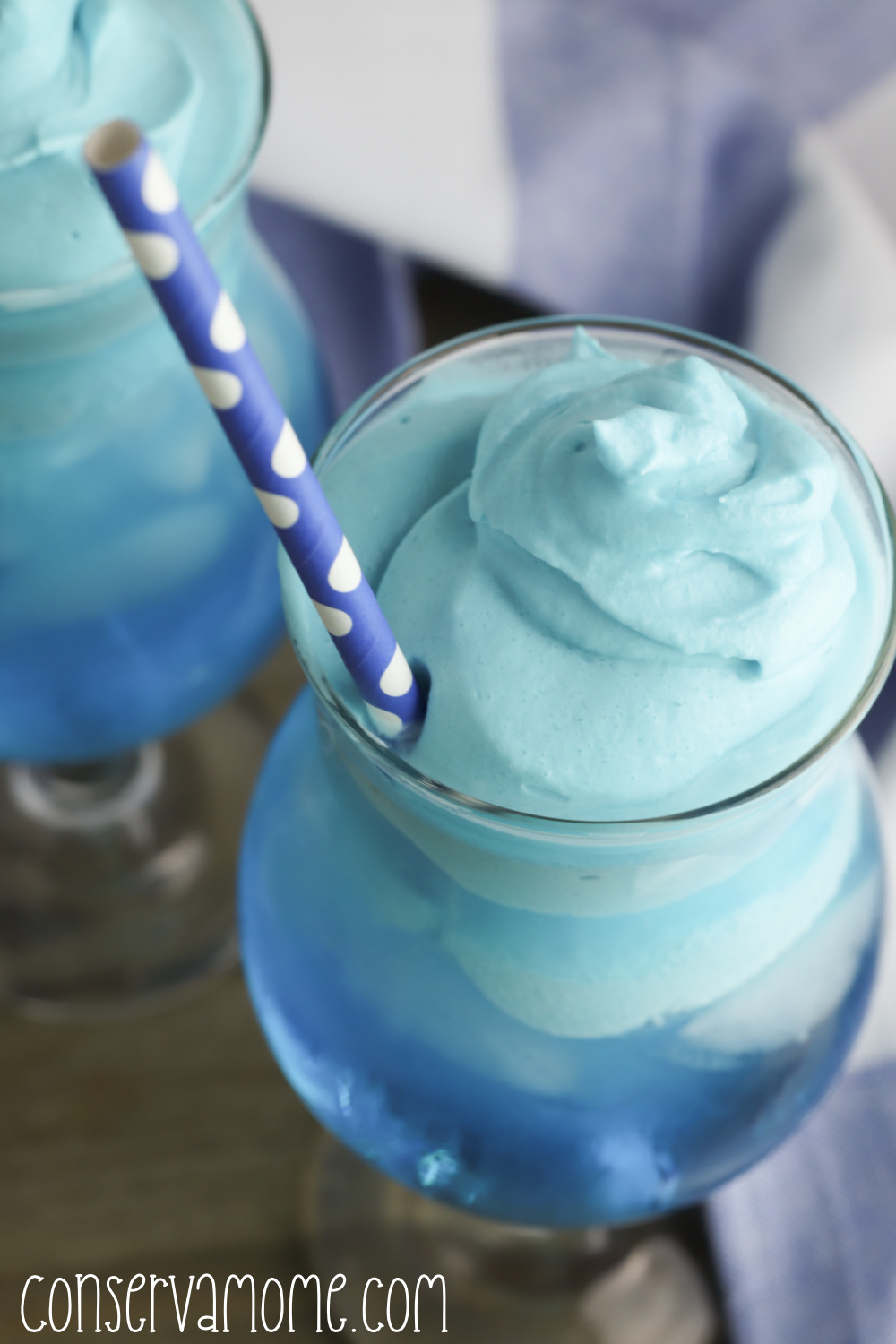 Looking for more delicious mocktail recipes? Check out these 100 refreshing and delicious mocktail recipes.
Have leftover Kool-Aid? Make a delicious No Bake Kool-Aid Pie!