This delicious and Authentic Cuban Picadillo recipe is a must have for anyone who enjoys a hearty meal. Flavorful and delicious!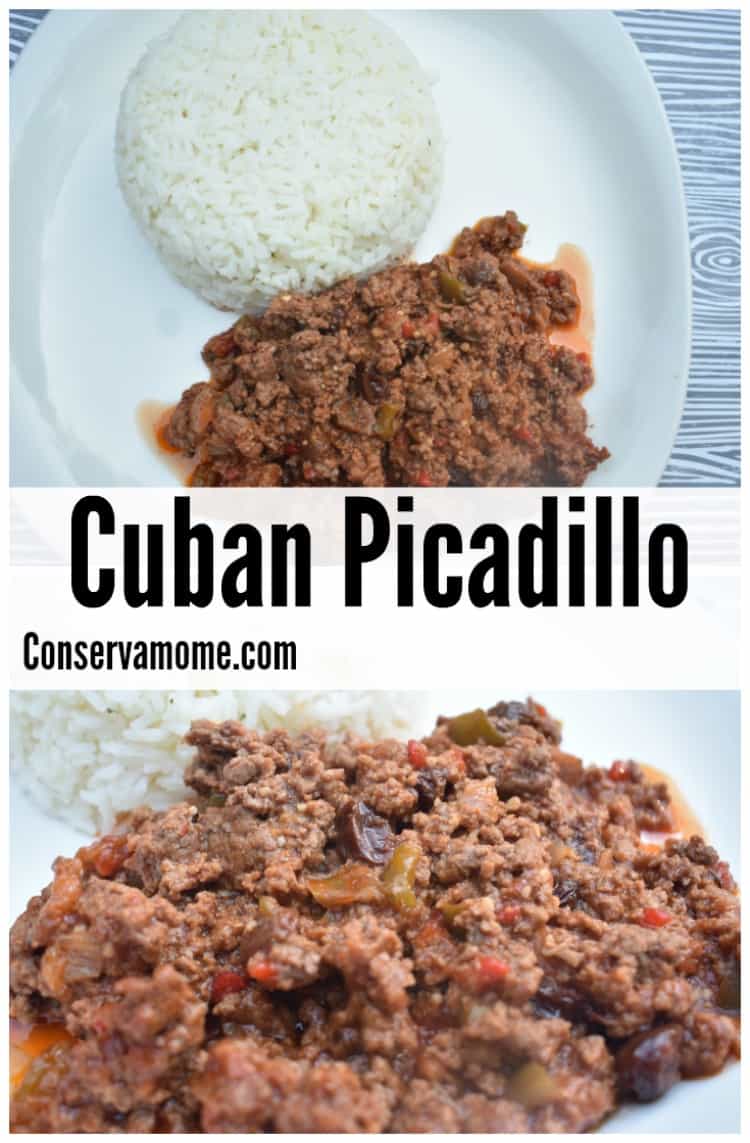 Cuban Picadillo recipe
As some of you know my father is Cuban and mother is Mexican, as a result giving way for a very rich culinary tradition in my family. As a result of my family leaving Cuba in the 60's many of the things they brought with them weren't things so much as recipes and stories.
The following is one of my personal favorite Cuban recipes. This one is called Picadillo and was taught to me by my grandmother.It is the Cuban version of ground beef. The funny thing about Cuban food, contrary to popular belief, is that it's spicy, when it's not.