This delicious and Authentic Cuban Picadillo recipe is a must have for anyone who enjoys a hearty meal. Flavorful and delicious! This picadillo recipe is the best around!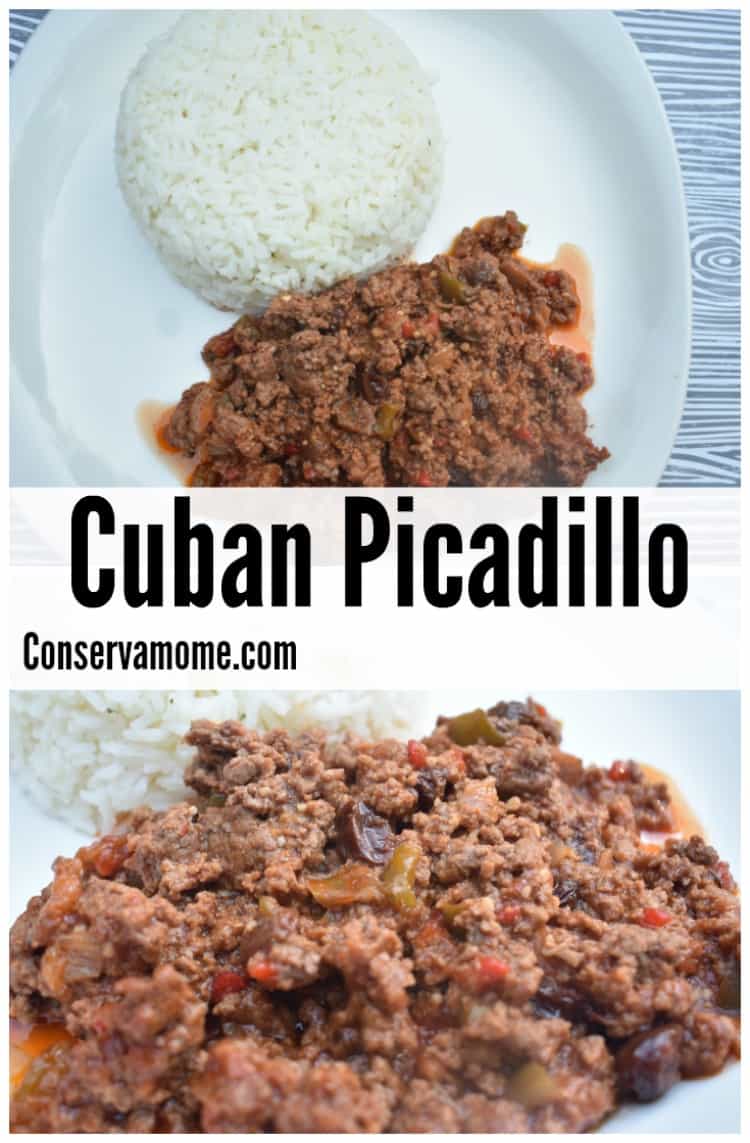 Cuban Picadillo recipe
As some of you know my father is Cuban and mother is Mexican, as a result giving way for a very rich culinary tradition in my family. As a result of my family leaving Cuba in the 60's many of the things they brought with them weren't things so much as recipes and stories.
In this post I am going to share with you one of my personal favorite Cuban recipes.