Disclosure: This is a sponsored post on behalf of JCPenney in Honor of Hispanic Heritage Month. However, All opinions are 100% mine.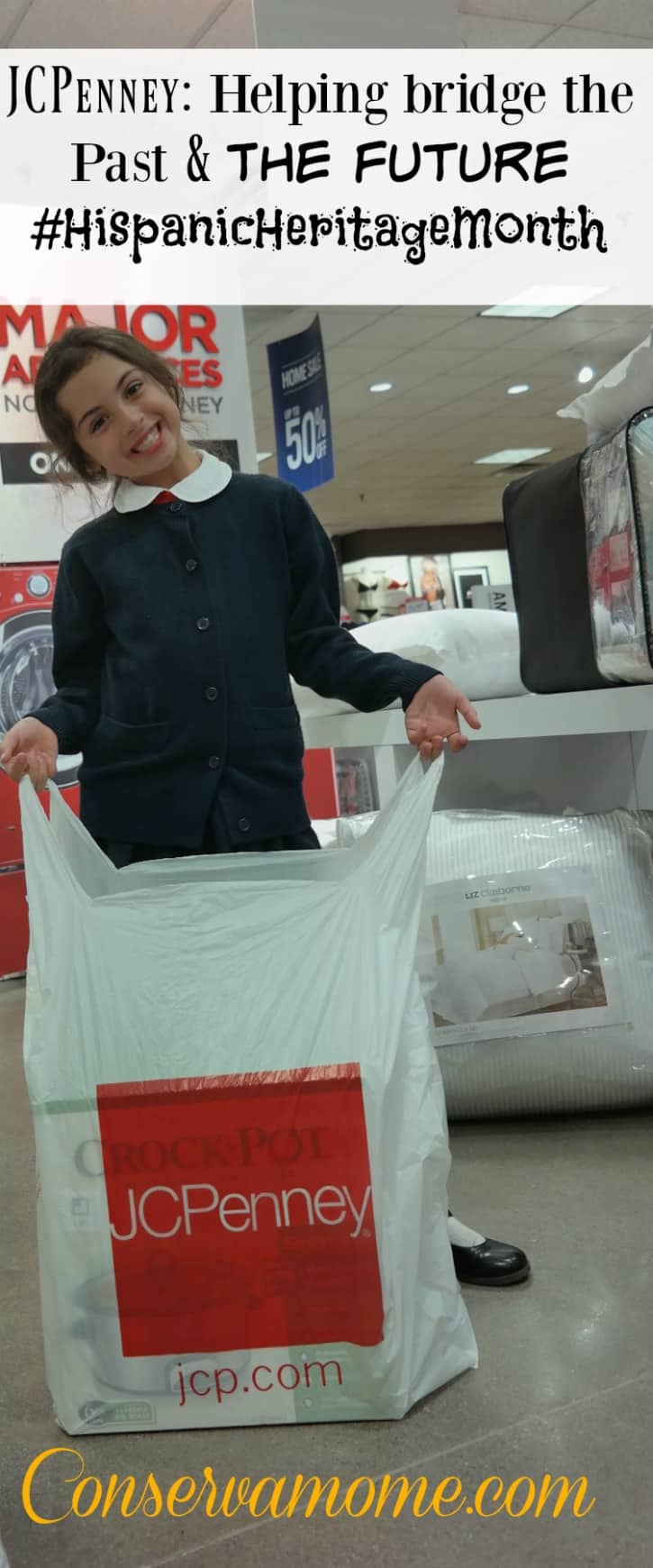 Some of the memories that I remember most fondly growing up was sitting down and helping my grandparents or mom cook. It was something that I loved to do, not only because I was doing something so grown up,but I was also learning about who I was and where I came from with each recipe we put together into a delicious meal. Food wasn't just for a quick meal, it was an expression of love, family and most important heritage. It's something that as a parent now I enjoy passing on to my children. Although my grandparents are no longer with us, I can still pass on to my kids those many traditions, recipes and stories I heard growing up. In exactly the same manner  I did growing up, around the table,cooking, talking and learning. Even though life is busier  now than it was when I was growing up,thanks to JCPenney I can find products that will help us make all those delicious dishes conveniently and with quality products that won't break the bank.
One dish I loved making growing up was Caldo de Tortilla or Tortilla Soup. It's a delicious recipe that combines some of my favorite ingredients like chicken, cilantro, and corn tortillas. Although its easy to make, cooking it takes a long time and because of that it can only be made during the weekend. However, with colder weather around us soups like this are food for the soul  or comida para el alma as my grandmother called it. So I had to find a way to still make it for my kids without stressing out about a hot pot on the stove all day. The solution a crock pot that could give it the same commitment I could give it in person.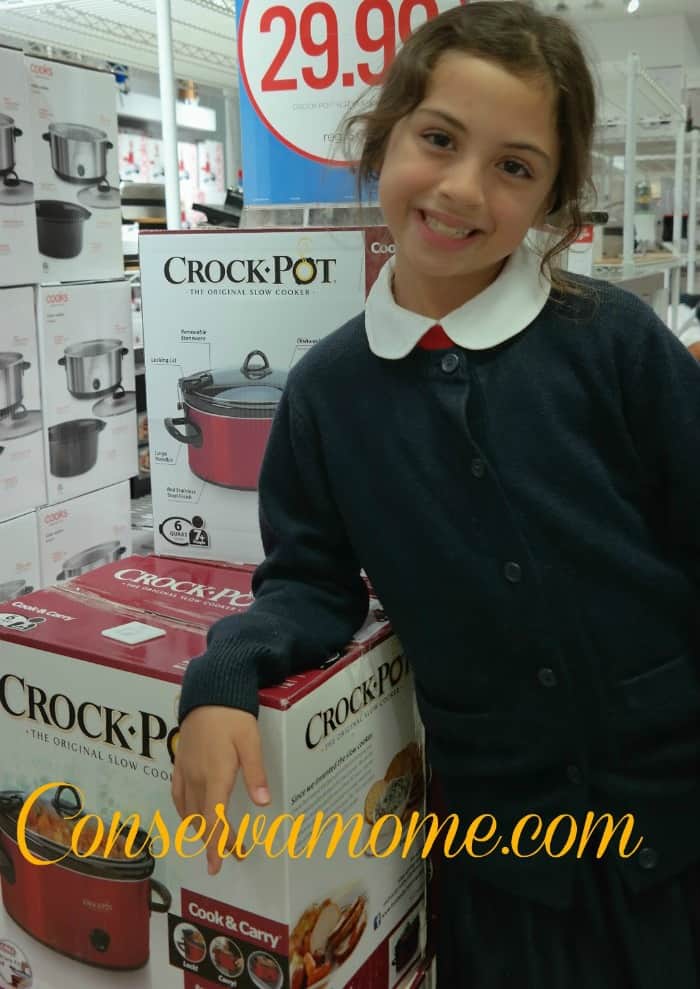 Thankfully, finding one was a no brainer when you have a JCPenney close by,offering a huge selection of items and an incredible price.
Giving us some amazing options, in different colors, styles and prices.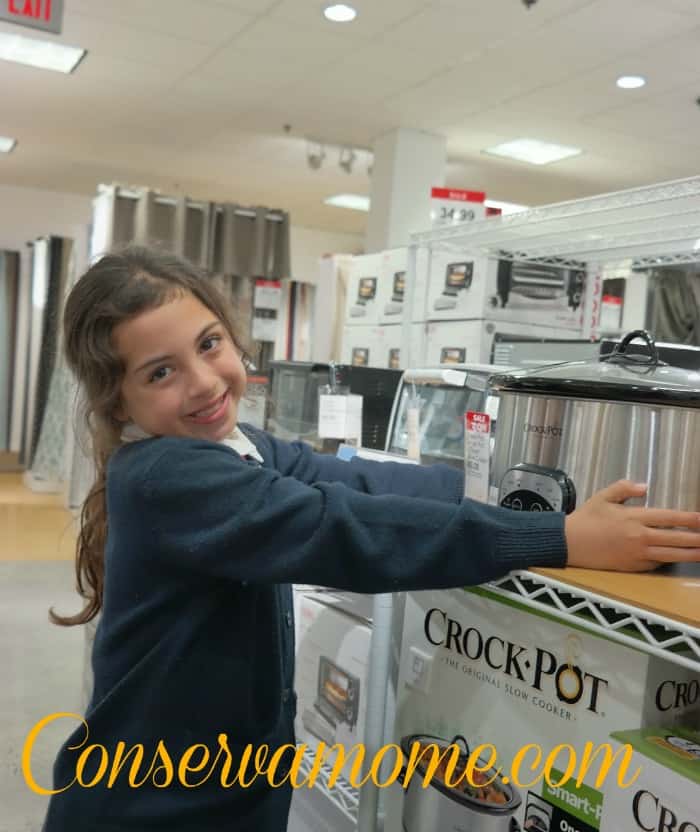 The best thing about a stop at JCP is that you can also find other products that will help you cook up the most delicious foods out there.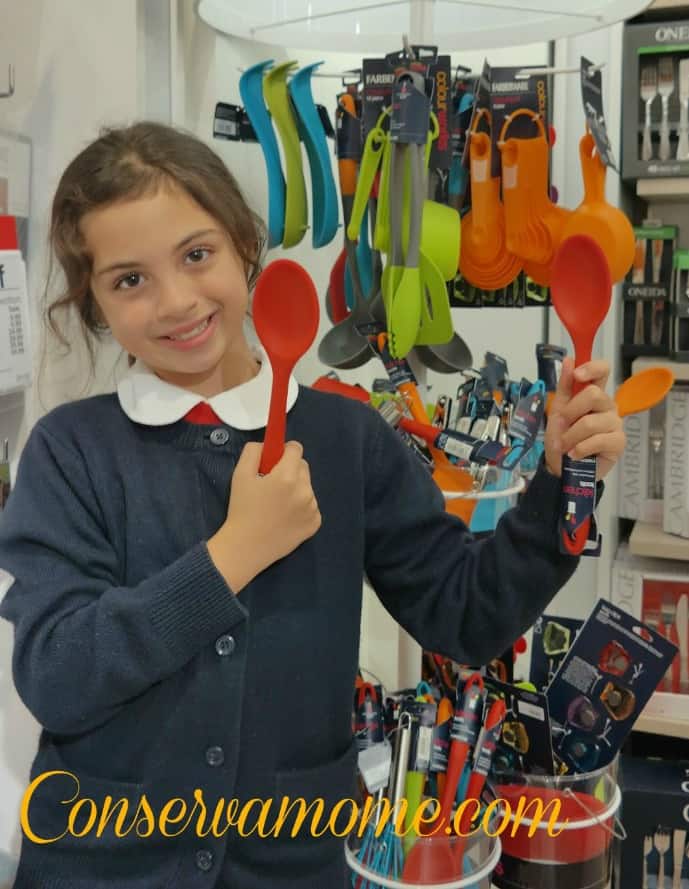 Even helping you find some great items that will be the perfect addition to other recipes you want to share with your family.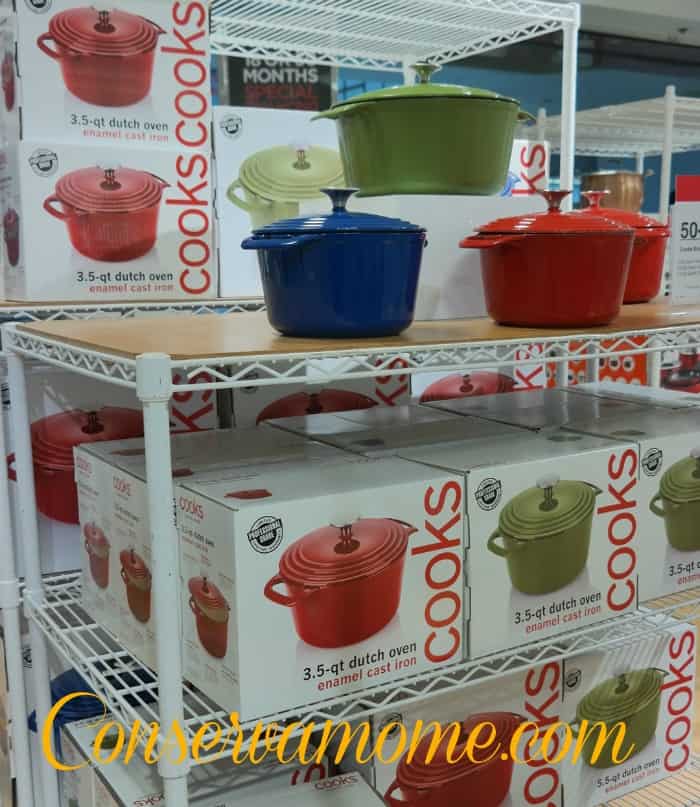 You'll find everything you need and more at JCP! Leaving time for fun, laughing and family time.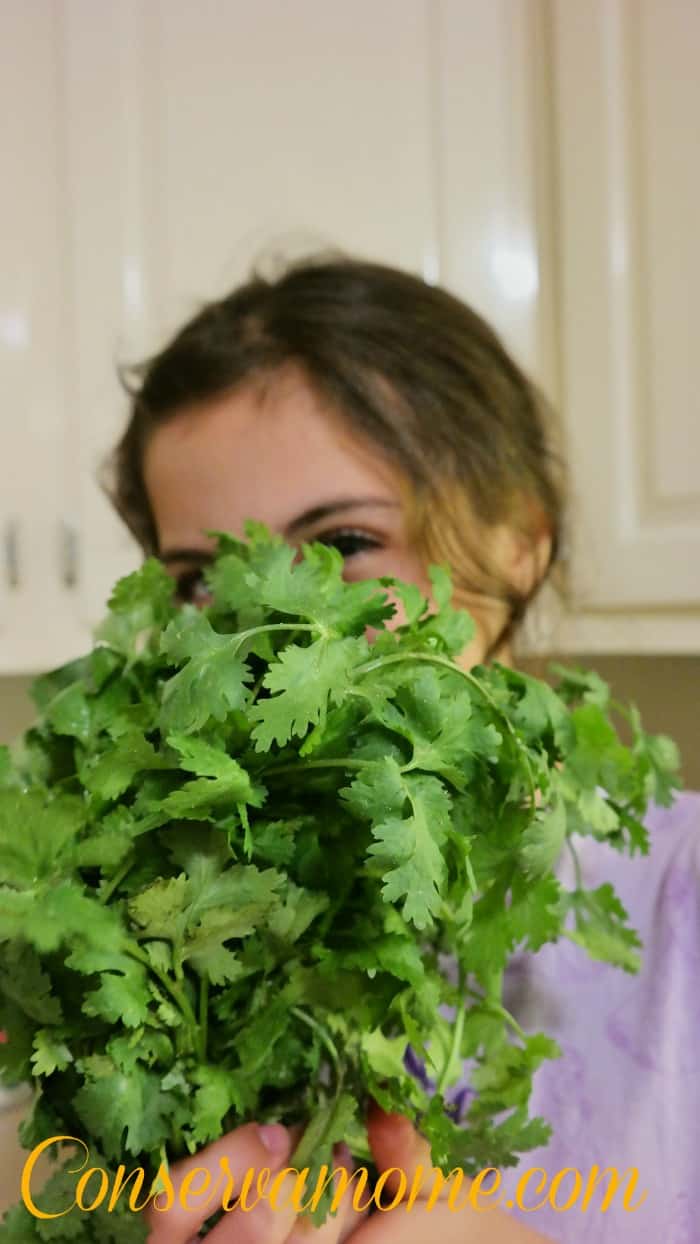 So that you can cook from the heart, and most important teach your kids about who you are and what their story is. Because life is chaotic an times have changed, we don't stop to enjoy family.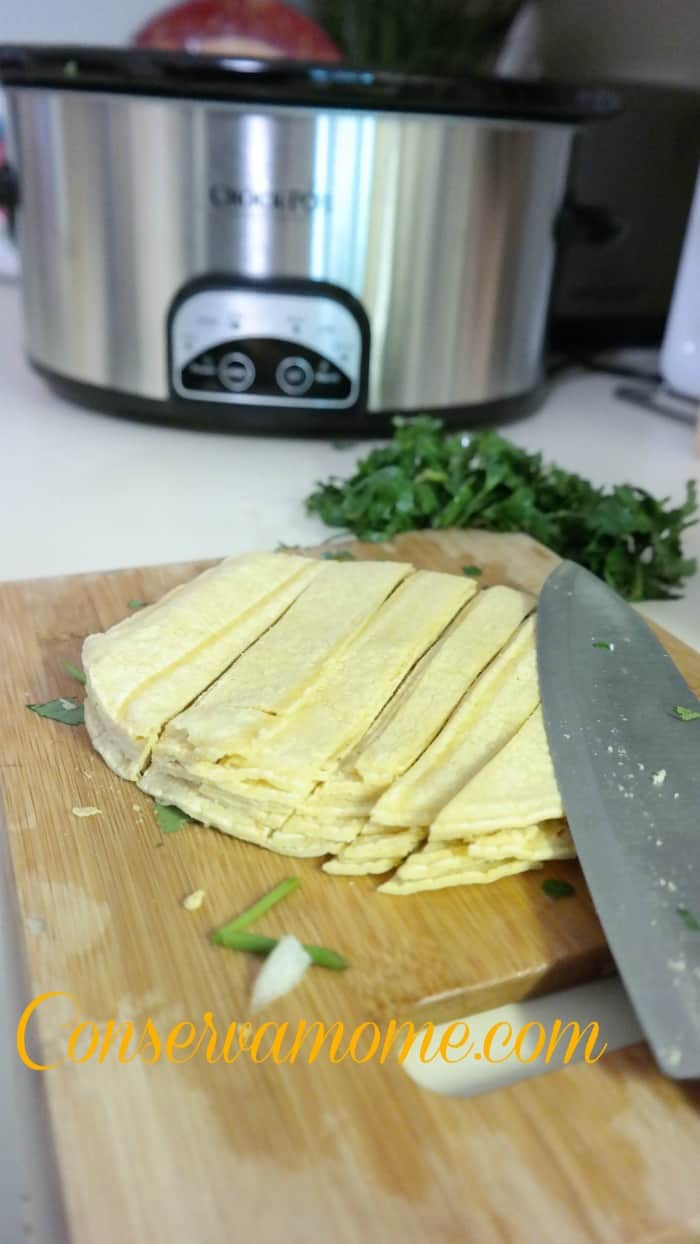 So making these dishes for my family, talking and learning and not stressing, are the things that will help me bond and teach my kids about who I am,who they are and where they came from.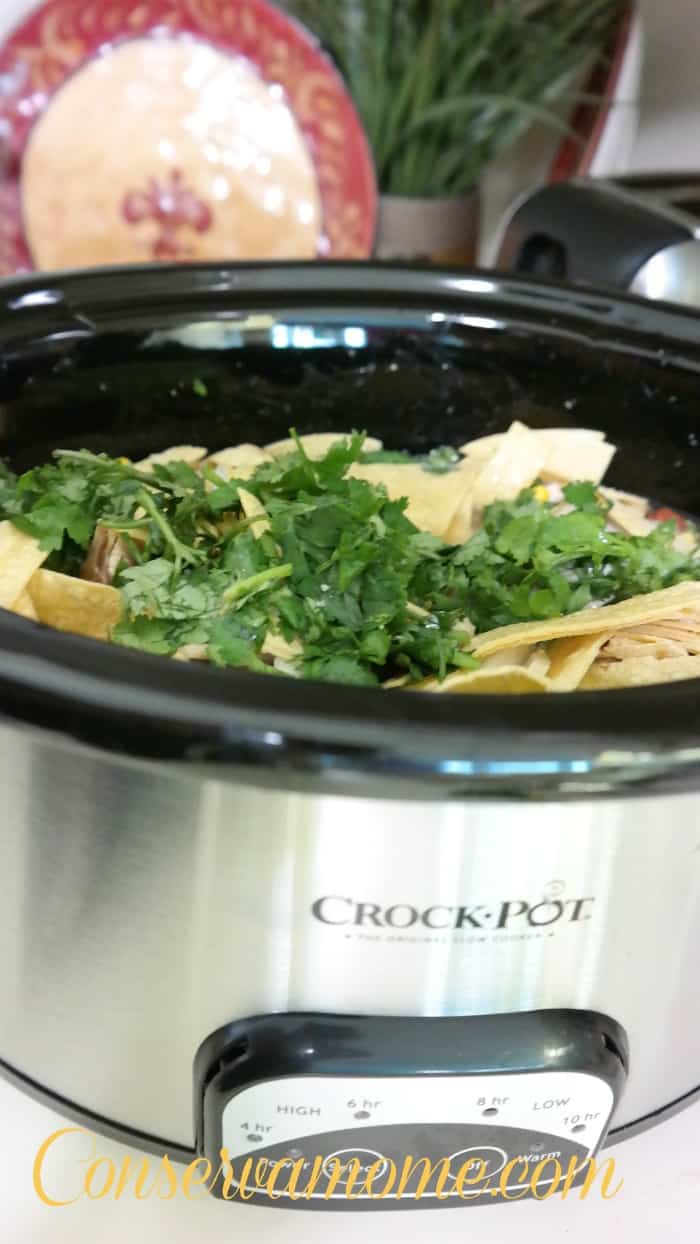 So the foods they eat aren't just nourishment for their body, but nourishment for the soul. Because although they never met my grandfather or tasted his delicious Caldo de Tortilla, I know that through these experiences my children will be able to experience the closest thing to those that lived in the past, helping me bridge it with the future. Helping them one day remember who they are,where they came from and helping shape who they will grow up to be. Loving their heritage, embracing their culture and most important I get to share it with them in a special way.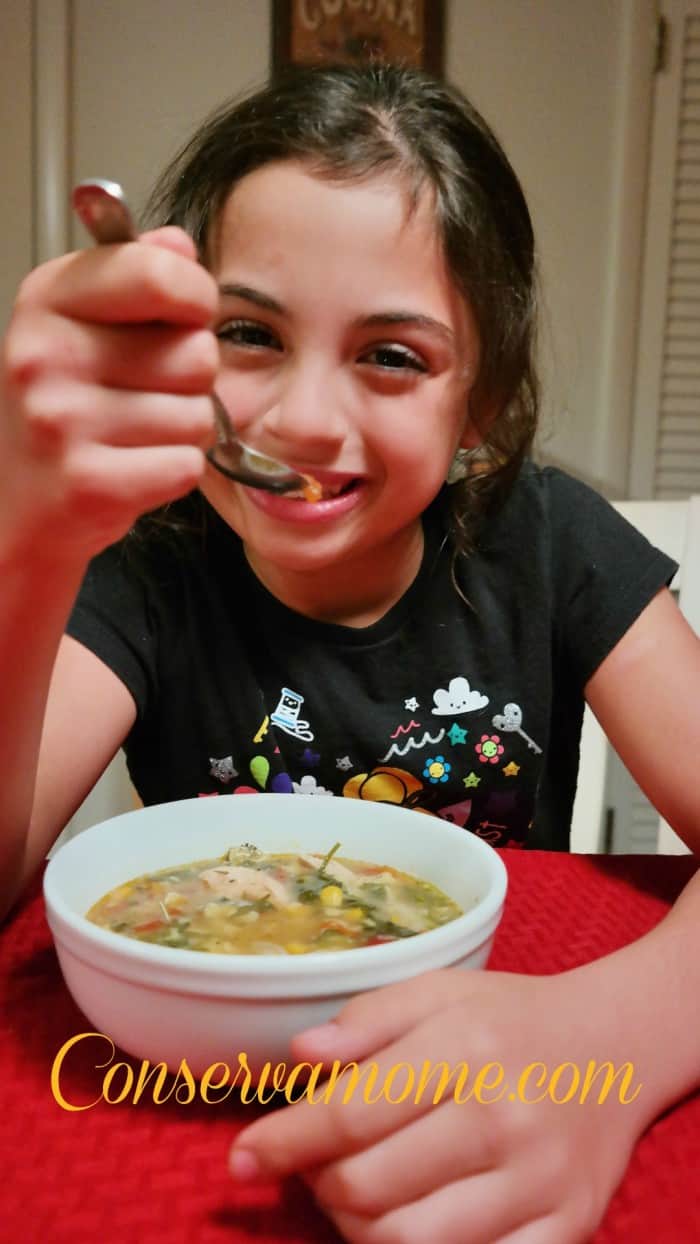 Food is a huge part of my culture, and I'm glad that I have the convenience of JCP to help pass that culture on to my kids. Leaving time for the stories, fun and bonding.
Ready to pass on your stories? Do like I did and head to JCPenney and begin handing down your traditions to your kids one delicious plate at a time.
Don't forget to get Social With JCPenney #SOWORTHIT on Facebook, Twitter, Pinterest and Youtube to follow along on all their latest items, sales and more! Make sure to keep an eye out for all the great coupons JCPenney has to offer making your savings even bigger!
Save
Save
Save