This is a sponsored post written by me on behalf of Clorox. All opinions are 100% mine.
Ready to Experience the Amazing Power of New Clorox Fabric Sanitizer? Read on to find out how easy it is to get your clothes clean, sanitized and ready for your family's next adventure.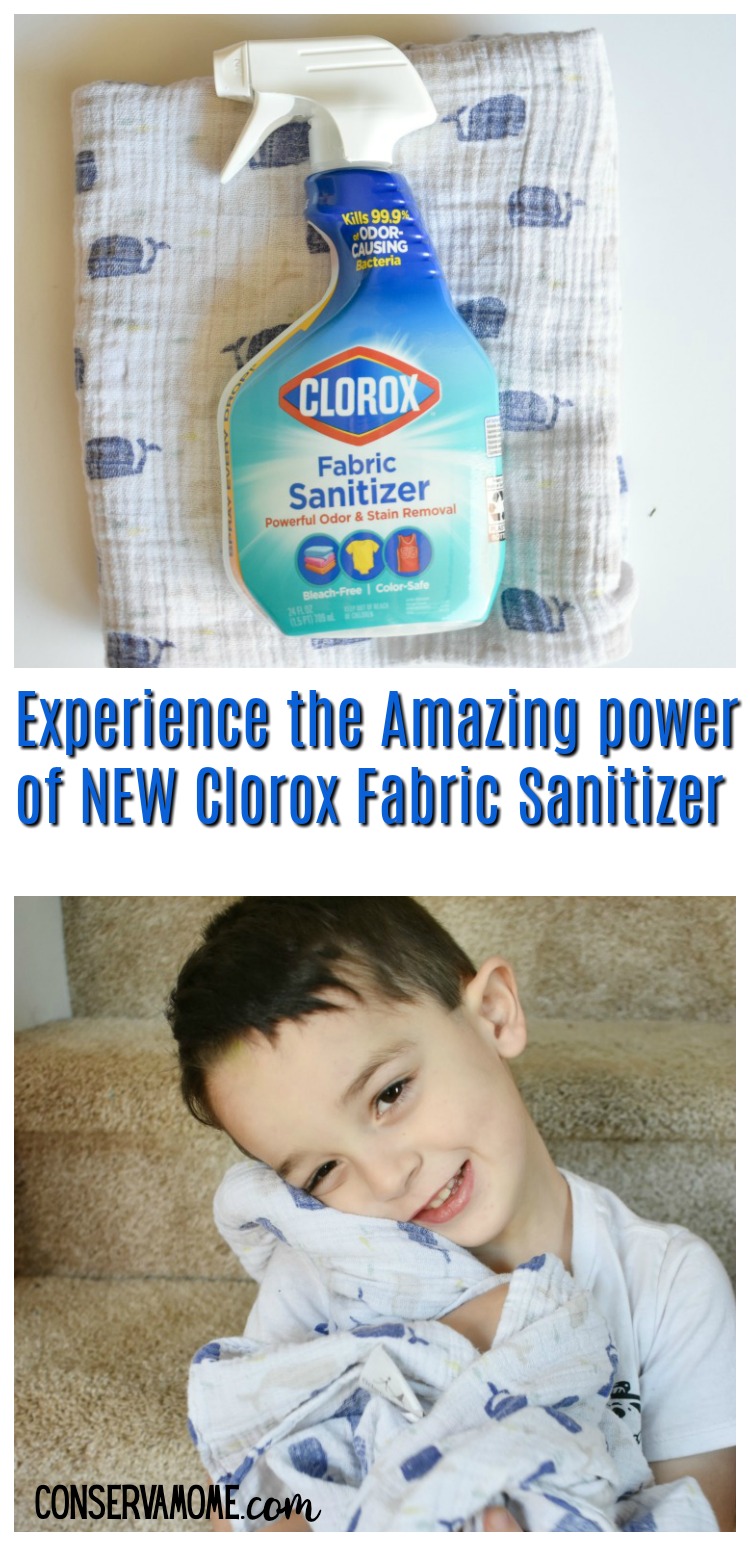 Once upon a time there was a little boy who loved his blanket very much. He would take it on many adventures and magical far away lands. This blanket would go through mud, dirt, and even get stepped on.This blanket followed him everywhere he went. This little boy even wanted to sleep with this blanket, a thought that was horrifying for his mommy who wanted only the cleanest of things around him.