You'll save tons of money and get your clothes clean with this Homemade Laundry Detergent recipe.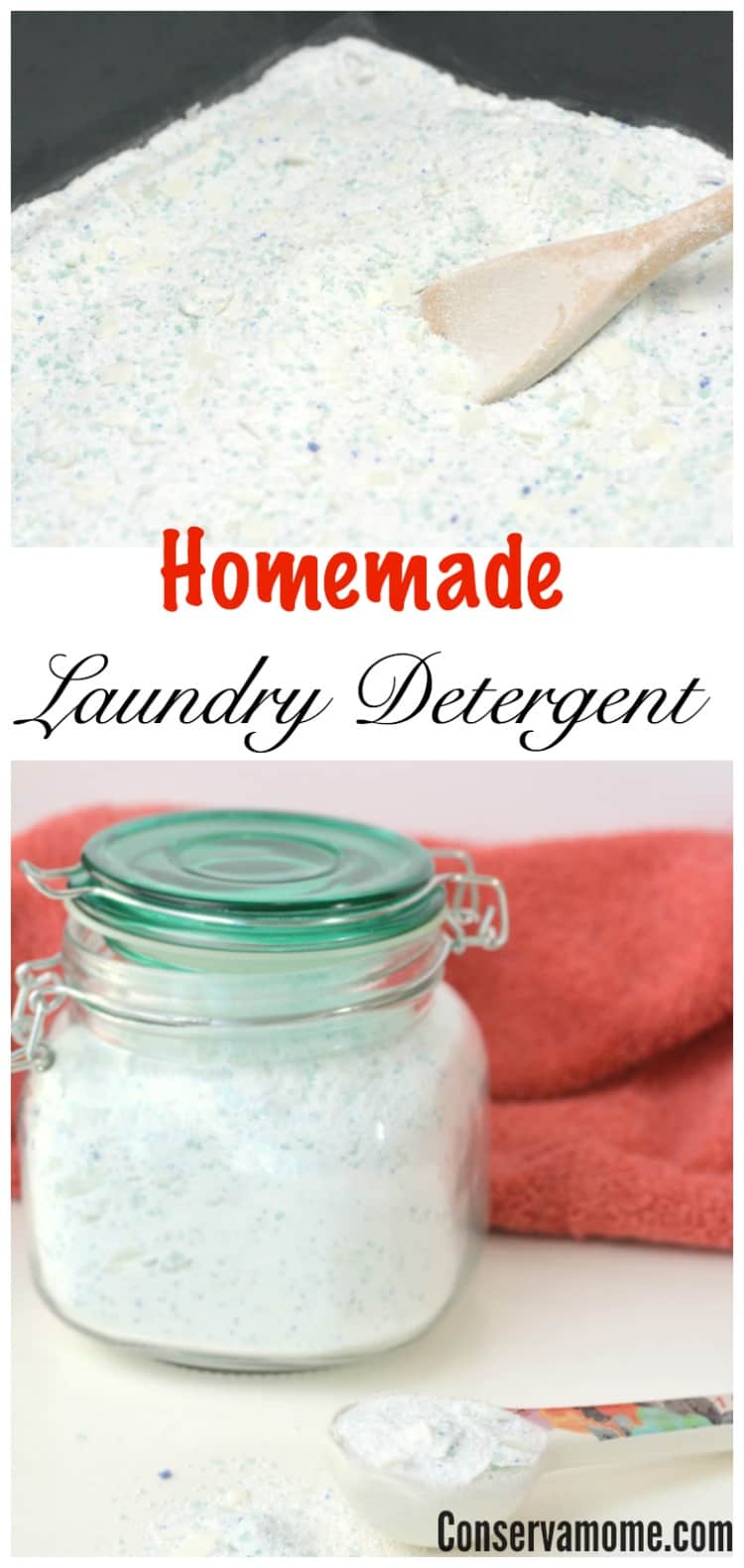 Homemade Laundry Detergent
We all want to save money. Here's an easy way to save money with a product that you can make yourself. Together all the ingredients will cost less than what you would pay for detergent, yet you get a product that will last you longer than anything you'll buy off the shelf.
When you have a big family like I do you're always looking for ways to save this will definitley save you money.
Check out how easy it is to make Homemade Laundry Detergent!