Chances are if you're a parent with kids your car hasn't seen a lot of clean days. I know for us we could probably survive off of petrified chicken nuggets if we ever got stranded in our car. That's why I've put together Tips on how to keep a car clean. Maybe these will give you some great ideas to make your car look great always!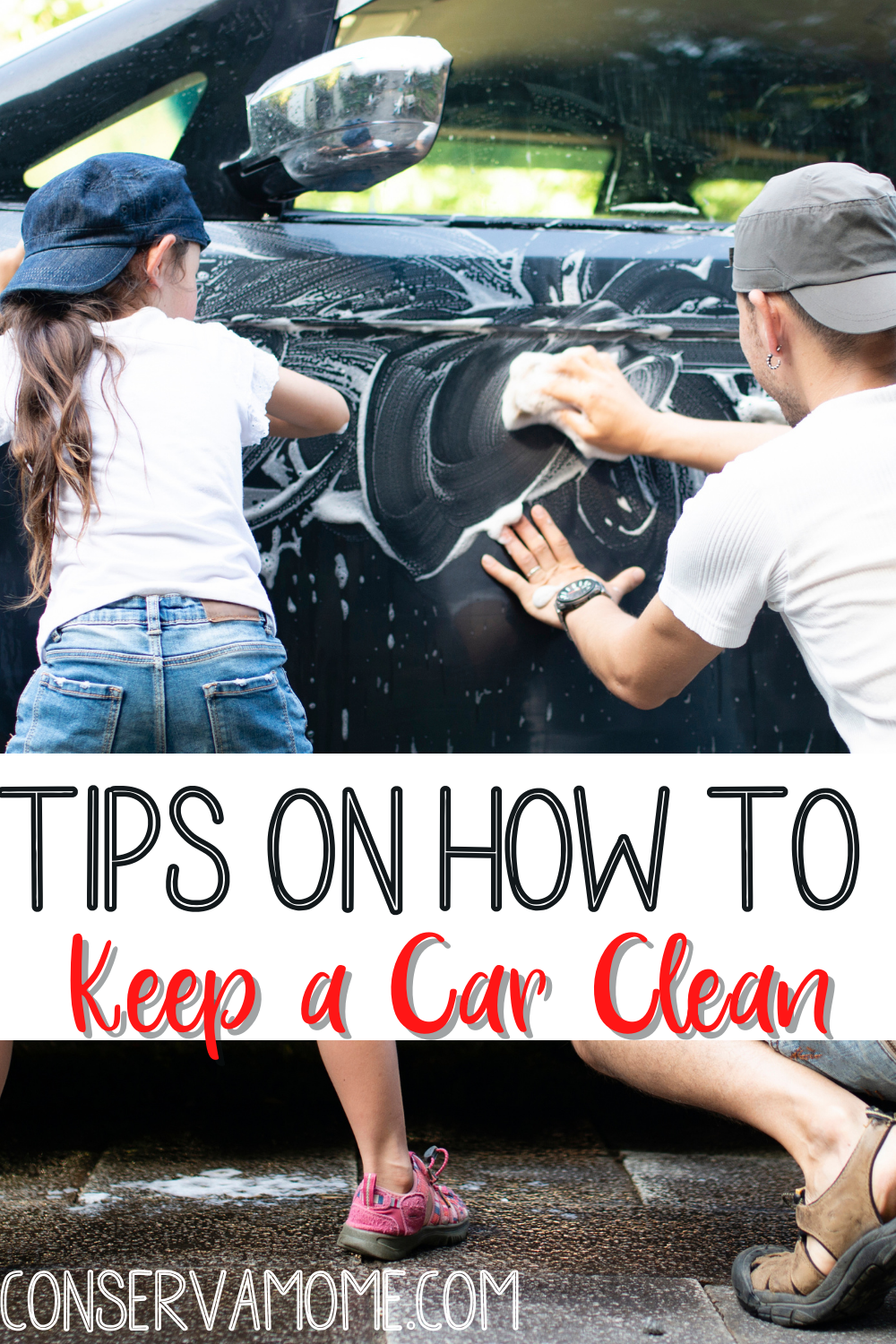 Tips on How to Keep a Car Clean
Cars are always lifesavers. You can use your car to travel to different places at any time you want. Thus, it is important to make sure your car is well maintained. One of the simple ways of maintaining a car is by cleaning. You might have a problem with some paint that has sprayed on your car and need some overspray removal. The sooner you get this done for your car, the better.
You should clean your car both inside and outside. When cleaning care, there are different things you should understand about a car. Below are tips you need to understand about your car and clean it both inside and outside.