Find out why Imperfect Foods is a must have for busy moms like myself. See why they really are the perfect addition to your life through products and produce your whole family will love. Disclosure: This is a sponsored post on behalf of Imperfect foods. However, all opinions are 100% mine.
Find out why Imperfect Foods is a must have for busy moms
When you're a busy mom of 6 you do everything possible to simplify your life. Going to the grocery store can be a giant headache even with one little one home. That's why I've fallen in love with the perfection of imperfect foods.
Imperfect foods is an easy way to enjoy healthy, high-quality groceries that cost less and fight food waste. By ordering great veggies, fruits and overall great products that your family will love all while saving your money, time and sanity. Something I love!
How does Imperfect foods work?
Imperfect foods is the easiest way to get fresh produce, and unique products to your home. All from the comfort of your own home. To begin you choose the best plan for you . You then choose between organic or conventional produce and then go online and order from their weekly selection once your shopping window opens. You are able to view which items they've already selected for you that week. Keep what you want, remove what you don't, and add in grocery staples, snacks and all of your favorite items. Saving you a trip to the grocery store!
Finally, it's delivered to your front door on your delivery day!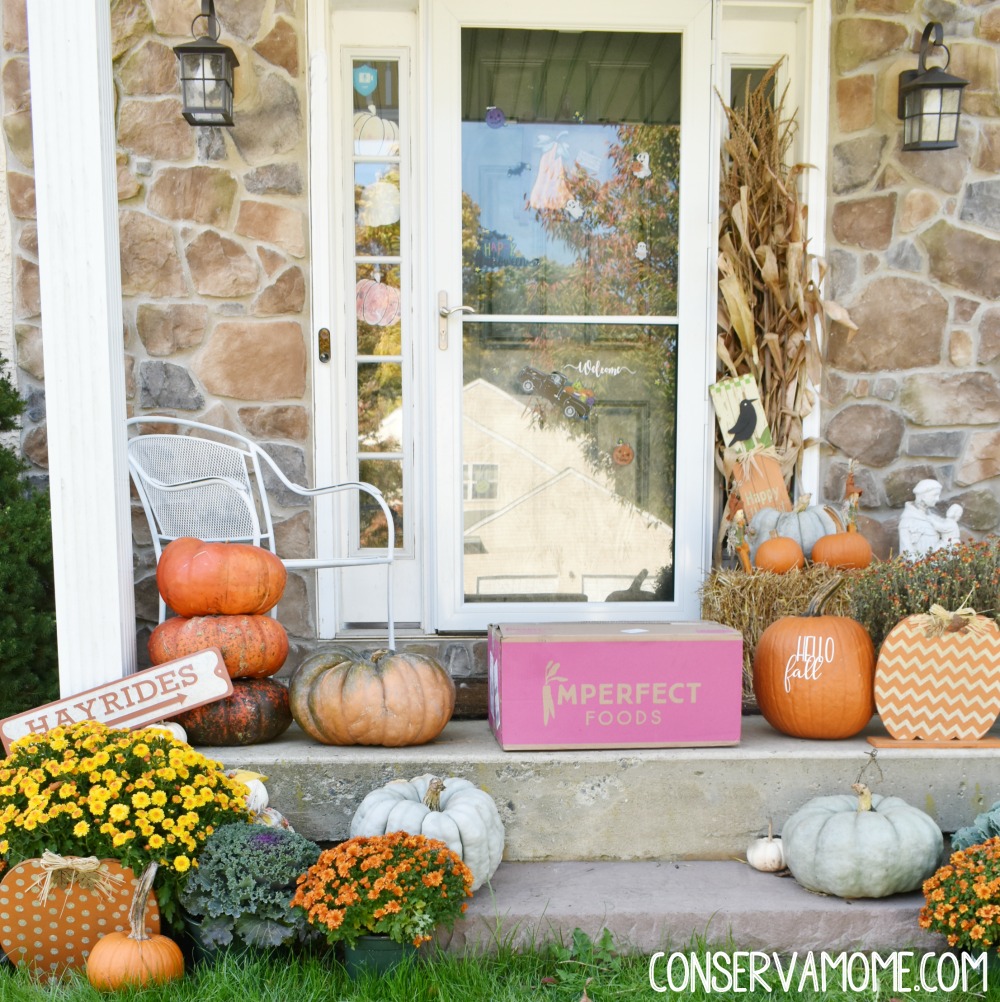 Getting all your staples and favorite products just got easier. You'll be blown away by the selection of products available at really great prices!
I've really begun to look forward to my weekly "shopping" trip. Where I can get everyday products as well as unique products my whole family will love.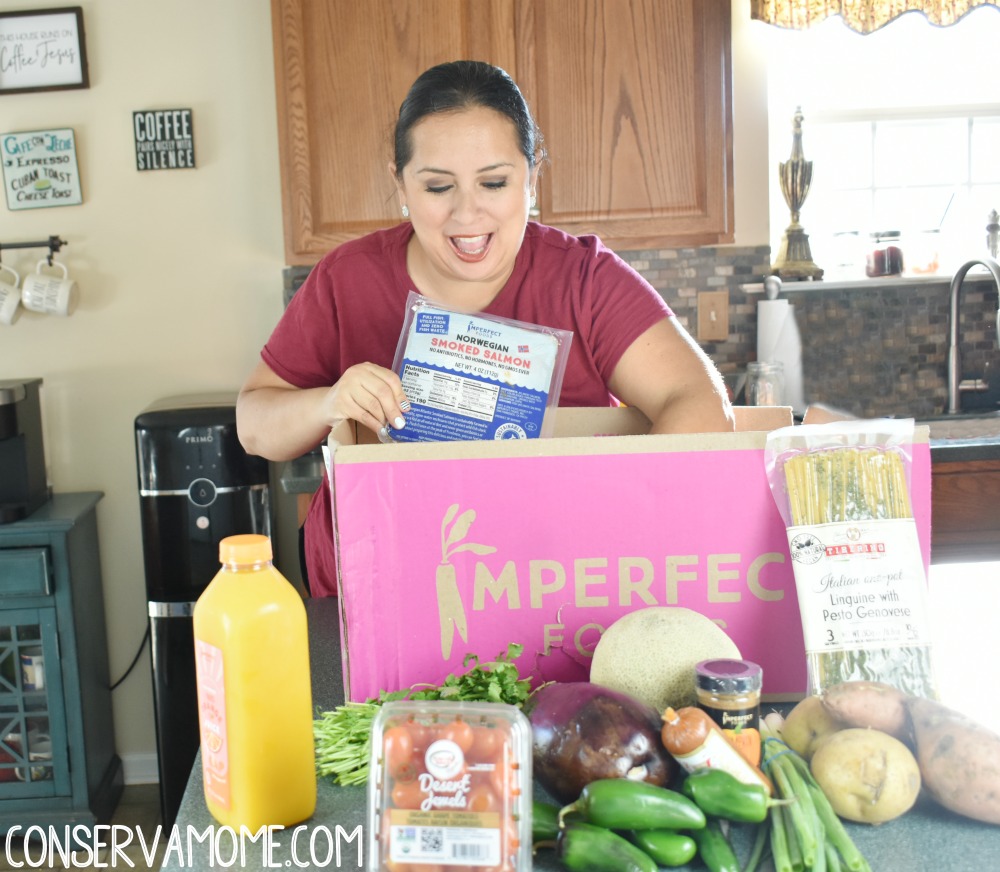 Although you'll find some great produce you'll also find some unique products brought to you at a lower price. Best of all Imperfect foods also has a great line of products you can choose from.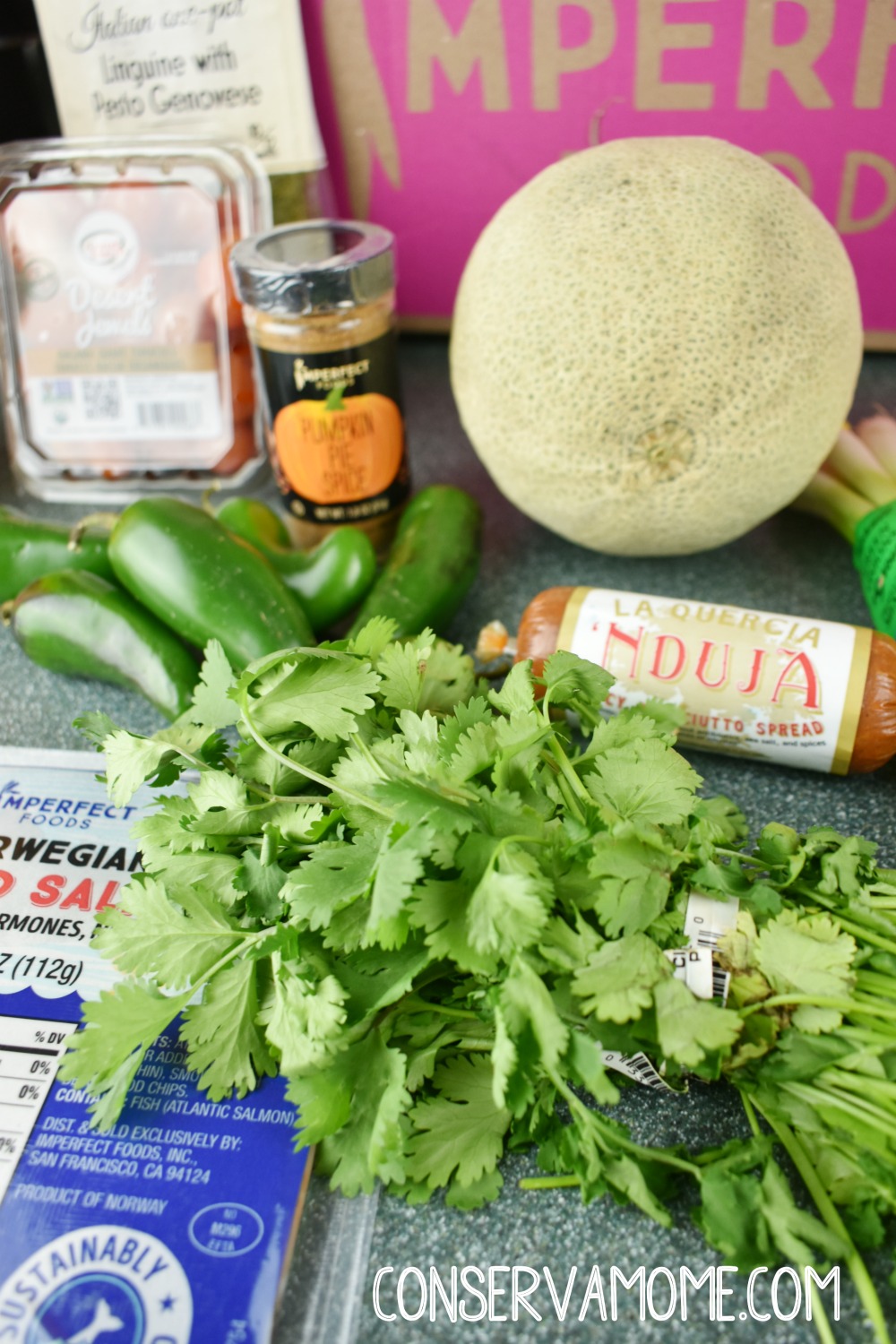 Their Smoked salmon and chicken sausage are a huge favorite in our family. My husband and I LOVE to eat bagels and smoked salmon. Imperfect foods has made this a piece of cake thanks to their Imperfect Foods Norwegian Smoked Salmon. Delicious smoked salmon without any of the yucky stuff. Best of all you can grab it at a CRAZY low price.
They also have some delicious staples available like pastas, orange juice,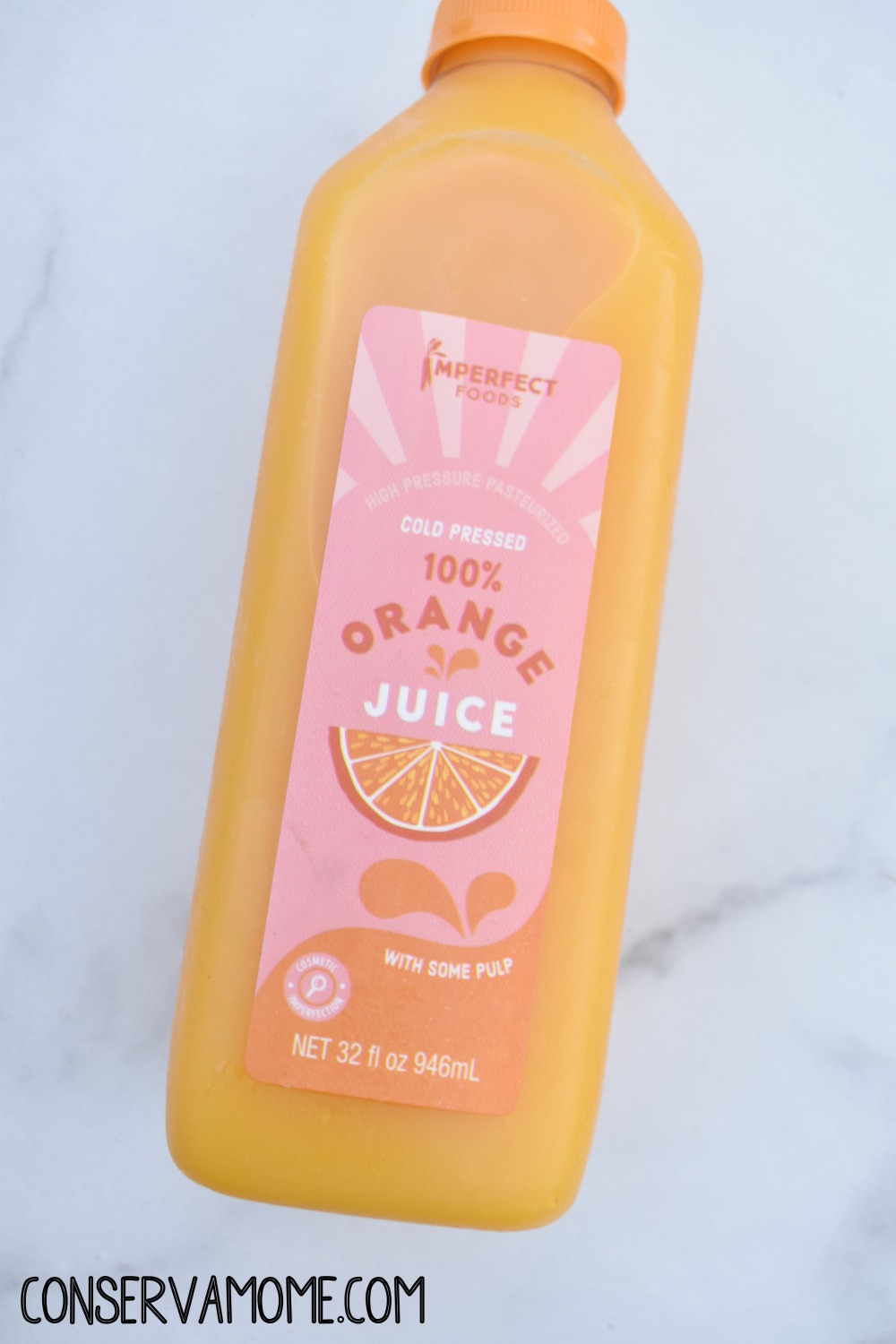 and cheese to name a few. Imperfect foods has become a giant hit in our home and even my skeptical husband loves helping pick out some of the great products for our weekly shopping trip.
Imperfect foods are actually pretty perfect
Don't let the name Imperfect fool you, it really is a great selection. They're just helping you save money by bringing you products that may have some cosmetic issues, others can be off spect, there can be a surplus and even undervalued. So maybe people really aren't buying a lot of Kale, well Imperfect foods can give it to you for a low price!
Did a brand change their packaging? Imperfect foods will pick it up and give you the old packaging with the same great product for a very low price.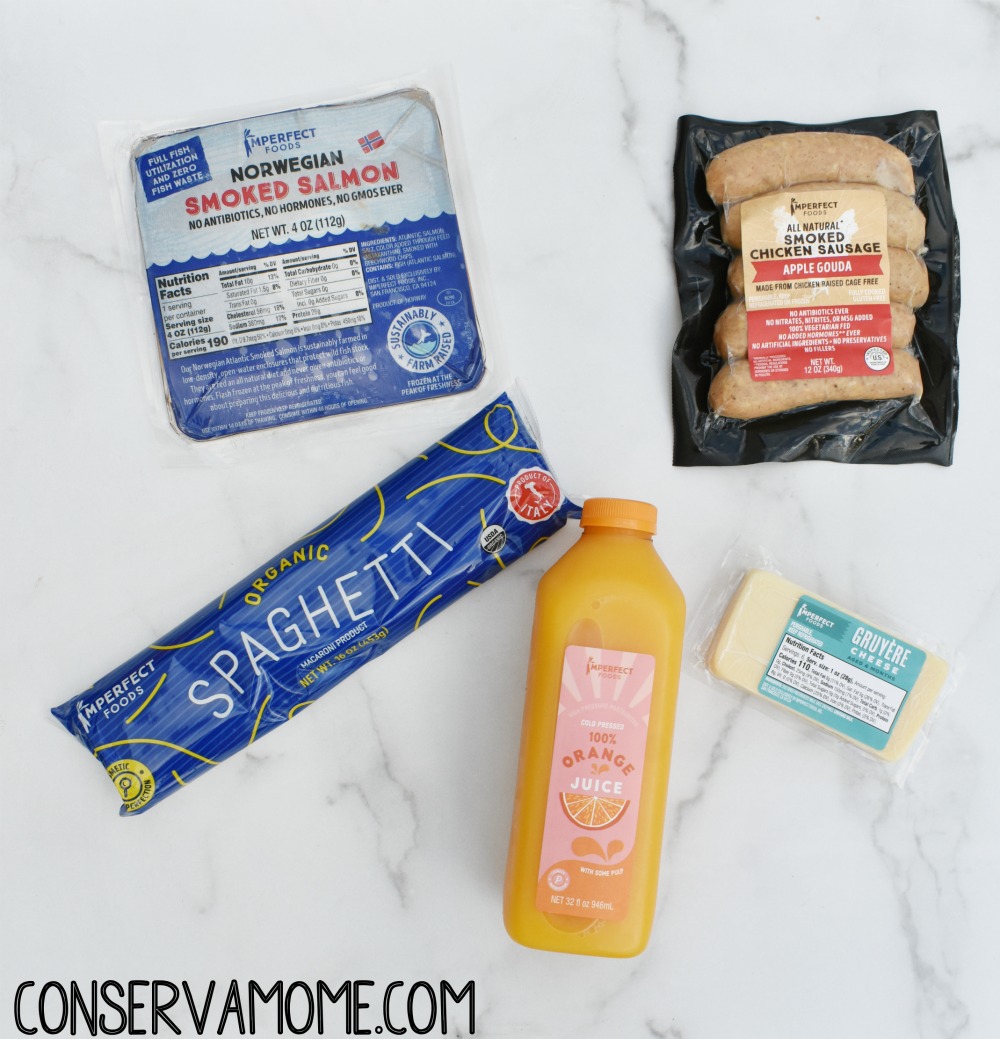 So you see Imperfect foods is a really easy way for a busy mom like myself to make time for the important stuff like cuddles with my little ones. All while still getting all the products I need.
The fact they offer some great produce and products for some great prices saving you time which is a huge plus in my book?
Ready to check out Imperfect Foods for yourself? Here's your chance to try them and save! Get $10 when you sign up to try it out with this link. See for yourself why this is a great service that will make life so much easier for you.
Make sure and get social with Imperfect Foods over on Facebook, Twitter, & Instagram to check out all the great products and fun going on over at Imperfect foods.