Getting a dog is a big responsibility and commitment. However, it's one of the best decisions you can make. Read on to find out 5 Reasons Every Family Needs a Dog as well as to learn about a fantastic new show coming to Amazon Prime November 20th called The Pack. This post is sponsored by BabbleBoxx on behalf of Amazon Prime Video.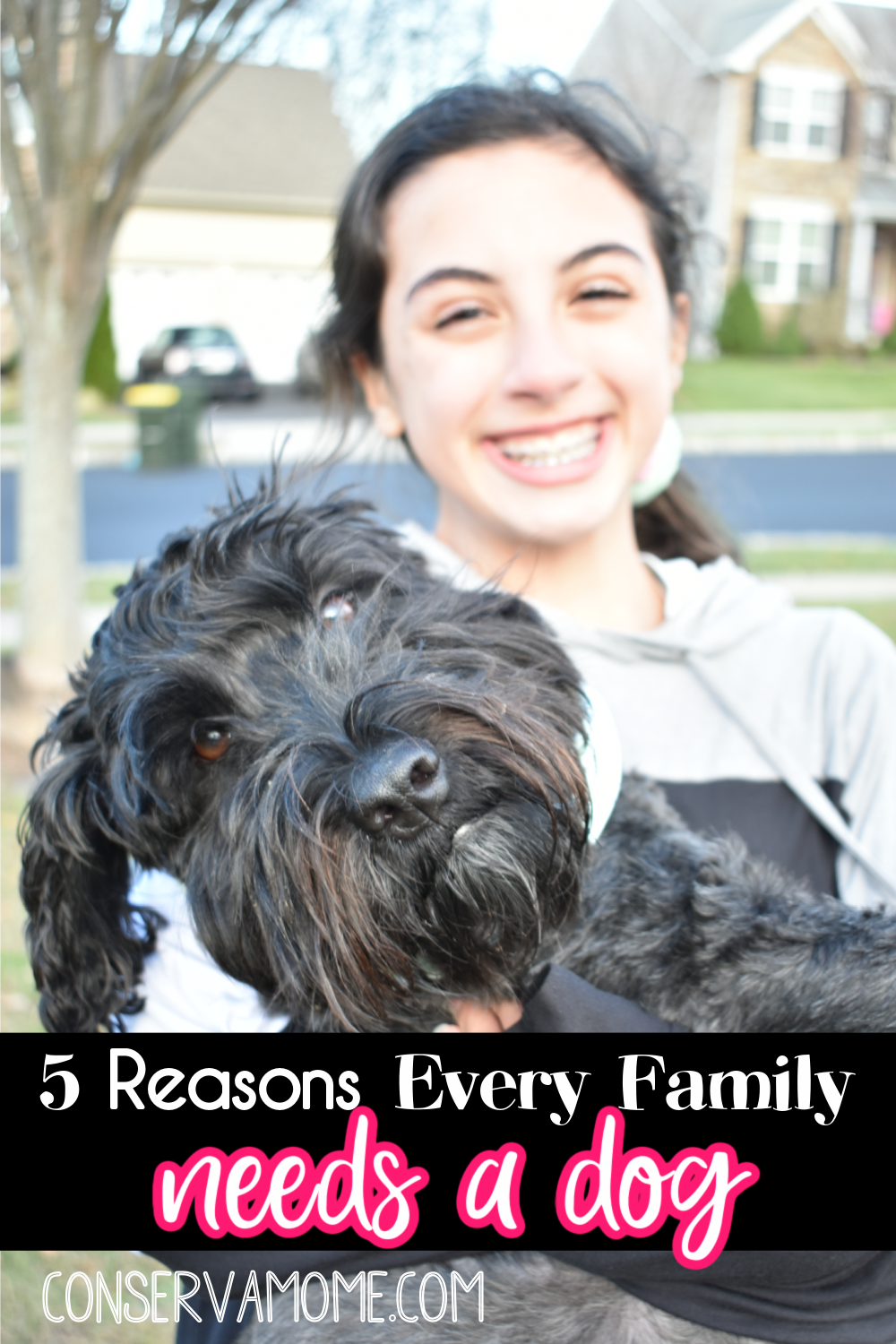 5 Reasons Every Family Needs a Dog
People are usually surprised when they find out we have a dog. Considering we have 6 kids this is always something that makes eyebrows raise. That being said I can't imagine for one second not having our Whoodle Duke in our lives. He was originally intended to be my oldest daughters dog , but he quickly became part of our pack.
He's really been such an amazing addition to our family and such a comfort and joy during our everyday life. He's moved with us to two states as well as accompanied us on many family vacations. He really is part of our family. He's also a staple in our neighborhood and has become the best of friend of many of the dogs in the neighborhood. Duke really is an amazing dog.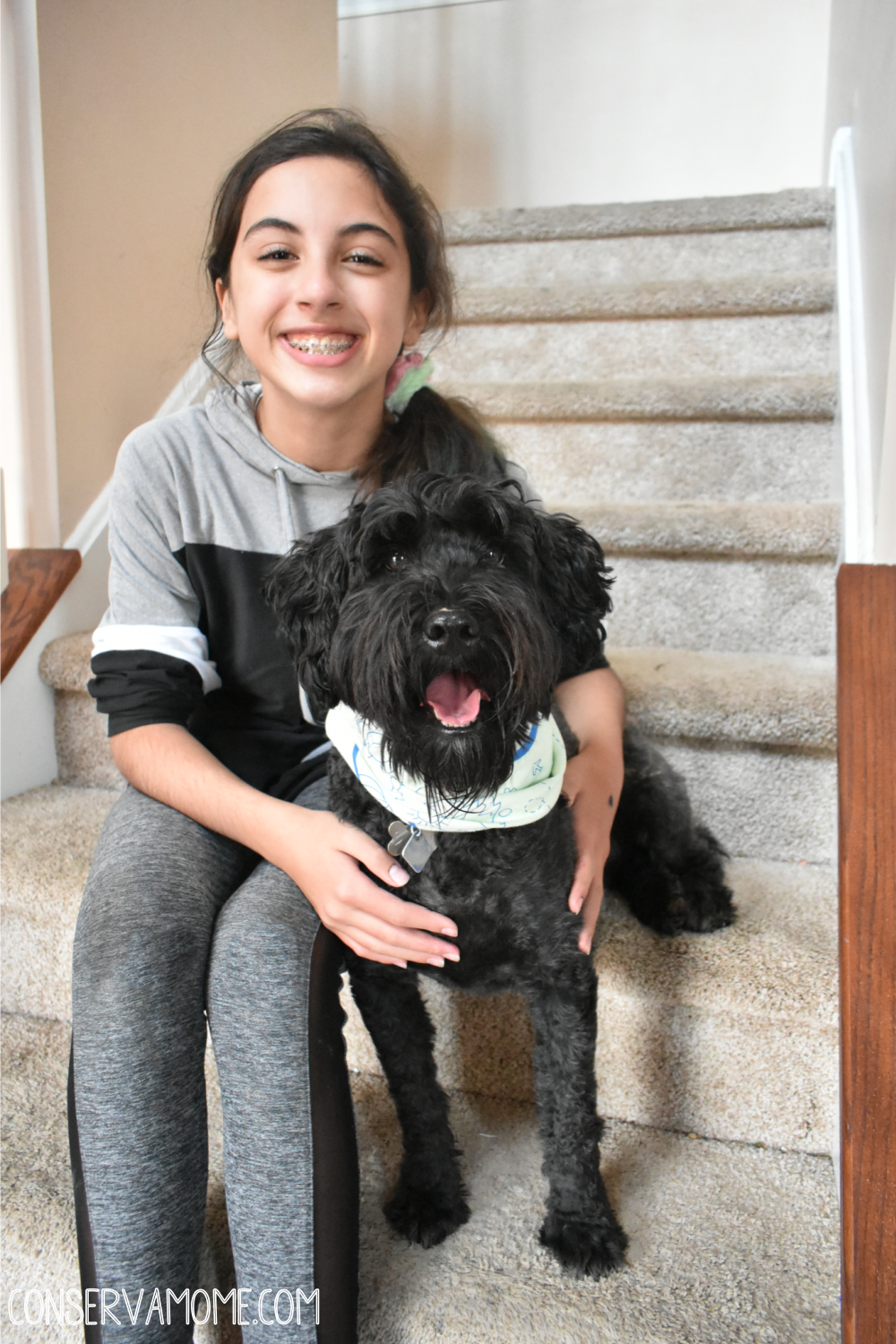 However, although he's unique in many ways the things that make him absolutely amazing are also the things that make having dog a must in every home. I know there are many reasons people can't have dogs from work schedules to allergies. That being said if you're on the fence on getting one here are 5 (of a million) reasons every family needs a dog in their life.
So read on to find out why a dog is what you need in life.
There's never a dull moment:
Duke had made it a point to make sure there is never a dull moment in our lives. He is a playful guy and even at 4 years old has the energy of a toddler. He knows when you need that moment to get up and get going and will do everything in his power to get you there.

I'm always amazed at how he knows how to bring the fun even when you didn't realize you needed it.
They keep you active:
My kids, like most, will spend endless hours on technology. Thank goodness for Duke he knows how to get them active. He even gets the most "exhausted" teenager up and running for a fun game of catch.

Sometimes I wonder who's trained who.
They are there for you when you need them the most:
Duke really has a sixth sense when it comes to things. My oldest daughter gets a lot of anxiety and thanks to Duke he always knows what to do to calm her down. I've noticed when she's most stressed he'll come over and lay on her feet or close to her in a way that almost always calms her down.

It's not something we've taught him but something he's learned in order to help one of the people he loves most.
They are the quiet friend who will always listen
There are times I even catch myself talking to Duke. He's the one kid I have who doesn't talk back. It's amazing how with just him looking at you and listening sometimes saying things out loud makes it better.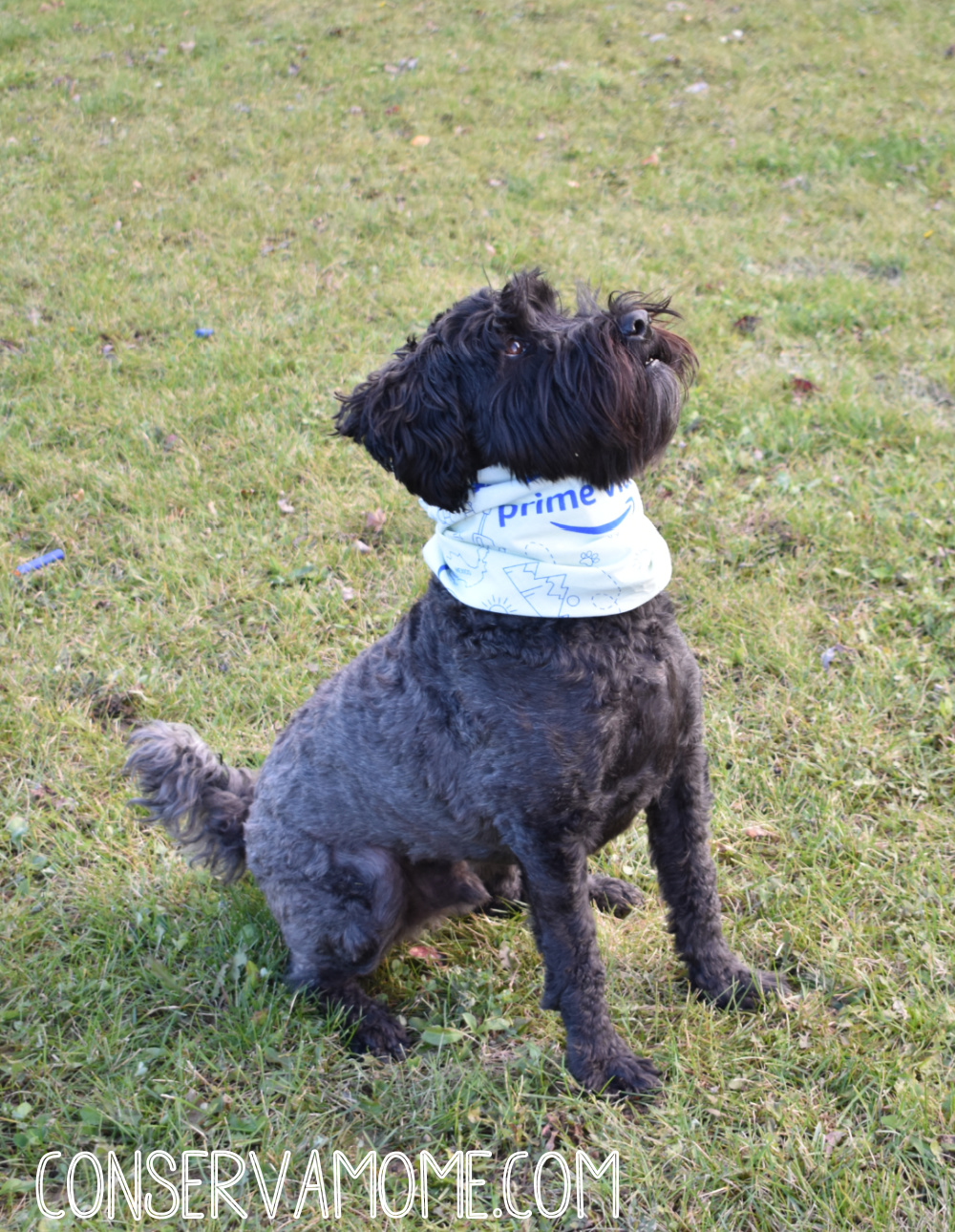 I've noticed some of my kids also do the same thing. Just talking to Duke while he listens makes most problems better.
They give the best hugs.
I'm not going to lie this is one of my favorite things. Dogs will just cuddle with you and give you the love you need at the right moment.

The Pack on Amazon Prime
These are just a few reasons every family needs a dog. So whether you have one or not do I have the show for you! The Pack, is a new global unscripted series that celebrates the unrivaled bond between dogs and their human companions.
Hosted by Olympic gold medalist Lindsey Vonn and her canine co-host Lucy, the series features twelve teams of dogs and their humans on an epic adventure across multiple continents.
Recently we received a fun gift box full of goodies for us to use with Duke. He was very excited to get his own package and fun in honor of this great new show.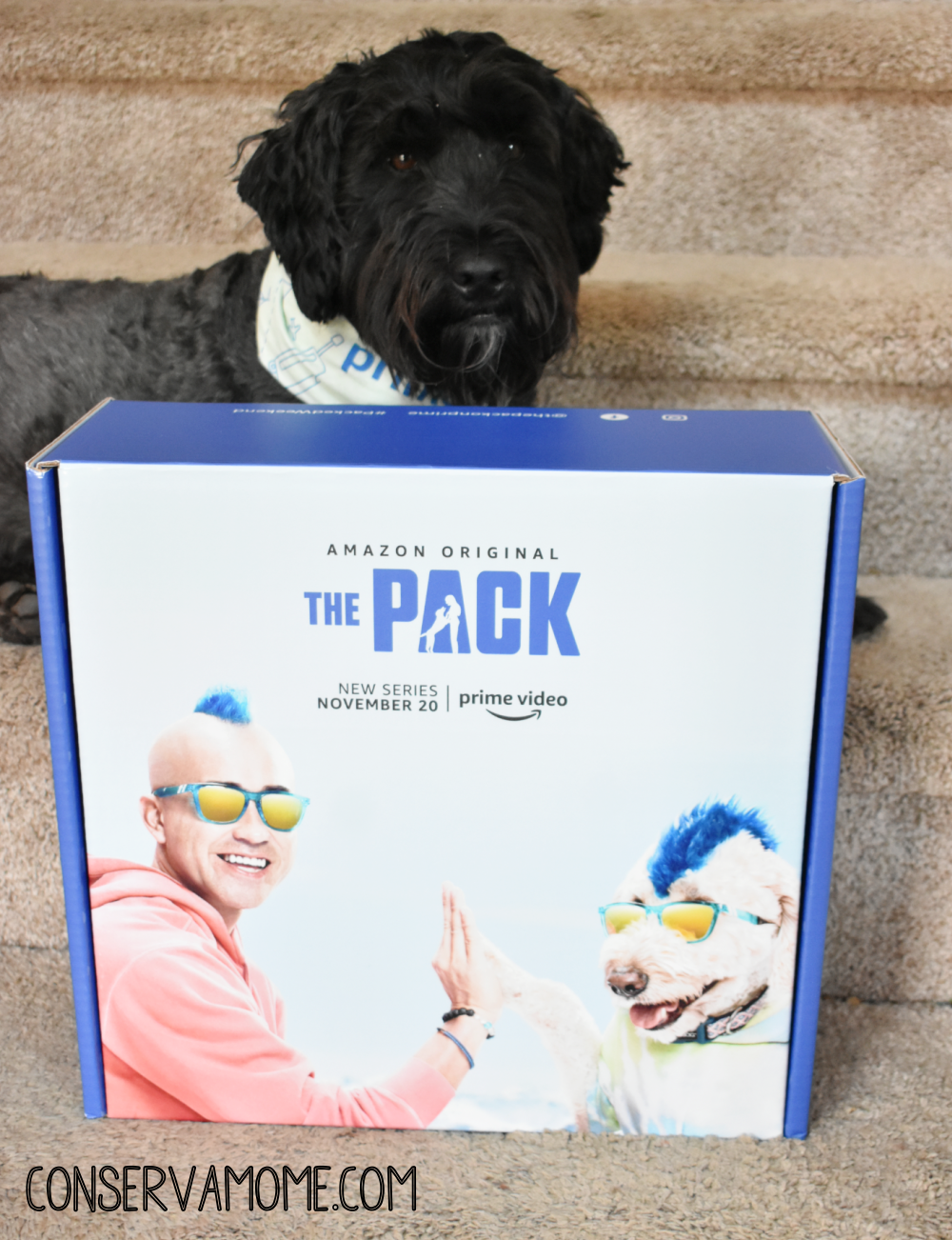 This Amazon Original series premieres Today November 20th. You can check it out exclusively on Amazon Prime Video. Best of all you can watch it in more than 240 countries and territories.
At stake is a life-changing $750,000 for the winning duo and their charity, $500,000 to the winners plus an additional $250,000 prize amount for the animal charity of their choice.
Additionally, The Pack donated $250,000 during filming to multiple charities and animal rescue organizations in each country. This helped to pay it forward to dogs and those who love them around the world.
To win the monetary prize for themselves and their charity, the teams will have to depend on their understanding of one another's strengths and weaknesses and prove to have the strongest bond in the pack. In each locale, the human and dog duos will face fun and exciting challenges, designed in concert with a team of accredited veterinarians and certified dog experts that also accompany the group on their exciting journey, making sure it is a positive experience for everyone.
So what are you waiting for? Watch this amazing experience for yourself on Amazon Prime starting today November 20th!