Santa loves cookies and your kiddos will love feeding them to him. This fun Feed Santa Christmas Counting Game is a perfect way to practice counting in a fun & merry way!

Feed Santa Christmas Counting Game
It's Christmas time which means Jolly old St.Nick will be making his appearance soon. This game is a fun way to incorporate Christmas cheer and learning fun. This Feed the Santa Counting game is a great seasonal addition to my Feed the Sharks Counting Game and Feed the Cat Game. These are such fun ways to teach your kids colors, counting and so much more!
I love Christmas-themed crafts and fun. This one is definitely a lot of fun. I love using these themed learning games to teach my kids not just how to count in English but will be using them with my Spanish Class to teach them how to count in Spanish.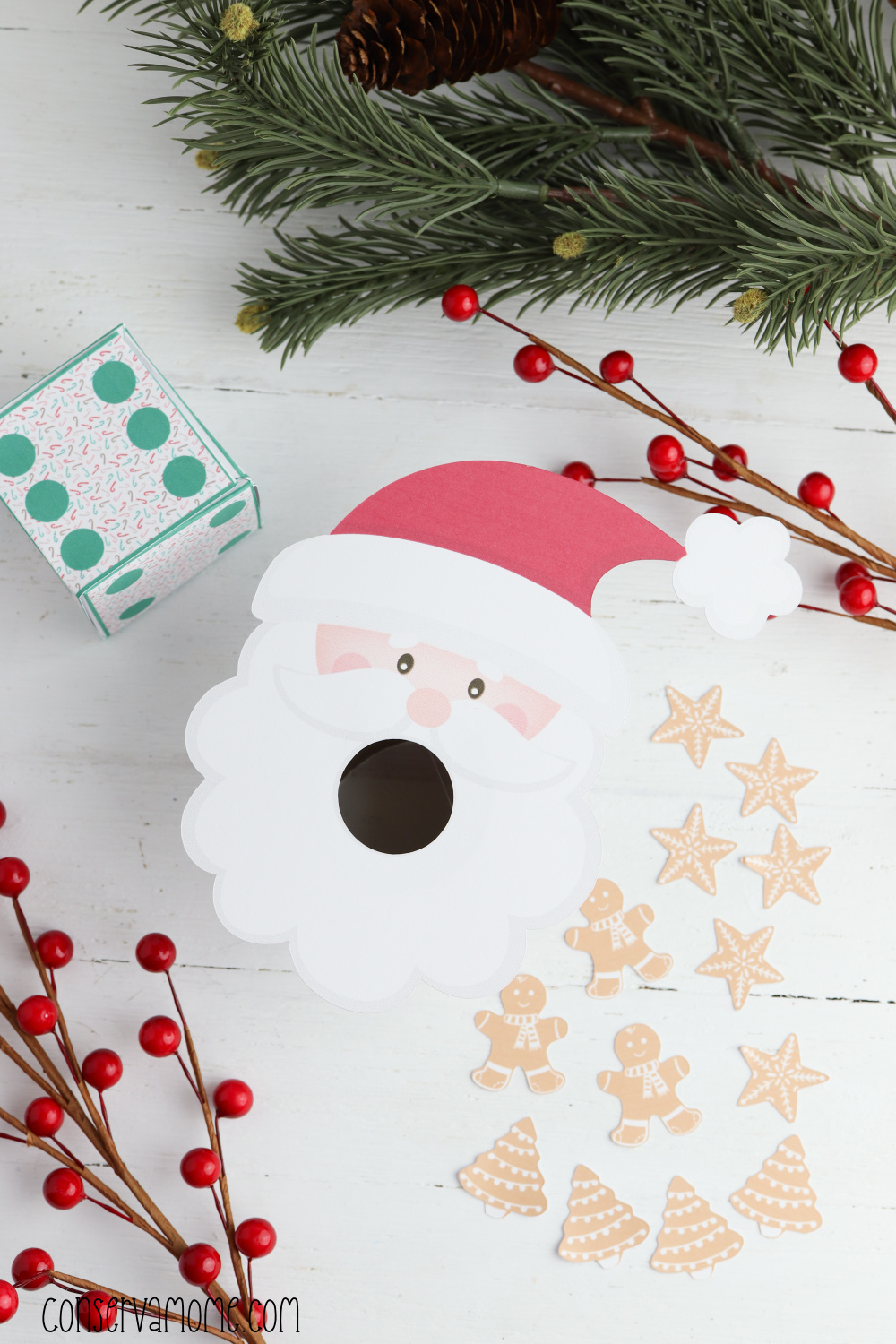 This is such a versatile game you can even skip the dice and have them hand you the cookie shapes. There is so many fun ways to play this. Best of all when you're done you can make your own Christmas cookies to add to the fun!
What you need to make this Santa Game:
Cardstock
Empty toilet paper roll
Glue
How to make a fun Christmas Learning Game
Print the template on cardstock and cut out each piece around the outer border. Cut the gray circle from the center of Santa's face.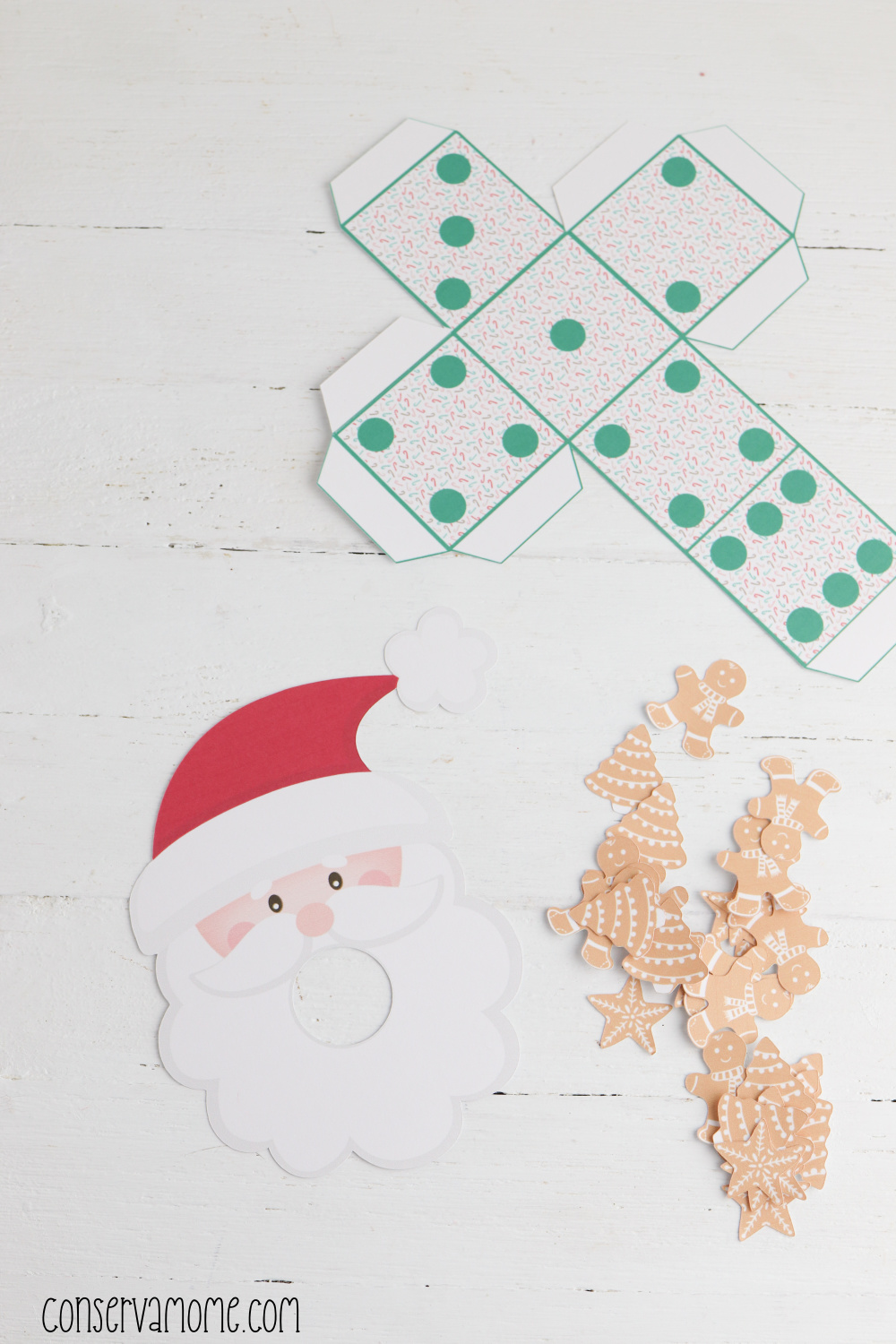 Cut the toilet paper tube in half and glue the hole in the center of Santa's face to the top of the tube.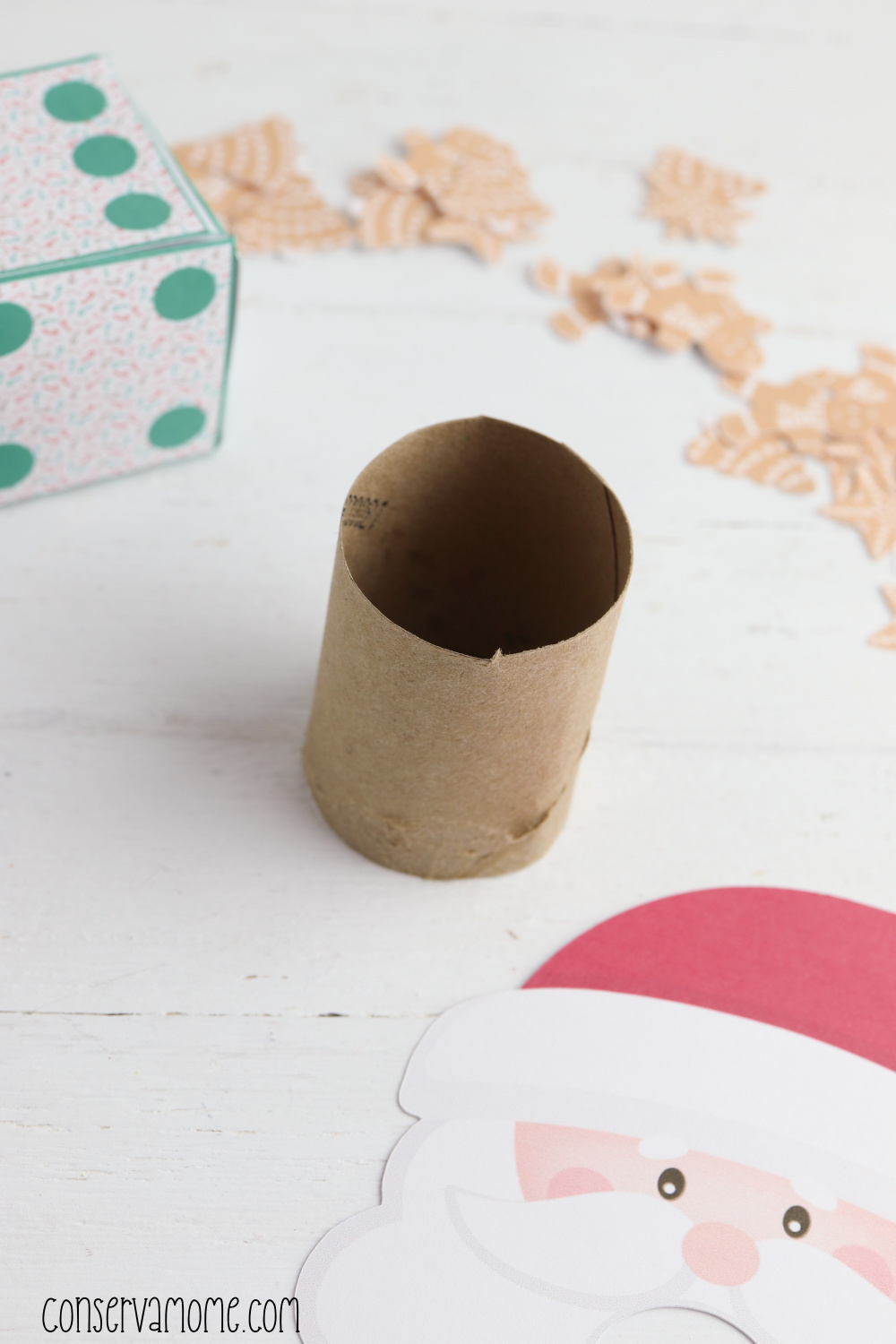 Fold the dice along each line, then glue the tabs to the inside of each corresponding square to form a cube.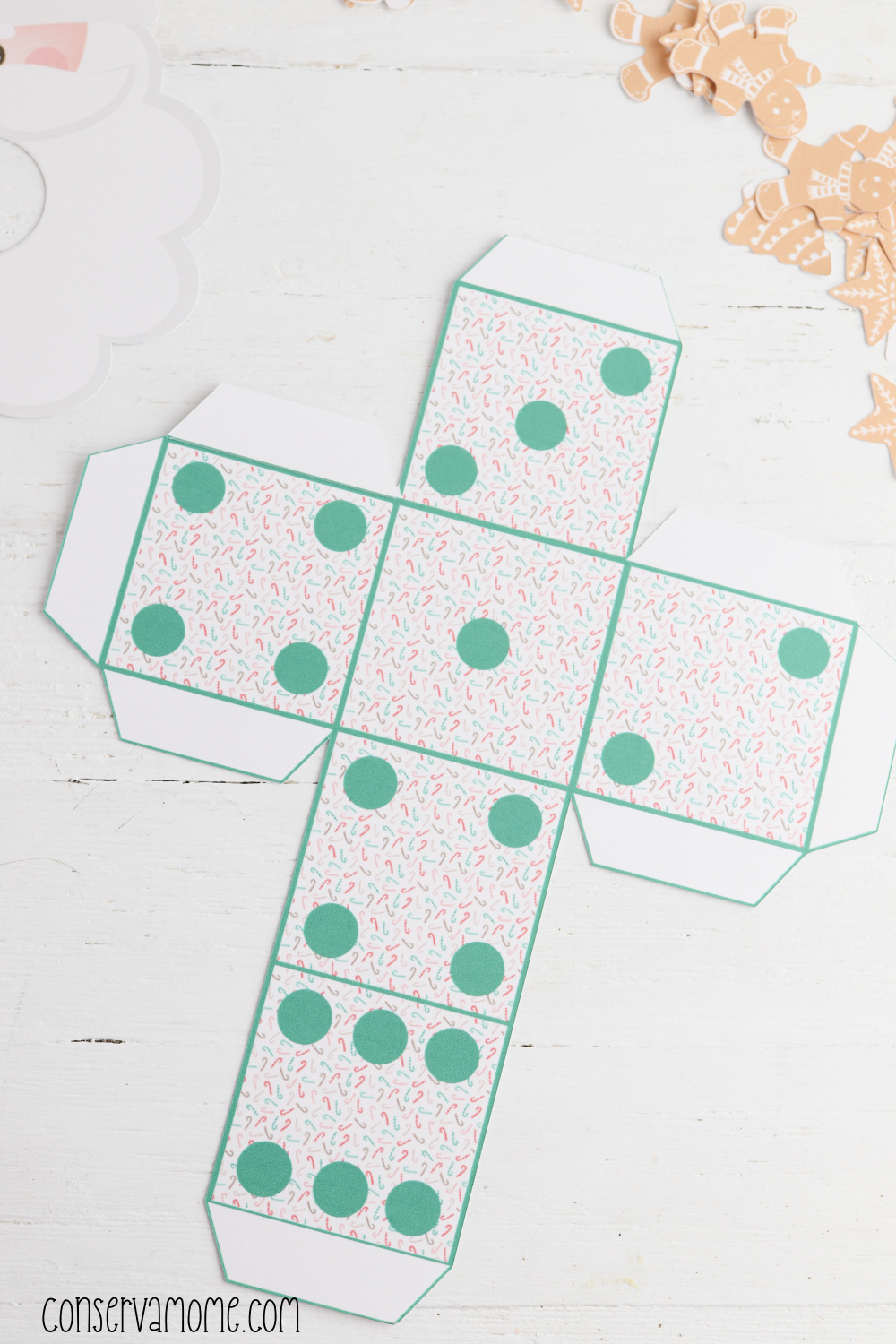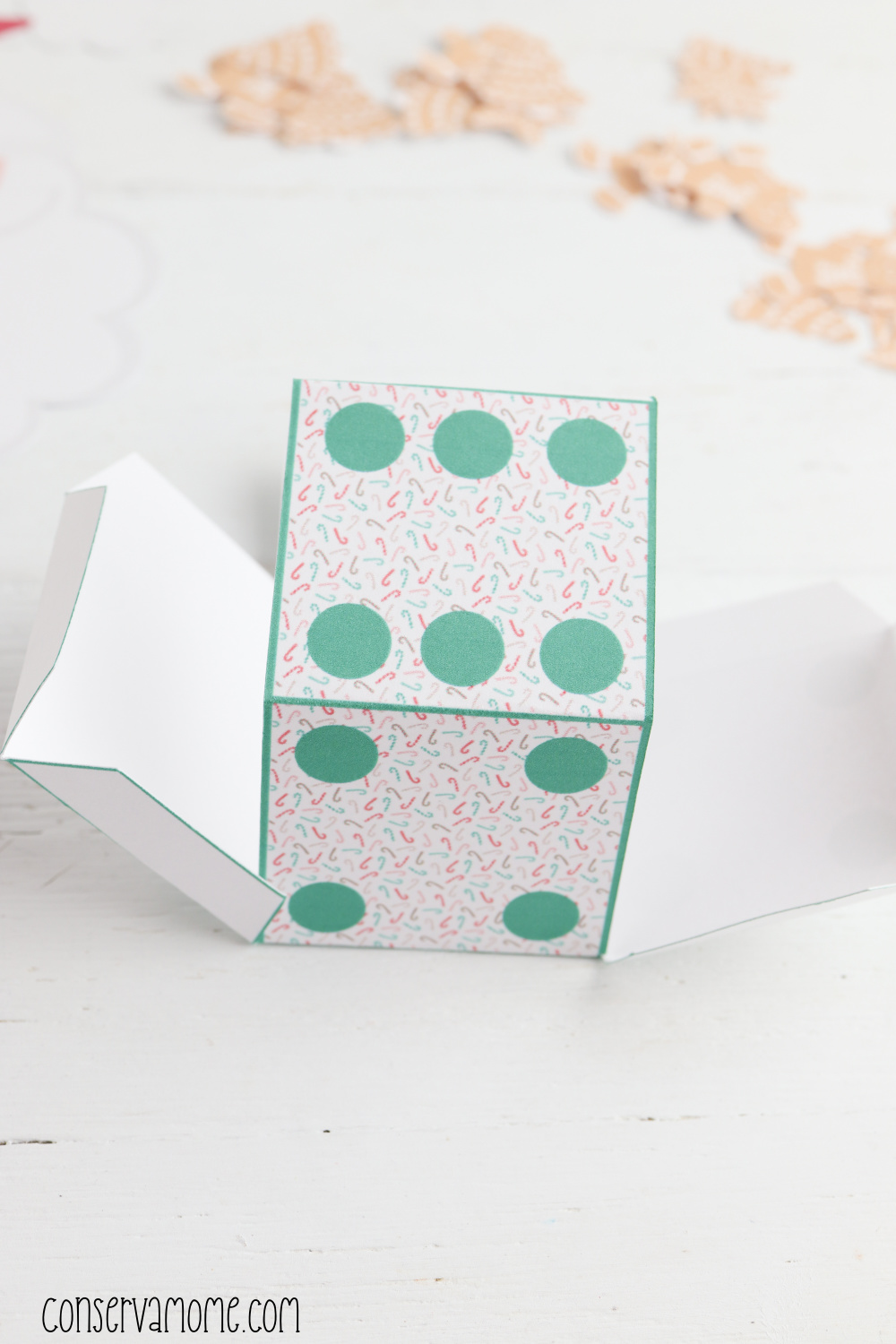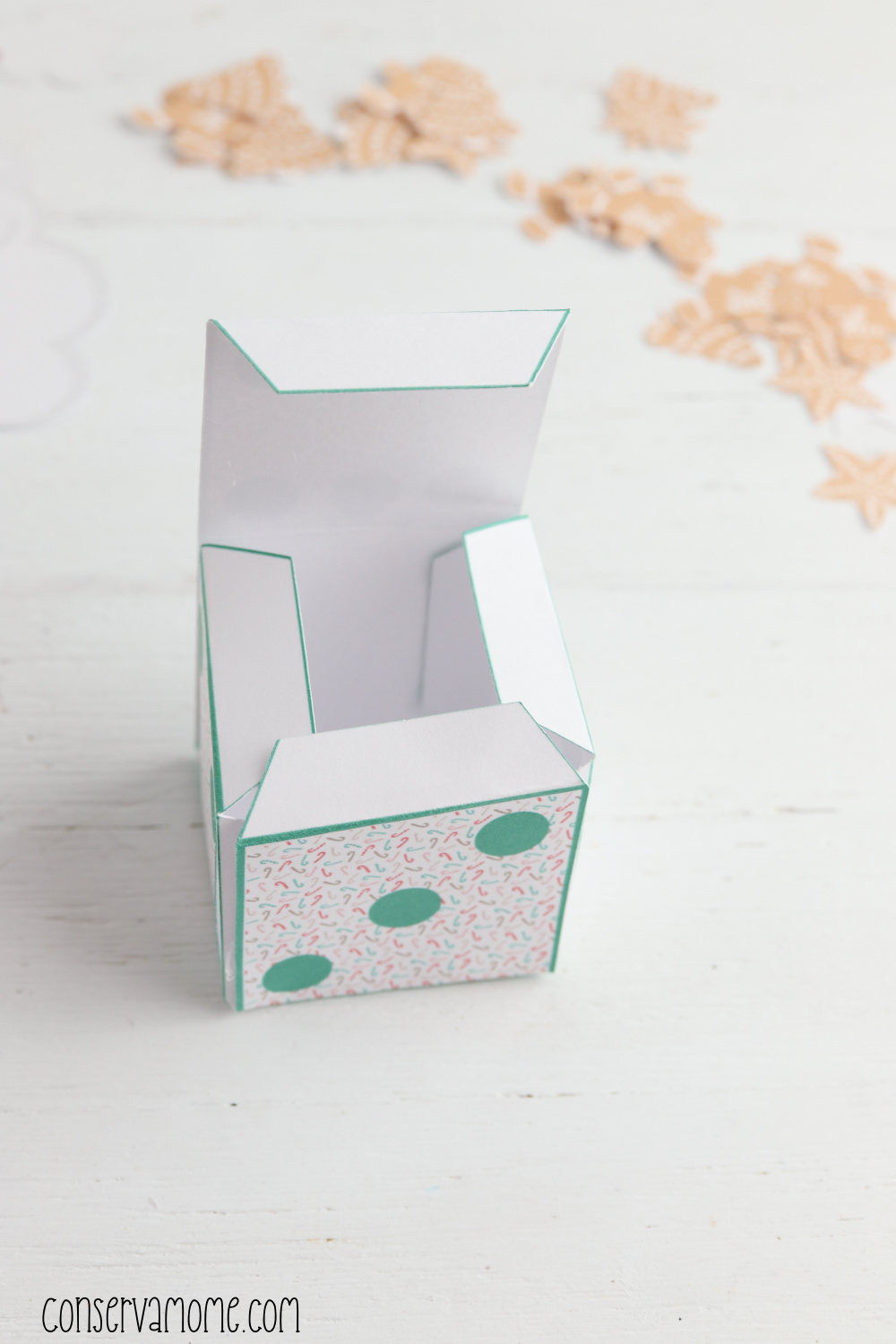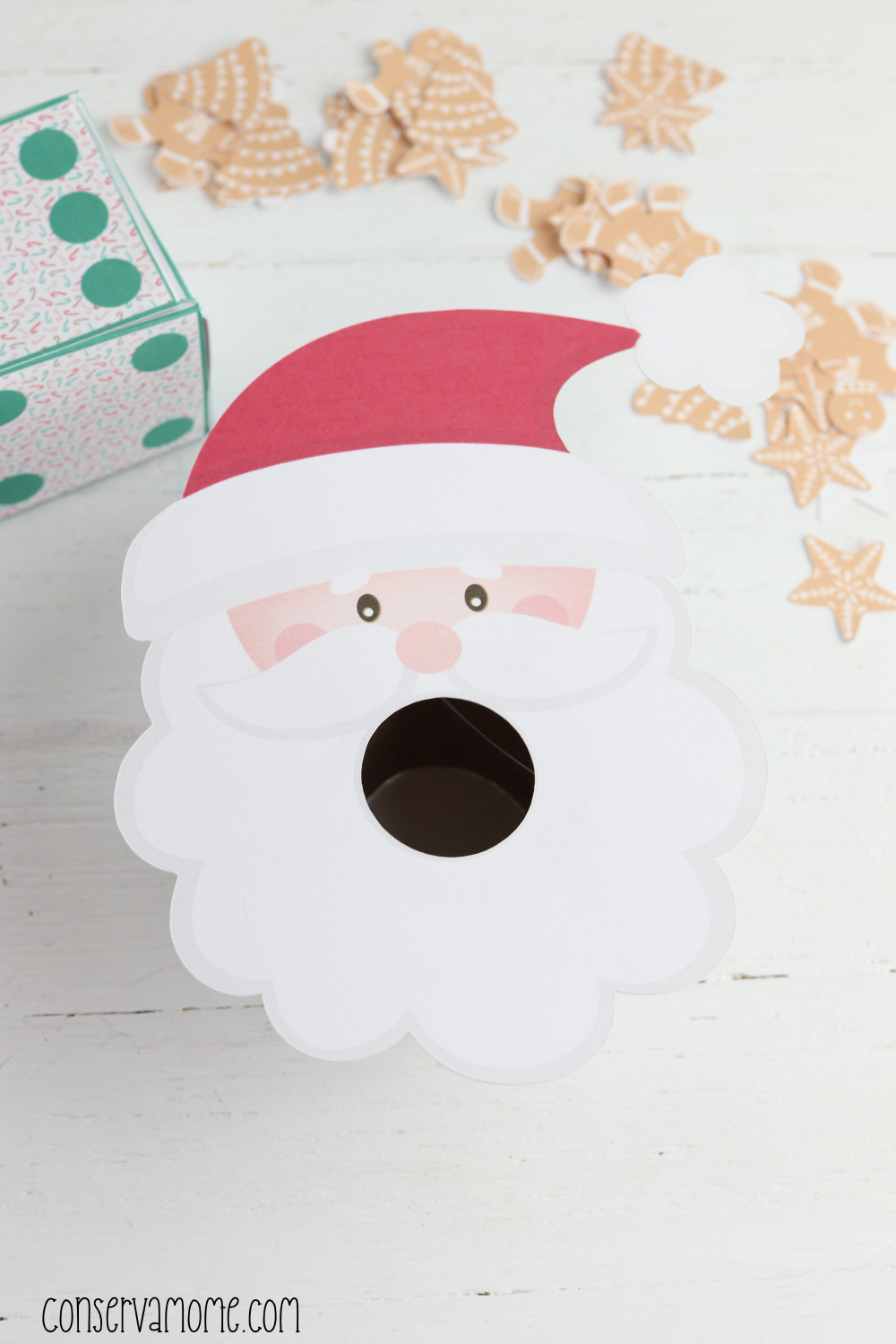 To play the game:
Roll the dice.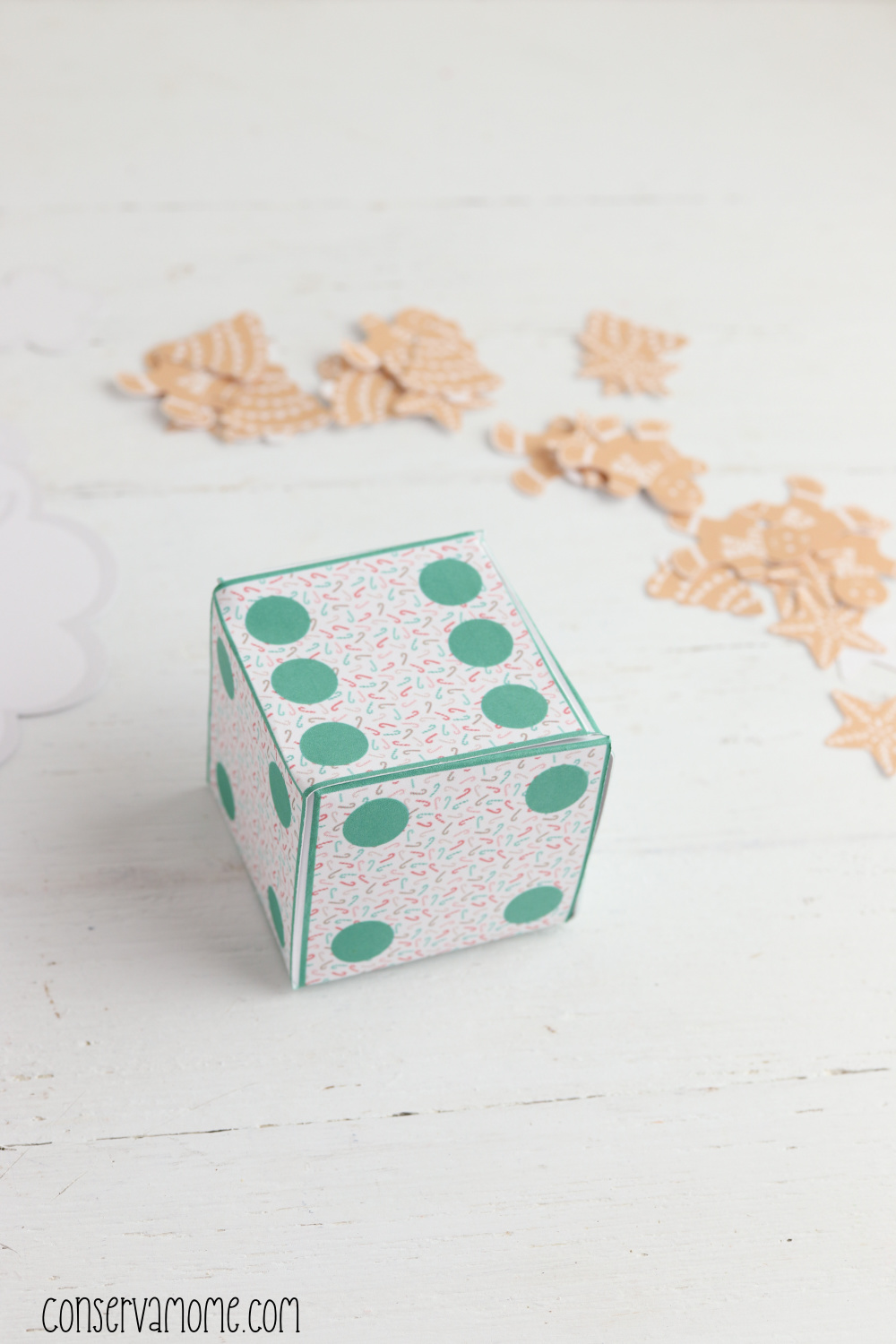 Feed Santa the number of cookies on the dice.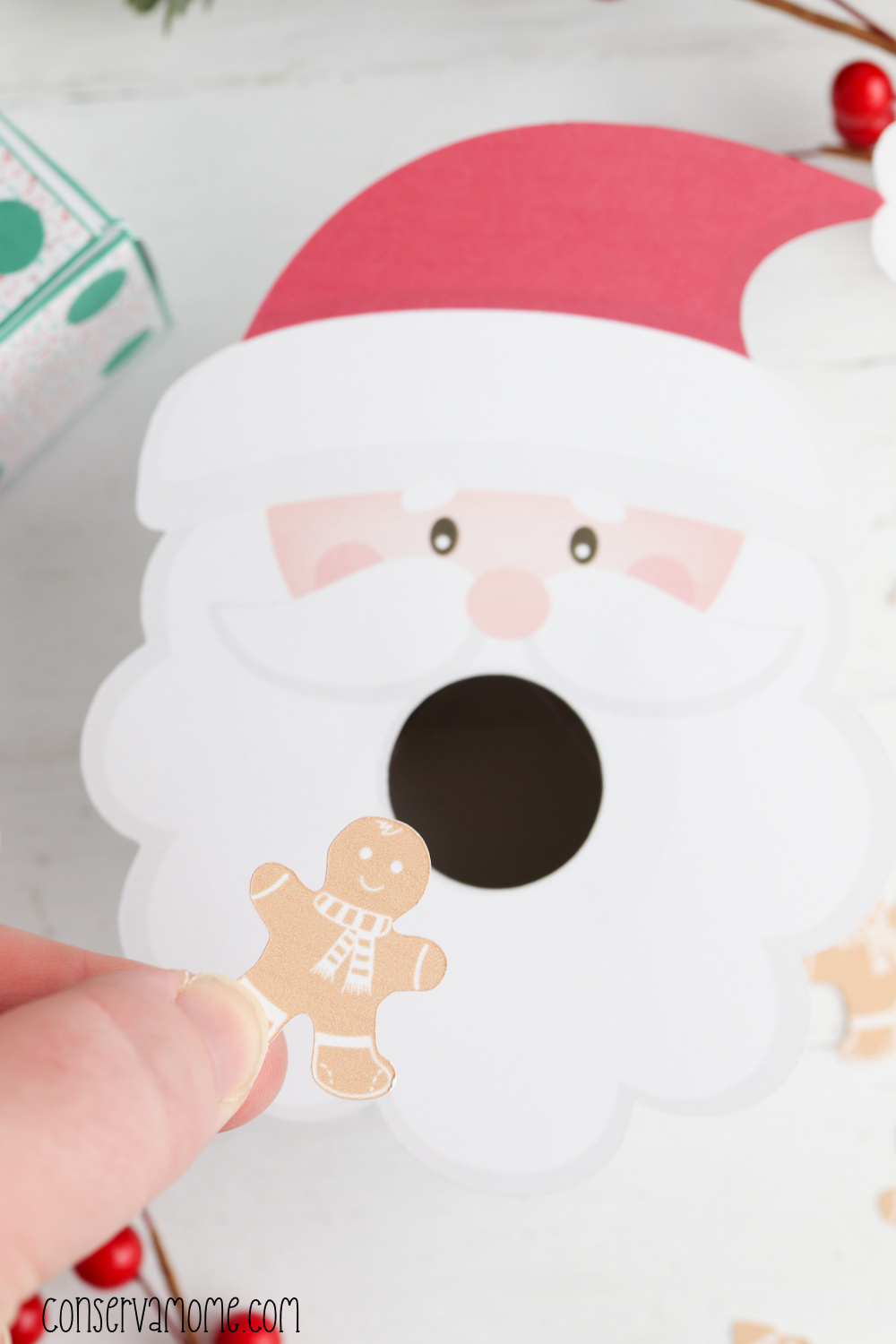 Isn't this a fun game? Looking for some more fun Christmas games and crafts? You can check out the Best Christmas Crafts for kids. You can check out fun crafts like my Santa Clause Toilet paper roll Craft, this fun Santa Claus Gift Spinner, or this Christmas Countdown clock.