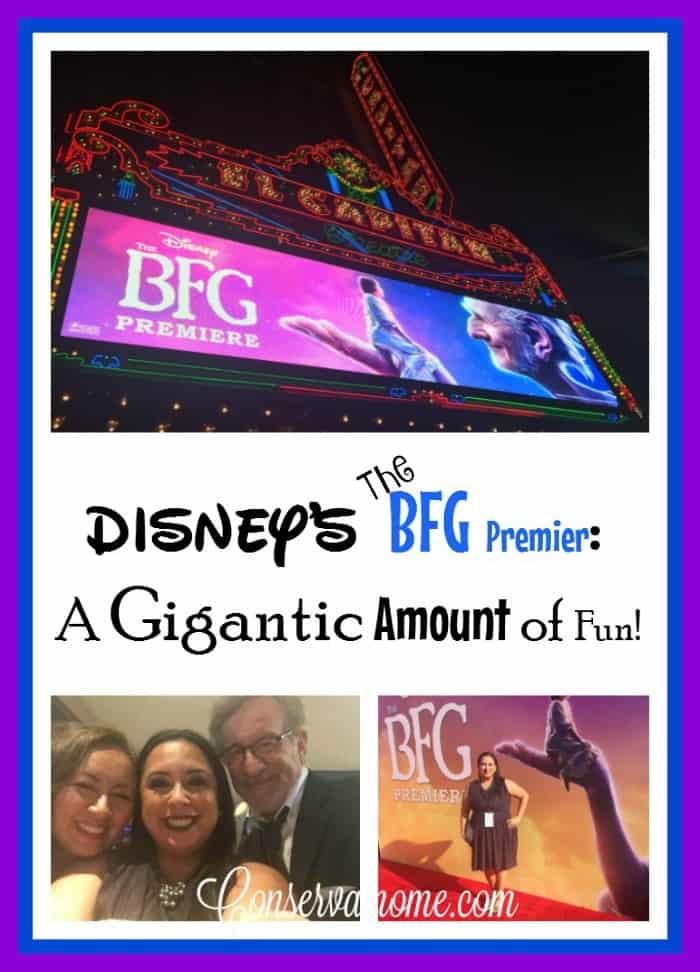 On Tuesday June 21st I had one of them most memorable experiences of MY LIFE. We started the morning off with some of the most amazing interviews I've ever been a part of with the Cast and Director of  Disney's The BFG, which included none other than Legendary Director Steven Spielberg. But you'll learn more about those amazing interviews in the following week 😀 .  Afterwords, we all put on our Summer Chic Best and headed off to El Capitan theater in Hollywood for Disney's The BFG Premier
Upon Arrival we were greeted by a sea of red carpet, read to welcome us all to this Gigantic Event.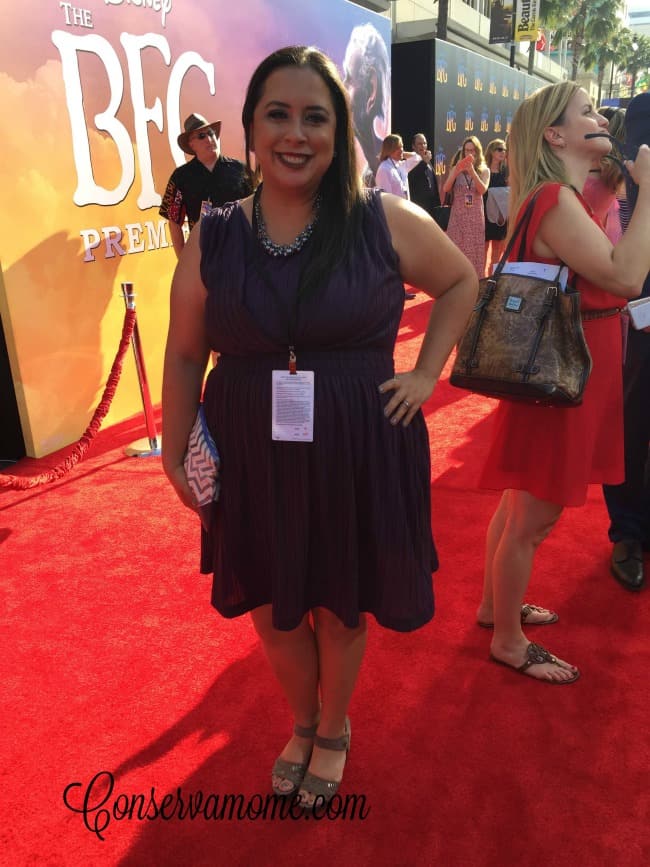 The Carpet was lined with BFG movie posters and fans that were ready to get a glimpse of their favorite stars and most important the Director.  There were also some really fun props that went along with this Gigantic & magical film!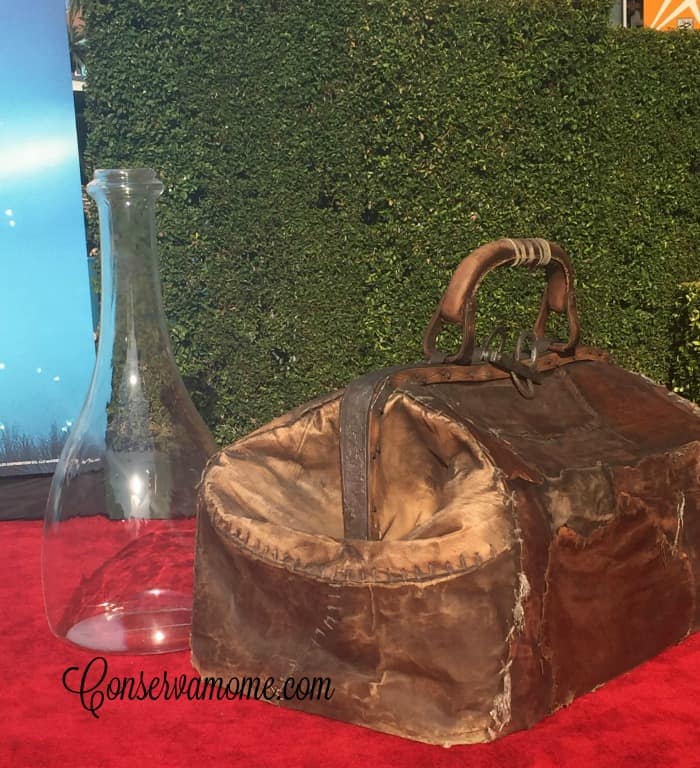 It was so much fun to walk this red carpet and experience first hand all the fun energy going on!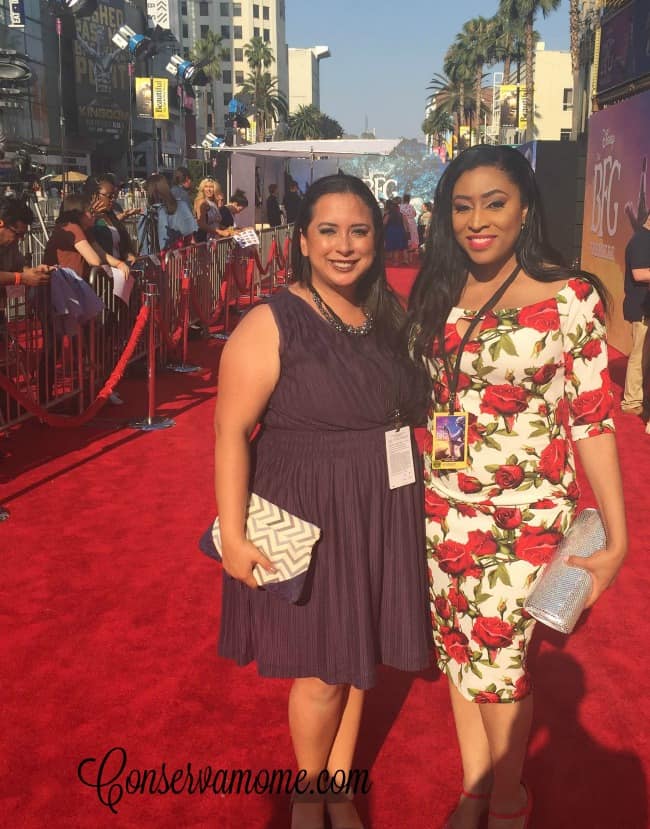 After coming in we were able to head to the PreParty which took place inside Hard Rock Cafe. There were delicious sliders and fixings. As well as a delicious make your own Sunday Bar which included one of the most delicious brownies I've ever eaten. Best of all the Cast and Director were there celebrating. I had a chance to see Academy Award winner Mark Rylance again who plays The BFG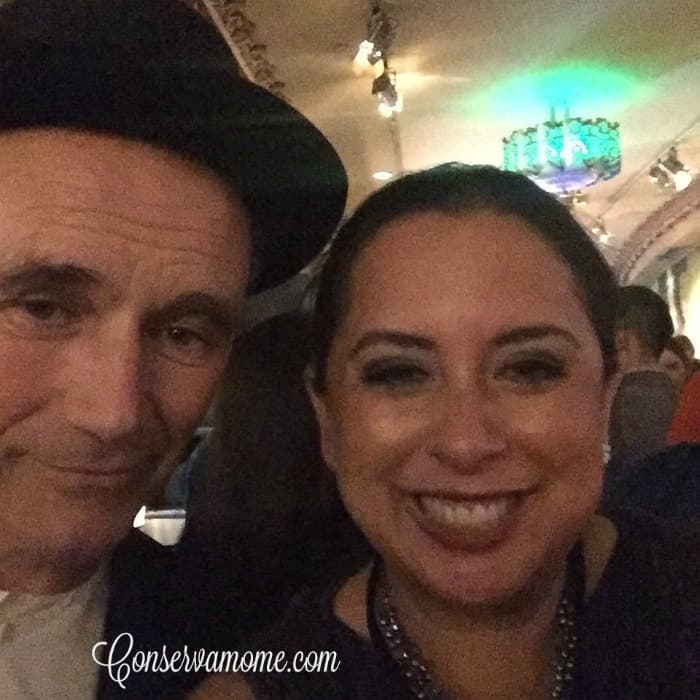 I also ran into Krisen Shaal and Jemain Clements who plays one of the Giants (Fleshlumpeater) in the movie.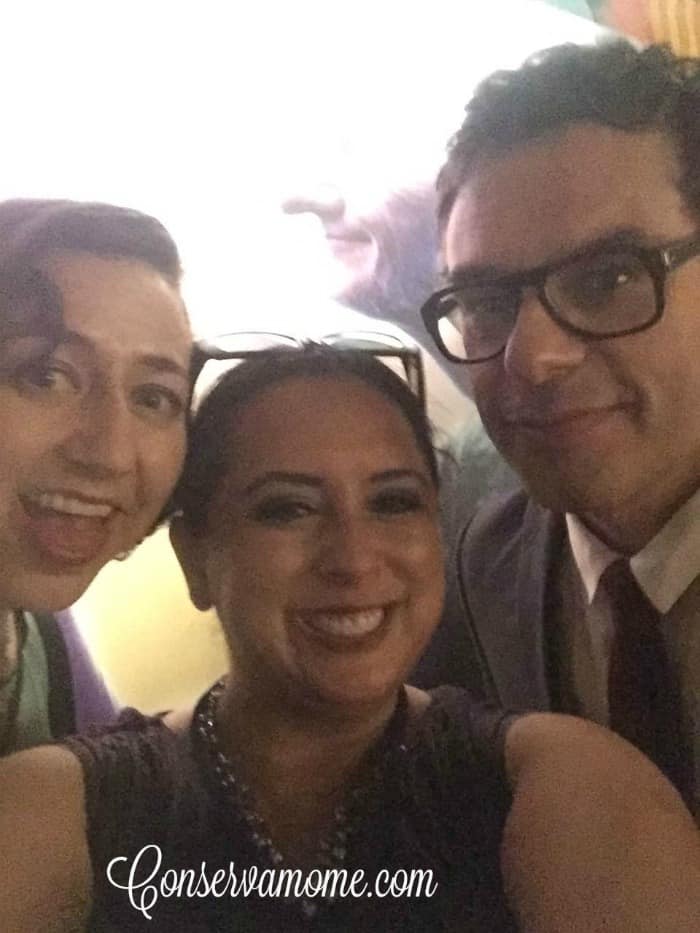 But most amazing of all, I grabbed one of the best Selfies ever with Steven Spielberg. He was so kind and even directed the selfie when I couldn't get everyone in the shot.  I got tips from the best of the best! What I loved is that he remembered me as one of the Mommy Bloggers that had interviewed him earlier in the day. It was great because I needed to show my 9 year old who is a huge fan of his that I got to meet one of his idols!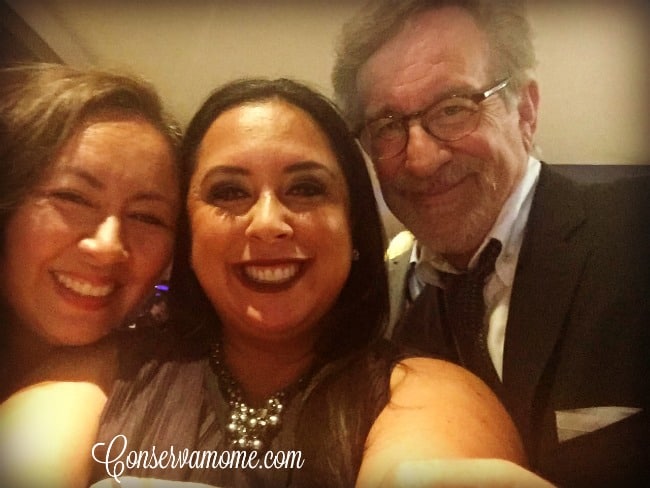 After the party we made our way into El Capitan  theater and got to see this amazing movie which has become one of my favorites. The night was a dream come true!
You can also check out a bit of the live coverage from the premier here!
Most important don't forget to check out the movie when it hits theaters July 1st! Check out the preview below

Don't forget to get social with The BFG and stay up to date with the latest news,info and fun!
Like THE BFG on Facebook: https://www.facebook.com/thebfgmovie
Follow Walt Disney Studios on Instagram: https://instagram.com/disneystudios
Follow Walt Disney Studios on Twitter: https://twitter.com/disneystudios
THE BFG hits theaters everywhere on July 1st!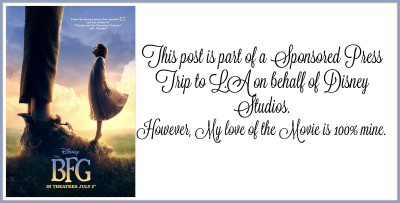 Save
Save
Save