This is a sponsored post for SheSpeaks/Walmart.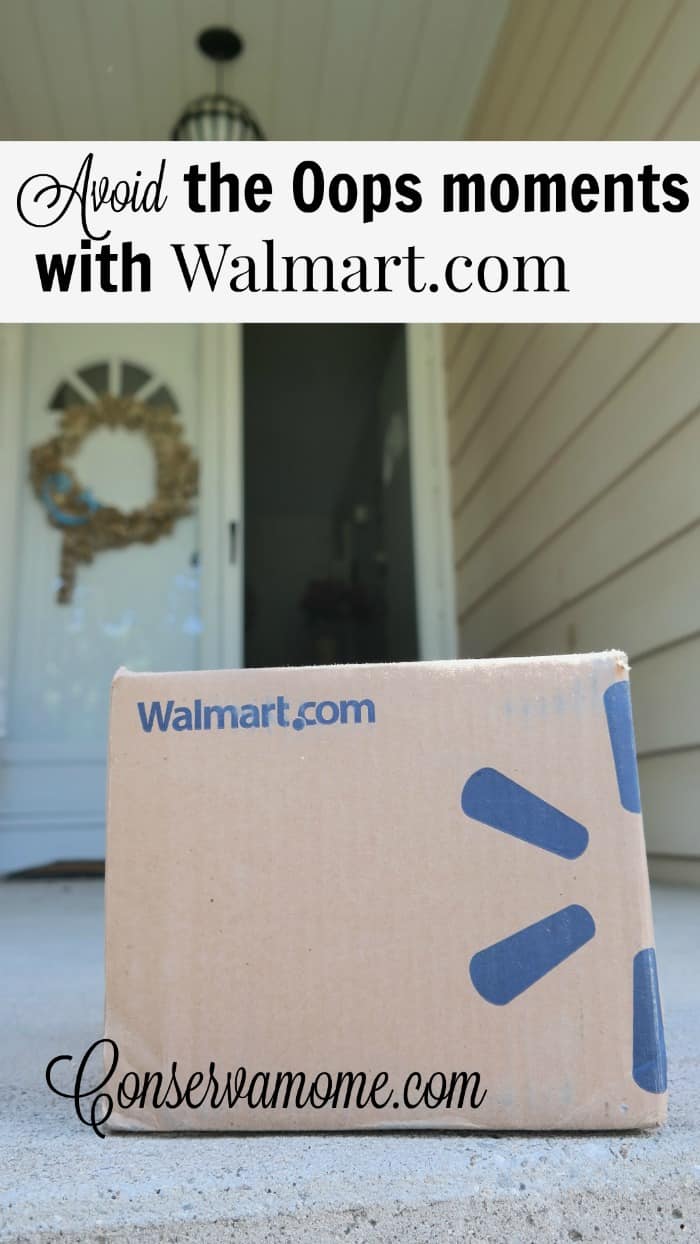 Things run out quickly in our home. It's no surprise with 7 people living in our home. There are some things we can wait to get at the store, however there are something that I need to always be stocked up on. That being said heading to the store with 5 kids can be a true exercise in exhaustion. Between keeping on task, fending off questions about the amount of kids I have and just plain getting what I need done, it is a huge task. So when I found out I could #Avoidtheoops moments with Walmart.com I was thrilled!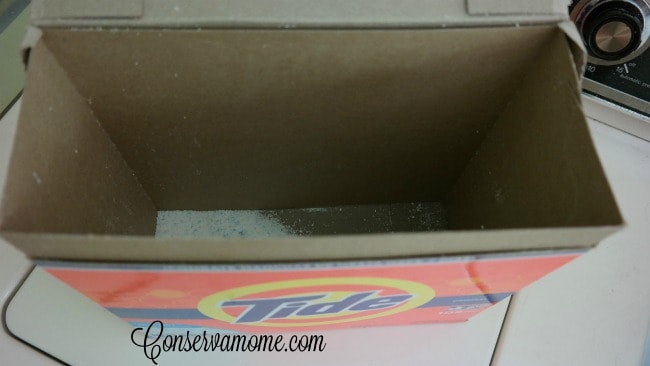 You know those moments, the ones where you think you have plenty of a product only to realize you don't.  You know, that day you've scheduled for laundry and then you look in the box and realize there's no more detergent left, or only enough for one load. So that's why I've made it a point to make sure we're always stocked and ready to go with the big stuff. Best of all it's so easy to do! Just head over to www.avoidtheoops.com and you can stock up on all those necessary items you don't want to have to say Oops! We ran out!
Once there you can have all these fantastic items shipped directly to your home or your nearest supermarket. I enjoy having them shipped to the house because it's also free when you purchase $50 in items.  There's no need to head to the store with all the kids in tow and stock the cart up with all these big items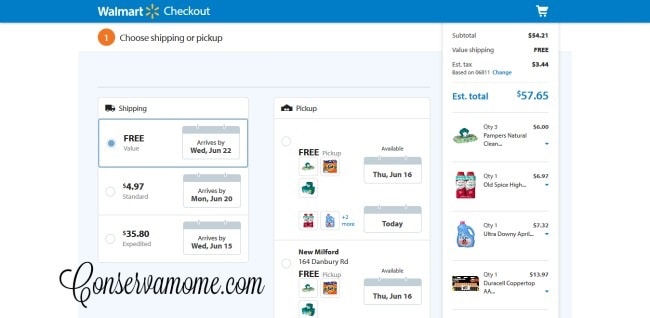 This will save time and money with your shopping options
When you have a trunk full of groceries and a toddler attached to your hip, it can be tough carrying in those large, often bulky items that keep your hands full. But most shoppers don't realize they have the option of shopping for the same great household essentials at Walmart's everyday low prices on Walmart.com. And by doing so, they'll also save time so they can enjoy more of that summer sunshine.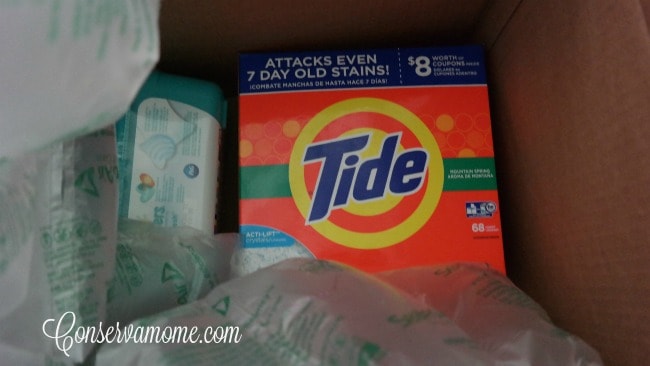 So instead of having oops moments, have YAY moments when you can just get what you needed to get done and conserve your time, energy and get the every day low prices at Walmart.com!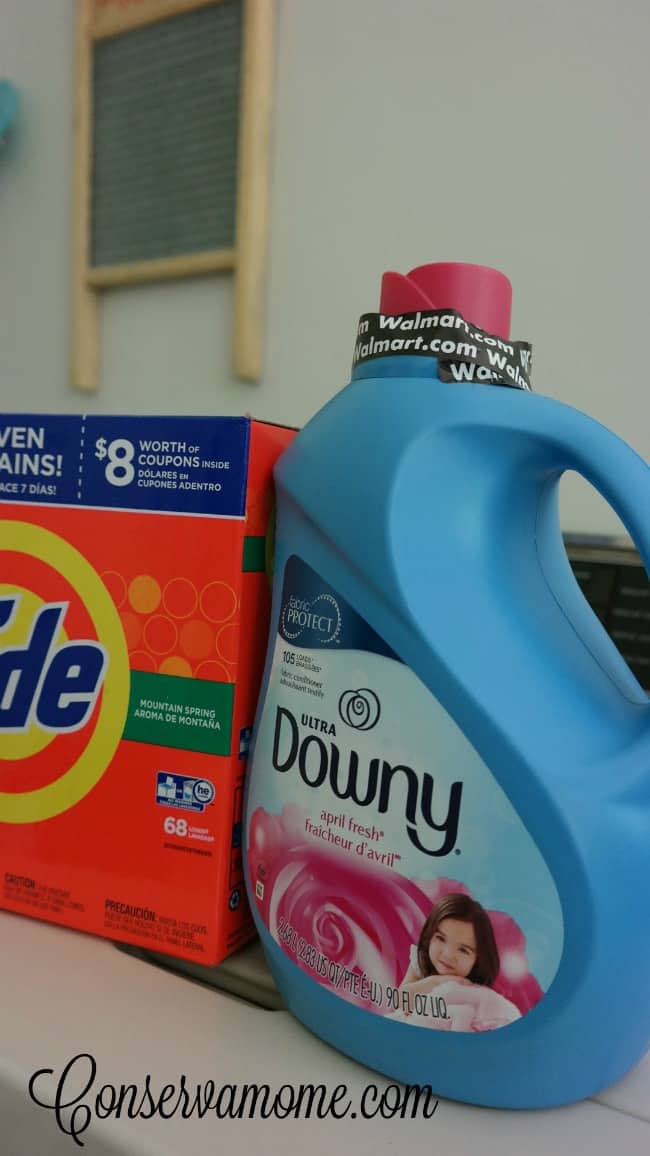 Check this great option out for yourself and see how easy it is to Avoid the Oops.
Most important don't forget to get Social with Walmart on:
And most important don't forget to Avoid the oops at  www.AvoidTheOops.com
Save
Save
Save