Holiday time is here and chances are you'll get to eat some delicious food. Don't go down with heartburn. Be ready to tackle it before it happens. Get heartburn relief at Walgreens and Find out how to make a Charcuterie Board for your Holiday gatherings. Disclosures: This post is sponsored by Mirum, but opinions expressed are my own.

How to make a Charcuterie Board + Get Heartburn Relief at Walgreens
The holidays are officially here, which means chances are you'll be eating your way through them. I know I will. However, if you are anything like me some foods just don't sit well. Ironically enough ,that doesn't stop me from eating them.
One of my favorite foods during the Holidays is a Charcuterie Board. A Charcuterie Board is a dish/board that is filled with cured meats. Some are simple and some more elaborate. They include cured meats , cheese, toast, fruit, dips and other delicious options.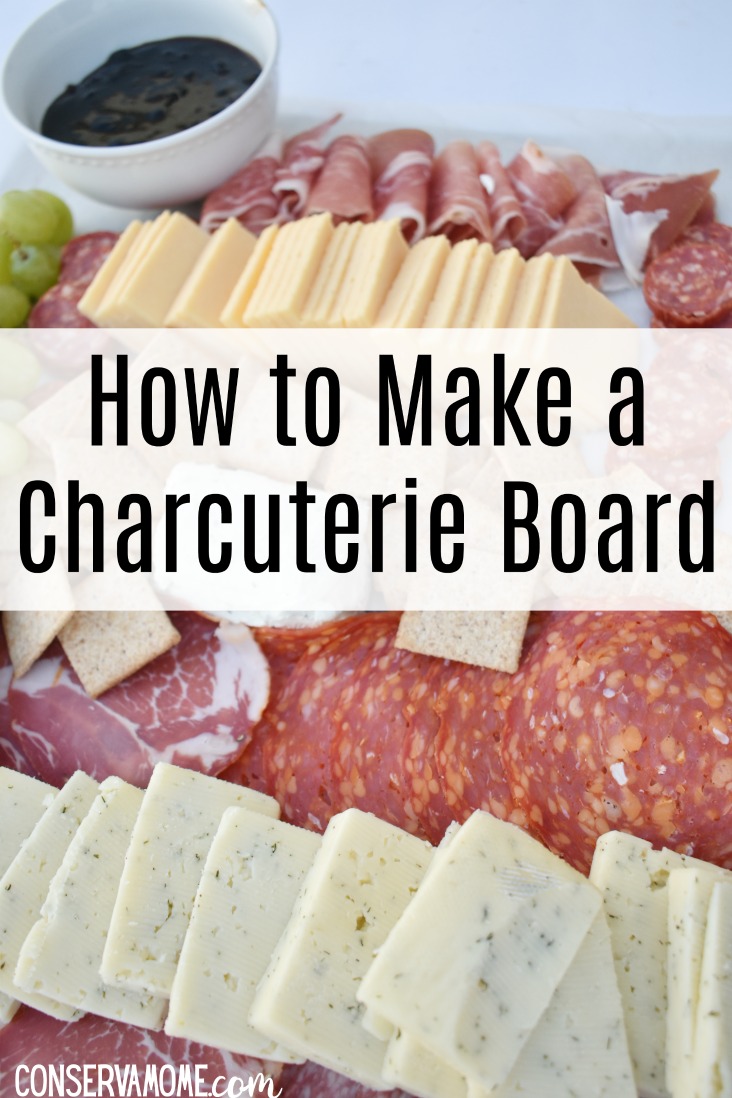 These are no fuss snacks and appetizer that are perfect to place in the middle of a table,while you enjoy lively spirits and wonderful conversation.
How to make an Epic Charcuterie Board
An Epic Charcuterie Board is simple to make. All you have to do is pick out your favorite cured meats such as prosciutto, salami, pancetta, chorizo or any other cured meat you enjoy. Include Fruits and vegetables. You can also include olives, nuts, dips, jams bruschetta and more.
To Assemble:
You can use any type of platter, cutting board, cookie sheet, etc.. The board size will depend on how big or little you want the Charcuterie board to be.
I usually line the board with parchment paper (Quicker cleanup) especially when using wooden boards.
Slice meats, and place on the board in nice piles or rows with cheeses.
Wash and dry fruits and vegetables. If you will be using slices
Place small bowls on your board and fill with olives, nuts, bruschetta ,dips or jams. I used Fig jam in mine because nothing is more delicious than Figs and prosciutto.
You can also sprinkle in rows of crackers or baguette .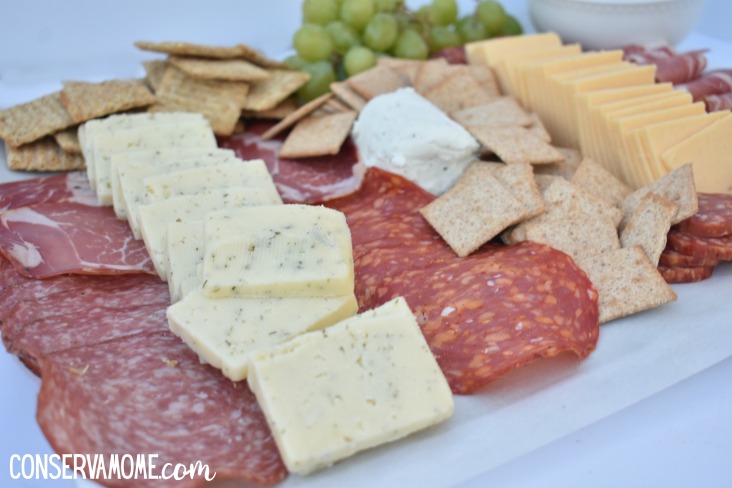 There's no wrong way to set one of these boards up (although some people like just one meat and the rest cheese) The important thing is to have a delicious board full of items that you together like a symphony.
Like I said before Charcuterie Boards are my favorite Holiday appetizer,but when I'm done eating them the heartburn is real.
In the past I've even stayed away from these delicious platers because I just didn't want to deal with the pain and discomfort.
Thankfully that all changed when I started using Omperazole ODT from Walgreens.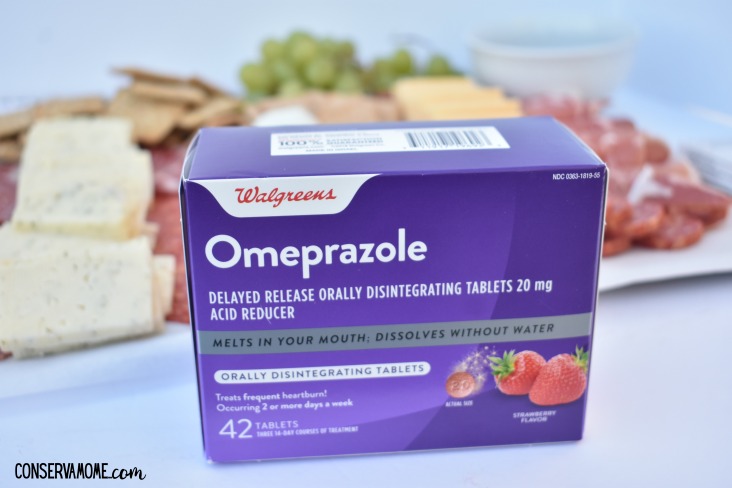 I am all about convenience and I hate swallowing pills, so the fact that ODT disintegrates on my tongue is pure gold! No pills to swallow or water needed!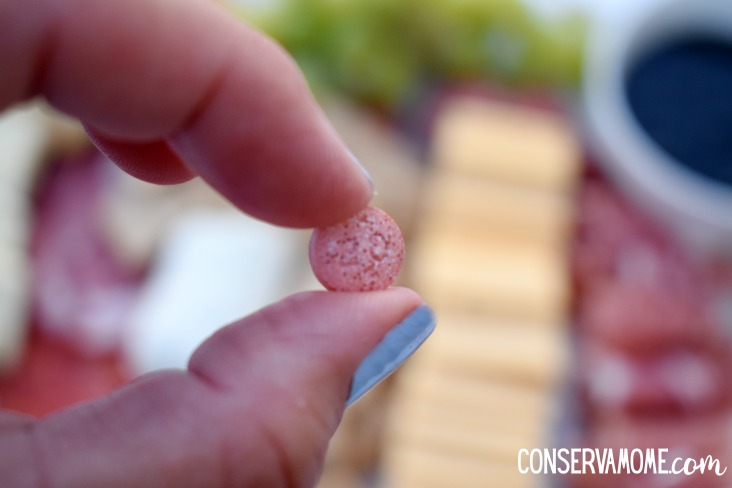 Omeprazole ODT is designed to treat the symptoms of frequent heartburn (meaning 2 or more days a week). While some may get relief in the first 24 hours, it may take 1-4 days for full effect.* Omeprazole ODT with MELTechTM allows the tablet to dissolve on your tongue easily. Best of all it has a pleasant Strawberry flavor.
And now Relief doesn't have to cost an arm and a leg thanks to Omeprazole ODT Walgreens store brand, Well at Walgreens, in-store and online.
Especially with some great deal that are here just in time for all the Holiday festivities.
Purchase Well at Walgreens Omperazole ODT with the below two offers:
$3 off 42ct. Well at Walgreens Omeprazole Orally Disintegrating Tablet Offers Valid 11/1/19 – 11/30/19​
and $10 Off $40+ on Select Digestive Health Items with Promo Code DIGEST10.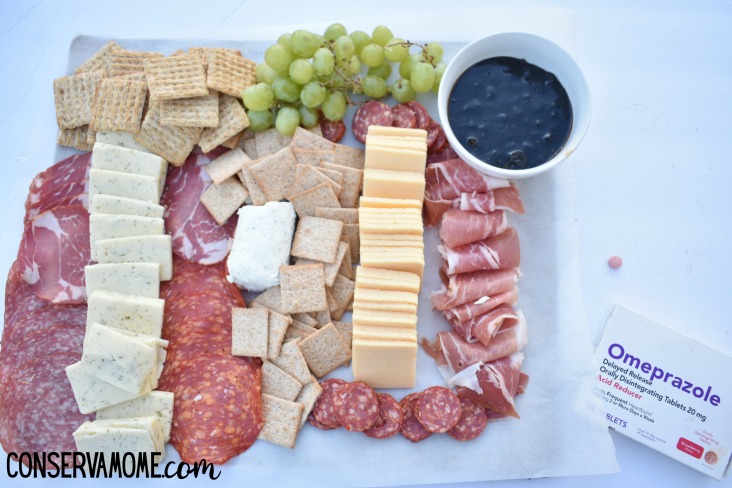 With Holidays here make sure and stock up on Omeprazole ODT at Walgreens and enjoy all the delicious foods you love this Holiday season!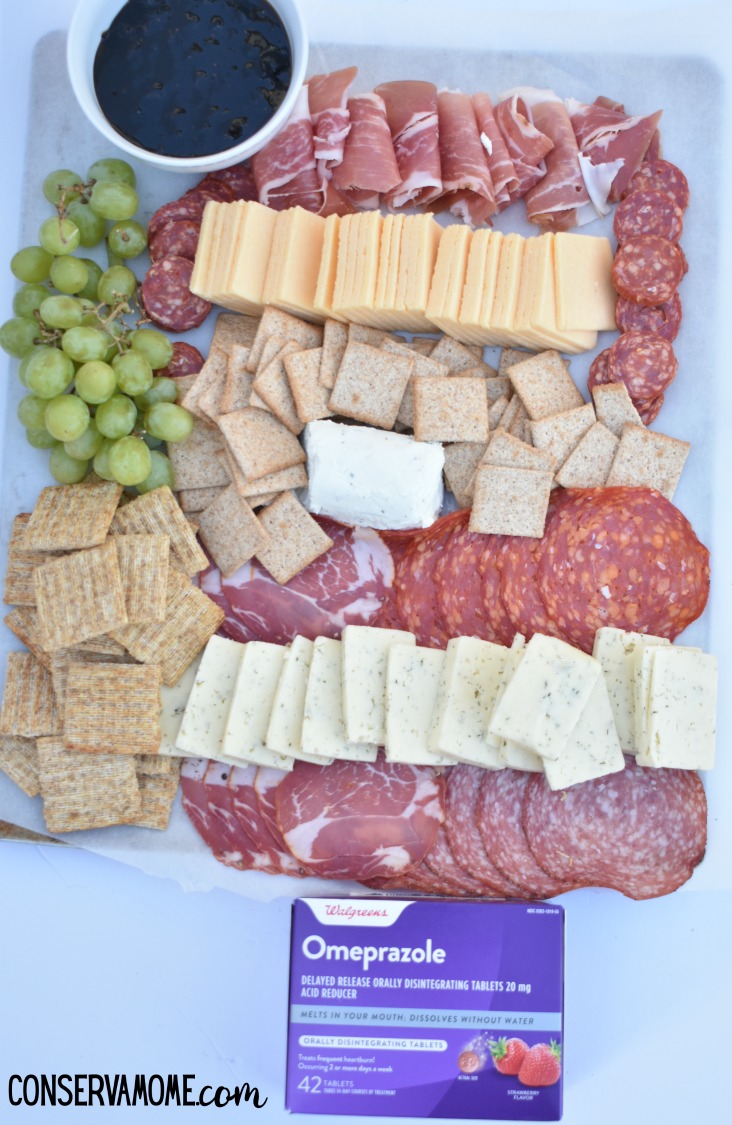 So head in-Store today or online and stock up up just in time for the holiday festivities!
*Use as directed for 14 days to treat frequent heartburn (occurring 2 or more days a week). May take 1-4 days for full effect. Not intended for immediate relief.Omeprazole ODT provides 24-hour relief from heartburn. Due to its long-lasting protection, this tablet is an ideal choice for frequent heartburn sufferers. Use as Directed. 1 Dose taken every 24 hours for 14 days. You should not take Omeprazole Orally Disintegrating Tablet for more than 14 days or more frequently than every four months unless directed by your doctor.