Check out Medlie Veggie shots. Available in 4 great flavors to help you get the good stuff your body needs with convenience. Disclosure: This is a sponsored post on behalf of Medlie. However, my love of this product is 100% mine.
Recently I was looking at my agenda and realized I was overdue for a physical. It wasn't that I was putting it off, it's just that between school, sports and my kids, I hadn't had a chance to schedule one. My story is probably relatable because let's face it, as a mom my health gets set aside for the kids.
However, I've began doing something proactive to help make sure I'm on top of my health game. I began drinking Medlie.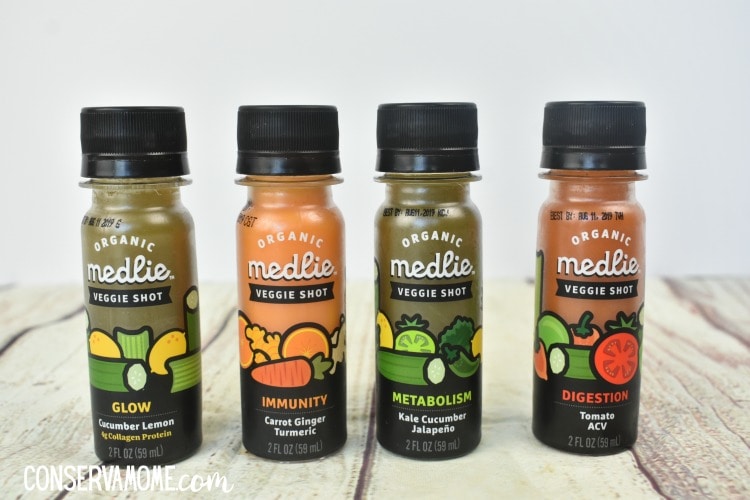 Medlie: Farm Fresh Veggies combined for Maximum benefits