Find out how we were On The Go With Safety1st RIVA Stroller. Disclosure: This is part of the Safety 1st Ambassador program. However, all opinions are 100% mine.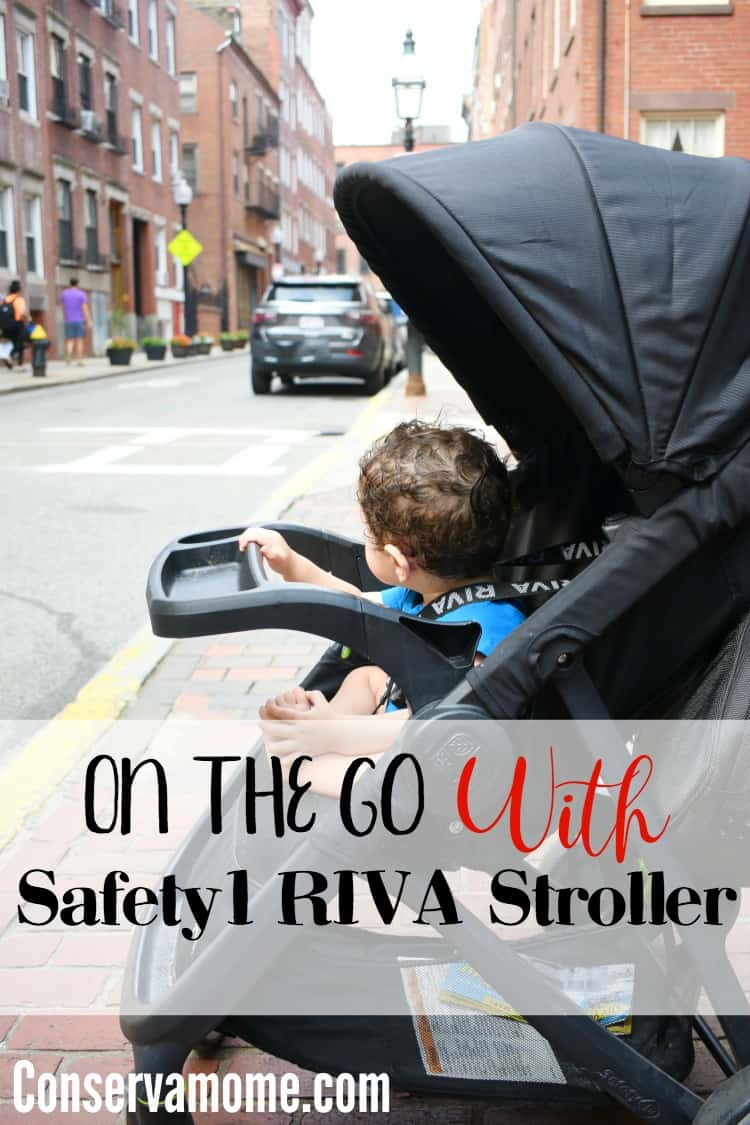 I can't believe summer is just about over. It's been such a fun and amazing summer going on so many adventures with my family. In reality we haven't stopped. With six kids just going to the store is an adventure, add a baby and well things can get hairy. Thankfully, I've had the Safety1st RIVA Stroller with me on every adventure we've taken.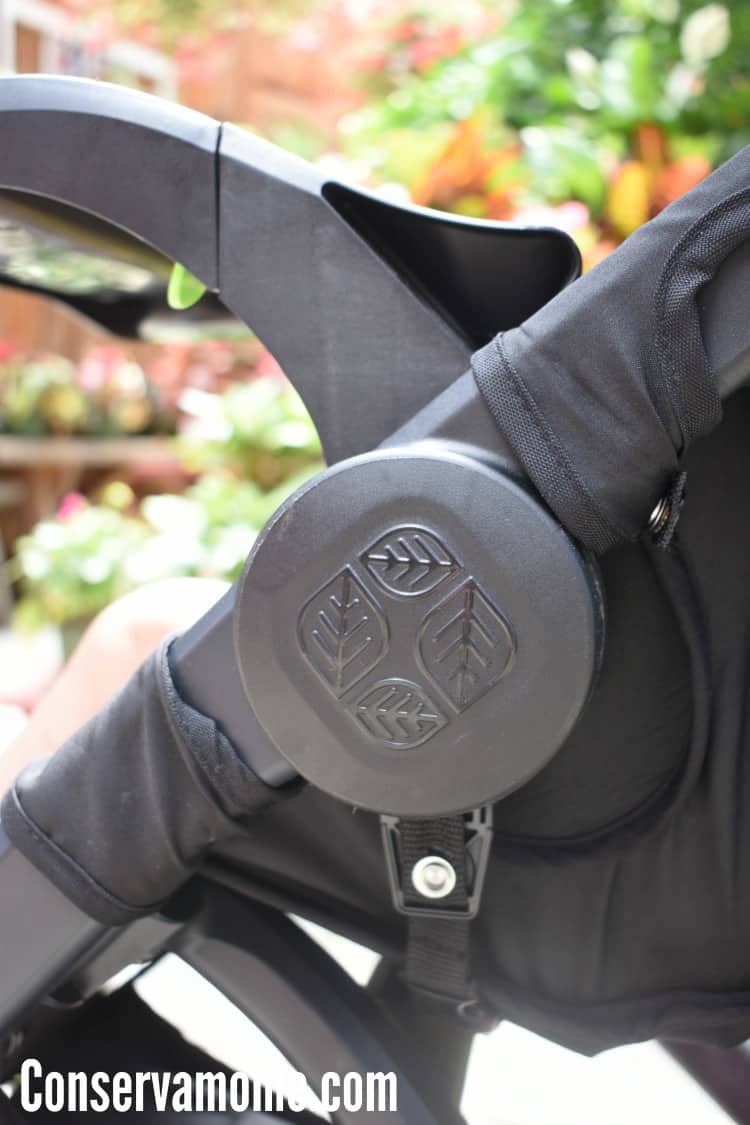 The Safety 1st RIVA stroller is made at the Safety1st Zero-Waste Facility in Columbus, Indiana where they're making a better future for you and your family. RIVA is made from 85% recycled plastic as part of their car seat return program. So not only is your little one cruising in style, you're using a stroller that is sustainably made.
You can find out more about the great Safety1st RIVA Stroller travel system features here and what makes this stroller/travel system so different.
Not sure if this stroller will keep up with all of your adventures? Check out all the fun we've had this summer using this beauty!
From Water parks…….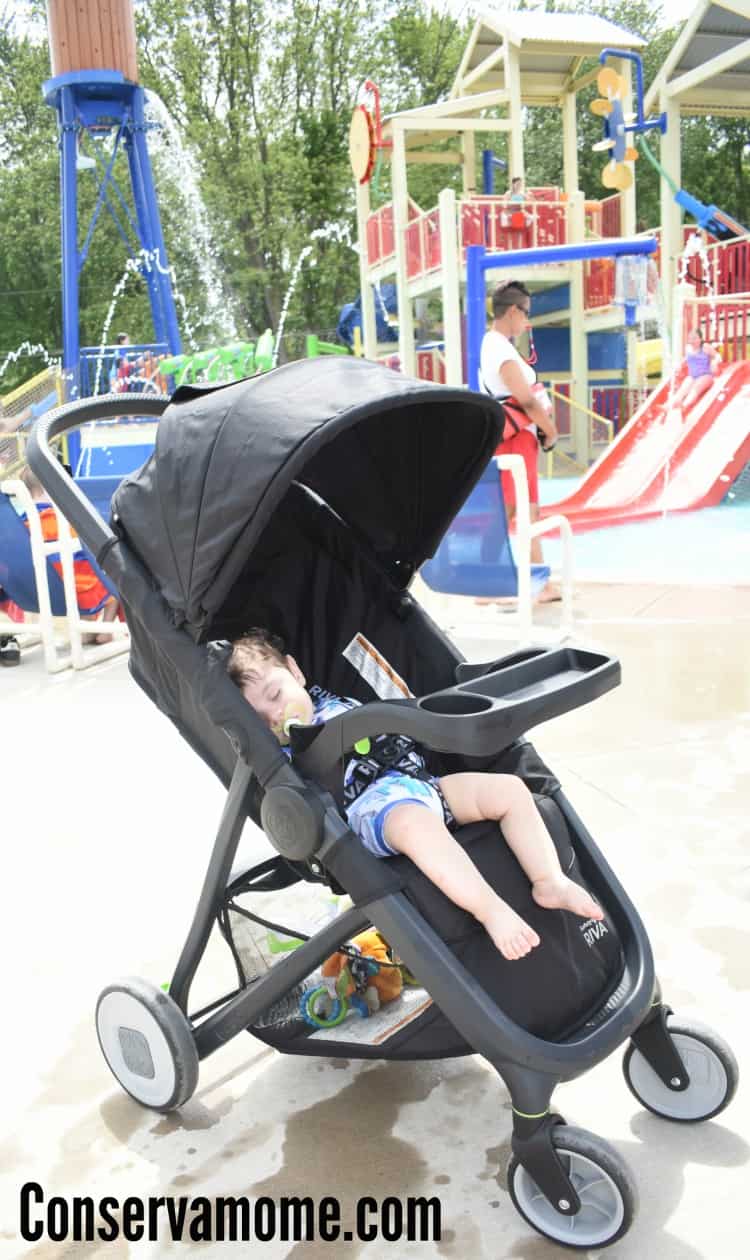 To Time Square…….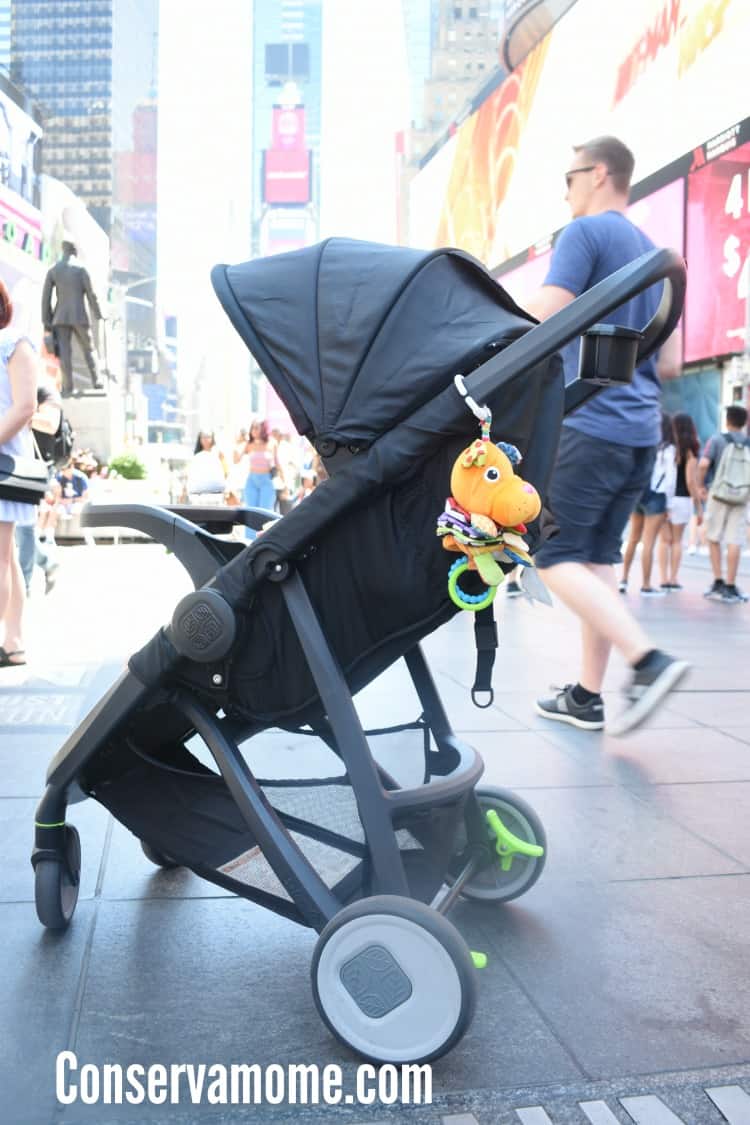 To Little Italy in New York, 6.0 was able to kick up his feet and relax in style while we toured all the fun sites during our many adventures.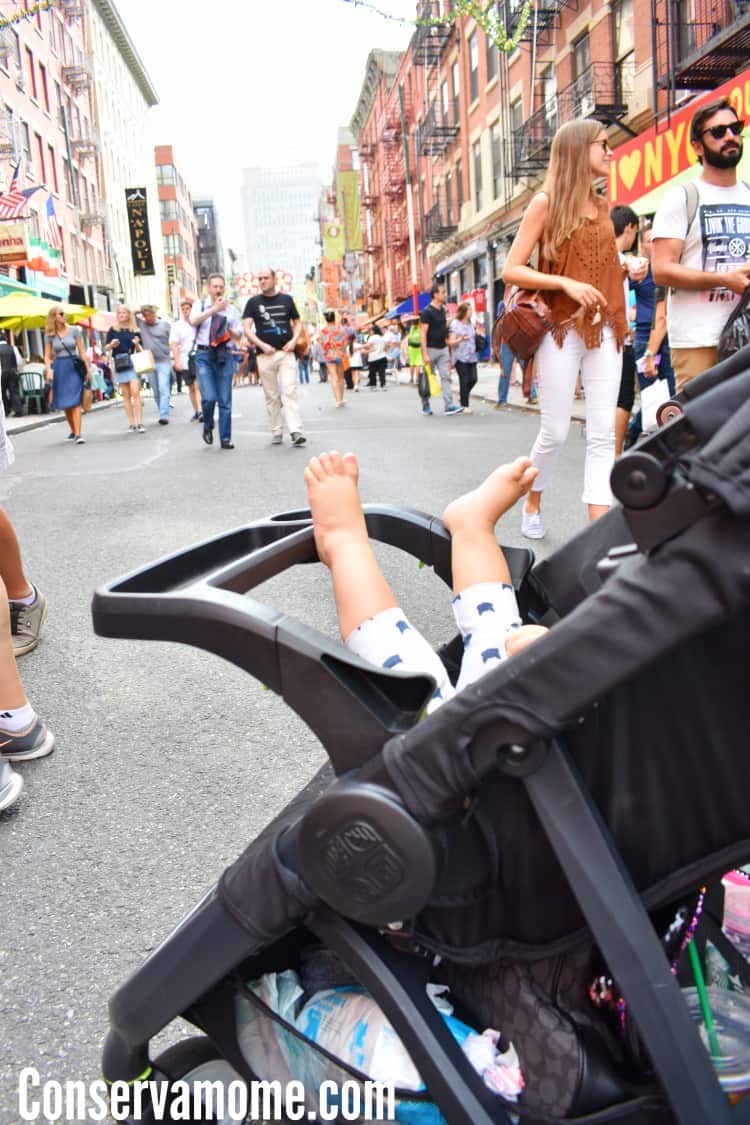 Knowing that no matter how hot it was or where we were he would be safe from the sun with the multi-position SPF 50 Sun Canopy. Best of all this super lightweight stroller (Weighs 18lbs -less than my 1 year old) got us to every adventure without a glitch!
This stroller also brought us peace of mind with its high impact stroller frame.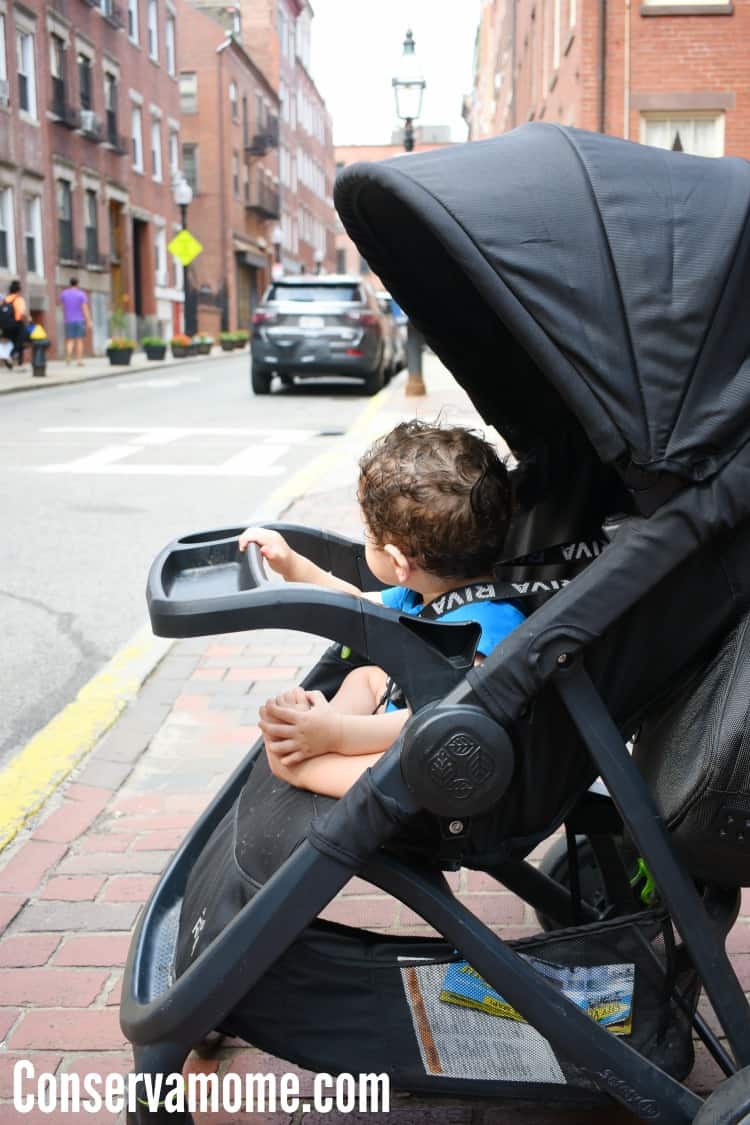 So whether you're out on the town or need a stroller to follow closely behind check out the Safety 1st RIVA Stroller to help get your little one to where they need to get to safe and sound!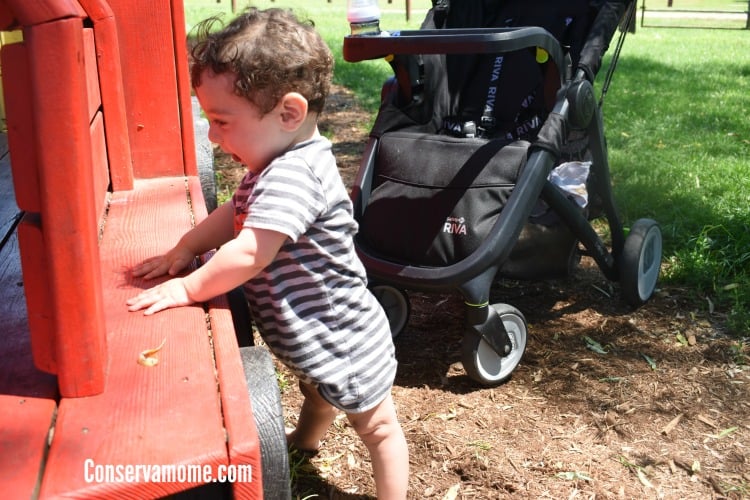 To find out more about the Safety 1st RIVA Travel system head over here. 
Or check out this fun video I put together to show some of the great features RIVA offers.
Keep up with all the fun news, ideas and more from Safety 1st on Facebook, Twitter, Pinterest or Instagram.