Being a Busy mom can take a toll on our health if we let it. I've teamed up with One A Day with Nature's Medley  to help bring 5 Self-Care Tips for Busy Moms. Disclosures: Although I received compensation for this post. All opinions are 100% mine.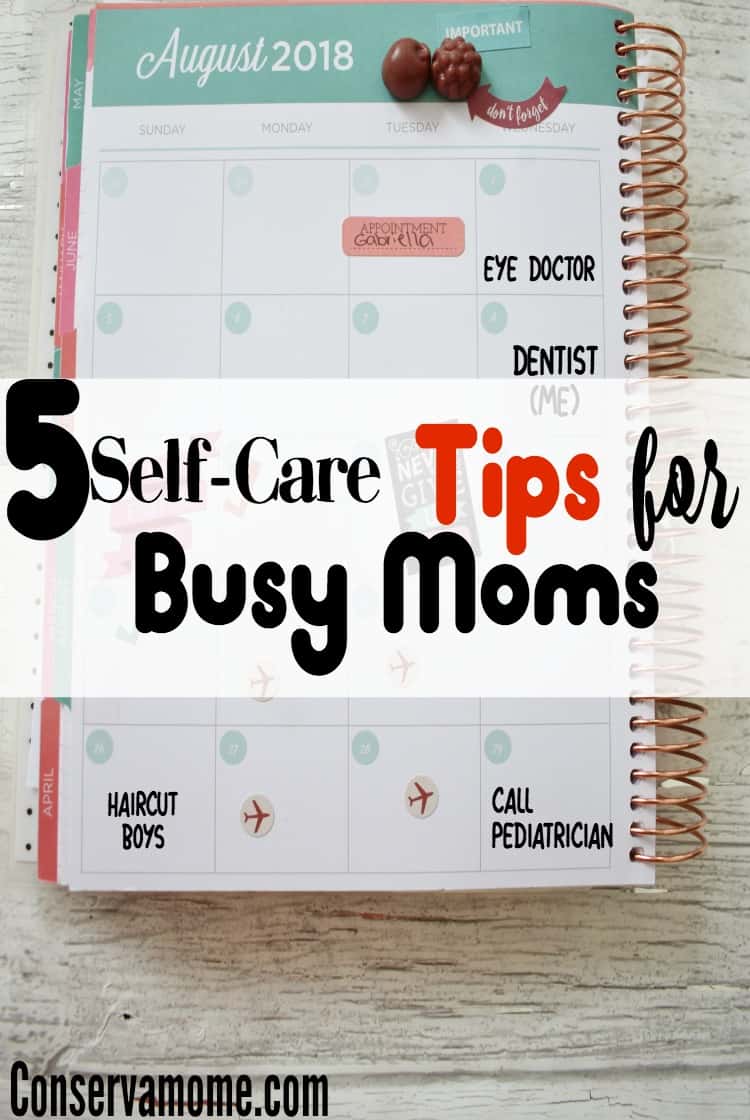 Let's face it as moms we tend to let our wellbeing slide to the curve because of everything we do. We tend to worry about everyone else and not so much about ourselves. However, if you don't start taking steps to make sure you're doing ok, it will begin to affect all aspects of your life because as my grandmother use to say, you can't tap a dry well. That's why it's important for busy moms to make sure they're doing a few things to make sure their health and wellbeing don't suffer while trying to raise amazing kids.
Head below to check out 5 Self-Care Tips for busy moms:
Get your ZZ's : Not getting sufficient sleep doesn't just make you cranky and sleepy it actually begins to affect your health. I get it, I'm the mom who waits until all the kids are asleep to get EVERYTHING ELSE done. But you can't tap from an empty well and if you're not getting sleep you will become empty. Did you know that during certain cycles of sleep your brain actually recuperates from the day's tasks and your cells and body actually take that time to reboot. So, it's important to make sure you're getting adequate sleep to help keep you at your physical performance.
Get moving. I HIGHLY recommend you get a fitness tracker to help you keep up with your movement. It's amazing how much insight you will have in how much you do, and it will help you set goals. This is especially important when you have a desk job. Seeing the amount of activity you perform during the day will give you the incentive to begin or increase an exercise program and help you achieve overall wellness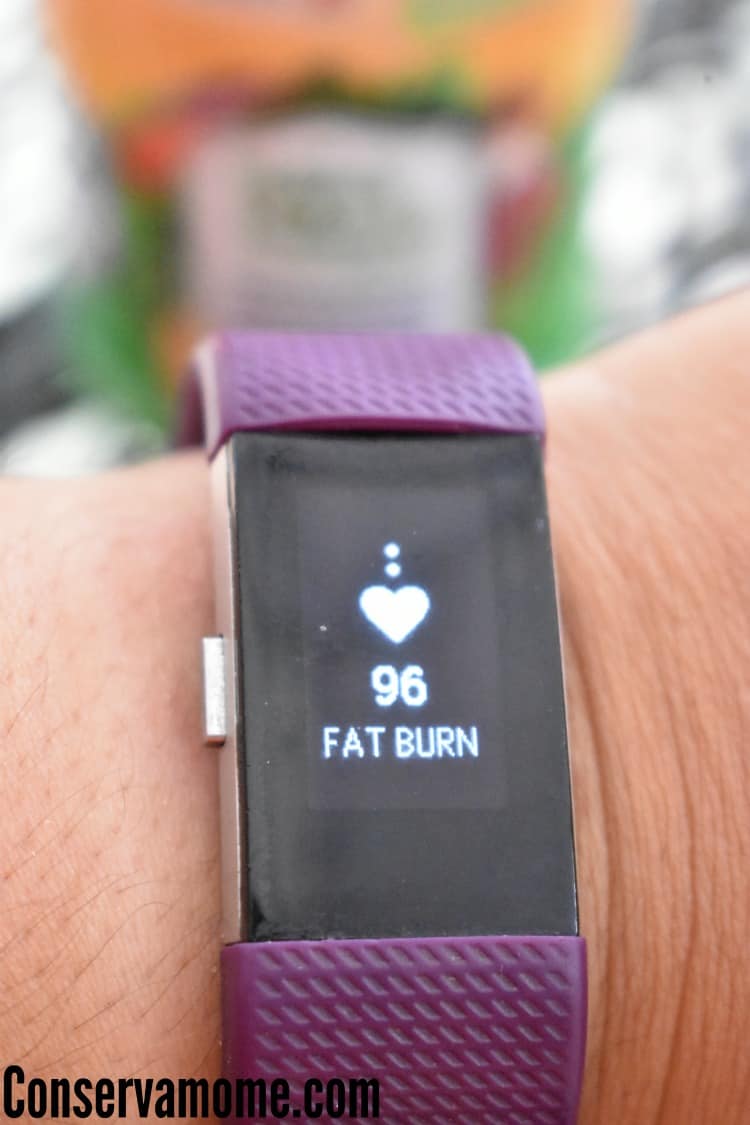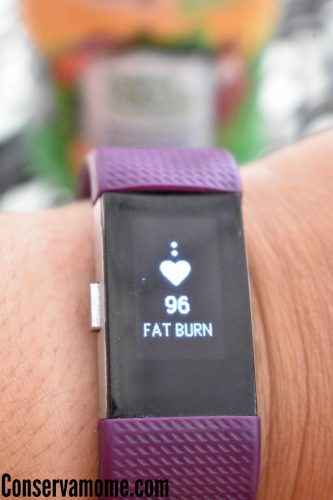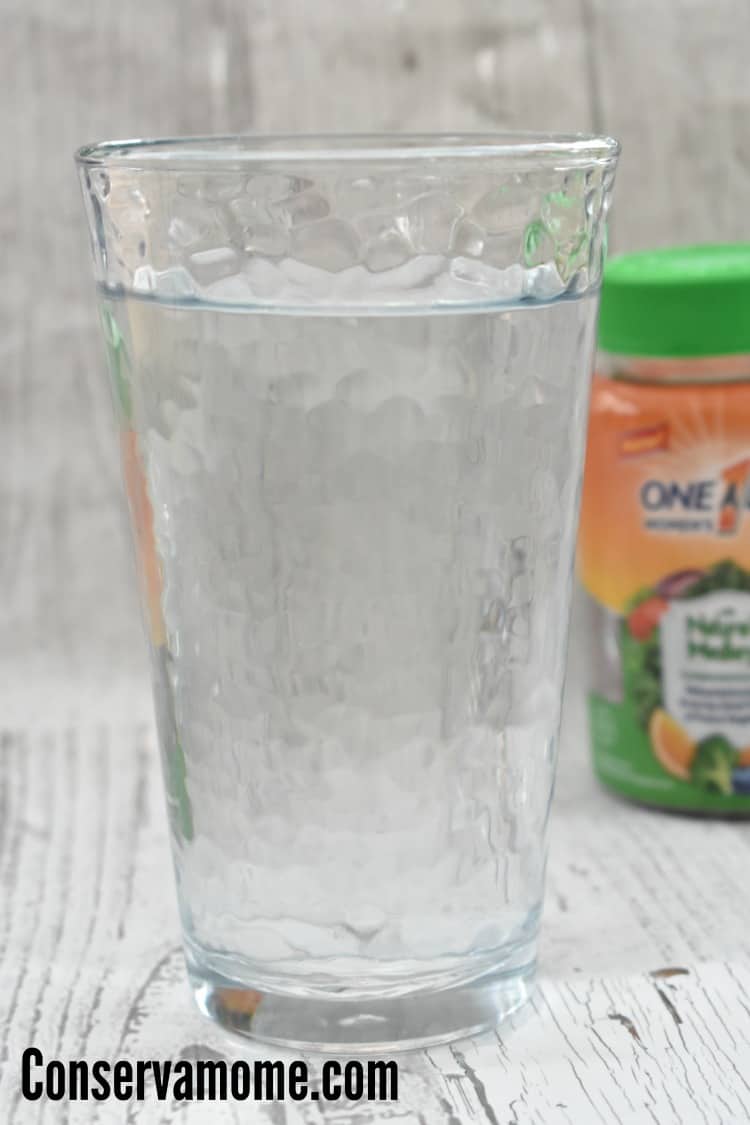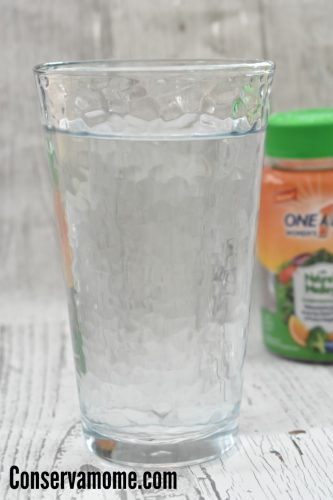 Hydrate: I know this is always something that's recommended but not done. It's hard sometimes to get in all the water necessary to keep us hydrated. The other day I went to the eye doctor because my eyes were drying up really bad and I couldn't keep up with hydrating drops. The first question he asked me was, how much water are you drinking, and I realized I wasn't drinking enough. I began to really focus in on the amount of water I began to take, and it's been a night and day difference. So drink up the H20!
Make Time for yourself (including Doctor's Appointments): Even if it's a hot bubble bath, it's important to take a few minutes to make sure you take care of yourself. Whether it's a massage or a swim in the pool, moms need a few minutes to recharge the mind, body and soul. Most importantly don't neglect making those important health appointments for yourself. Whether it's a visit to your OBGYN, Eye Doctor or Dentist, make sure and get those important visits in at least yearly!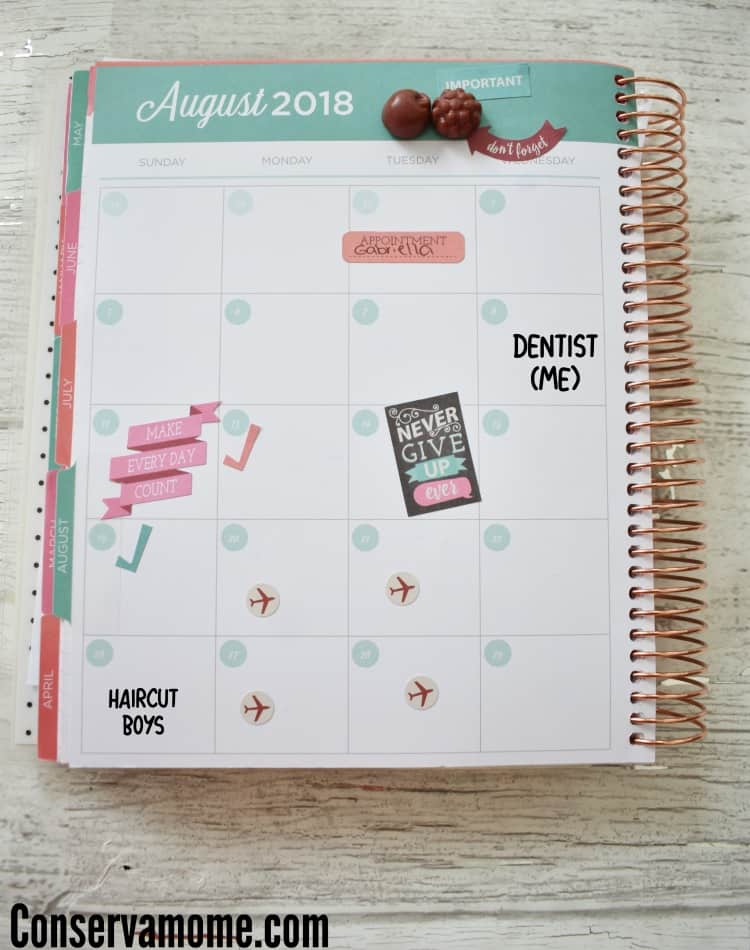 Get More Fruits & Vegetables in Your Family's Diet. This is an important one because fruits and vitamins are an essential way to help make sure you're getting the key health ingredients in your diet. But let's face it we're busy and grabbing healthy options on the go isn't always easy.  That's why I grab One A Day with Nature's Medley for nutritional support.  It is the only complete multivitamin with plant-based antioxidants from one total USDA serving size of fruits & vegetables. And it's a convenient and delicious gummy.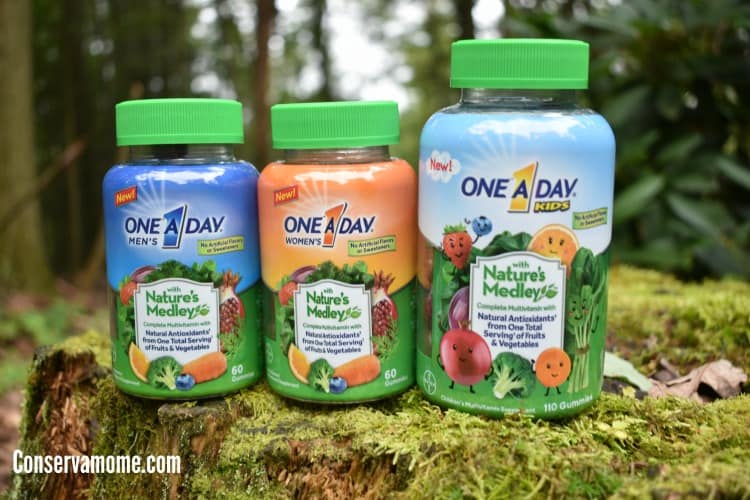 One A Day with Nature's Medley is free of artificial flavors and sweeteners. Colors from natural sources. Which means you're getting delicious goodness in each vitamin, ready to help you go!
Best of all it's uniquely formulated for Men, Women and Kids. Which means you can help give your WHOLE family the essential vitamins necessary to help them in their overall wellbeing.
Did you know?
Up to 90% fall short in getting the key nutrients they may need from food alone
Up to 90% of Americans aren't getting enough fruits and vegetables and may be falling short of the important nutrients they contain.
94% of kids don't meet vegetable recommendations
66% of kids don't meet fruit recommendations
86% of adults don't meet vegetable recommendations
81% of adults don't meet fruit recommendations
Well now, your family doesn't have to fall into those statistics because of your busy life style. With new One A Day with Nature's Medley your family can get on track to overall wellbeing!
Head to Walgreens & grab it at BOGO 50% offer (through 10/31/18)