This post brought to you by Ocala/Marion County VCB. The content and opinions expressed below are that of Conservamom.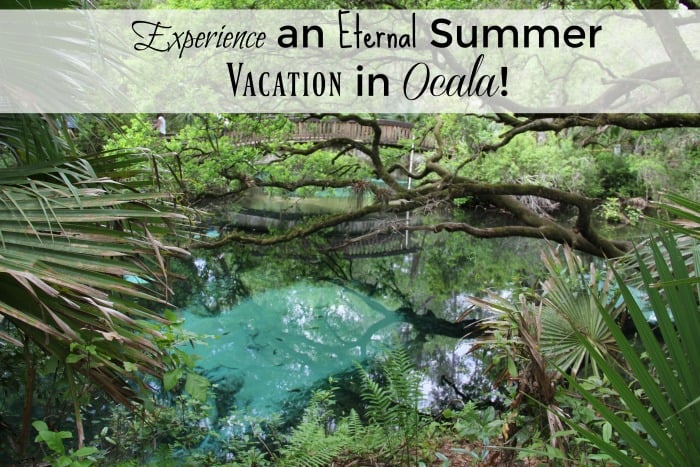 Summer Vacation may almost be over but amazing adventures don't have to be. Why not visit a place that has an eternal summer vacation filled with classic and authentic Florida Charm? You'll find everything you are looking for in Ocala/Marion County, known as Horse Capital of the WorldTM.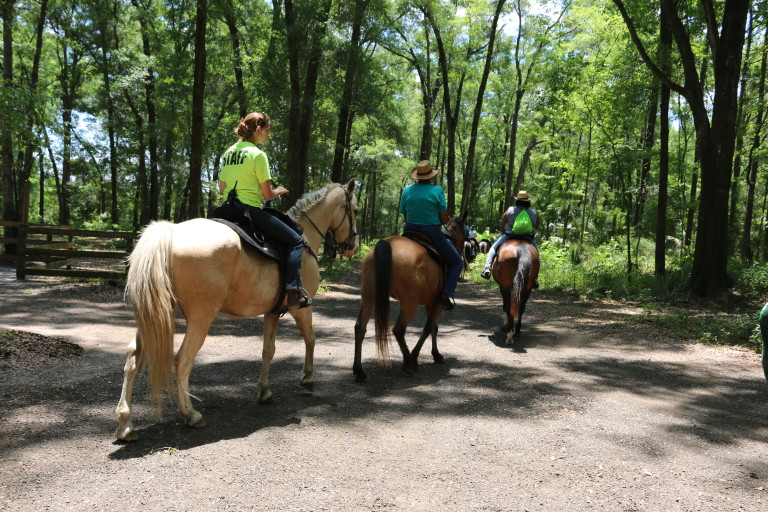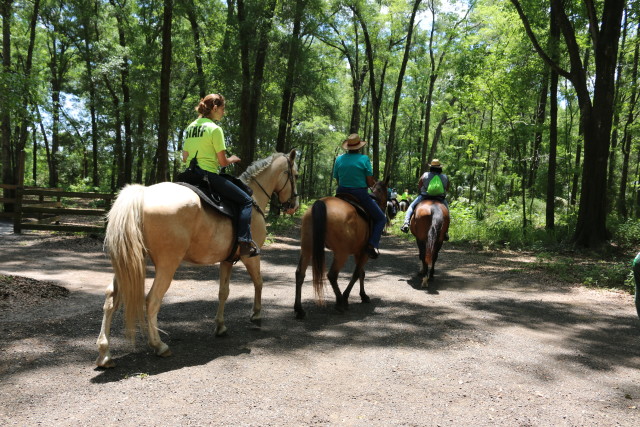 From trail rides on horseback, great dining, shopping, golf, and countless outdoor activities. Ocala/Marion County offers such a range of diverse activities every family member will find an activity that fits their interests. You deserve a beautiful weekend stay in an adventurous, outdoor paradise!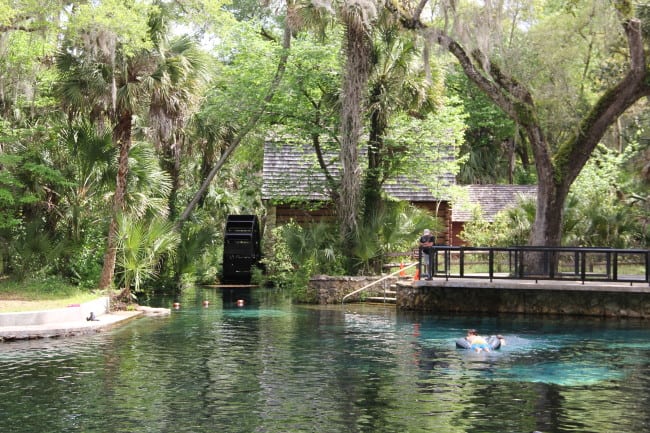 This beautiful Florida jewel is known for their outdoor activities. You'll find numerous crystal clear springs, filled with good old-fashioned swimming holes for the entire family to cool off in during the Florida heat.  So why not go and explore some of the area's natural pools?
You can Jet Ski, canoe, kayak, fish and boat in the various lakes in the county. You'll even find family friendly campsites, rustic cabins, bed & breakfasts, top hotels and affordable vacation rentals in the area. You can check out all the amazing Ocala/Marion County Lodging for every kind of family, trip and budget.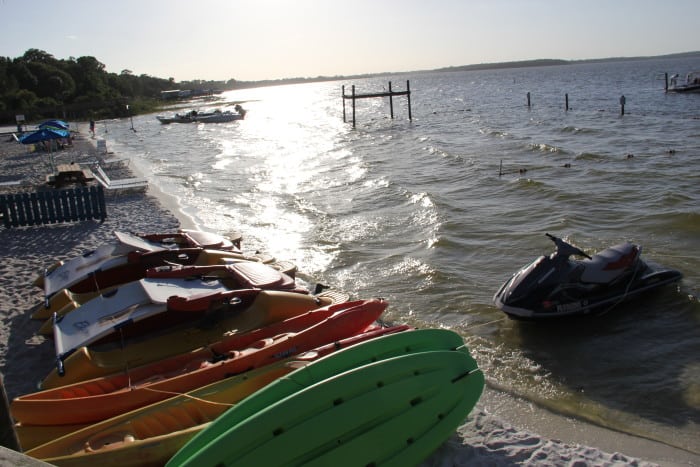 Ocala/Marion County is the ideal family adventure filled vacation. It's only a hop, skip and a jump away from central Florida. Which means Ocala/Marion County is the perfect location for a spur of the moment overnight stay or weekend getaway. Change up your usual go-to Florida getaway and experience all the play, lodging and outdoor beauty Ocala/Marion County has to offer!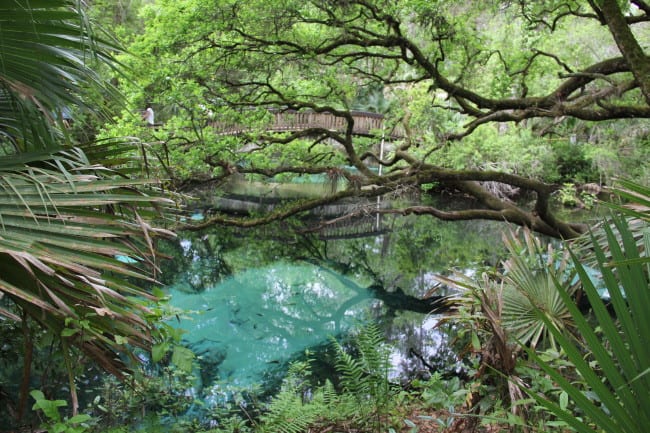 So what are you waiting for head to Ocala/Marion County and experience an amazing adventure filled with all the beauties and charm of Florida Travel . Head over to the Ocala/Marion County Activities page and see all the fun you can have on a getaway. Experience this beautiful treasure for a quick getaway weekend or a restful extended vacation. You'll fall in love and thank me you choose Ocala/Marion County for your much needed break. Save