This post was sponsored by WaterWipes as part of an Ambassador Program for Influence Central. I received complimentary products to facilitate my review."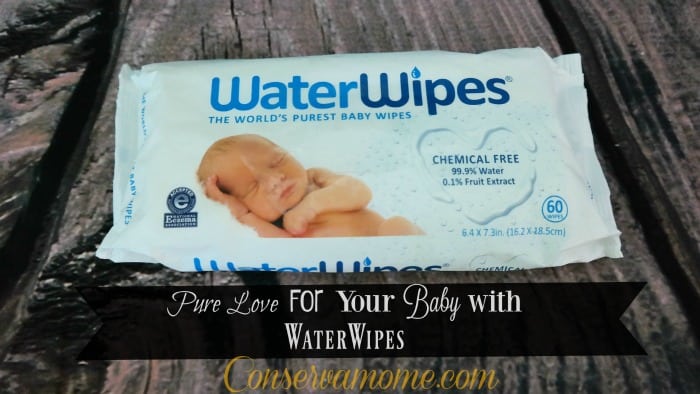 A parent's love is pure and selfless for their child. A parent is always there for their little one, and their little ones know it! That's why Skin to Skin Contact is something so essential from birth and beyond because a parents touch is something that gives your little one the comfort, strength and protection they need during their first few years of life. It's Essential. To show the unique connection between mother and child as never before, WaterWipes asked the world's leading skin to skin practitioner, Dr. Susan Ludington, to conduct a series of tests with three new Moms and their newborns. See what happened below, it will fascinate you!
You can also check out this fascinating video here: https://www.waterwipes.com/us/purelove/
As you saw in the above video baby skin is extremely delicate and sensitive to so many things. Water Wipes knows that and wanted to make sure they protect it with a product as delicate as your little one.
WaterWipes is a chemical free baby wipe that contains only two ingredients, 99.9% pure Irish water and 0.1% grapefruit seed extract. Both durable and effective without containing any of the harmful chemicals that may be found in other baby wipes, WaterWipes proves a safer, natural option for your little one.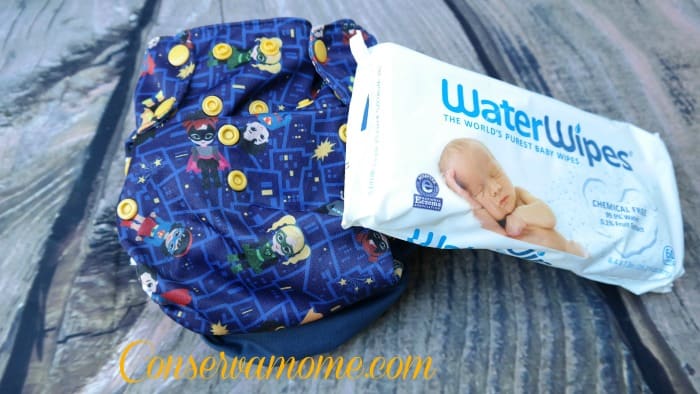 These Hypoallergenic wipes are made to be used on the most sensitive of skins, your baby's. They won't irritate,upset or be harsh on your baby's skin. However, it will clean them in the gentlest of ways. This truly is the World's Purest Baby Wipes!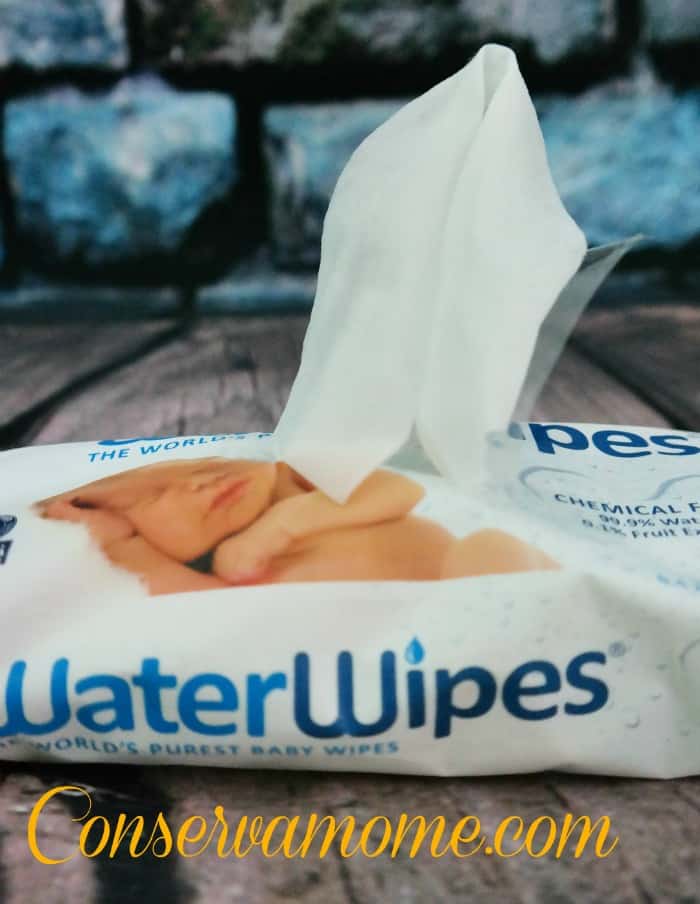 We've began using them in our home and are delighted. Even on my more sensitive little ones, these wipes are perfect for diaper changes and for cleaning faces. With such simple ingredients, I don't have to worry about any harsh chemicals affecting them. All I know is that my baby's will be clean.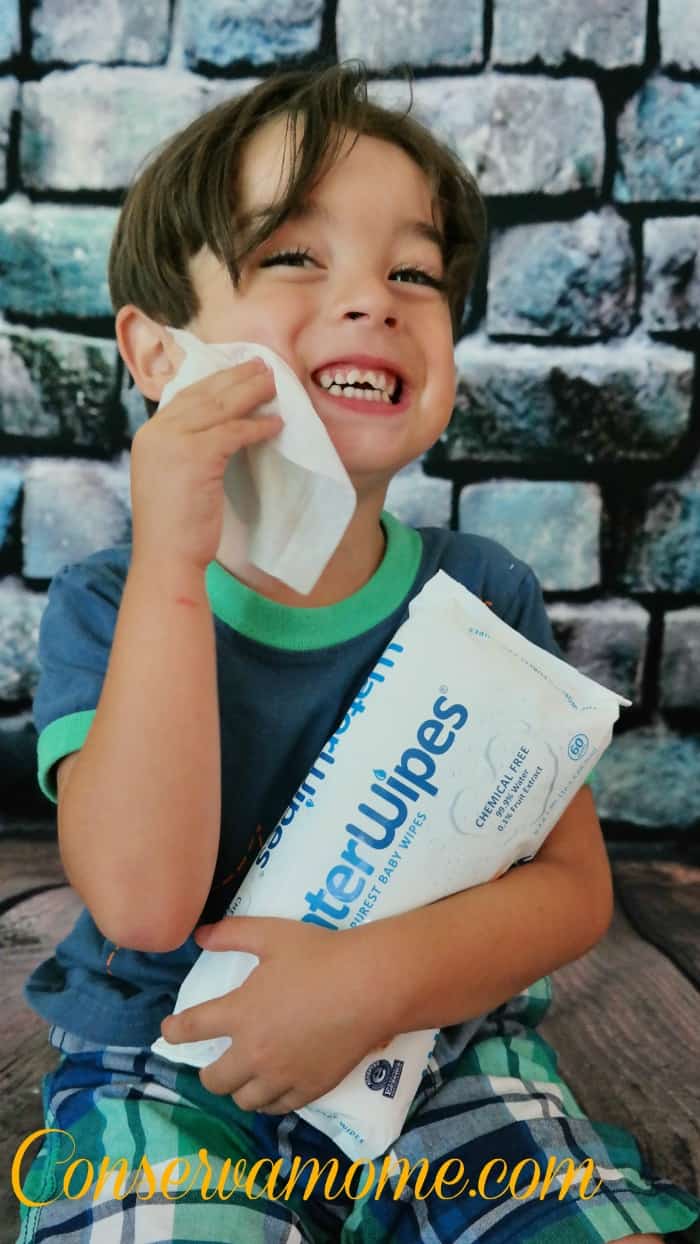 We are so delighted with WaterWipes! They've become a favorite in our home! They are perfect for on the go as well!
WaterWipes were created by a father for his little one, so you know that your little one will also get only the best product. Compare their ingredients to other leading wipes and you will be blown away !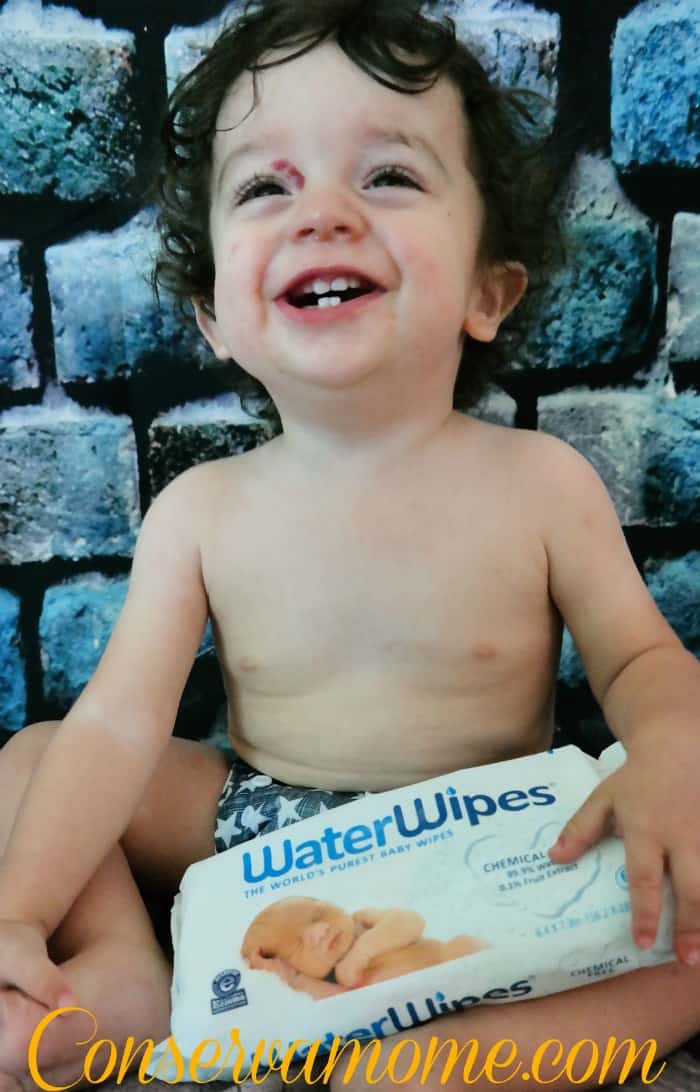 Make the Water Wipes change and you too will fall for them like we did!
Make sure and check Water Wipes out for yourself and don't forget to watch the above video on Skin to Skin Contact!
Get Social With WaterWipes on Facebook & Twitter!
Save
Save
Save