Will you be visiting the Magic Kingdom in the near future? Check out 10 Tips For an Amazing Magic Kingdom Experience.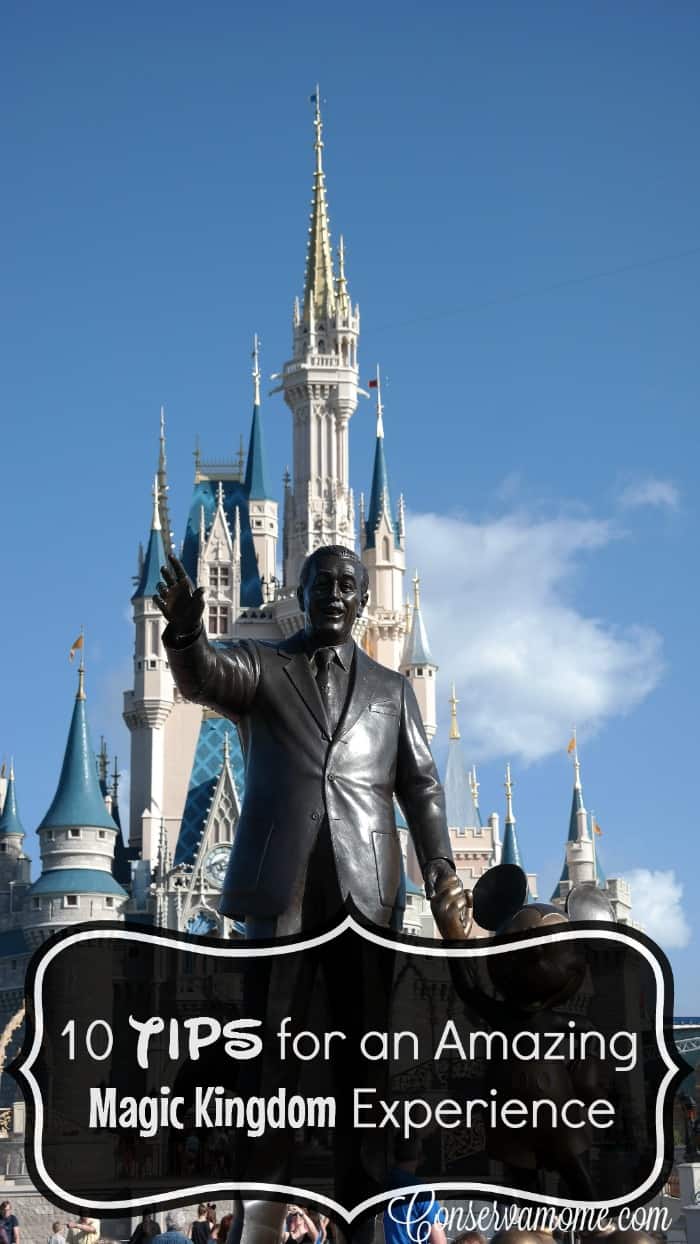 A couple of weeks ago as part of the Zootopia Event I had a chance to visit the Magic Kingdom. This has been one of my favorite places on Earth for as long as I can remember. It's also changed a lot since I was little and it's always interesting going there during different facets of my life, first as a child,then as an adult and now as a parent. So it was important for me to think of the Tips For an Magical Time at  Magic Kingdom. Although every visit is different and circumstances are never the same, here are some tips to consider when going to one of the happiest places on Earth 🙂
1.Staying on Property is a Must! I learned this trick on our first visit with kids. It was one of those things that I hadn't done before,being a Florida native. However, once I figured it out it was mind blowing. You will truly have a better time. It gives you the ability to not worry about parking, you have the flexibility to come and go as you please. Most important you receive special perks like Magic Hours.
2.Make sure and check in at your resort or at the park entrance If you are celebrating a special occasion and  pick up a button reflecting the celebration.You may receive special treatment if wearing the buttons.
3.Plan ahead and grab your fast passes online! Most important grab fast passes for the rides that have the most wait: Splash Mountain,Space Mountain, Peter Pan,etc.. Honestly If possible hit Fantasy land first and if possible the Peter Pan ride. If you don't get on that ride without a fast past within the first 30 minutes of the park opening you will wait forever. For some reason this is the ride that gets the most line. So make sure and grab a Fast Pass + if you don't.
4.Have a Dole Whip! This is self explanatory you will love them! Plus it's Florida and always hot so this will absolutely hit the spot. You can find these by the Magic Carpet ride in Adventureland.
5.Have a Baby or Little one? Don't forget to check out the Baby Care Center. Even if you have a little one that just needs a break because let's face it Disney can be overwhelming for little visitors. There's so much excitement going on around them that it's no surprise if they begin to melt down (been there done that) so make sure and find it next to The Crystal Palace on Main Street.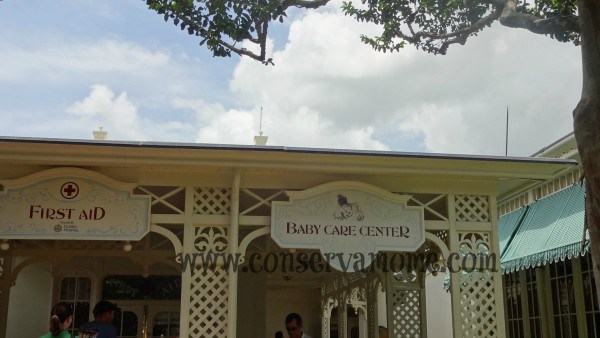 5.Make sure and make time for the Seven Dwarfs Mine Train! Check out the fun video below. As a side note, it's really not too bad but lots of fun and I'm sure that more adventurous smaller kids will love it
6. If possible  make lunch reservations. Some of our favorites are Be Our Guest and The Crystal Palace.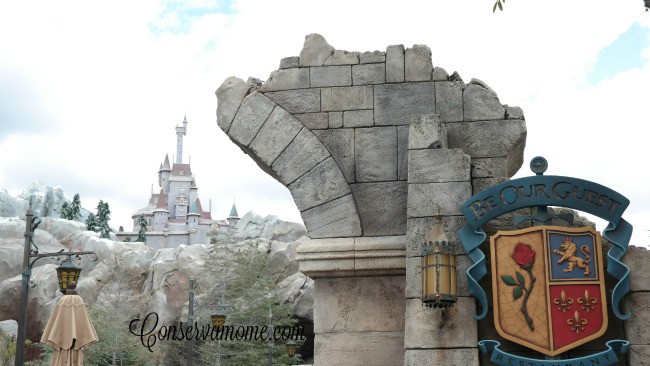 7.Don't forget to catch a parade. It's always easy to miss them. I know I've done trips where we get so caught up doing things we don't realize there's a parade going on. So make sure and see what time you'll be able to catch one.
8. Take breaks. I know you may want to go crazy and do it all,but take time to look at the beauty around you in the park.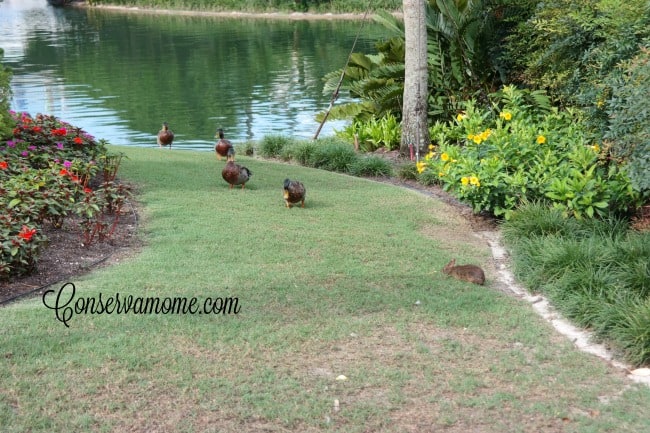 9. Don't forget to check out the various fun areas in Tomorrowland that can be hidden like the People mover which is always a fun and easy way to kick back and relax for a bit. You can also jump on the train and see the sites. Those are both great ways to get a view of the park and take some rest.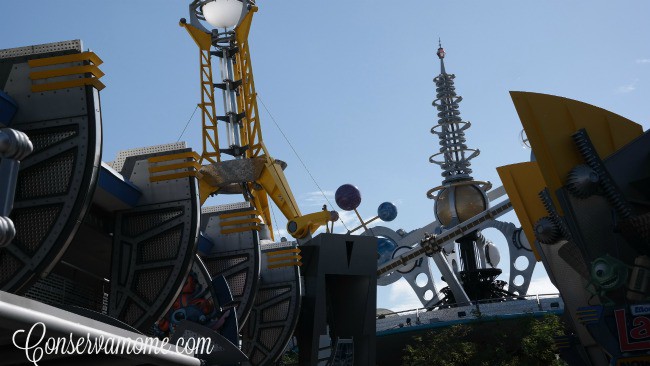 10. You can use Fast Passes on Character visits. So if your little one has been dying to meet Anna and Elsa make sure and grab a Fast Pass + for that.
There are so many ways to make your experience magical. Most important is to relax and enjoy your time there. It's easy to get caught up and want to do EVERYTHING at the park at once. Especially if it's your first time or you know it's going to be a while before you come back again. If going with little kids this will be a recipe for disaster. So just enjoy relax and remember to have a Magical Time!
This was all part of my Disney's Zootopia Event Press trip and am so happy I was able to experience a wonderful visit to the Magic Kingdom!
Don't forget to Check out Disney's Zootopia which is in theaters now! It's already grossed as one of the top opening films in Disney History on it's opening weekend so don't miss out and go see it today! In the meantime check out a fun preview below. Also make sure and head over here and grab some great Activity sheets that include coloring pages and crafts that go with this fun movie!

Stay up to date with all the Zootopia fun and get social with it:
Like ZOOTOPIA on Facebook: https://www.facebook.com/DisneyZootopia

Follow ZOOTOPIA on Twitter: https://twitter.com/DisneyZootopia
Follow Disney Animation on Instagram: https://instagram.com/disneyanimation/
Visit Disney Animation on Tumblr: http://disneyanimation.tumblr.com/
Visit the official ZOOTOPIA website here: http://movies.disney.com/zootopia