Did you love Disney's Zootopia? Here's your chance to make Nick's Zootopia  Pawsicles made of some delicious treats.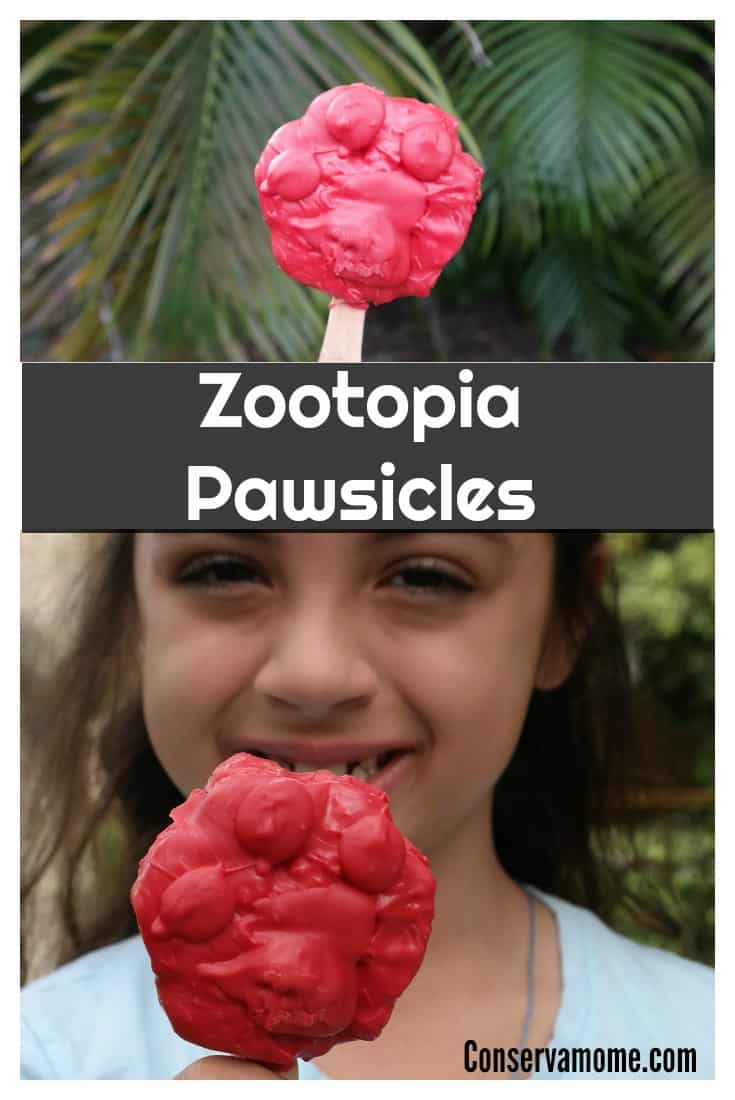 Contains Affiliate link
The Movie Zootopia has officially become one of the favorites in our house. So when my kids saw the famous "Pawsicles" in the movie they loved the ideas. I knew I had to replicate the Zootopia Pawsicle idea,but deiced to take it a step further. Although in the movie these are made of ice pop, we live in Florida and this probably wouldn't be conducive for a gathering. So I thought to myself what is the next best thing to ice cream, and I thought Rice Krispie treats! So here's an easy and quick way to make these fun treats!
INGREDIENTS FOR RICE KRISPIES
1 cup (2 sticks) unsalted butter
2 (10 oz.) bags of mini marshmallows
10 cups Rice Krispies cereal
1/4 teaspoon salt (optional)
DIRECTIONS FOR RICE KRISPIES
1.   Spray a 9 x 13 pan with vegetable spray and set aside.
2.   In a large sauce pan, melt the butter over low heat.
3.   Add the marshmallows and stir until melted.
4.   Once the marshmallows are melted, remove from the heat.
5.   Using a rubber spatula, transfer the cereal mixture into the prepared pan and press down firmly and evenly.
6.   Allow the Rice Krispies to cool in the pan completely.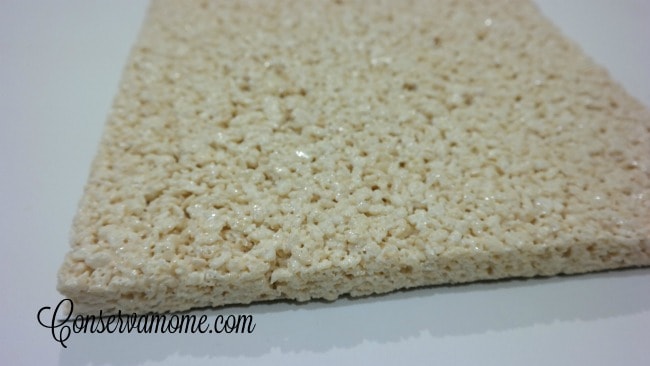 Once it's completely cooled and ready, begin cutting out paw prints using a paw shaped cutter. I used this one .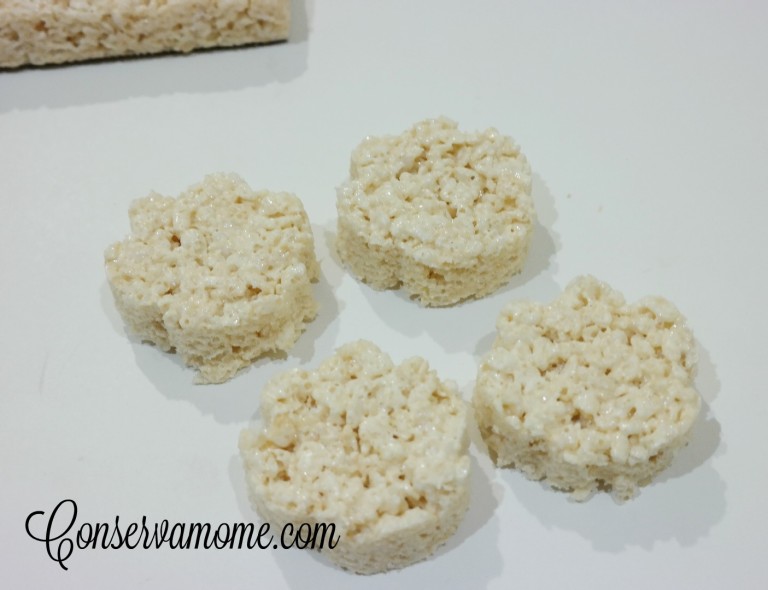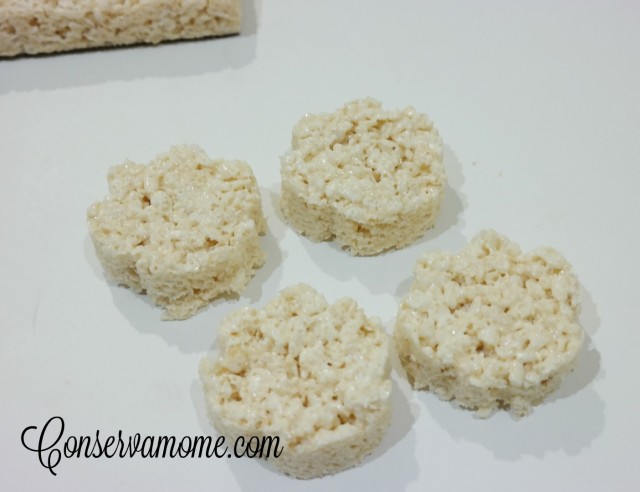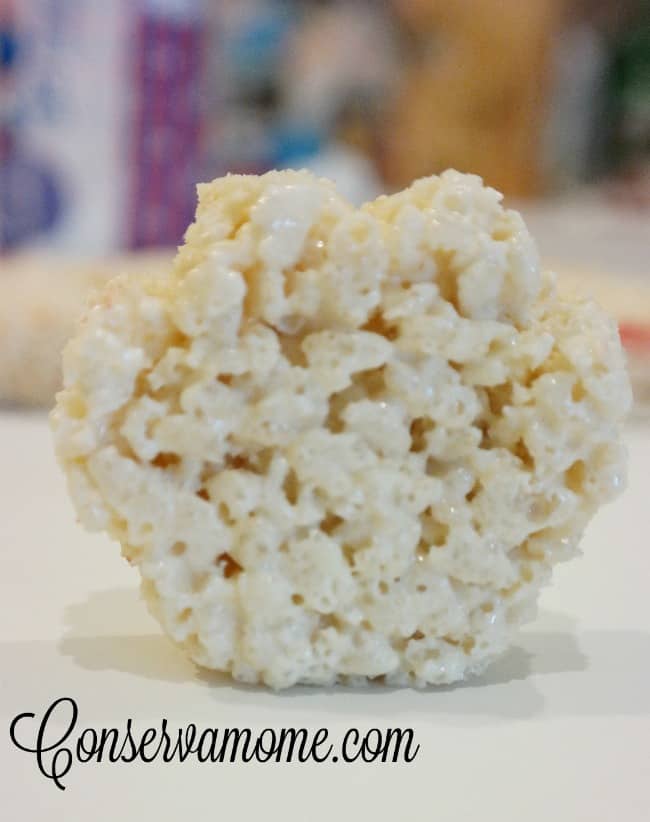 Then put Popsicle sticks in each rice krispie paw.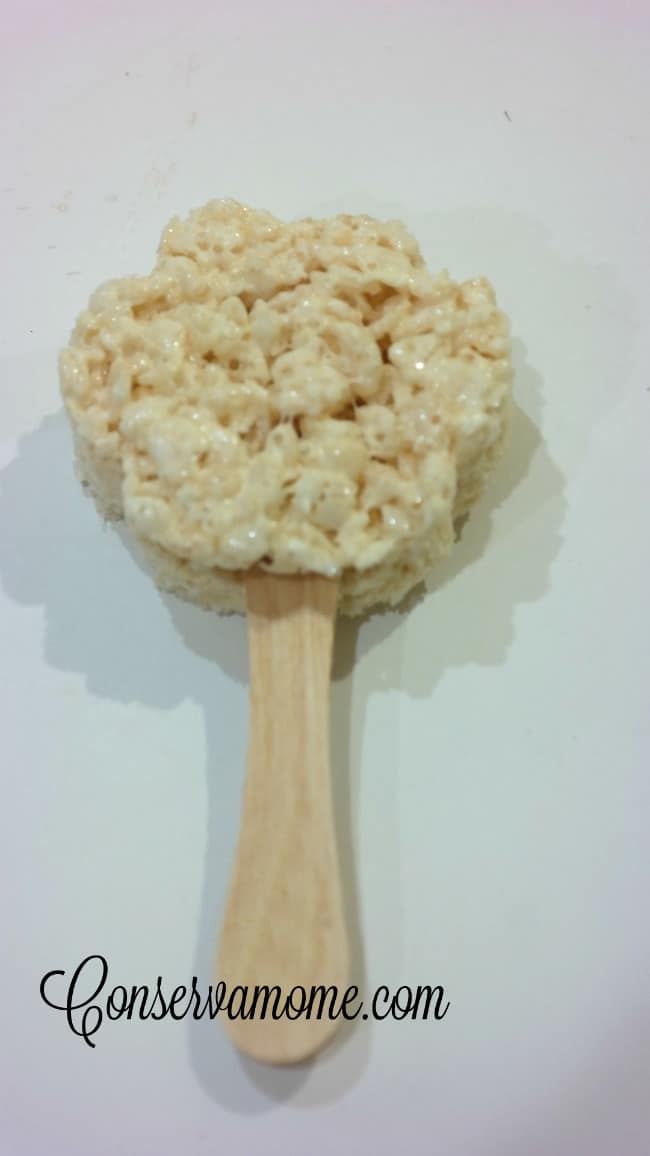 For the Red paw color melt a bag of red candy melts.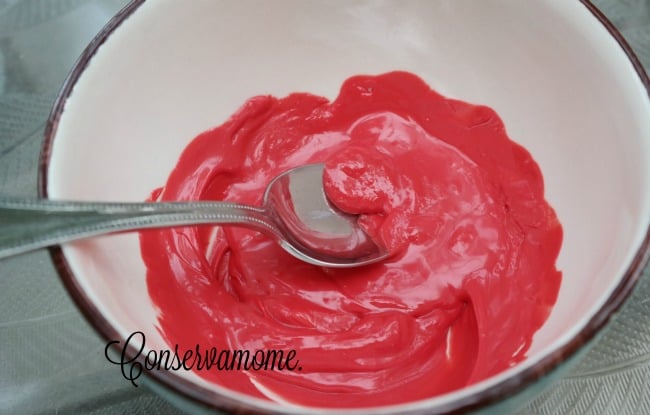 Then begin covering the paws with the red candy melt.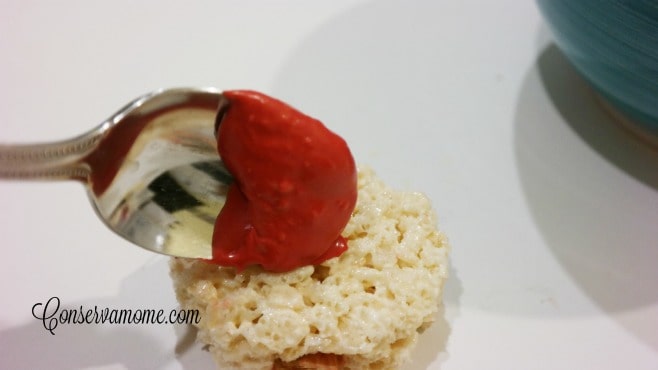 Once You've done that put some in a piping bag or plastic bag and make the paw pads on the pawsicle.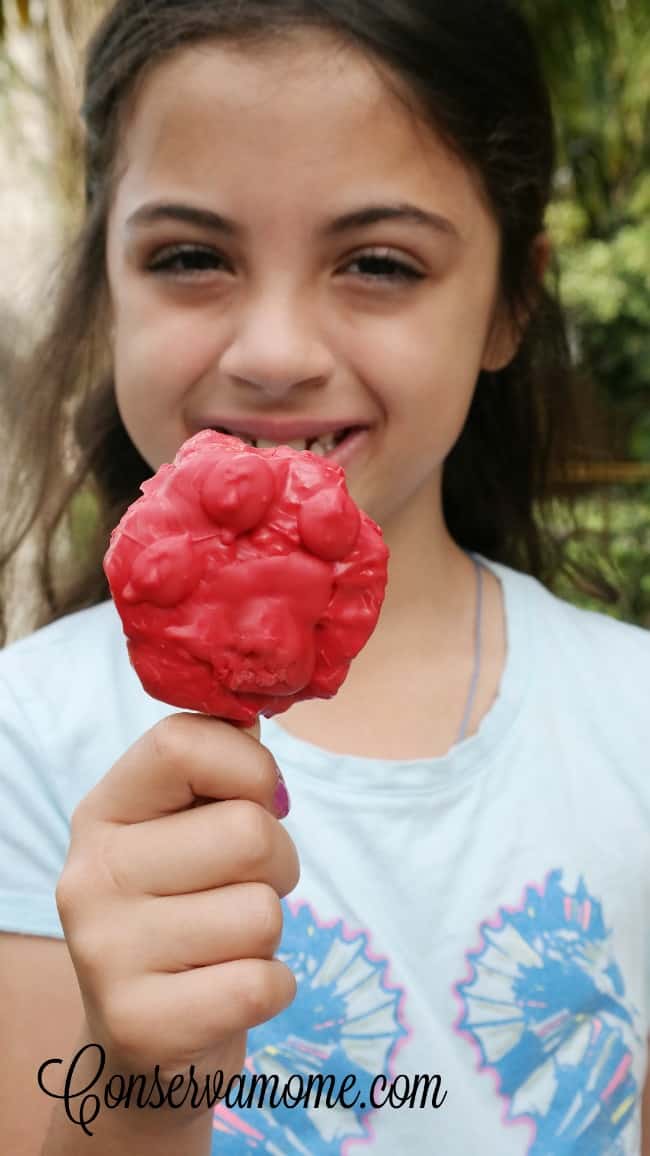 These will be a delicious treat that will last a little longer than the real pawsicles although when the everyone sees them, these delicious treats will be gone in no time! So make these easy and delicious treats to celebrate this fun movie that is already breaking box office records world wide!
Don't forget to Check out Disney's Zootopia which is in theaters now! It's already grossed as one of the top opening films in Disney History on it's opening weekend so don't miss out and go see it today! In the meantime check out a fun preview below. Also make sure and head over here and grab some great Activity sheets that include coloring pages and crafts that go with this fun movie!

Stay up to date with all the Zootopia fun and get social with it:
Like ZOOTOPIA on Facebook: https://www.facebook.com/DisneyZootopia

Follow ZOOTOPIA on Twitter: https://twitter.com/DisneyZootopia
Follow Disney Animation on Instagram: https://instagram.com/disneyanimation/
Visit Disney Animation on Tumblr: http://disneyanimation.tumblr.com/
Visit the official ZOOTOPIA website here: red candy melts