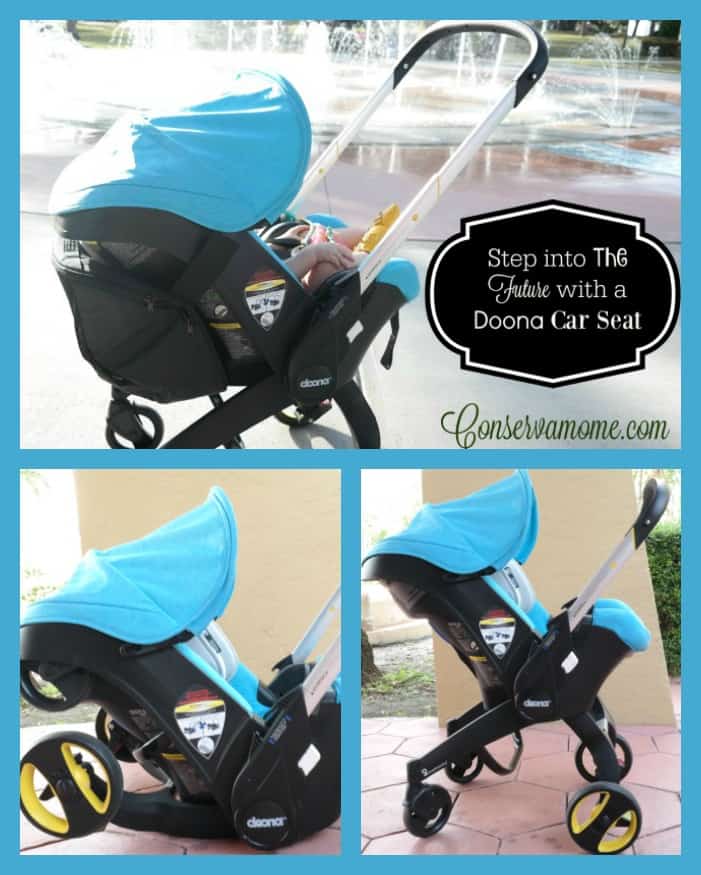 Ever since my oldest was a baby close to 10 years ago I use to dream of the day I didn't have to lug around a heavy infant car seat everywhere I went. I needed a car seat that would make life easier. Little did I know that car seat would be a thing of the future…the future being now. Recently, I had the opportunity to test out the Doona Car seat. This has been one of the most mind blowing baby gear items that I've tested as a parent. Even after 5 kids I thought I had seen it all but this car seat has shown me the future is now!
The Doona is first and foremost a car seat.It is  the first infant car seat with a complete and fully integrated mobility system It is European Certified which means it has the highest car seat standards available.  It includes Side-impact protection. Double wall shell structure and of course Baby-safe materials. Although this Car Seat is a Car Seat I think the best way to describe it is to say it's the Car Seat of the Future. It's like if the perfect Car Seat had a baby with the Best Stroller and Doona was born.No attachments or extra parts necessary to convert from car seat to stroller; Doona opens and closes with the click of a button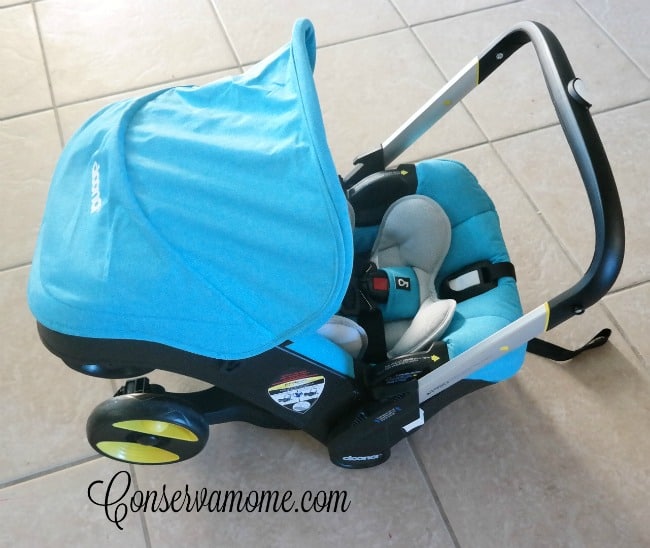 There are tons of colors to choose from. The one above is the Turquoise and is available in black, turquoise, grey, red, pink, green and beige with a full line of coordinating
accessories The other colors are equally gorgeous. As for its functionality all I can say is wow. Everything about this Car seat works amazing. From a smooth installation process. Straps couldn't be more easy to adjust and most important transforming this car seat to stroller is incredibly easy.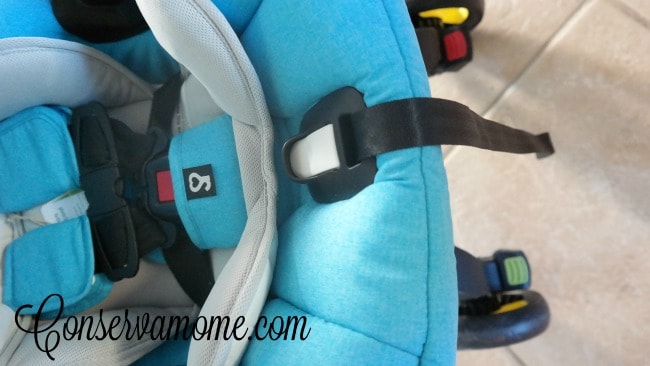 Each part of this car seat was carefully created to serve as not only an aesthetically pleasing portion of the car seat but each one was put with safety in mind. You have a handle that isn't just used for maneuvering as a stroller, or carrying the infant seat portion in and out of the car, it's also used as a safety feature and will work as a Anti-rebound protection. Yes,this handle gives enhanced protection. The Head rest also doubles as a side impact protection. Giving your little one even more protection in case of a crash.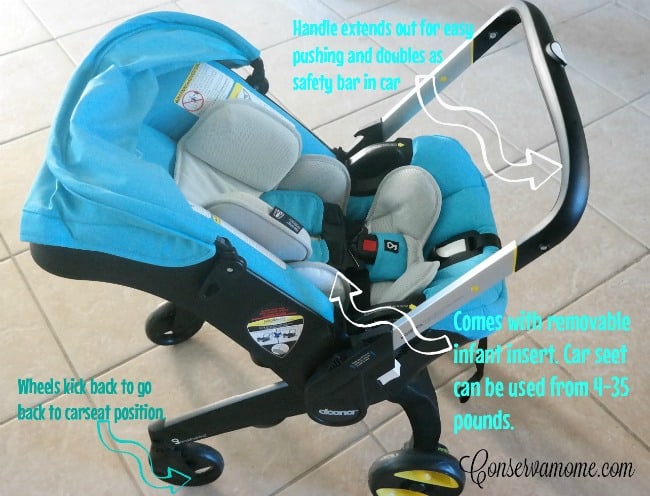 When folded in car seat position you can also stretch out handle and use it as a rocker to sooth your little one to sleep.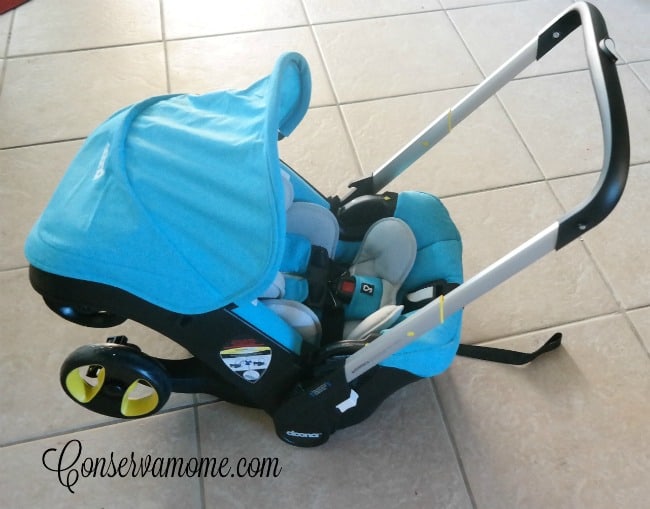 I told you this car seat is AMAZING! Is there anything it doesn't do? Remember how I said it was so easy to use and every aspect of this car seat works amazing? Well even the breaks are easy to use!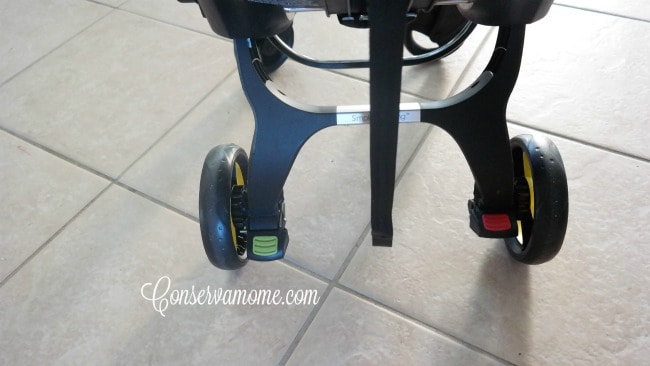 With an easy to install base and anti rebound bar, your little one will be safe in their car seat. Best of all this car seat is built so well you can  use it easily and quickly without a base.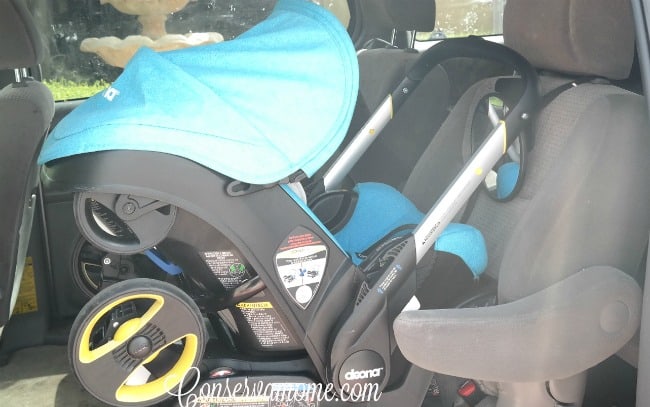 You can also get some great accessories including a snap on bag to carry all your baby needs.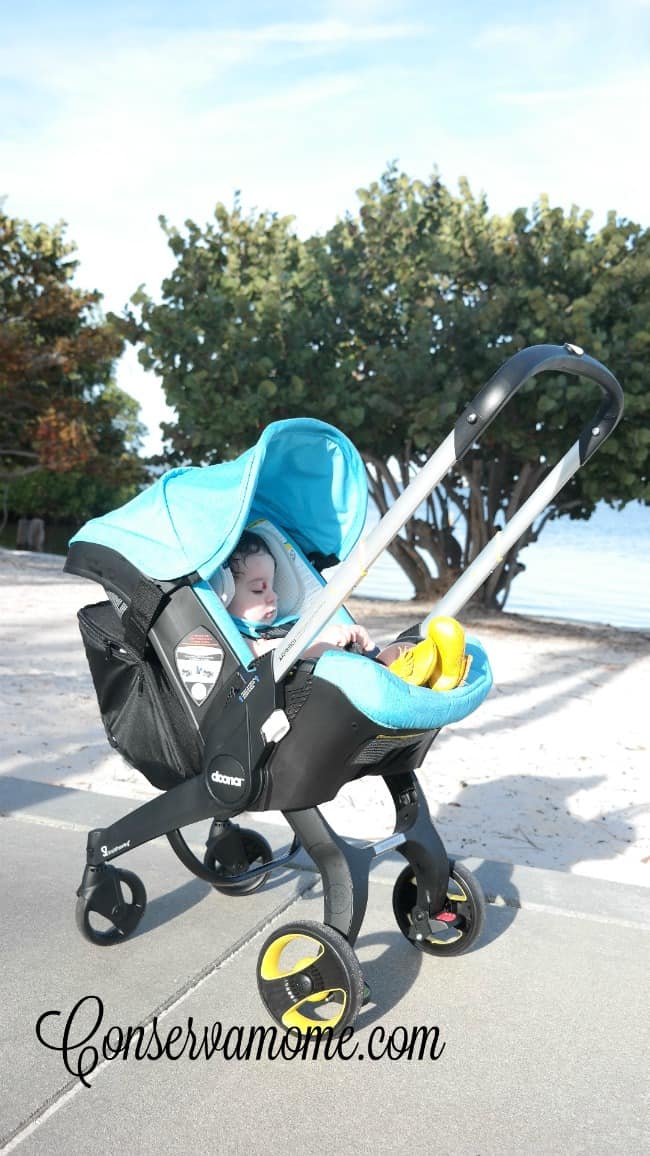 This Car seat that turns into a stroller will revolutionize the lives of new parents. Gone are the days of lugging around a heavy infant seat. Gone are the days of carrying around various baby gear to get from one place to the other. Welcome to the future of Baby Gear perfection. Welcome to the AMAZING Doona Car seat!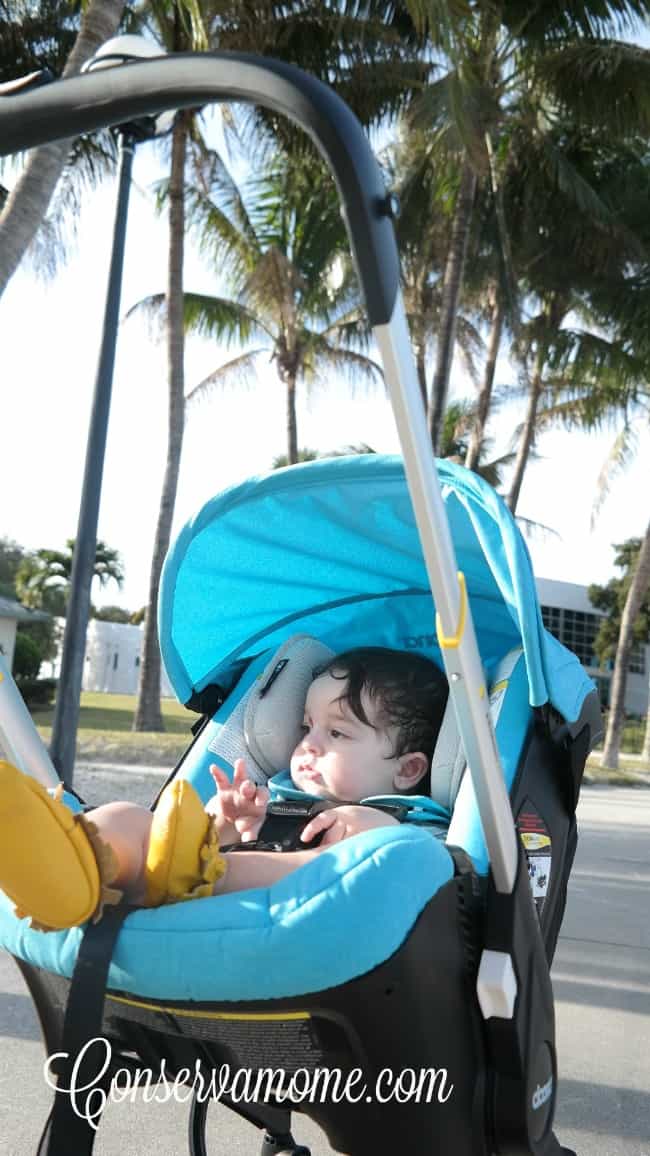 Doona is sold with a base for the car and retails for $499 which is perfect because you don't need a stroller eliminating any added on costs!  You can purchase it at  at www.rightstart.com and www.giggle.comFor additional information visit www.doonausa.com
Don't forget to get social with Doona!