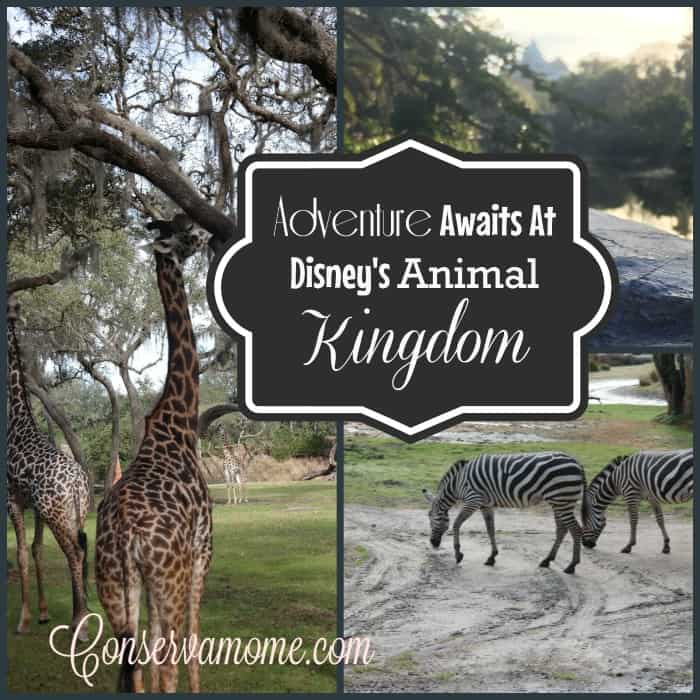 The last time I visited Animal Kingdom was close to 16 years ago. For some reason life had kept me from going there. However, After visiting it as part of the Zootopia Event a couple of weeks ago I was blown away at this amazing Theme park! I didn't just see it through the eyes of an adult but I realized how magical this phenomenal place is for children as well.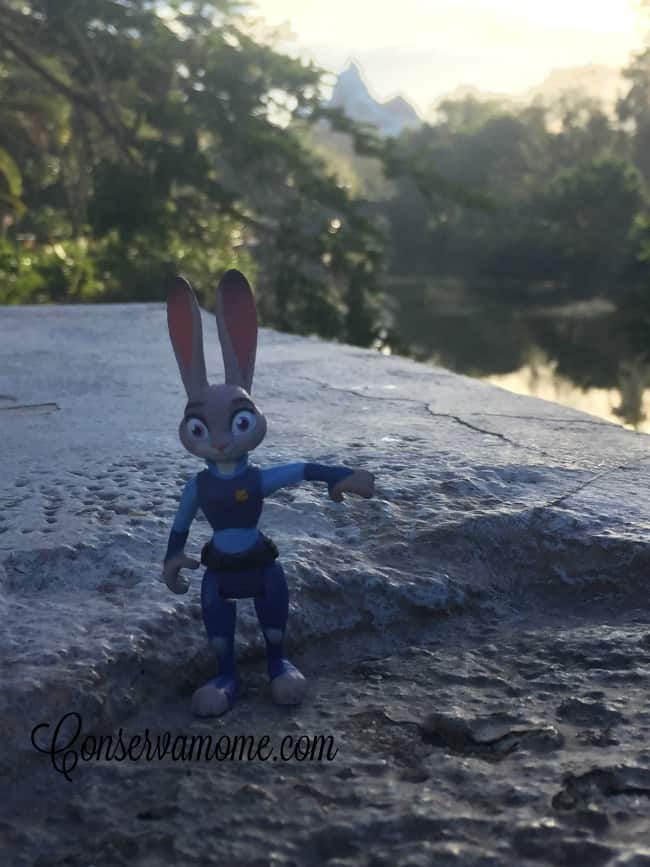 Disney's Animal Kingdom isn't just a theme park where you got on rides and have a wonderful time, it's truly a learning experience around every corner.  This Park boasts 2,000 animals across 300 species, the park reflects Walt Disney's dedication to conservation and is committed to animal care, education and research. You will be able to explore 6 enthralling lands: Oasis, Discovery Island, Africa, Rafiki's Planet Watch, Asia and DinoLand, U.S.A. areas.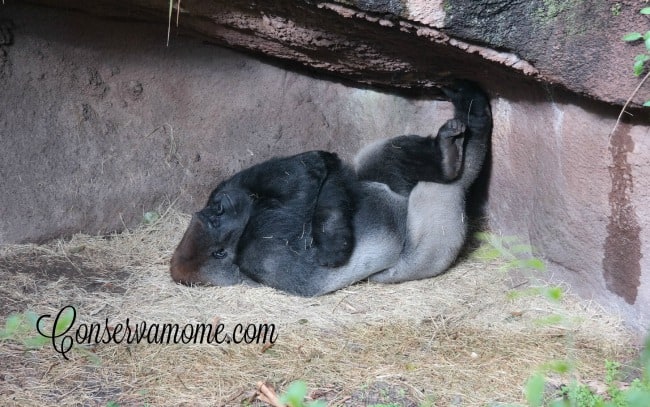 There's so much to see and do and explore you'll probably need more than one day to fully appreciate all the amazing things this park has to offer. You'll instantly be transported to the beauty of various lands at Animal Kingdom and the rich culture they have.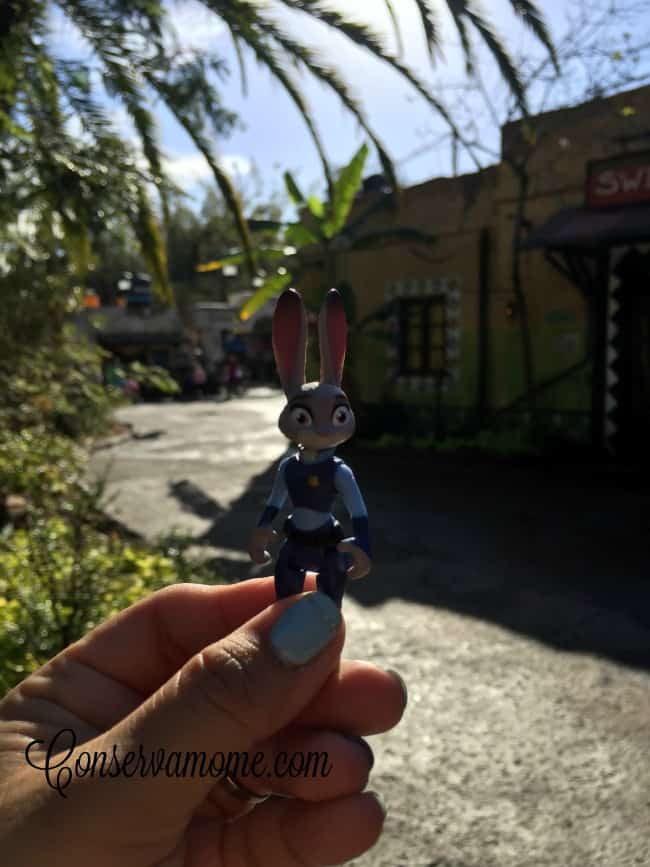 But one of the most awe inspiring things is the stewardship of the land that is promoted through this park.  It's a continuous lesson in leaving this planet in a better state than you found it.
Animal Kingdom is about having you come close to the most amazing animals and understanding so many things about them. During the Kilimanjaro Safari you'll be able to see some of the most amazing animals up close and personal within the safety of your Safari Truck.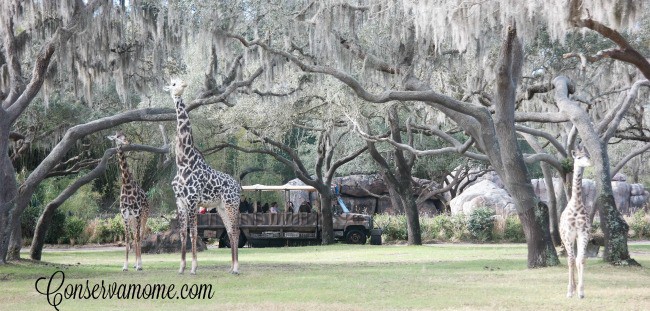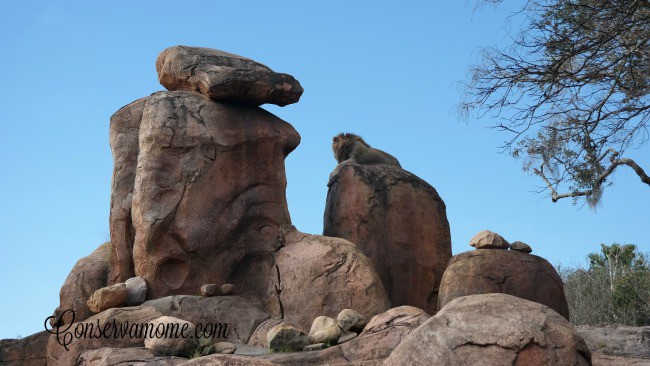 You'll be amazed at all the wild encounters you'll have on this ride.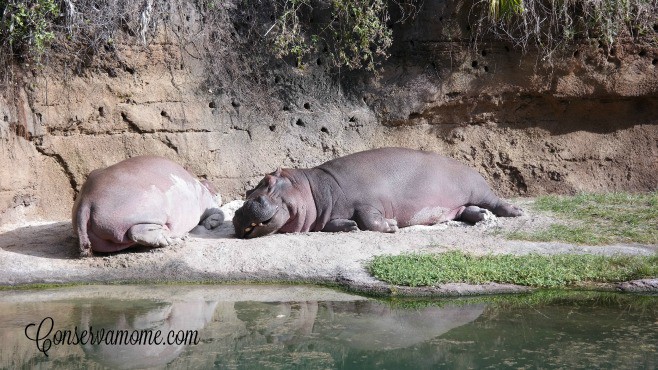 If you think you're going in for just a theme park or just a zoo you're in for a huge surprise.  There's also some amazing culinary experiences to be had. Like the Yak & Yeti. A delicious dinning experience that grabs a hold of the best dishes in Asia and brings it to you in a delicious setting.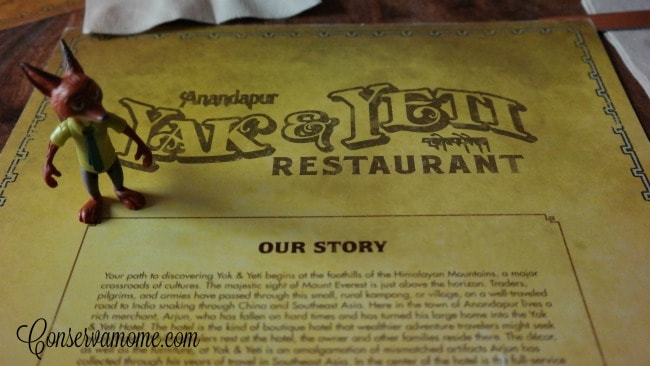 There are attractions, Musical entertainment and so many different experience as Animal Kingdom. One favorite of ours was the Festival of The Lion King a stage show that will have you on the edge of your seat with excitement and awe.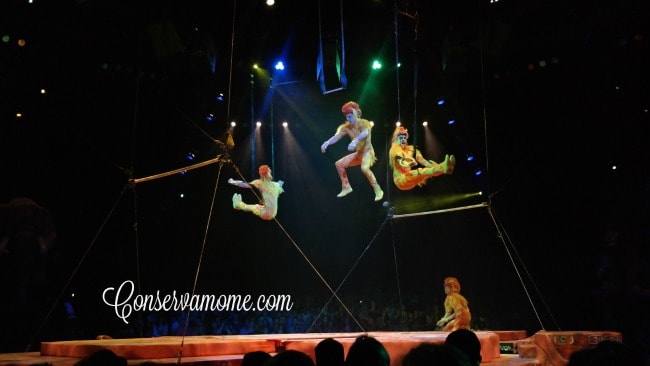 Filled with some of the memorable characters and some great new friends ready to show you a good time.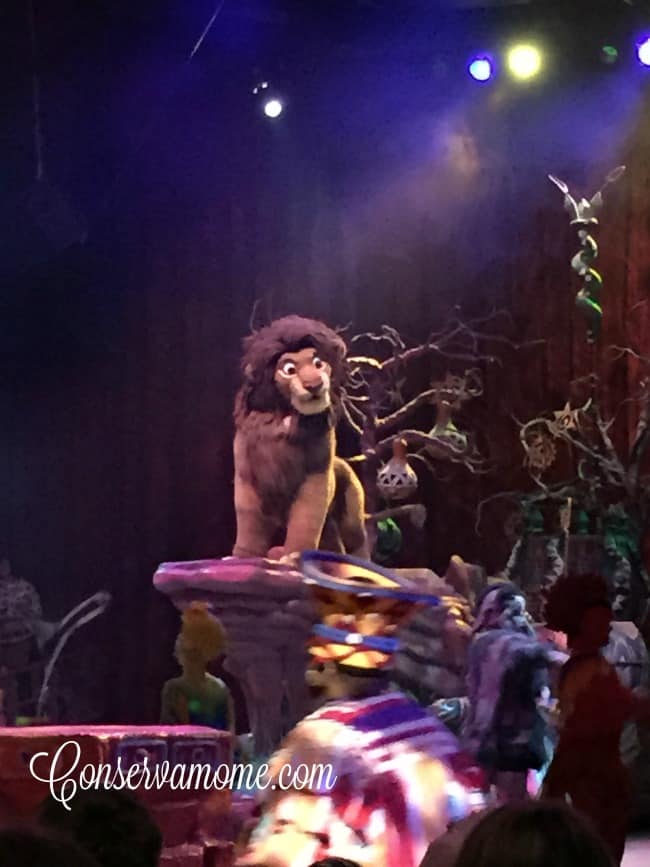 This is just one of the many stage shows and experiences you will be able to experience at the Animal Kingdom.
While there, Don't forget to check out Expedition Everest. A wild roller coaster that will bring you face to face with the scary Yeti while still staying safely in Florida 🙂 Check out the fun video below that we took while there.

The fun isn't just going to be during the day. Coming soon there are exciting things happening at Disney's Animal Kingdom including the upcoming River of Light Show which will take place on the Discovery River. Check out the neat video below that tells about this show that will stir the senses.
There's so much to see at Disney's Animal Kingdom including a great Zootopia Exhibit and many of the inspirations for  this new fun  movie. So head to Disney's website and check out all the great features of this Wild Park.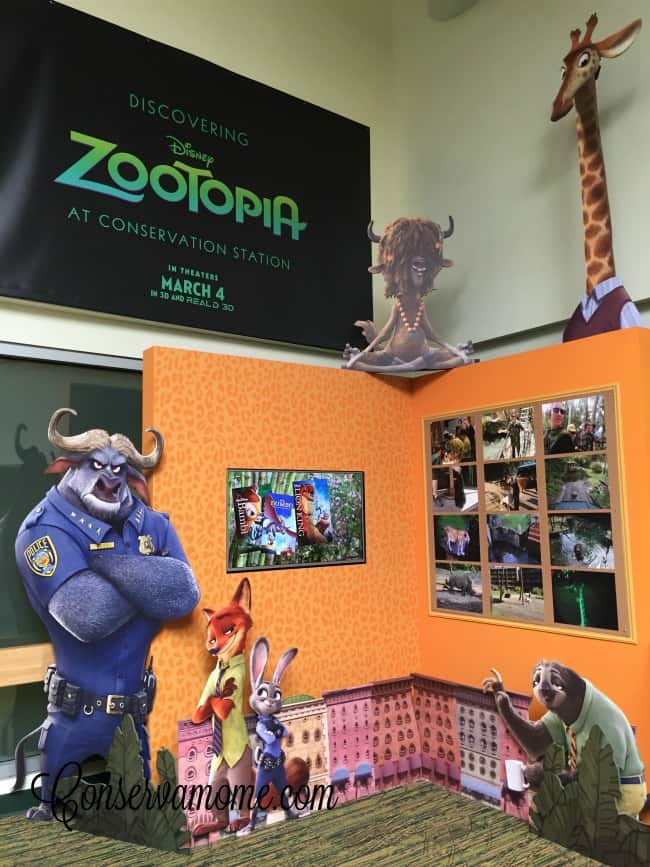 So head to Animal Kingdom for a wild time filled with adventure, fun and come out with an amazing plethora of knowledge of a gorgeous area of the world many dream of visiting and you can experience at Disney's Animal Kingdom!
Don't forget to Check out Disney's Zootopia which  is in theaters now! It's already grossed as one of the top opening films in Disney History on it's opening weekend so don't miss out and go see it today! In the meantime check out a fun preview below. Also make sure and head over here and grab some great Activity sheets that include coloring pages and crafts that go with this fun movie!

Stay up to date with all the Zootopia fun and get social with it:
Like ZOOTOPIA on Facebook: https://www.facebook.com/DisneyZootopia

Follow ZOOTOPIA on Twitter: https://twitter.com/DisneyZootopia
Follow Disney Animation on Instagram: https://instagram.com/disneyanimation/
Visit Disney Animation on Tumblr: http://disneyanimation.tumblr.com/
Visit the official ZOOTOPIA website here: http://movies.disney.com/zootopia