Super lice have taken over half the country and are resistant to over-the-counter treatments. Prevention is key in these scenarios – even super-strains of lice can be easily prevented with natural and practical ways. When lice does happen, ensure it doesn't affect you – say Boo! to those pesky pests forever with SoCozy founder Cozy Friedman's Tips on Preventing Super Lice.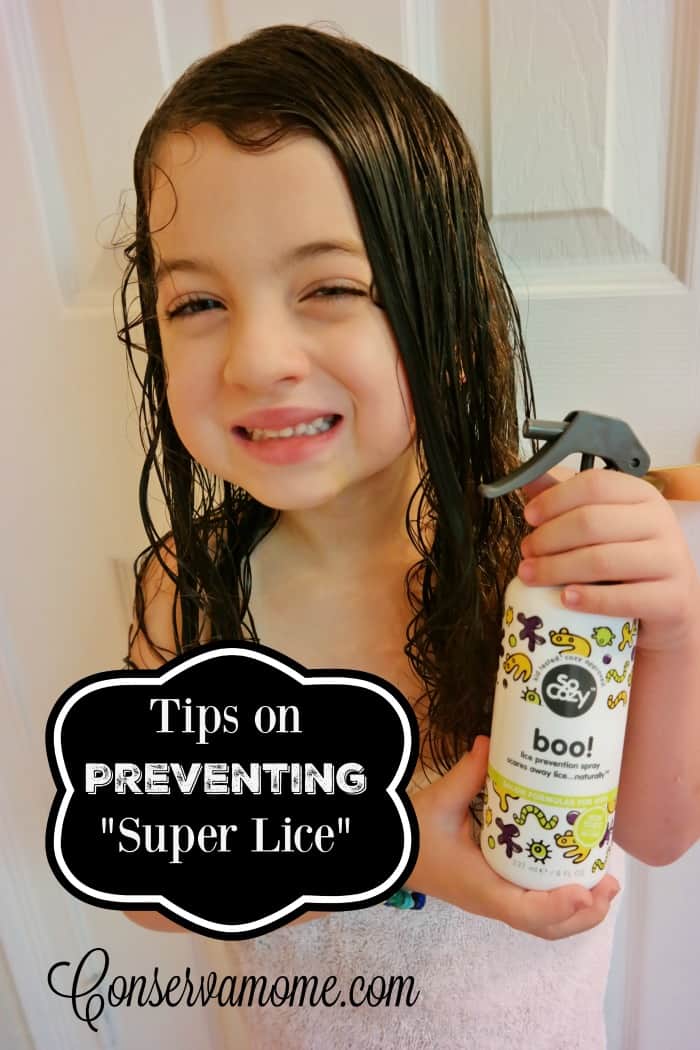 Educate. All lice (even these mutated super lice) do not have the ability to jump or fly, so they hitch a ride from head to head using hairbrushes, combs, hats, scarves, helmets, and pillows—anything hair touches. While it's great to encourage your child to share toys and books, it's a bad idea to share any of these lice vehicles. We have a simple rhyme that does the trick: If it touches hair, we don't share. This goes for siblings too, since most lice are spread at home.
Don't over-wash hair. Squeaky-clean hair is a louse's dream come true because it's easier to attach their eggs (called nits) to it. The oil that builds up on hair shafts in between washes is a natural repellent because it causes a slippery surface that isn't a safe place for fragile eggs. We recommend allowing 2-3 days between washings for a healthy scalp. And when you wash, use clinically proven, completely safe BOO! Lice Scaring Shampoo made with nature's own repellents: tea tree oil, peppermint, rosemary, and lavender.
Use prevention spray. Because sealing children in an airtight bubble to prevent lice is not an option, help create a bubble of natural prevention around them with BOO! Lice Prevention Spray. Using the same tea tree oil, peppermint, rosemary and lavender formula, this all-natural spray can be spritzed daily behind ears and at the nape of the neck (where lice tend to enter the scalp) and even on items like hats, scarves, car seats and pillows.