Disclosure: Although I received Tickets to Disney World Free of Charge.All opinions are my own.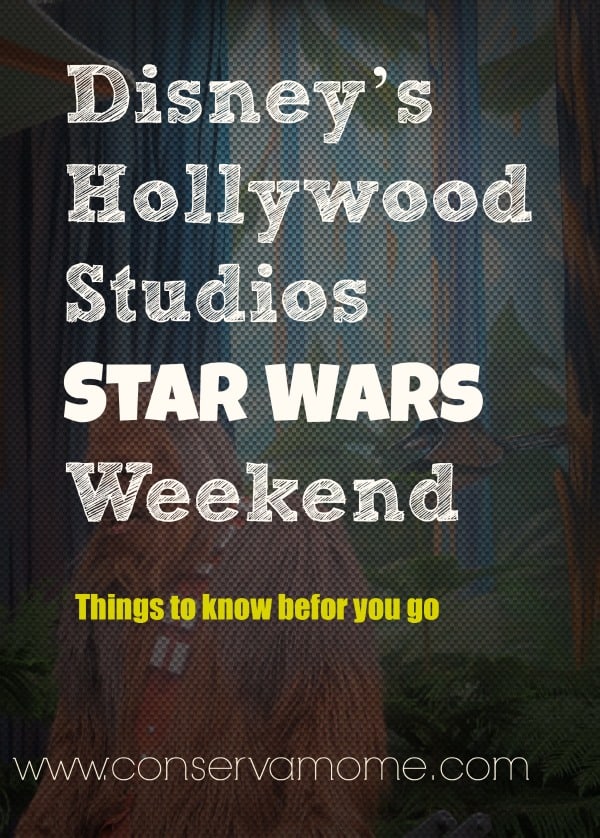 Every summer for a few weekend ends around May -June Walt Disney World rolls out the red carpet for all things Star Wars and Disney's Hollywood Studios becomes the center for Star Wars Fans big and small! This year we had the opportunity to attend a fun filled day of Disney's Hollywood Studios Star Wars Weekend and all I can say is -Why didn't we go sooner?
My 7 year old is a huge Star Wars fan and knows everything there is to know from characters to trivia, this guy is a fan! So taking him was the logical (and fun thing to do).  There are a few things you should know before heading there that might help your visit run smoother. Although Disney always goes out of their way to welcome and help their visitors have a fantastic time.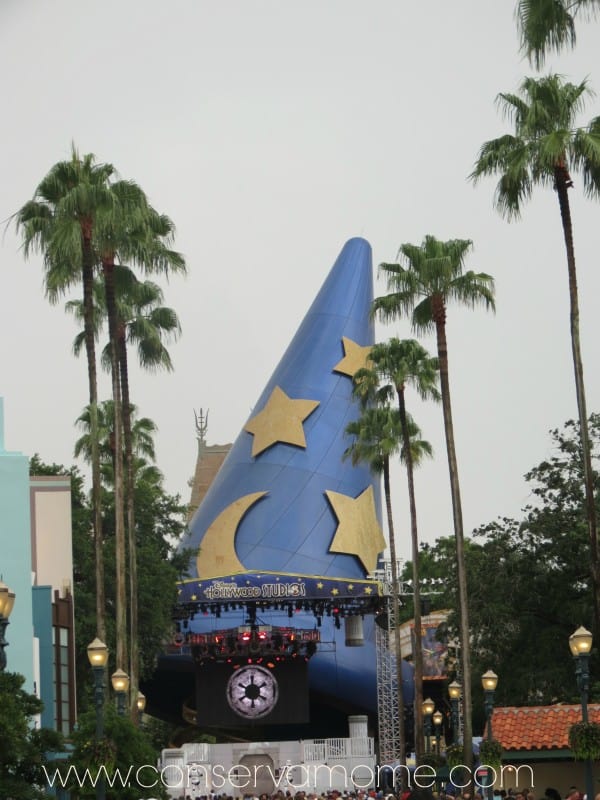 It had been close to 12 years since I last went to Hollywood Studios, which at the time was named MGM Studios, and man it's changed! This fun park is homage to all things cinema. From a Tower of Terror ride that is a throw back to the old  Twilight Zone series to a Movie Ride that touches on some of Cinemas greatest classics. Even the kids get to enjoy a fun Muppet's 3 D ride that will keep them laughing for days!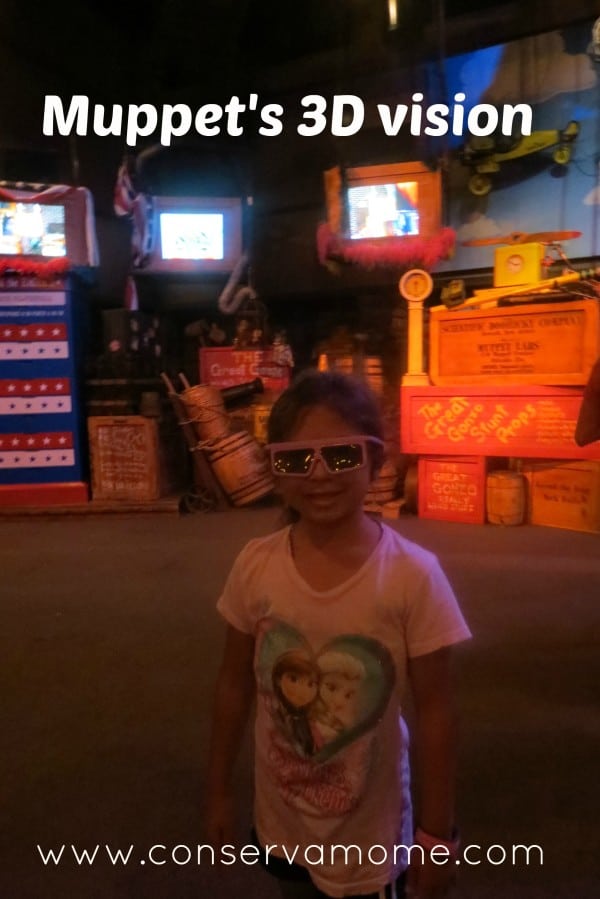 Not only will you ride the movies but experience them through fun interactive adventures like the American Idol Experience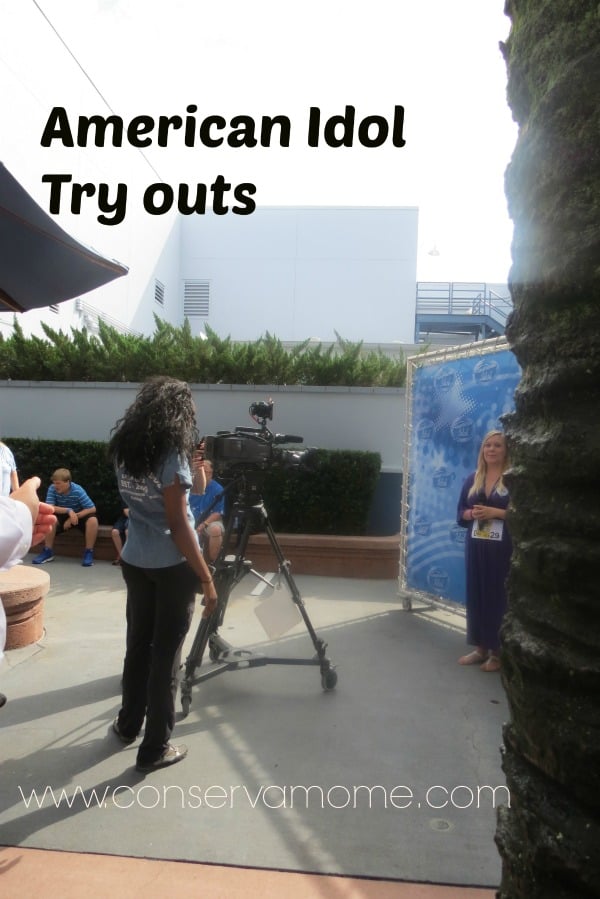 and Disney Junior Live where your little ones can grab picture opp with Sophia and Jake (Yes The Jake! from the Never land Pirates Series).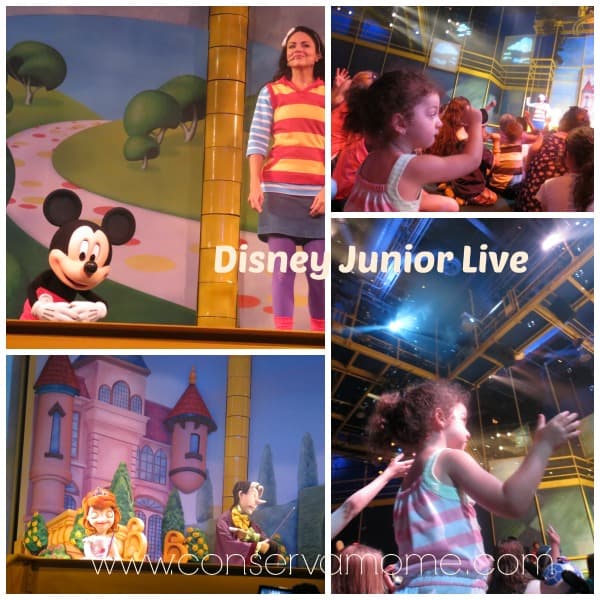 Having the Star Wars weekend at  Hollywood Studios is the only logical spot to celebrate all things Star Wars.
There are a few extra things you should keep in mind when making it to Star Wars weekend at Hollywood Studios.
1.Come Early!
There are a lot of fantastic things to do,see and experience. Many are first come "first served" and have limited spaces available. One that goes on through the year but is still a fun experience that needs to be signed up for early is the Jedi Training.  You need to head over to the sign up spot early (this year it was located at the Indiana Jones Experience,but during the year it's held at the sign up area) and you stand in line to get a time in which our little one will come back and be trained as a young Padawan.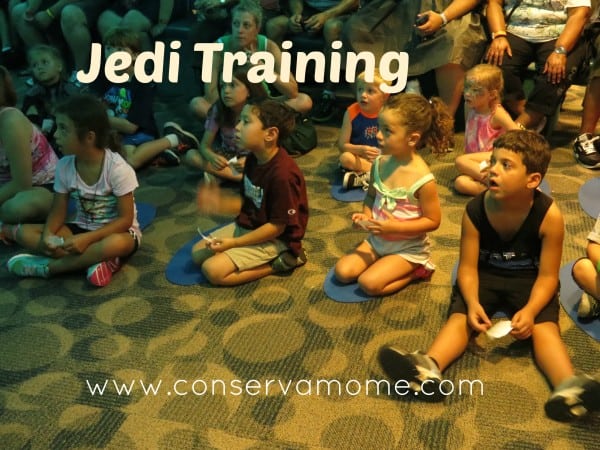 and then get dressed in fun Jedi Gear and get to fight Darth Vader himself!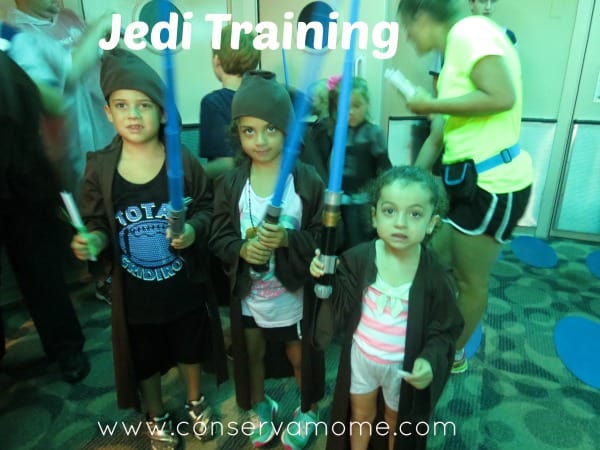 Sadly though it is Florida in the summer and with that we get good old storms that come out of nowhere and leave just as fast. My kids spot happened right when the storm hit and their session was canceled. Nevertheless they got to dress up and got official certificates of Jedi Training.
2. Keep your eyes open!
Through the day you will have the opportunity to experience certain parades and character meet and greets. So while your walking make sure and be careful because you may come nose to nose with a sneaky Jawa.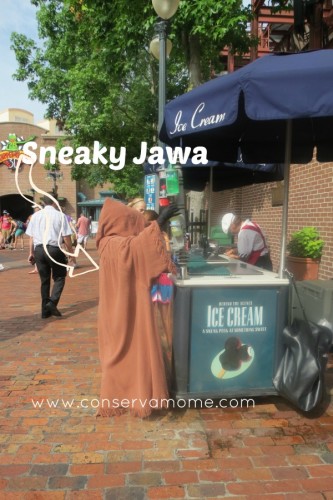 or get a picture opp with Padmé Amidala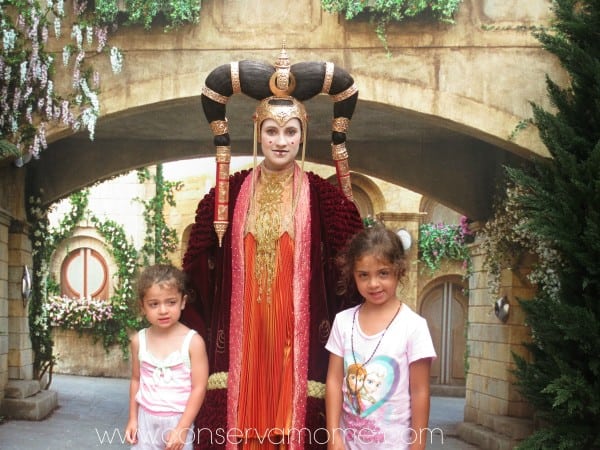 Even experience a fun parade filled with a storm troopers Mickey Jedi And more!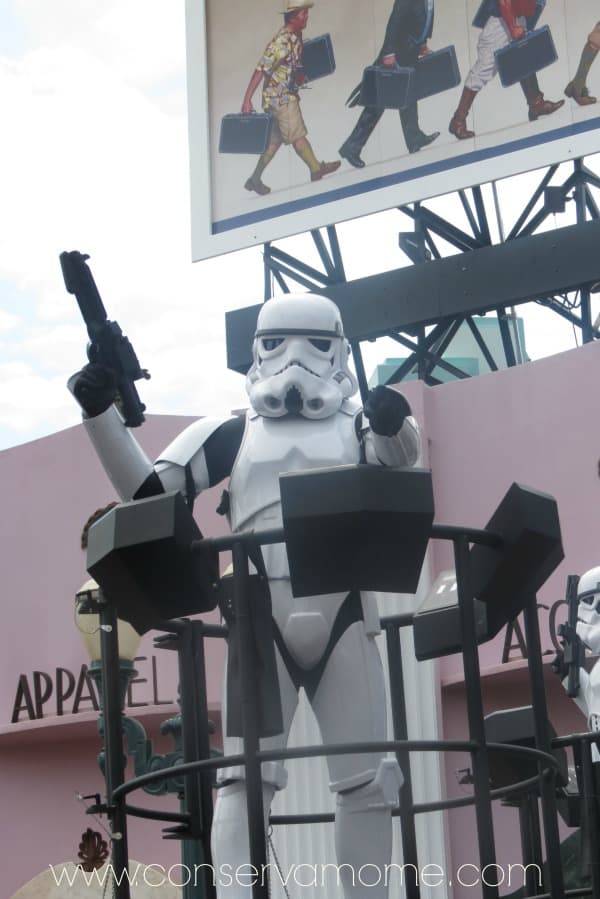 3.    Like I mentioned before it is summer in Florida which means you'll probably get some good storms that come and go and most important, lots of heat. So dress accordingly!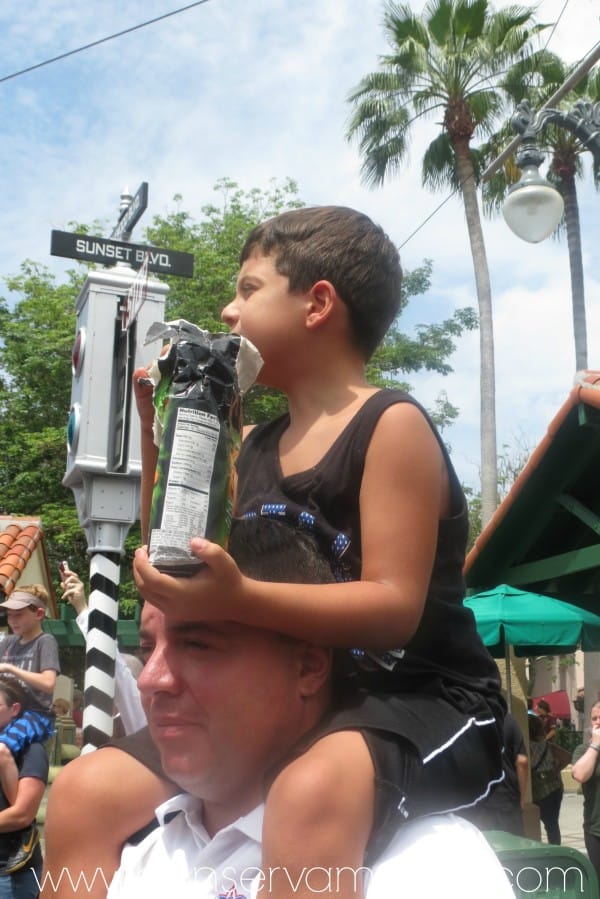 Try to carry some small compact raincoats with you as well, because chances are you will need them. If you don't bring any that's ok because they do sell them at the park.  Also make sure and stay hydrated because the heat will sneak up on you. But most important make sure and stop for ice cream breaks along the way!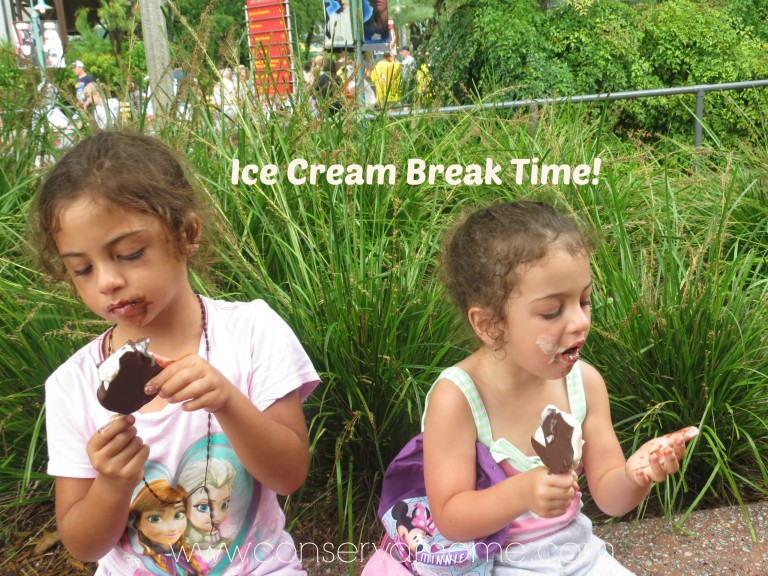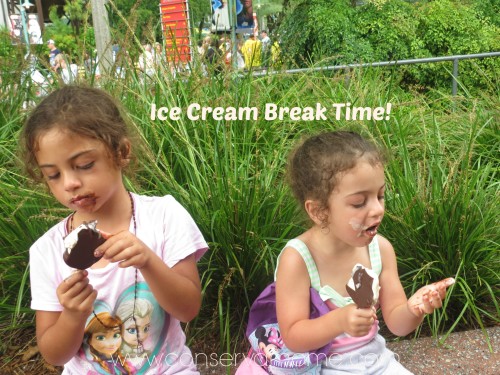 4. Go Disney,Stay Disney! One thing I always recommend no matter how many times I go to Disney World is to stay at one of the Disney Hotels.  The benefits are endless! This is coming from a Floridian who use to visit Disney world 12x's a year as a child.We  would always stay in nearby Kissimmee which is fine for two adults. However, having the endless benefits of Disney Service while staying there is one of a kind. You can get airport to room Luggage service, Meal Plans and so much more, making this a doable vacation for families (even as big as mine).
5. Fun for all Ages! In the end I was concerned with Star Wars weekend being only for adults but, Disney has it covered. With activities and fun for all ages, even my two non Star wars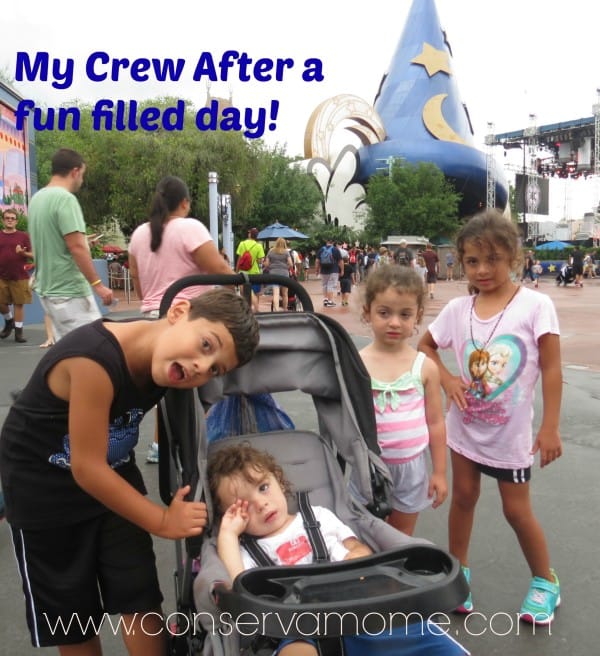 fan girls had so much fun they all want to come back and do it again next year!
To find out more information on Star Wars weekend head over to the SW page and keep an eye out for the dates this will happen in 2015.