This heavenly cashew fudge recipe isn't just delicious but filled with healthy ingredients you'll actually feel good about eating. See how delectable the combination of Cashew and Fudge can be.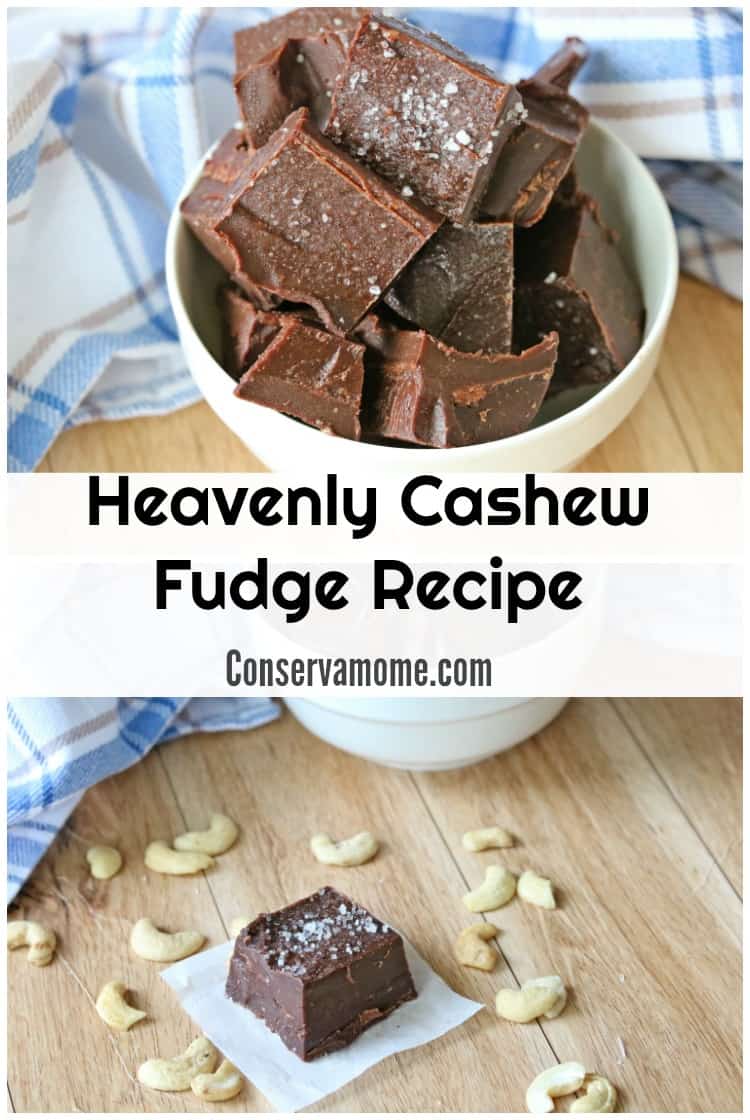 I'm always looking for healthier versions of treats for my kids that I actually feel good with serving them. We all absolutely love fudge but a lot of the times it isn't exactly the healthiest treat to eat. That's why I love this Heavenly Cashew Fudge Recipe. It's filled with all sorts of deliciousness and it includes healthy Coconut oil, cashew butter and almond butter making this a protein filled delicious treat. Best of all you won't feel guilty for eating more than one piece!
So head below and see how easy it is to make these delicious treats.
What you'll need:
·         1/2 cup coconut oil (measured solid)
·         2/3 cup cashew butter
·         2 tablespoons almond butter
·         1 teaspoon vanilla
·         1/2 cup pure maple syrup
·         3/4 cup cocoa powder
·         1/4 teaspoon salt
In a small pot combine the coconut oil, cashew butter, almond butter, vanilla and syrup.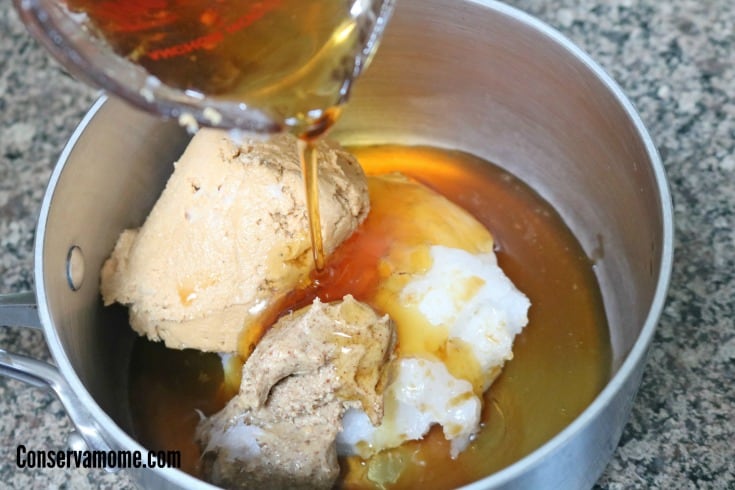 Heat over medium to low heat until everything starts to melt. Whisk to combine making sure not to bring it to a boil.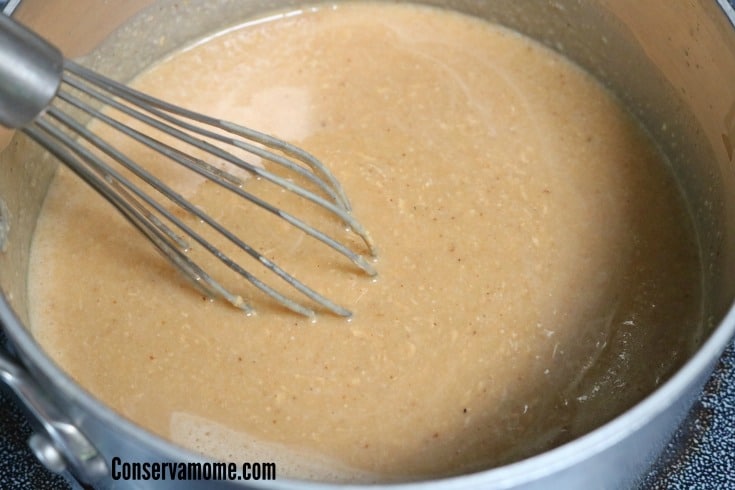 Add in the cocoa powder.  Remove from heat and whisk until smooth.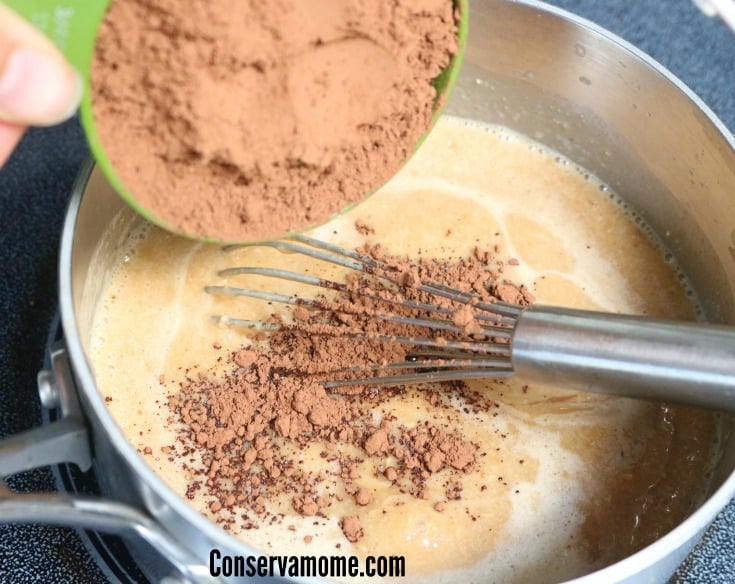 Line an 8×4 pan with parchment paper and pour the mixture into the pan.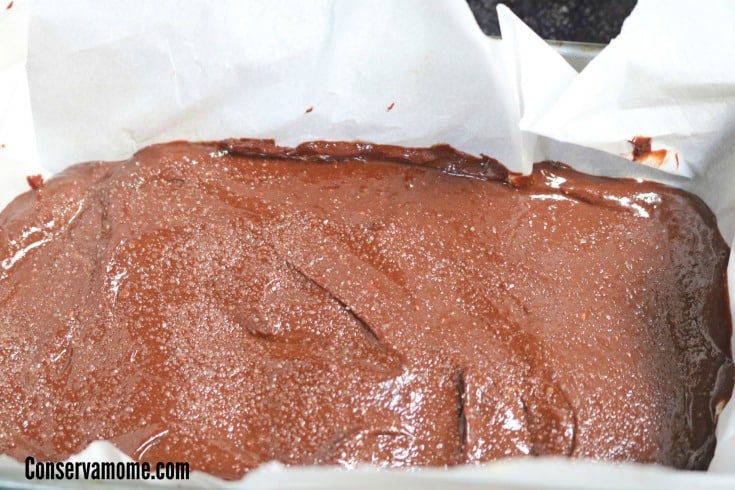 Smooth it out with a silicone spatula and sprinkle the salt evenly over the mixture.
Place in the freezer for 90 minutes to set.
Remove from freezer, cut into squares and enjoy!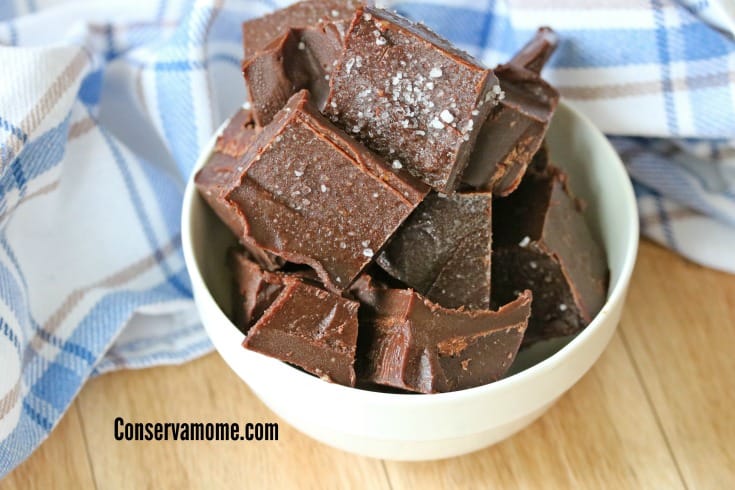 Store in the freezer.
Makes 12 squares. So what are you waiting for? Make them for your family (or yourself). This is the perfect after school or lunch box treat you'll feel good about sharing with your little ones.