Protein balls are a fantastic on the go snack for all ages. Check out how easy it is to make these delicious Almond Coconut Protein Balls.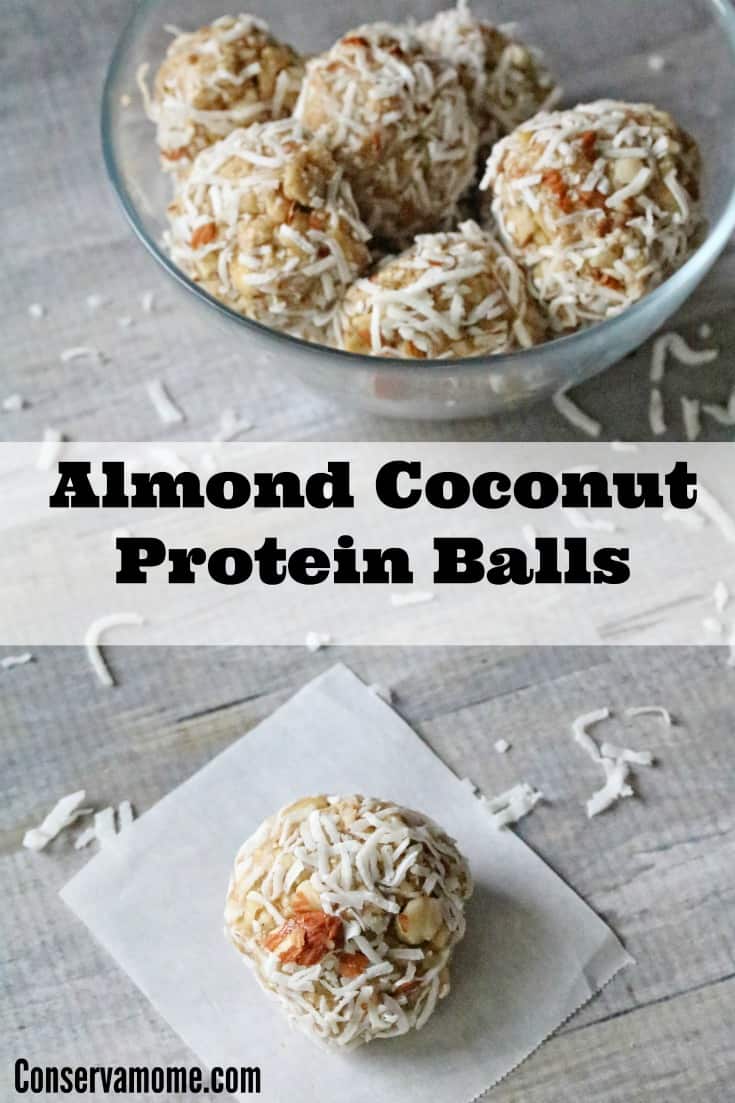 This delicious Almond Coconut protein balls recipe will be a huge favorite in your home. Full of healthy ingredients and delicious to eat this will be the perfect addition to any snack menu.
You will fall in love with the taste and the fact that it's full of ingredients that are good for you is a huge plus. Perfect for on the go or just because this recipe will be  hit.
Ingredients
·         2 tablespoons brown rice syrup
·         3/4 cups split cashews
·         1.5 scoops vanilla whey protein powder
·         1/2 shredded, unsweetened coconut
·         2 tablespoons oat flour
·         1/4 cup almonds
·         1 teaspoon vanilla extract
·         1/4 teaspoon sea salt
·         1.5 tablespoons coconut palm sugar
·         2 tablespoons almond milk
Directions
In a small food processor, chop the cashews into small pieces- make sure not to grind them all into a flour, you want some texture left.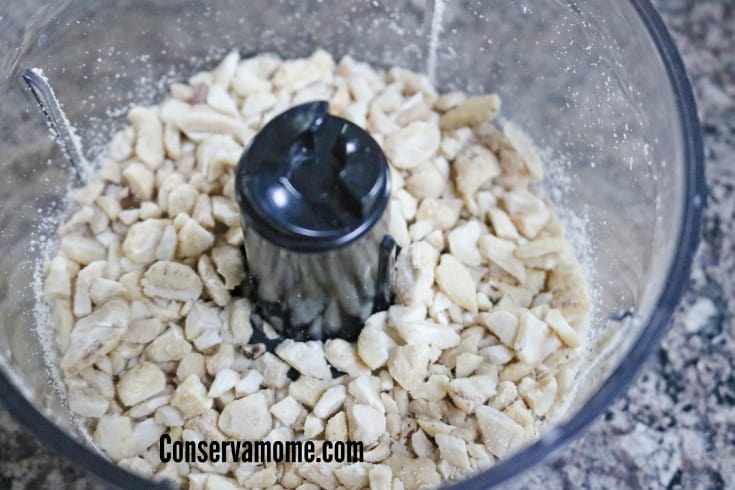 In a large bowl, combine the cashews, oat flour, sea salt and palm sugar. Mix to combine.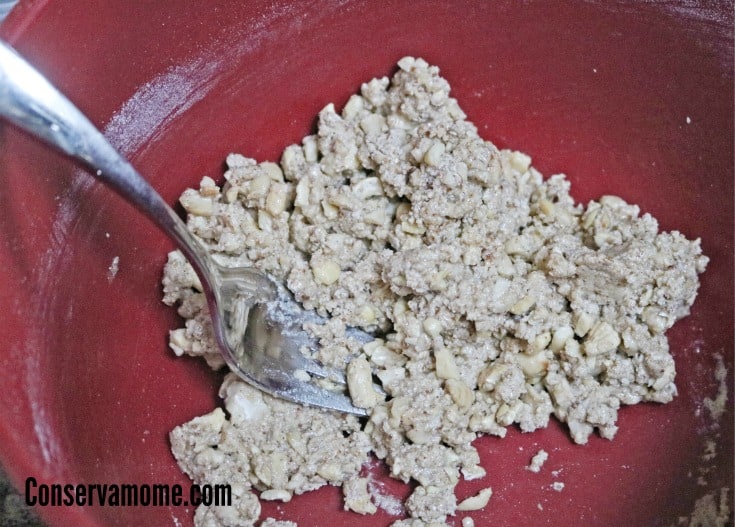 Pour the rice syrup and vanilla extract into the bowl. Begin mixing.
Slowly add the almond milk and mix until everything is sticky.
Chop the almond into small pieces (or use food processor).
In a small dish, combine the coconut and almonds.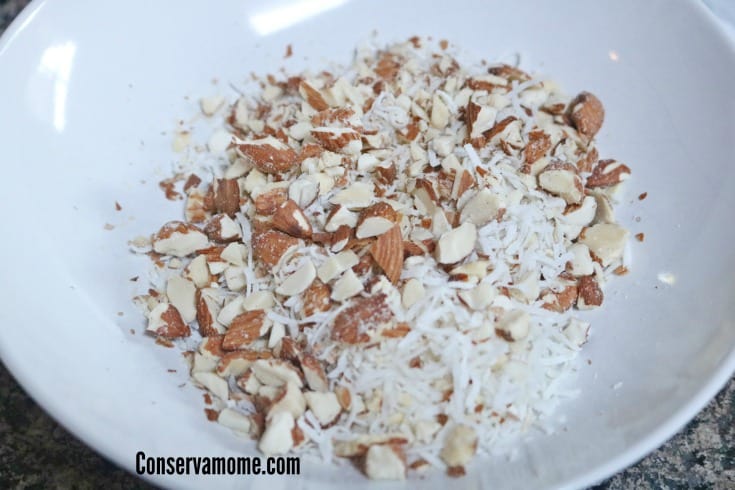 Using your hands, portion the mixture into balls. Roll each ball in the coconut
mixture until coated and set on a piece of parchment paper when done. You'll
need to press the coconut mixture into the balls firmly so it sticks.
Note: to prevent the mixture sticking to your hands too much, rub some coconut oil on them as needed
.
Place the balls in the freezer for thirty minutes to set. Balls can be eaten out of the freezer or left in the fridge (though they will be pretty soft in the fridge)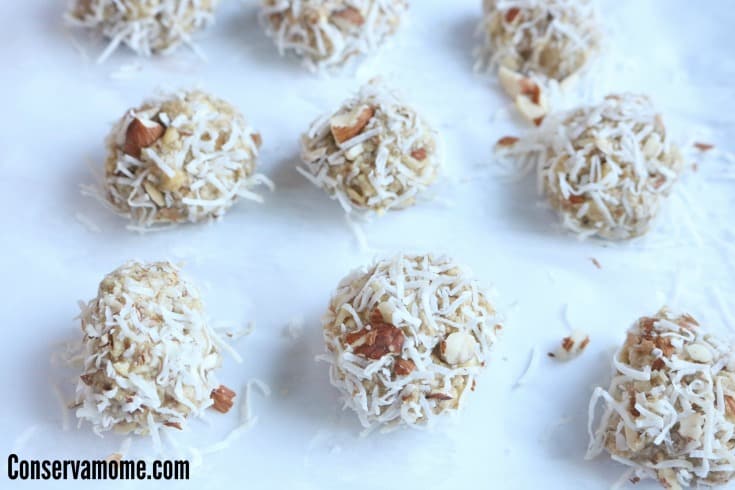 Makes 9 balls.