Are you looking for some winter sensory activities for kids? You don't want to miss out on these. There are some super great and easy ideas to have your kids be active and engaged during the winter season. What a fun way to stay active during this time of the year!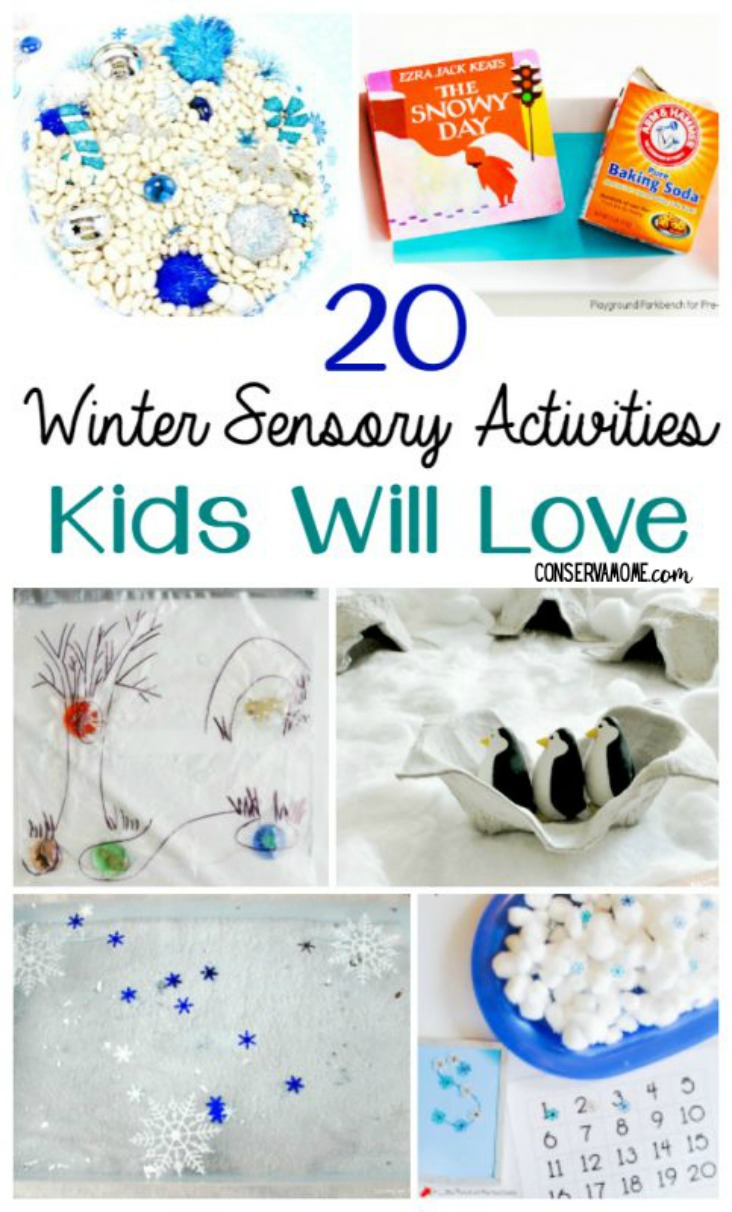 *This post contains affiliate links. That means that if you make a purchase after clicking on a link I may earn a small commission at no extra cost to you
20 Winter Sensory Activities for Kids
Winter can be a beautiful time of year but it can also cause everyone to go stir crazy. For little kids with lots of energy winter can also cause a lot of issues because they really don't have the freedom they do during the year to run around and have fun.
That's why it's important to make sure they have activities that will keep them engaged and ready for fun. We all know how hard it can be to find the joy in the cold weather after we've had enough. That's why I love these activities! They will engage and bring the fun out of the seasons.
These sensory activities are great! Not only do they give your child something fun to do but they also help them work on their fine motor skills as well.
Make certain that you sit down and join in on the fun with them. There are actually some really cool things to feel and explore within all of these activities! Like my Winter snowflake sensory bottle.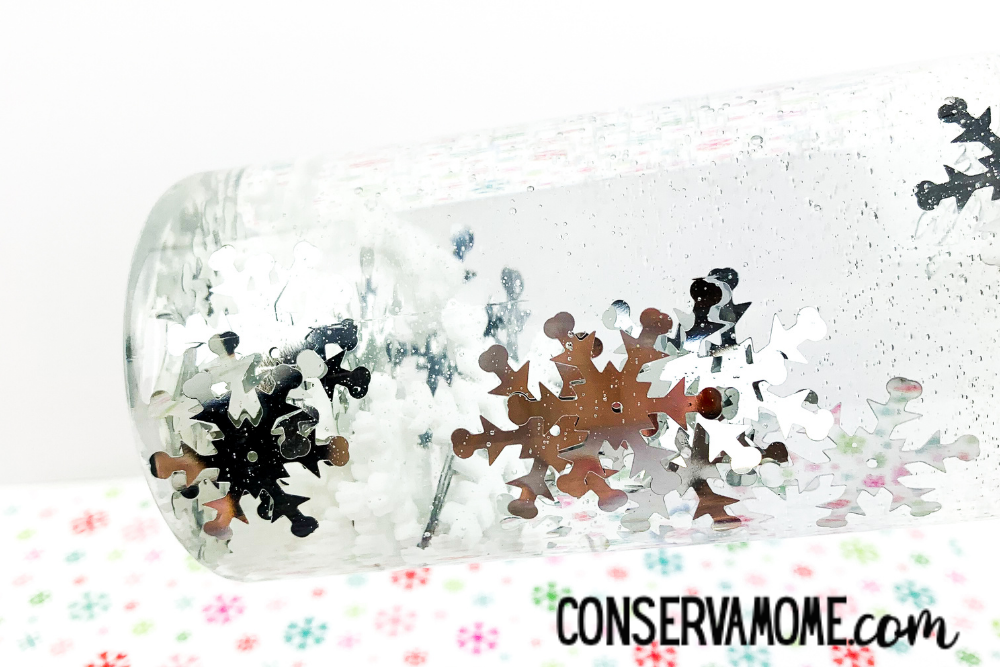 Take note of their favorites as you're working through the list and come back to do it over and over again.
Before diving into the sensory fun you can even read a few books like the ones below:
20 Winter Sensory Activities for Kids
These winter sensory activities are so much fun and will have them having a blast!
20 Winter Sensory Activities for Kids
These winter sensory activities for kids are simple and fun!

Do you have a favorite Winter Sensory Activity from the list above?
Make certain to have fun doing them together this cold time of the year! It's always a good idea to learn and play together anytime possible!
Finally, Don't forget to check out our 20 No Mess Sensory activities here.