Preschoolers are always looking for adventure and excitement, why not teach them with fun? Check out these Magnificent Preschool Experiments. These are perfect for preschool hands on learning.
Magnificent Preschool Science Experiments
Preschoolers are naturally curious. Furthermore, it seems everything around them sparks a question in their head…or if you're around my guy about a 100. Consequently, nurturing that natural inquisitiveness is very important. This year I decided to do preschool with my 4 year old. So in a way I've had to get creative with the activities we are doing. He is really big into preschool hands on learning. In addition to activities that are outside the box.
Because they're so little and don't really have the attention span for more complex book work, Science experiments are a fun way for them to learn so many key ideas and skills that will help them on their educational journey. Because I've got a preschooler I know how hard it can be to come up with ideas. So I've rounded up 20 of my favorite Magnificent Preschool Science Experiments.
Preschool hands on learning
Explore Clouds & Fine Motor Practice by Mom Inspired life
Rust Resistant Magnetic Discovery Bottle by Preschool Inspirations
Kids Kitchen Water Xylophone by Sugar Spice & Glitter
Static Electricity Butterfly by I Heart Crafty Things
Walking Water Science experiment by Coffee Cups and Crayons
Preschool Science Experiment Surprise Color Fizz! by Powerful Mothering
Magic Milk by Little Bins for Little Hands
Baking Soda Volcano by The Joys of Boys
Chromatography Butterfly chart by Buggy & Buddy
Edible Peanut butter playdough by Conservamom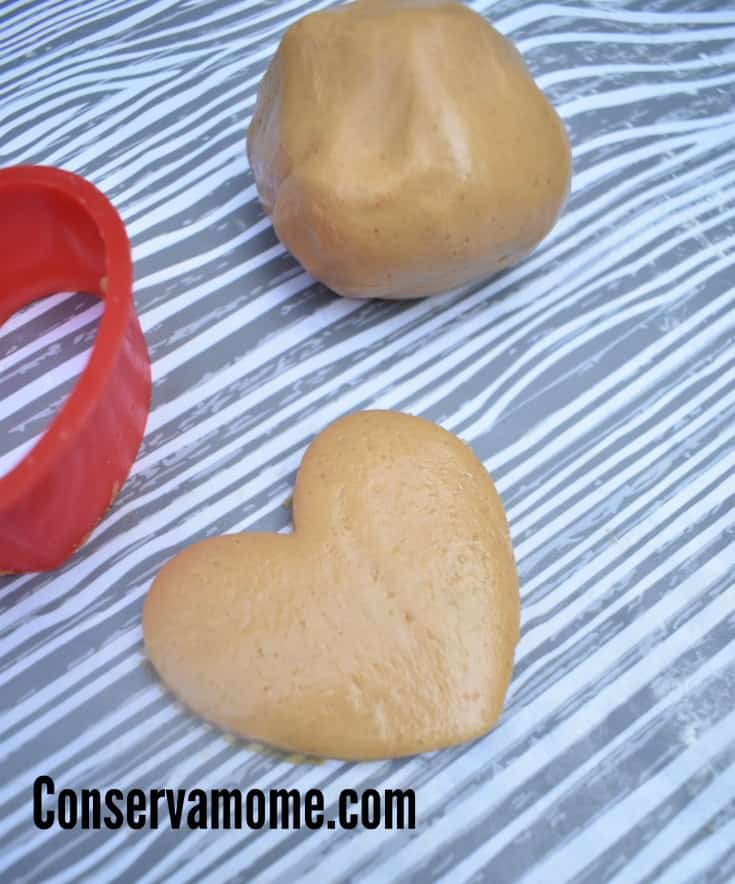 Rainbow Naked Eggs by Schooling a Monkey
Edible Slime by Fun at Home with Kids
Corn Cob Popcorn Experimenter by Tinkerlab
Dinosaur Excavation by Little bins for Little hands
Summer Experiment with Water by Growing a Jeweled Rose
Sound Experiment by My Mundane and Miraculous Life
Kids Science Dancing frankenworms by Play dough to Plato
Preschool Science Tornado Jar Experiment by Artsy Momma
Making Raisins by Learn Play Imagine
Find out fun we'll have with this unicorn over here : Unicorn Science Experiment by Conservamom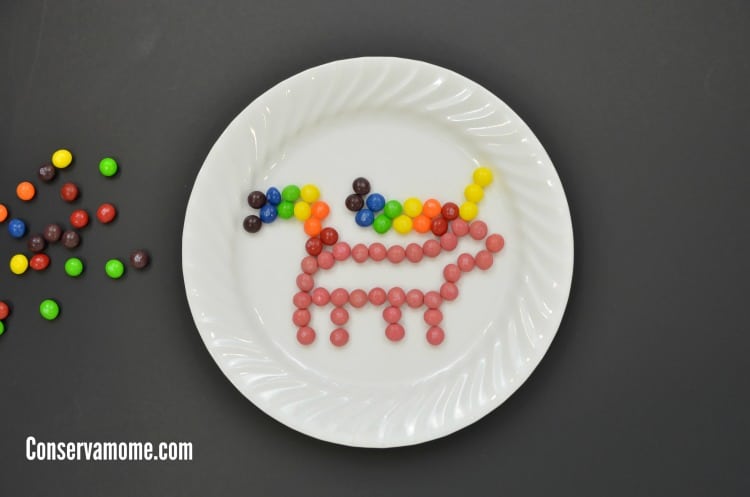 Hover craft Friction Experiment by Rookie Parenting
These great experiments will provide hours of fun for your little budding scientist and help them on their fun educational journey. Make sure and pin this fun post below or share with others who might enjoy these creative ideas with their little ones.
Looking for more fun ideas to do with your kiddos? Check out some fun Craft ideas I have on my page including:
Looking for more fun Science Experiments? Check out some Edible Science Experiments here.