This fun Non Toxic Pumpkin Play dough will give your little one some fall fun along with some great sensory play! Best of all it's safe to eat so you can use it with your smallest little explorers! 
Fall is here which means everything pumpkin and pumpkin spice can come out! Here's your chance to bring some  sensory fun for your little one with a pumpkin play dough recipe they'll love. It's the perfect way to talk about fall, incorporate shapes, as well as all the senses!
This fun play dough is perfect for your little toddler who's becoming aware of the world around them, a fun thematic pumpkin unit or just because… It's so easy to make and fun to play with.
Add in some fun Autumn themed cookie cutters to take this activity to the next level.  This activity will be a blast for little ones (and even big kids! So head below and find out how easy it is to make this fun Pumpkin Play Dough Recipe.
What's Needed
– 2 Cups Flour
– ½ Cup Vegetable Oil
– ½ Cup Canned Pumpkin
Directions
1. Place all ingredients in a bowl and mix well.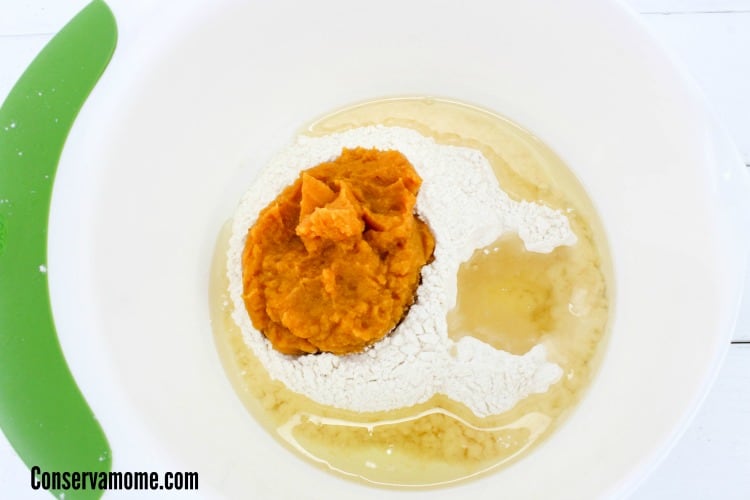 2. Take out of bowl and kneed for about a minute until flour is incorporated. If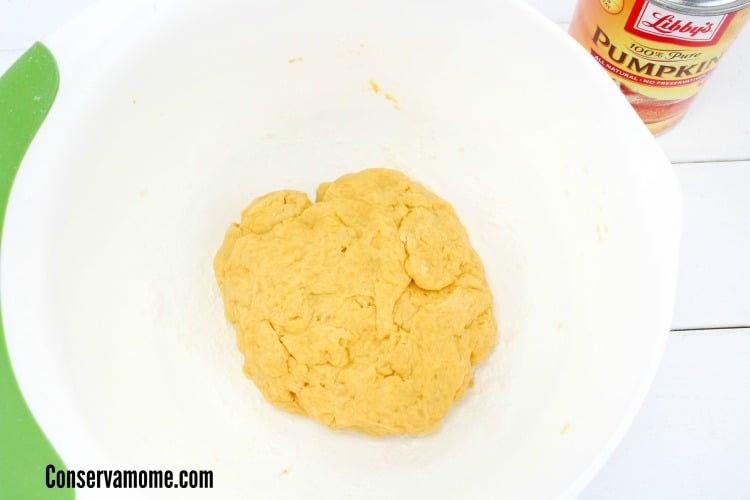 play dough sticks to your hands, then add a little bit more flour and mix.
3. Play on a wipeable surface, as it will leave a little oily residue. Store in an
airtight container for continuous play.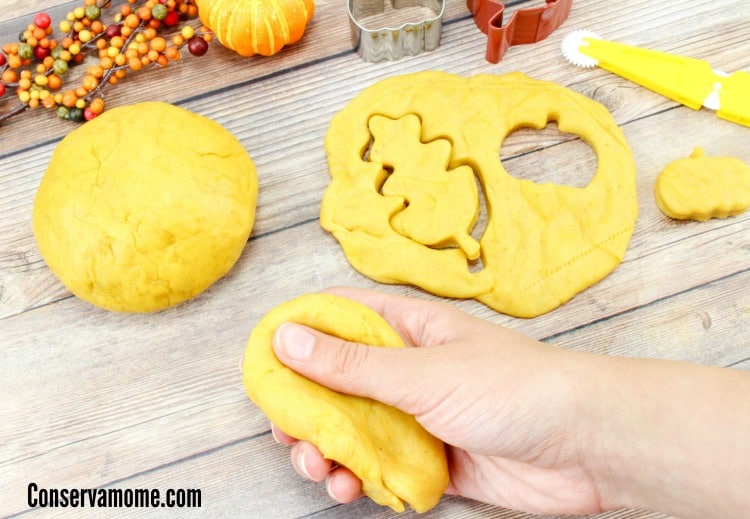 5. Have Fun!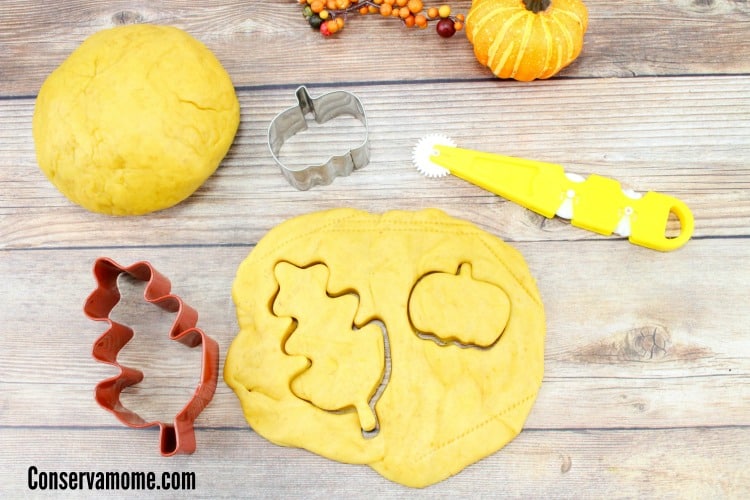 Looking for some other fun play dough recipes? Check out this fun Peanut Butter Play Dough  That's easy to make and can even be eaten 🙂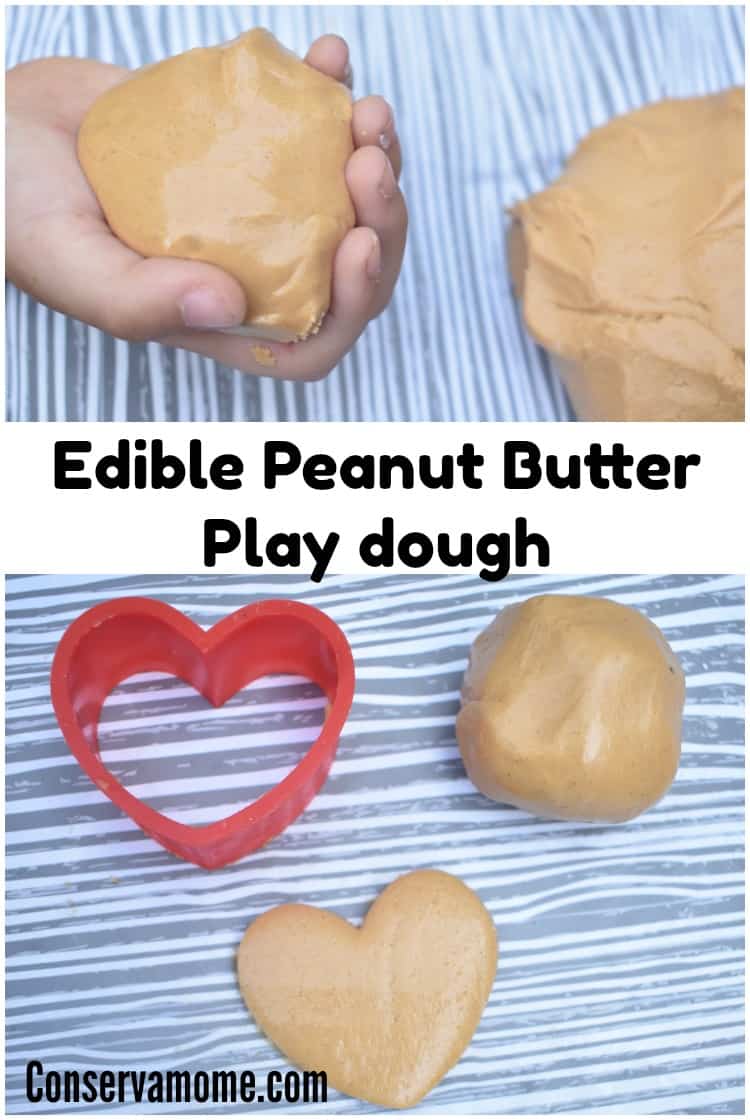 Or how about a play dough recipe made out of marshmallow? Yup it's as fun as it sounds and even edible as well!!! Head over here to see how to make this fun recipe.
Helping little ones explore and learn just got funner with these fun  play dough recipes!