This fun and edible play dough recipe will be a hit with your kids. Perfect for an afternoon crafty fun or just because you'll feel safe knowing their having fun with this Marshmallow Play dough recipe. 
During the winter months keeping the kids entertained during snow days can become tricky. I really don't want them sitting around like veal just watching t.v. So coming up with fun ideas is a must. This is one of our favorites because all you need are 4 ingredients and your imagination.  This is such a fun and easy project to make even your little toddlers can join in the fun.
What you'll need:
(This recipe makes one color each so you would need to make this for each color)
1/4 cup of corn starch
2 tsp of coconut oil
6 large marshmallows
Food Coloring
Directions:
In a microwave safe bowl add 6 marshmallows, Coconut oil & Corn Starch. Microwave for about 30 seconds.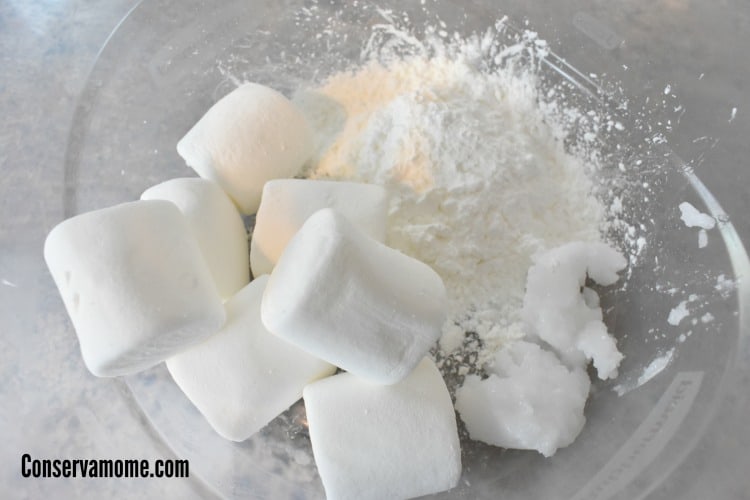 Marshmallows will puff up and you can then add your choice of food coloring. Start mixing it. It will become almost like a gooey gum like mixture.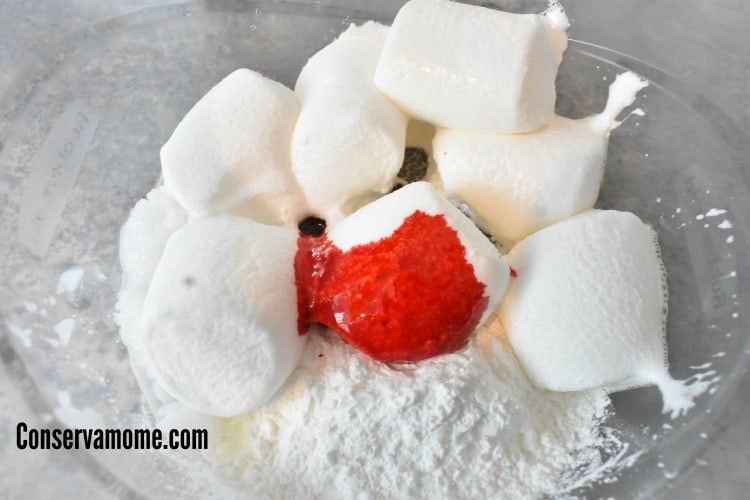 Once you get it overall mixed put a little dusting of corn starch and begin hand mixing color.
Just keep hand mixing until it reaches a play dough consistency.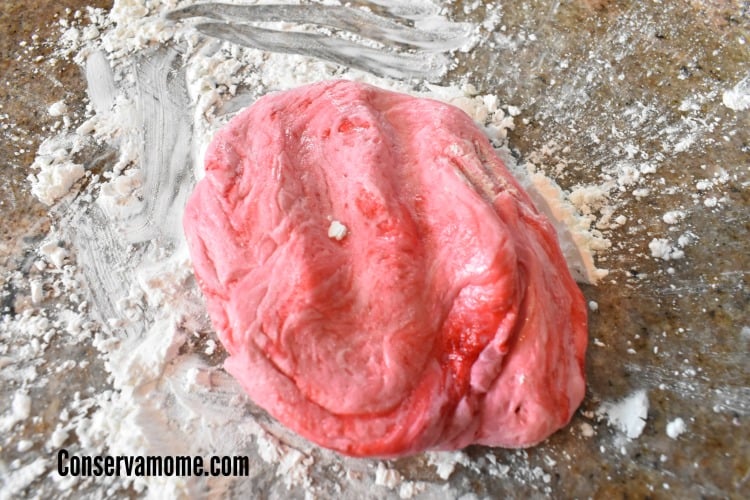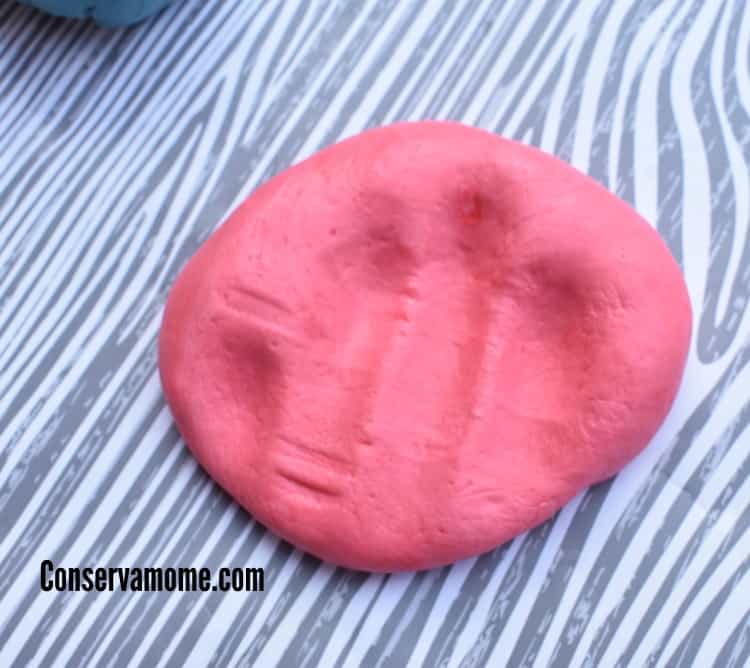 This fun product is very pliable but will begin hardening after a while. If you add a dab of coconut oil it will make it soft again.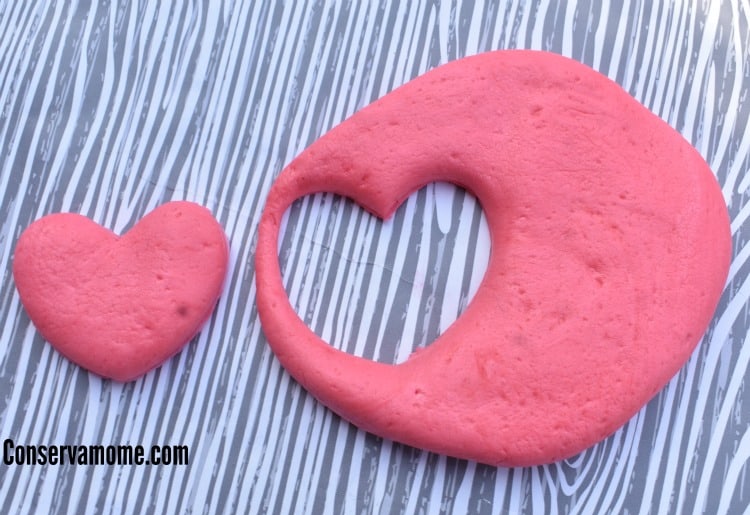 It's pretty cool because you can roll it out and use cookie cutters to make shapes or shape into your kids favorite stuff.
What makes it most amazing is that it's all safe and edible (if you so wish :D)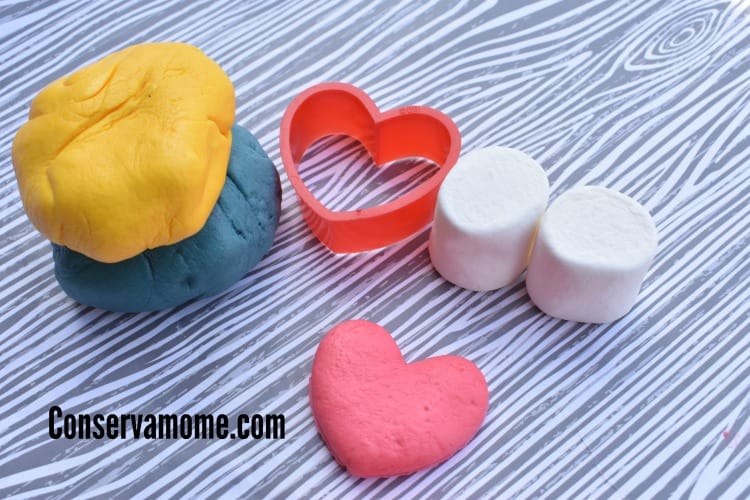 This fun and edible play dough won't just be fun to play with but even funner to make. Think of the colors you can make with a little imagination. Best of all it's safe to use even with your little toddlers.  All you need is a bag of marshmallows and bring on the fun!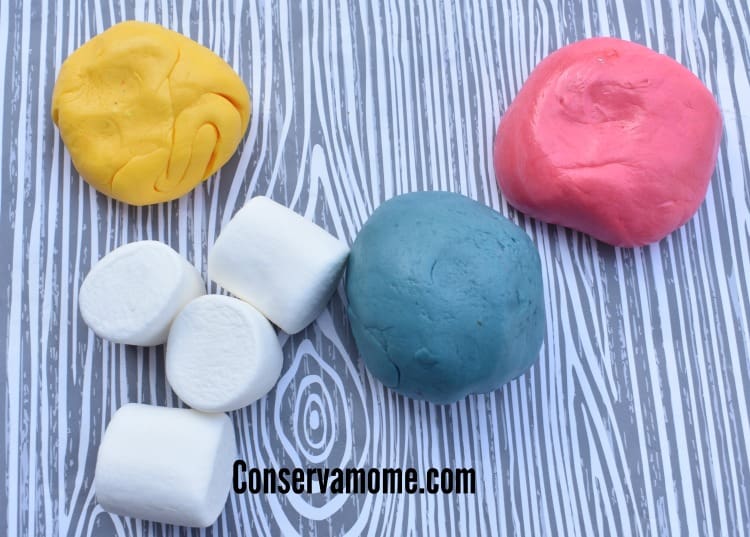 Looking for other fun family friendly activities. Check out this easy and fun glitter slime . 
Looking for some fun activities for your little ones? Then check out these magnificent preschool science experiments.