Bedtime can be tough on everyone.Check out 5 Tips for an Easier Bedtime with your Kids so that everyone gets the best night sleep. Disclosure: I received the Batmobile bed free of charge from Delta Children to facilitate this post. However, My love of this product is all mine!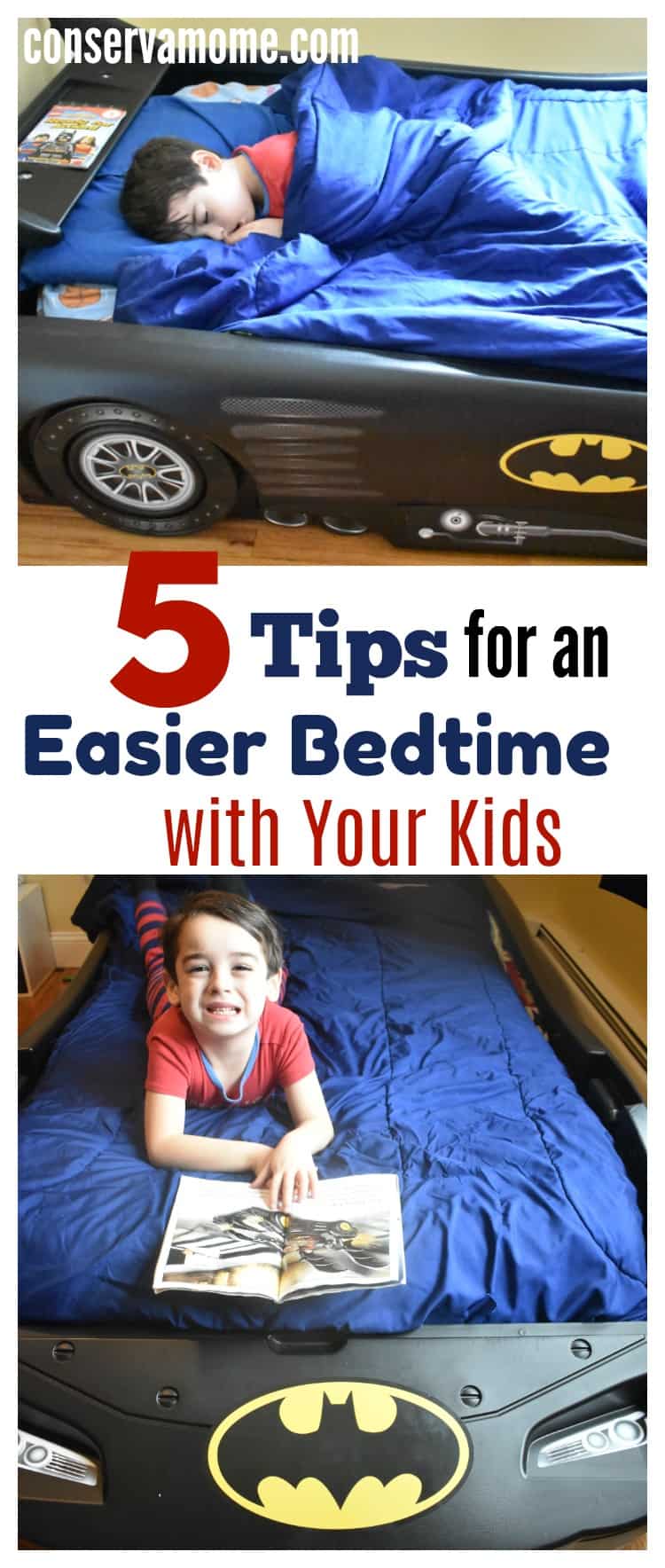 We all go through it, the back and forth at night with little ones. It almost become a hostage negotiation between parents and children. Trying to get your little one to fall asleep at night. Most of the time the "energy" they have can also be exhaustion. We're also as a whole over scheduled running from one activity to another. That's why when it comes to bed time it's important to follow some tips to help make it easier on everyone.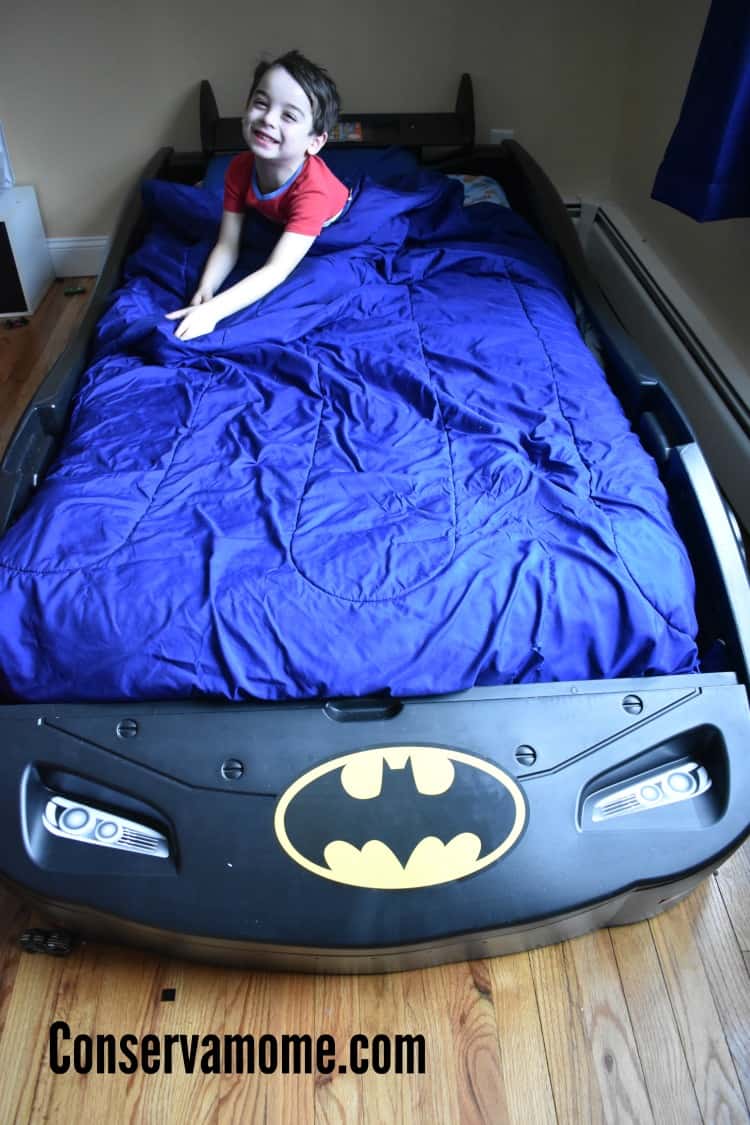 So check out below 5 Tips for an Easier Bedtime with your Kids.
Set a Bedtime: Let's face it, life happens and many times going to sleep at the same time every night can be tough. However, it's absolutely crucial you have a bedtime for the whole family and follow it.  The body needs a certain amount of sleep and setting your internal clock to that hour will be beneficial for everyone. That includes you!
Make sure your kids are getting enough sleep: Did you know kids that are ages 7-13 should be getting at least 11 hours of sleep. Anything less will create problems for your kids everyday functioning. So it's important to make sure and factor that in when it comes to bed time.
Limit Screen Time: We all love technology and most of us spend hours on our phones before bed. Most kids like to watch that last show before bed time. But believe it or not that added screen time is actually not helping you (or them get to bed) and actually interferes with your sleep pattern.  So shutting the screen off at least an hour before bed is a must. Replace that time with a good book, bed time story or coloring will help smooth over the bed time jitters.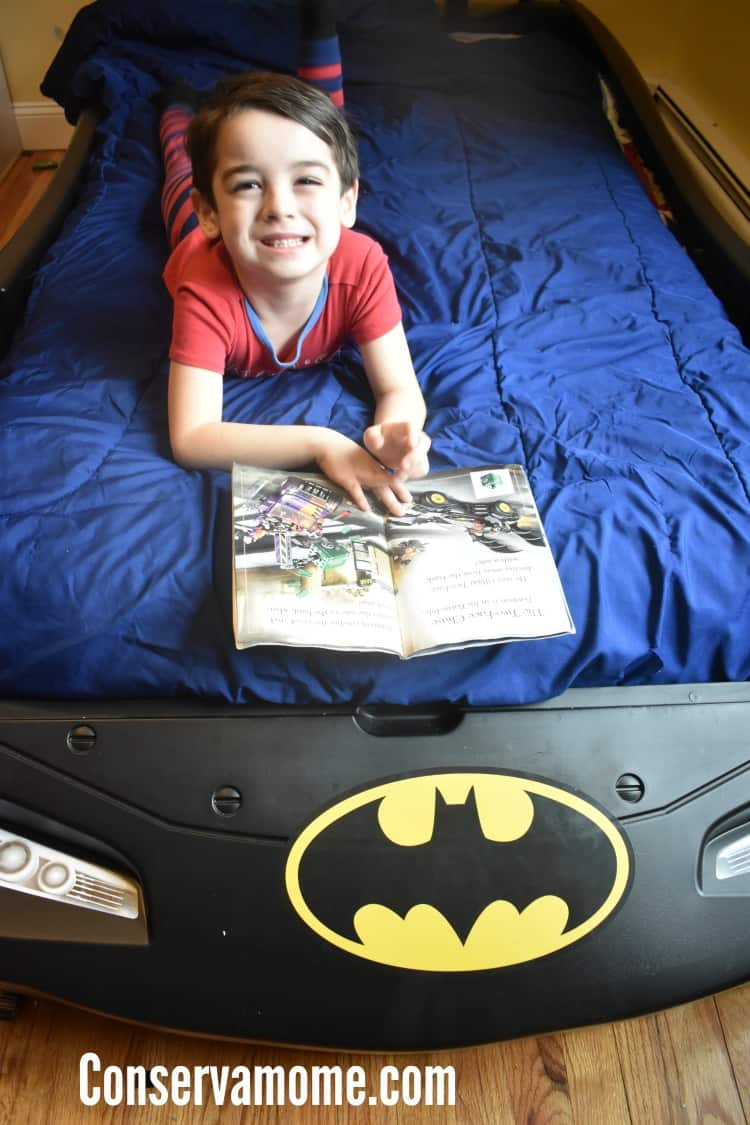 Routine: Even the wildest of spirits can thrive on routine. Kids aren't any different. Giving them a night time ritual or routine is a must in order to have a seamless bedtime. You'll even begin to notice that they'll crave it and even enjoy those little constants before bed.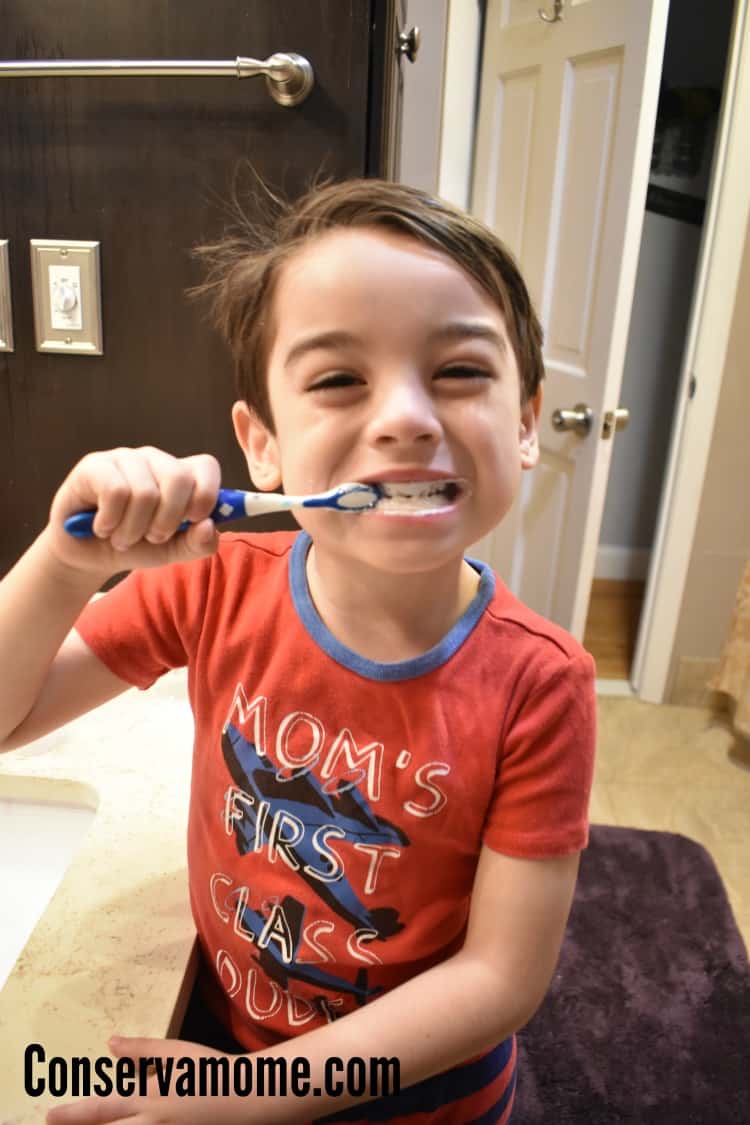 Sleep Environment: Sleep environment is crucial for your kids to get the best bedtime sleep. Having PJ's that are appropriate for the temperature, comfortable sleep temperature and most important the perfect bed, like this funBatman Batmobile Twin Bed on DeltaChildren.com
This bed will send your little ones to dream land in style, fun and most importantly comfort.This fun twin size bed comes with all the necessary fun for making your child's bedroom their ultimate sleep sanctuary. Fits any standard twin mattress so you can have your little one sleep in comfort.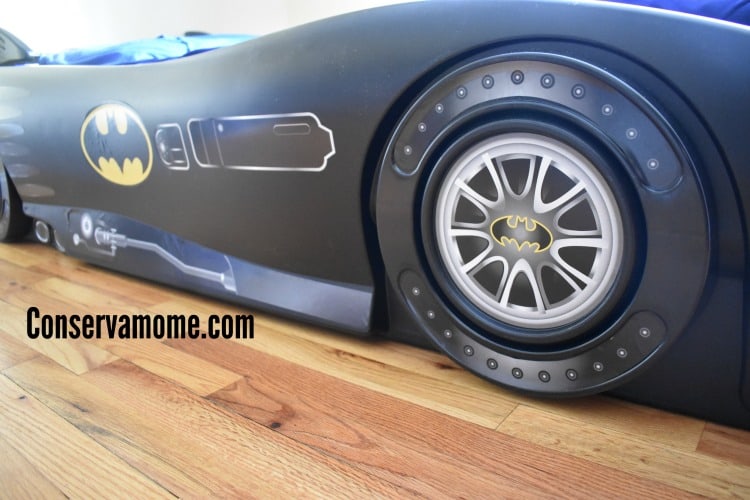 Complete with some amazing details and easy to put together this bed will be the ultimate night time experience for your kido.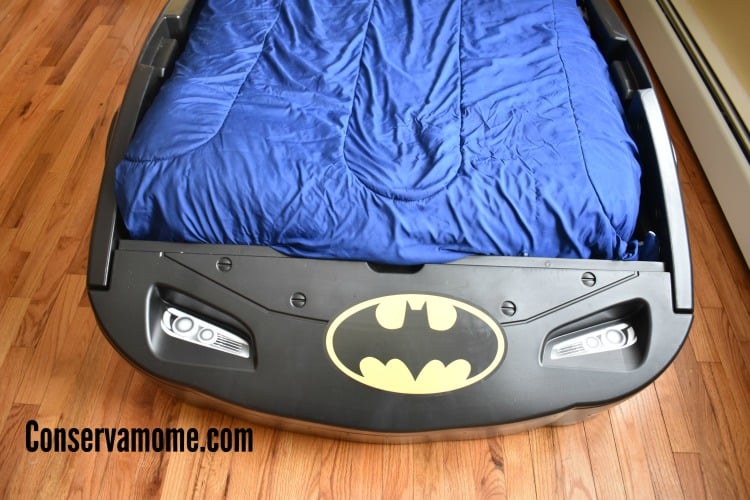 No more arguing to go to bed, because they'll be transformed into superhero's with this gorgeous sleek bed.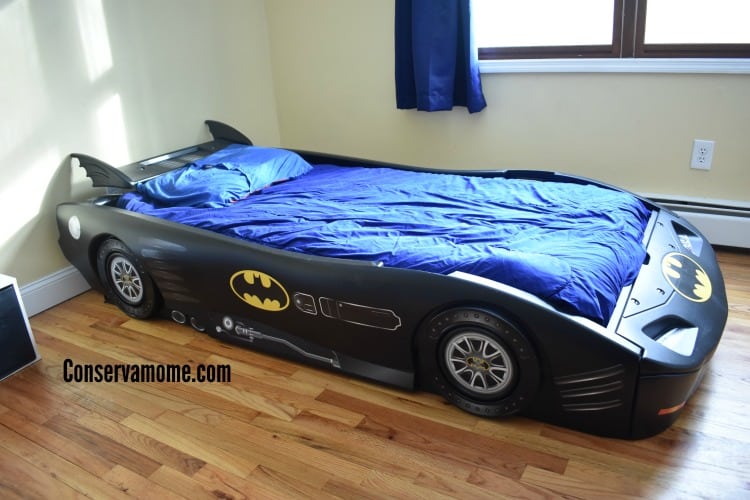 Complete with a bat wing spoiler which my son loves to use for putting his favorite books and toys on.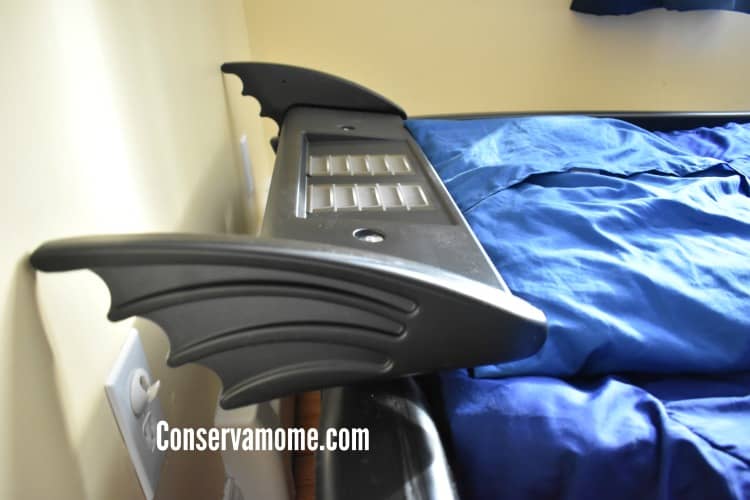 This bed has been one of the funnest ways to get my little man to sleep at night. You should have seen his face when he saw his very own batmobile show up! This bed is a must for any little caped crusader ready to head to dream land.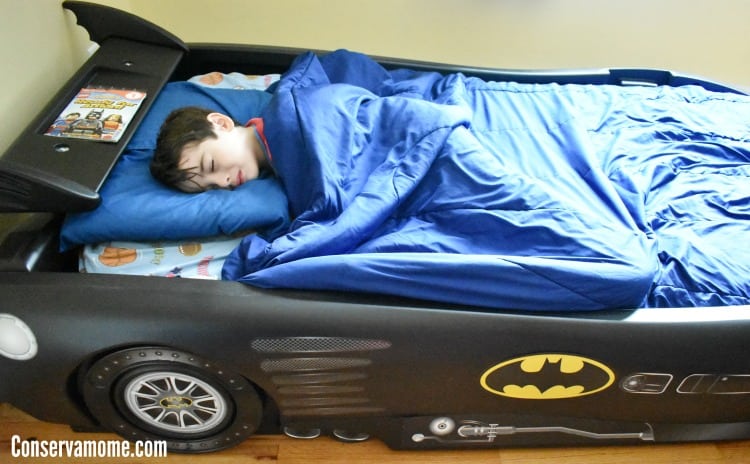 Follow these tips to help make your bedtime as seamless as possible and most important check out other great products from Delta Children to help make life easier for the kids in your life!You can purchase this fun bed at Delta Children or Amazon.
Don't forget to get social with Delta Children on Facebook, Instagram & Twitter.