Learning numbers just got easier and funner thanks to these adorable Printable Valentine's Day Number Playdough Mat. This set will help your little one review numbers 1-10 in a fun way that targets fine motor skills.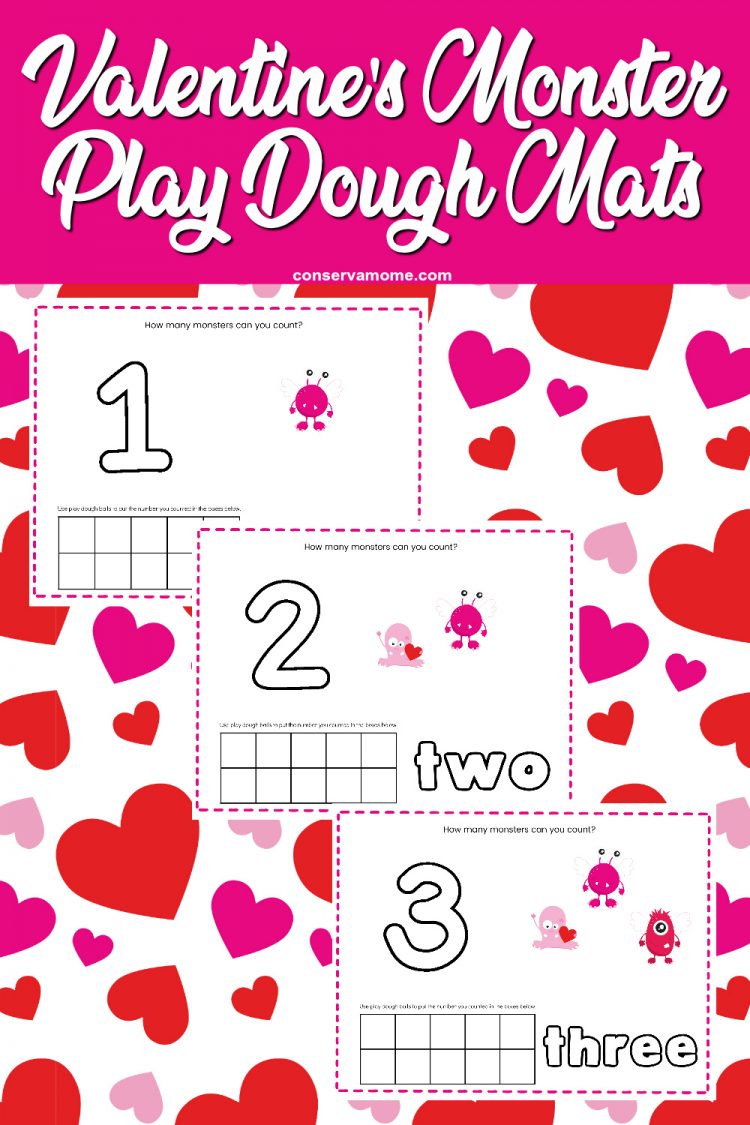 Printable Valentine's Day Number Playdough Mat
Valentine's Day is always a great time to bring learning and fun together. In the past I've always enjoyed finding ways to incorporate learning with holiday fun. Let's face it I've been working on number with my preschooler. Delving into the world of numbers I've come to realize there are so many great ways to teach numbers. From fun songs to fun activities. There really . are lots of great ways to teach your kids numbers. . One of our favorite ways to learn all about numbers is using a Play Dough Mat.
Using a Play Dough Mat to learn numbers
Using a playdough mat to learn numbers isn't just great for learning numbers but it's a great way to fine tune your little one's fine motor skills. These play mats serve as a multi sensory and multi learning tool for your preschooler. Best of all you can laminate the to use over and over.
You don't just have to use playdough with these fun cards. You can fill them in with Crayon or laminate them to reuse with an erasable marker. Either way these will be a blast for your little learner.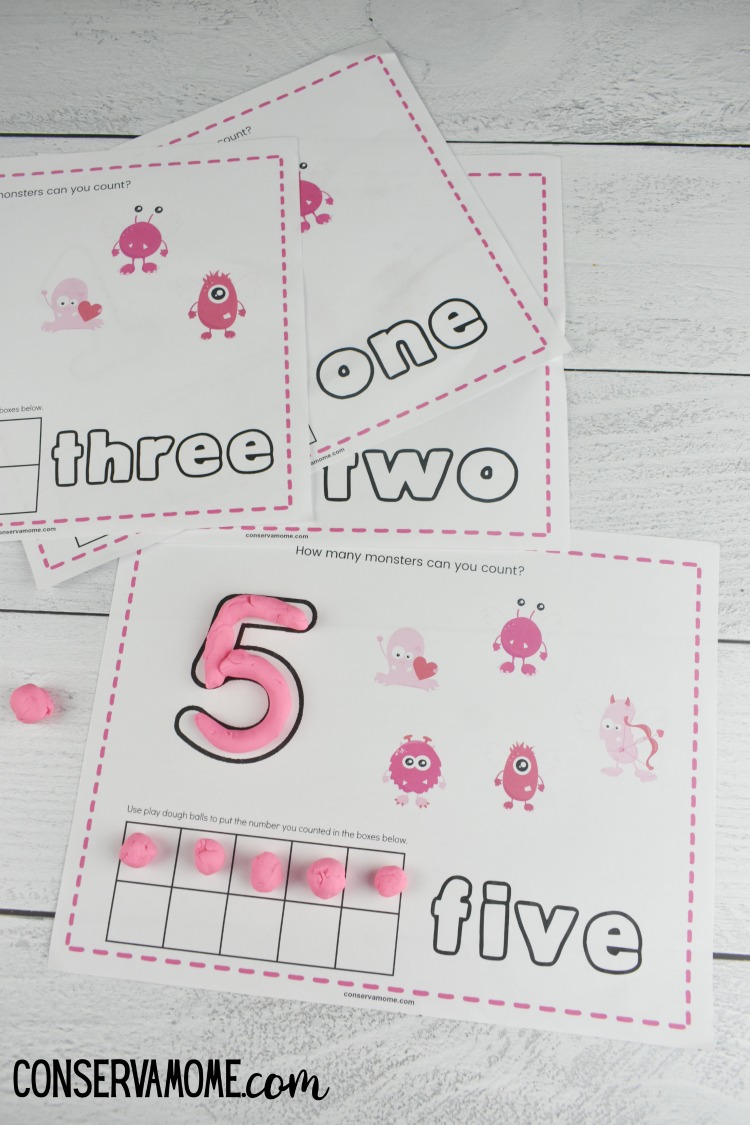 We use regular pink playdough. But since we go through a lot you can grab this 10 pack of play dough to have hours of fun with this activity.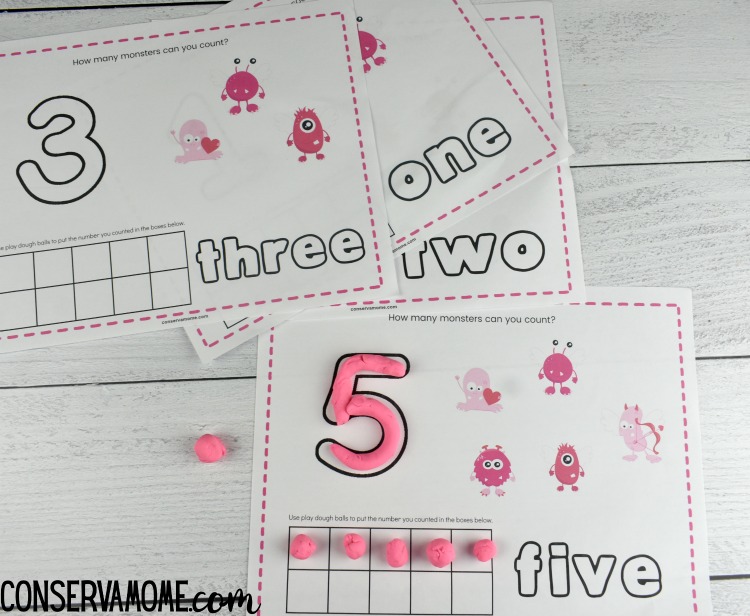 Aren't these simply adorable?Head over here to grab this fun pack that includes Numbers 1-10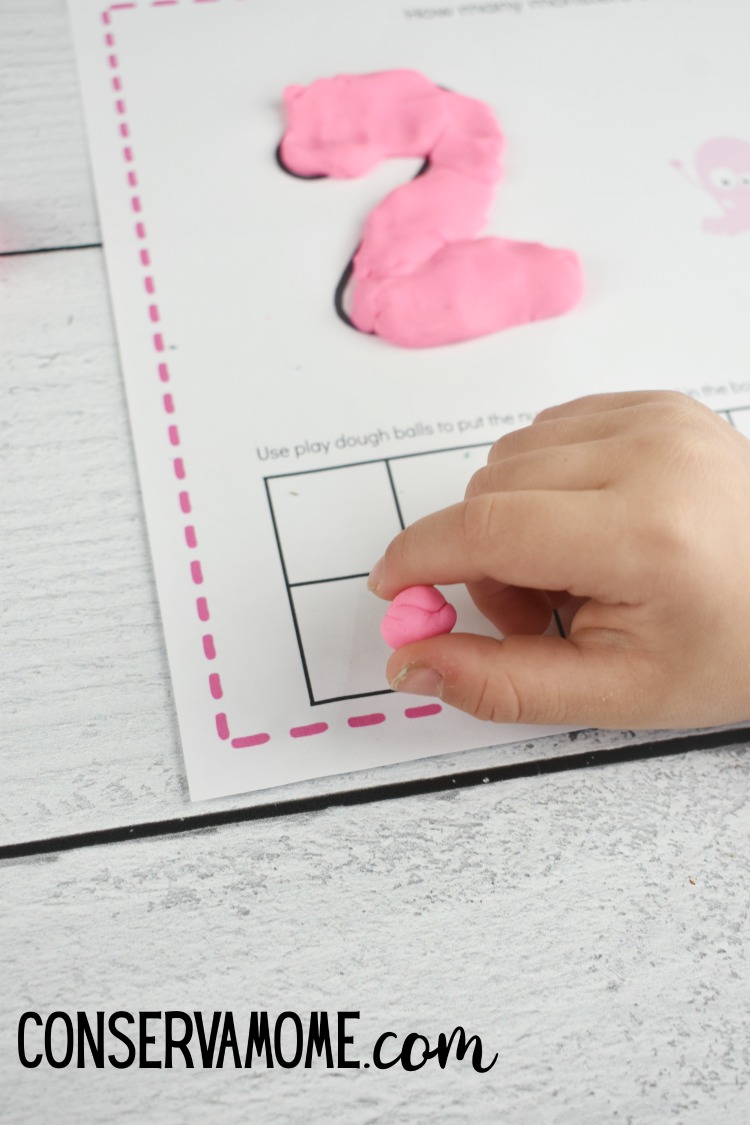 This will provides hours of learning fun for your little scholar.
Don't forget to share and pin this fun activity below!
Looking for more preschool fun? Check out these Magnificent Preschool Science experiments
Or how about these crafts you can make with your preschooler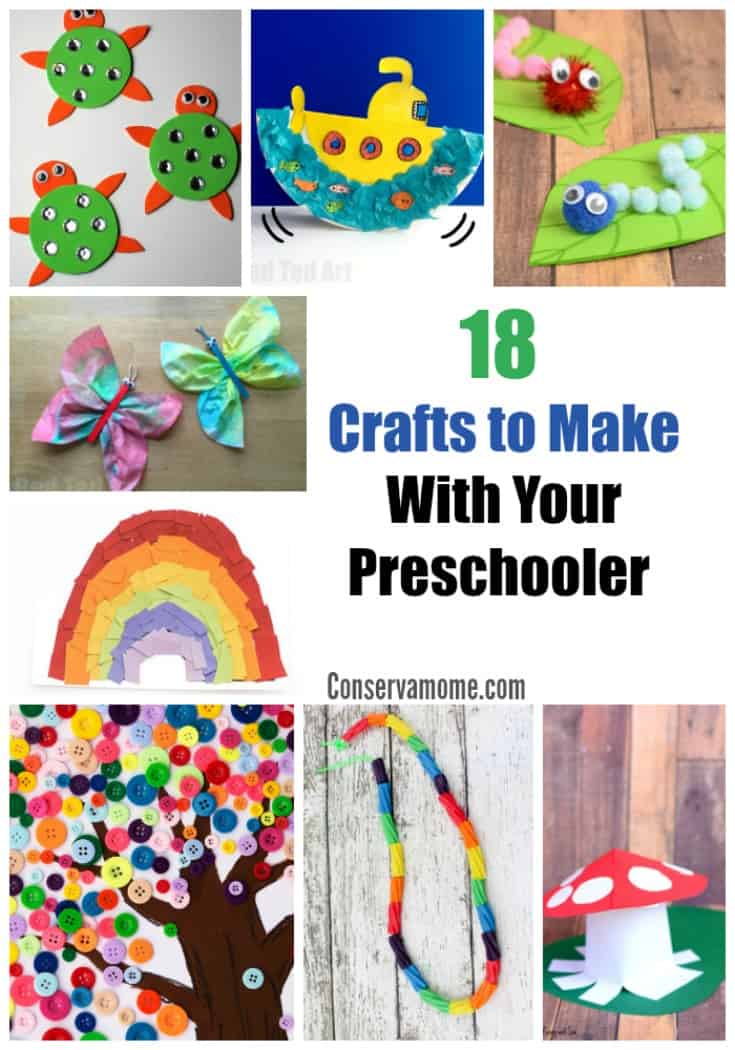 The preschool years are such a blast, learning during that time can be blast thanks to all the fun activities you can do together.