Looking for an easy to make cookie recipe? Then look no further. These Cake Mix Cookies are a fun and Easy Cake Mix Recipe. They are so easy to make you can have your kids help.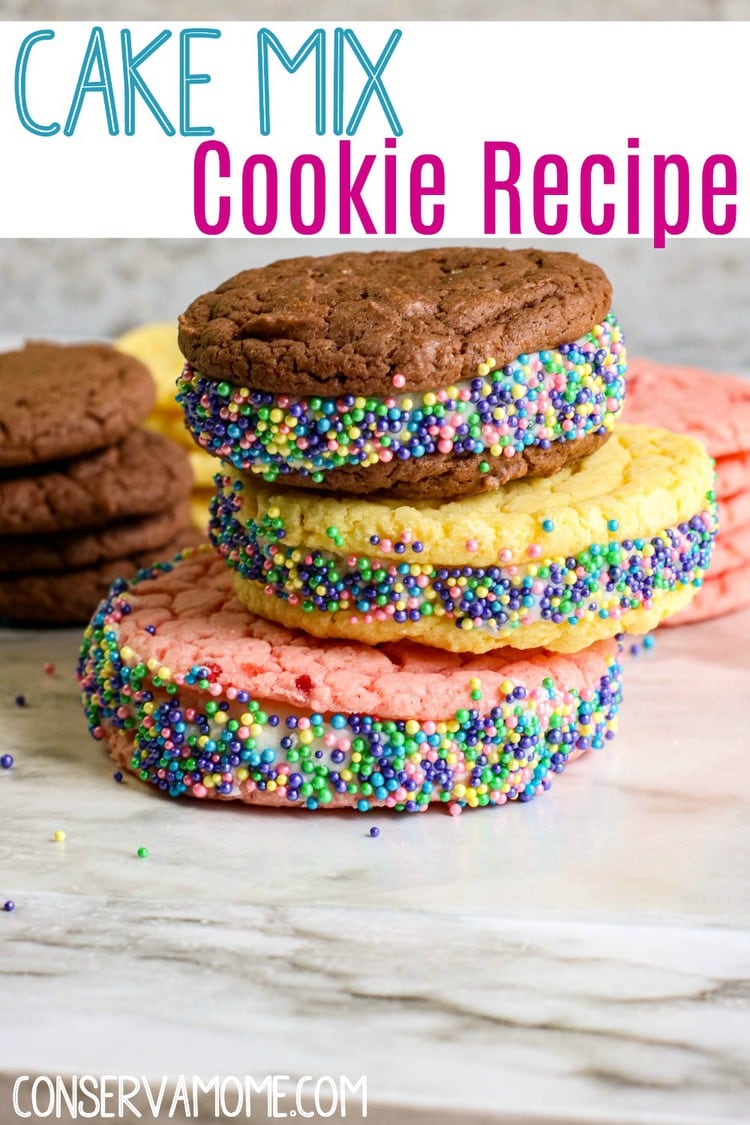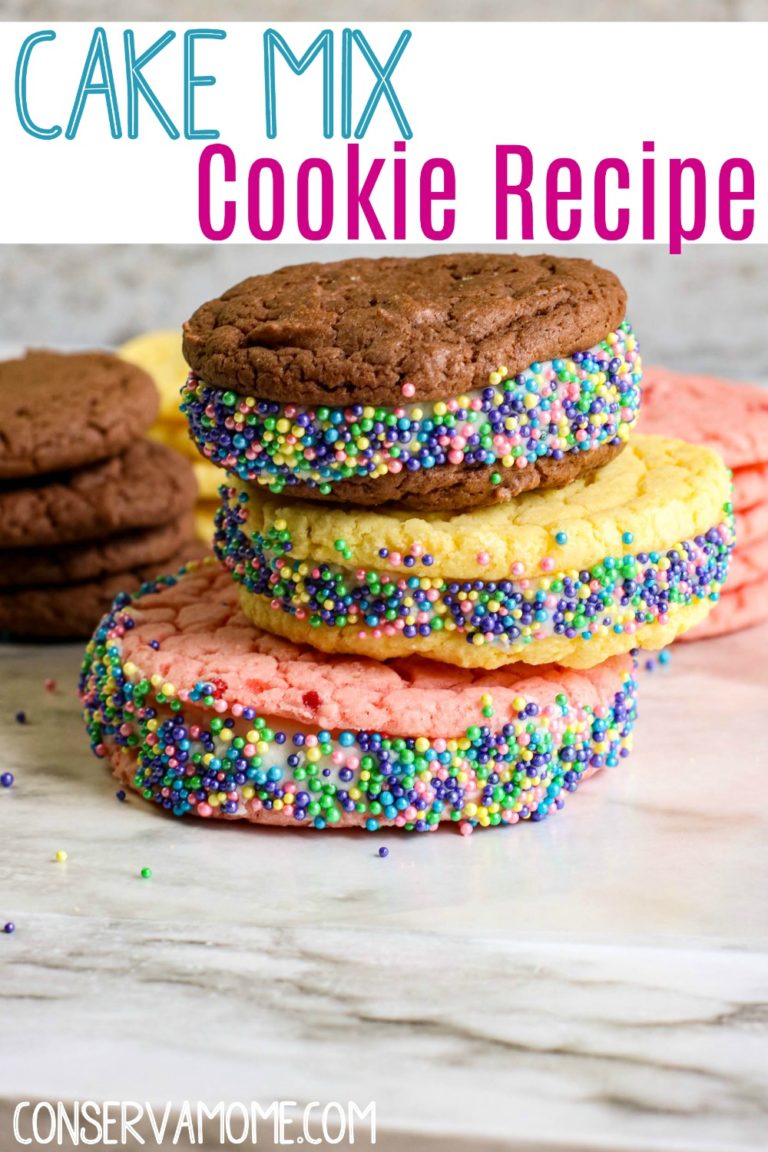 Cake Mix Cookies : A fun and Easy Cake Mix Recipe
Cake mix cookies are such a delicious treat. They are the closest thing to homemade made cookies without all the guesswork. My kids love making them because they're simple and we always have cake mix on hand. What I love about these cookies is that they are crazy easy to make with minimal ingredients. Best of all you can change them up and make them all unique.