These delicious Mini Pumpkin Hand Pies Recipe will be a huge hit this fall. These sweet little Pumpkin Pie Pops filled with a delicious pumpkin filling have a homemade caramel drizzle everyone will love. An easy fall dessert idea that looks complex, yet couldn't be easier to make.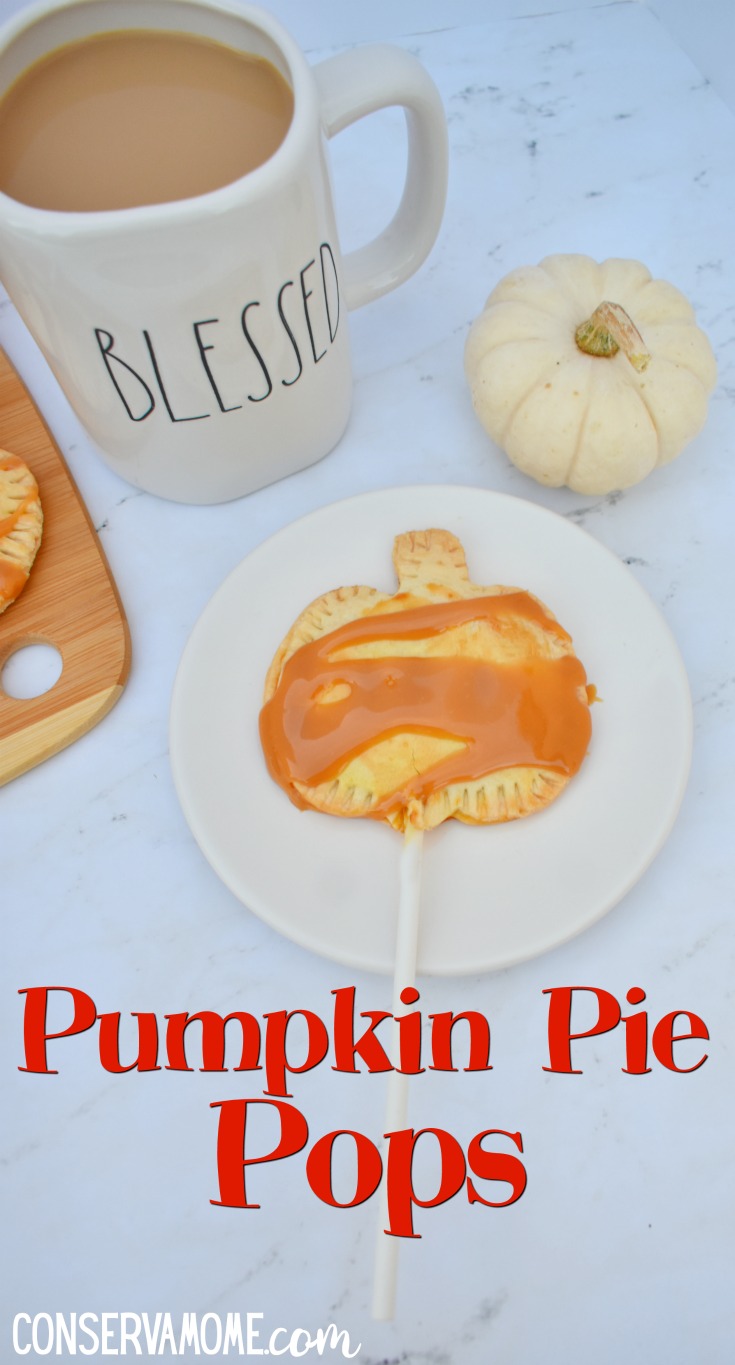 Mini Pumpkin Hand Pies Recipe
October is here which means Fall has arrived. I'm not going to lie this is probably my favorite culinary time of the year. I fully throw myself into the whole Pumpkin Spice craze.
It's like an unspoken love I have with Pumpkins and all things fall. Because let's face it, there's so much to love about fall. From the delicious pumpkin spice recipes to the Fall Decor There's so much fun going on during fall.
Not to mention the perfect weather that's slowly preparing you for horrid winter. The gorgeous brisk weather that allows you to keep windows open and enjoying the gorgeous beauty around you.