These delicious Banana Cream Cookie Cups are going to be the hit of any gathering. Check out how easy it is to make them.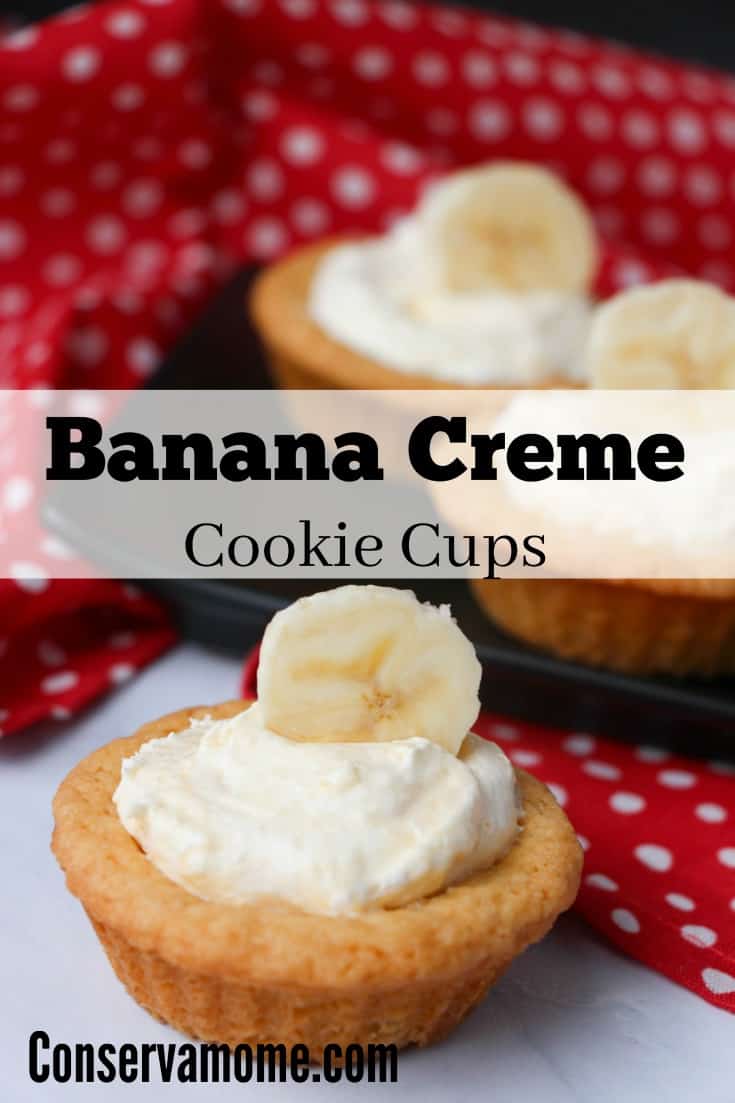 Banana Cream Cookie Cup Recipe
My kids love bananas. I can't keep them in the house long enough to make banana bread. So when I find a recipe that includes the delicious taste of bananas without the crazy wait or hard work, I'm all in! That's why I'm bananas (no pun intended) over these delicious Banana Creme Cookie Cups. They're incredibly easy to make and best of all perfect for a party, gathering or get together .
So head below and check this fun and easy recipe out.
Ingredients:
A package sugar cookie dough *or use from-scratch recipe SEE BELOW
1 package banana pudding mix
1 cup whipped cream topping
1 cup milk
Banana, in slices
Chocolate sprinkles, optional garnish
*From scratch sugar cookies:
Sugar Cookie Ingredients:
3 cups flour
1 teaspoon baking powder
1 cup unsalted butter
1 cup sugar
1 large egg
1 teaspoon vanilla extract
How to make Banana Creme Cups
Cream the butter and sugar together with a mixer until light and fluffy, about 2 minutes.
Add in the eggs and vanilla.
In a separate bowl, stir together the flour and baking powder and then slowly add it to the sugar-butter mixture.
Once all of the flour is incorporated into the dough, form into a ball and cover with plastic wrap.
Refrigerate for 30 minutes before shaping into cookie cups.
Directions:
Preheat oven to 350F
Grease a muffin or tart tin and press 1-2 Tablespoons of cookie dough into each indentation and press to shape into a cup shape (along the bottom and sides of the indentation).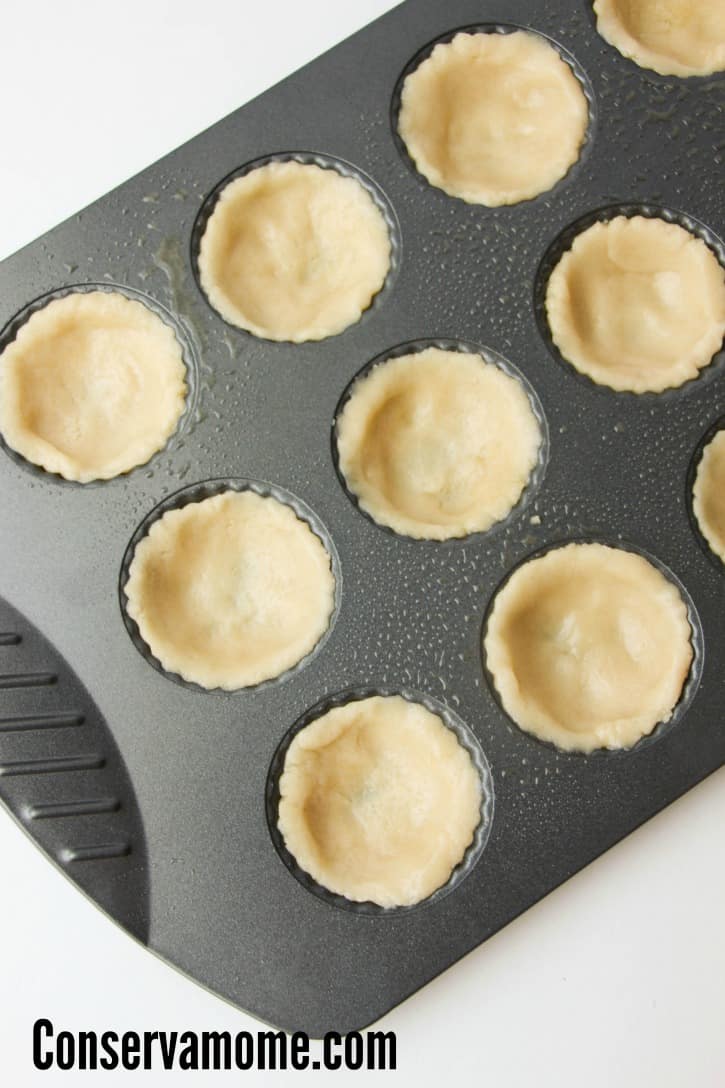 When each muffin tin is full, bake the cookie cups for 8-12 minutes (will vary depending on the size of your tin).
Allow the cookie cups to cool in the muffin tray before removing.
For the banana pudding filling, use a hand mixer to combine the banana pudding mix and milk until starting to thicken, about 2 minutes.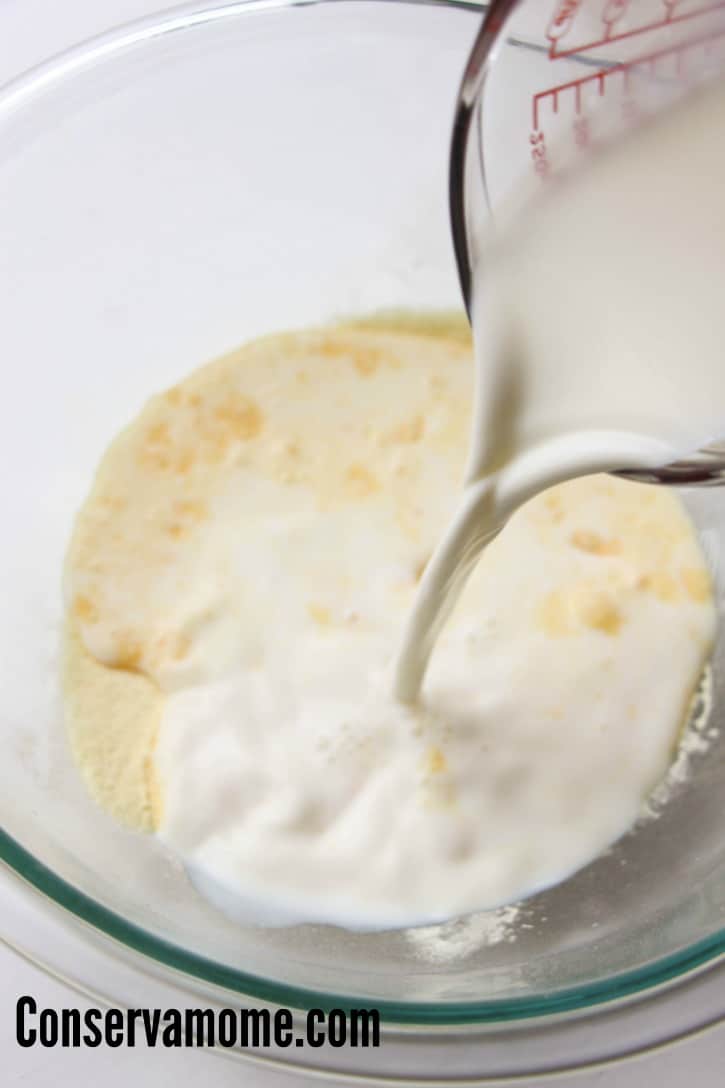 Fold in the whipped cream topping and be careful not to overmix.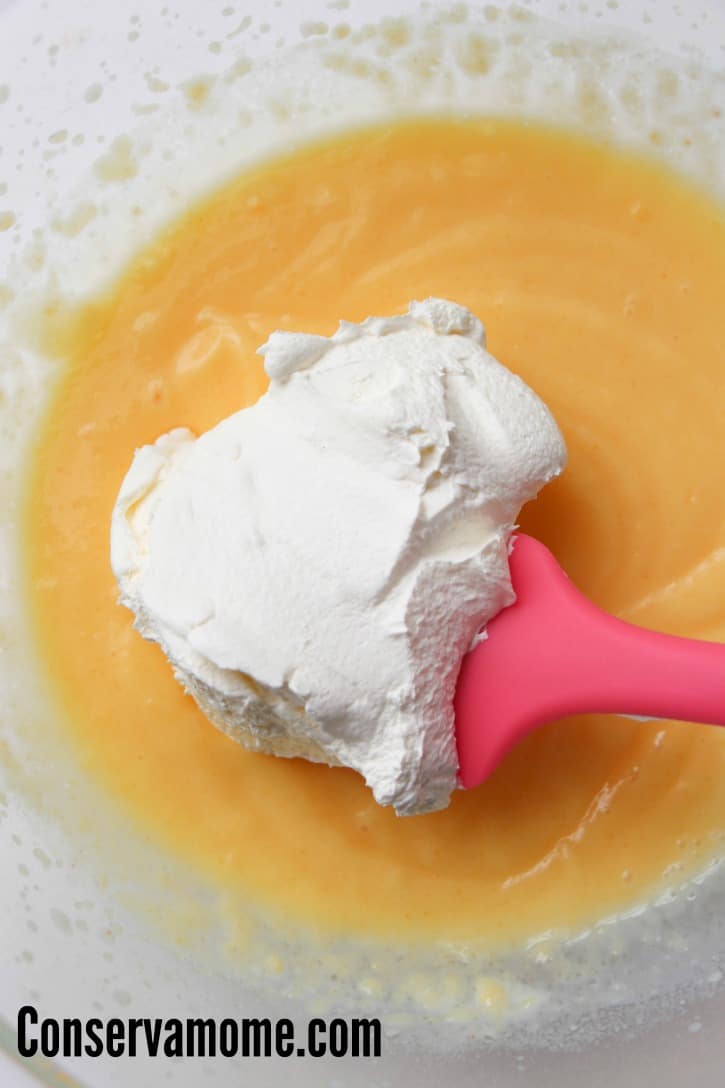 Spoon 1-2 Tablespoons of the banana cream filling into the cookie cups and top as desired.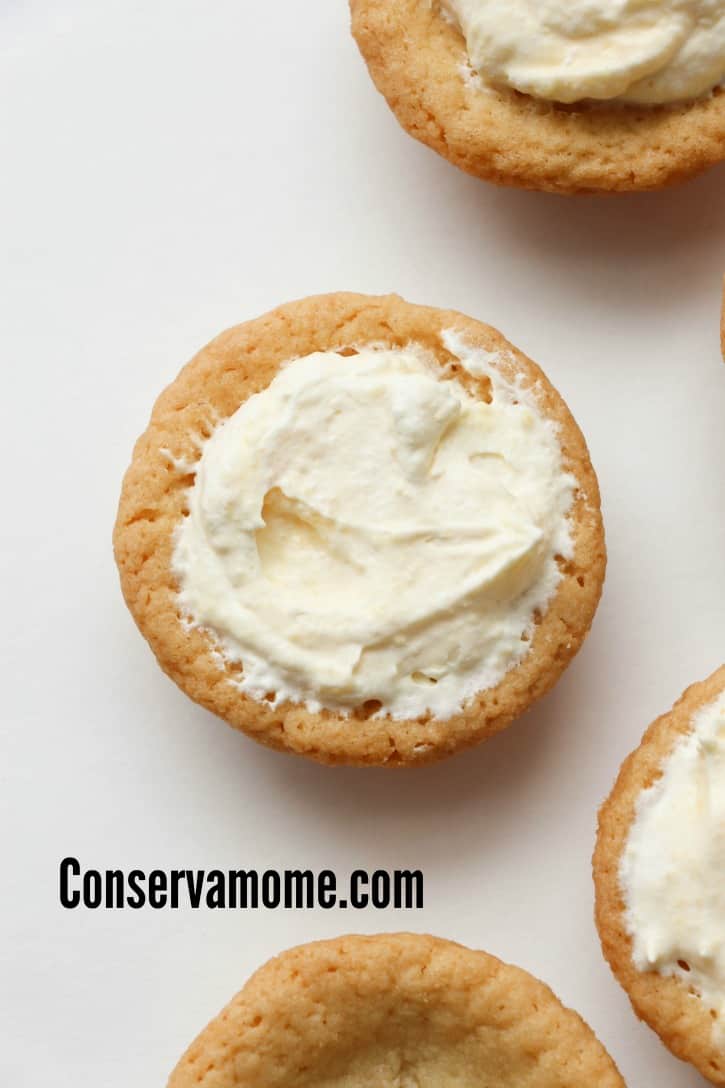 And Voila you have some delicious and extremely easy to make cookie cups!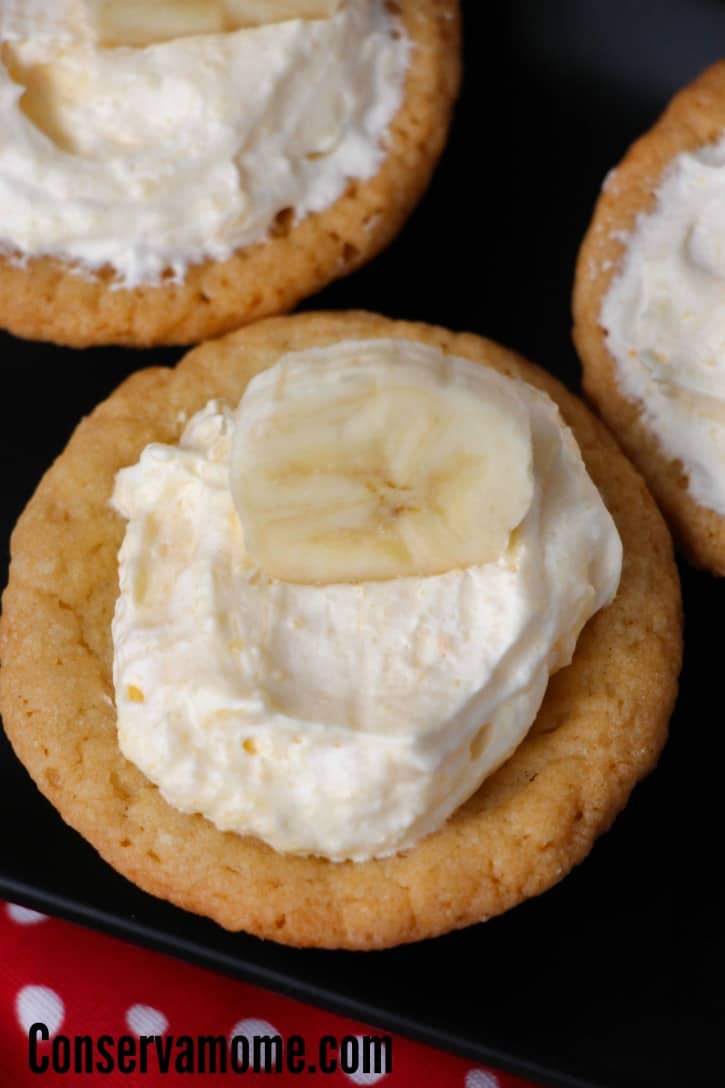 These are so amazing!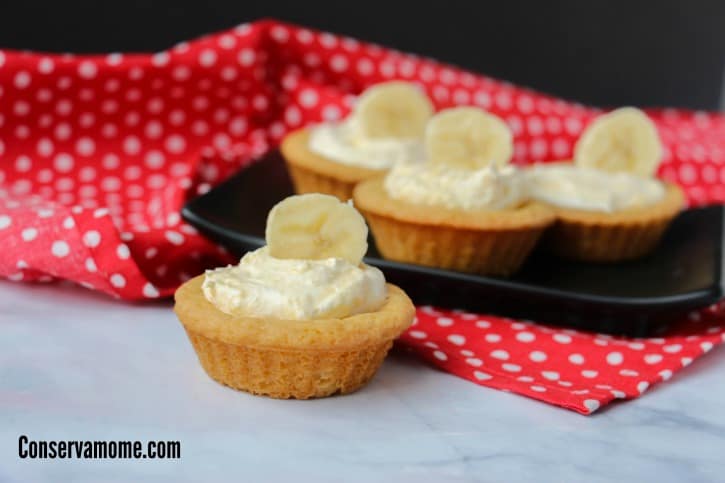 So what are you waiting for? Make these delicious treats today!
Looking for another Cookie Cup idea? Check out my 3 Ingredient Cherry Cookie Cups