A compilation of 10 Fun Cake Box Recipe Ideas that are fun and easy to make and even tastier to eat. Made easily with cake box mixes!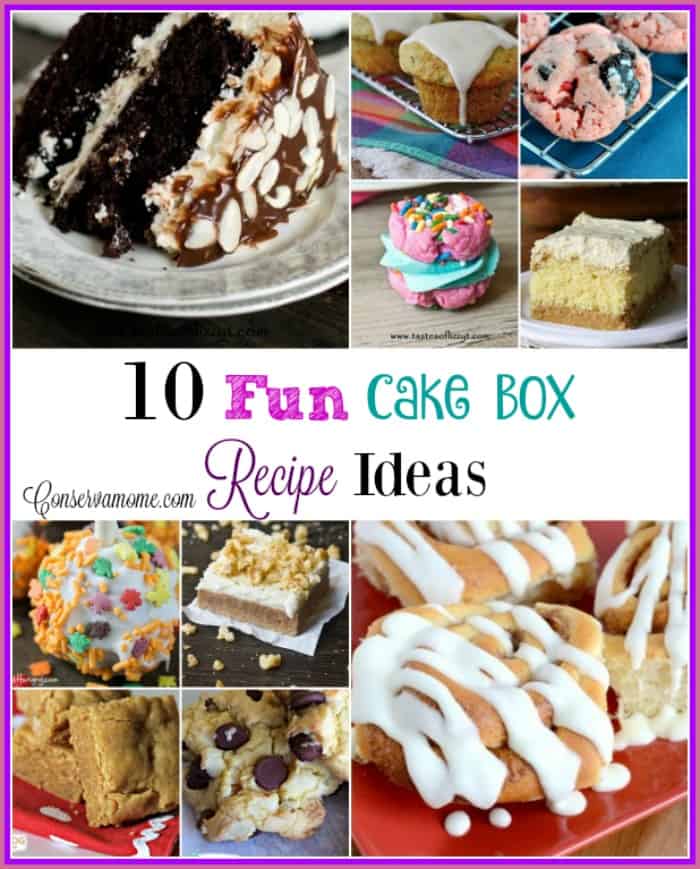 Cake Box recipes are one of the easiest things to make because you practically have all the ingredients you need to make a delicious treat. One popular recipe is a Cake Box Cookie which usually only needs 3 ingredients. That being said there's so much one can make with a Cake Box. The sky really is the limit to all the amazing and delicious things you can try. So here's my top 10 favorite Cake Box Recipe Ideas.
These recipes are easy and fun to make because who doesn't have a delicious cake box mix in their pantry? To check out each recipe just click on the name!
Carrot Cake Bars by Tastes of Lizzy T
This delicious recipe is easy to make and makes a delicious Carrot Cake Bar that will have you jumping for you.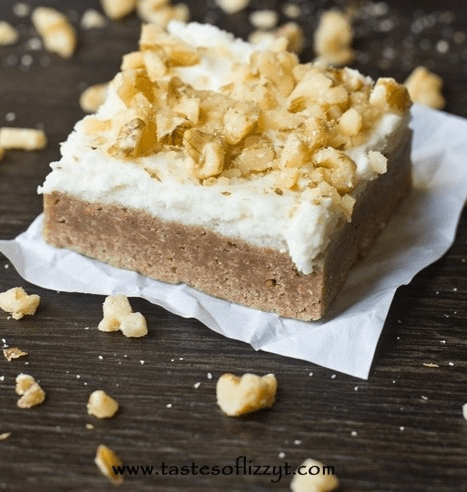 Strawberry Oreo Cake Mix Cookies by Just us four Blog
Who can resist some delicious Strawberry oreo cake cookies?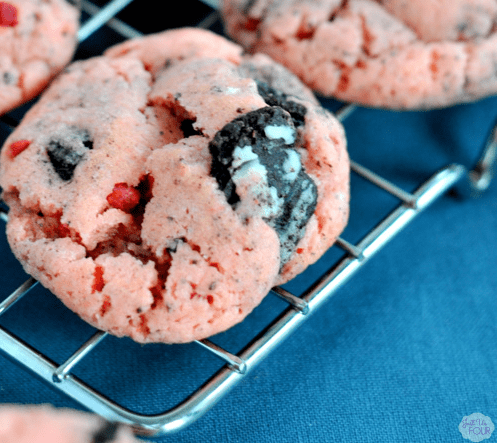 Pumpkin Magic Doctored Cake Mix by Amandas cookin
This is a special and delicious fall treat. Who am I kidding this would hit the spot year round!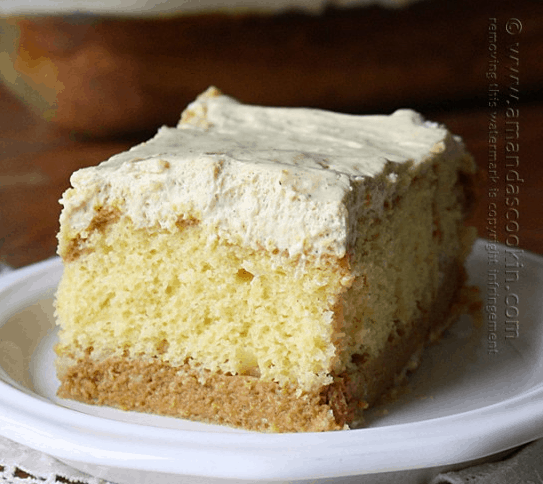 Funfetti Cake Mix Sandwich Cookie by tastes of Lizzy t
Can you imagine the fun this will be to eat? YUM!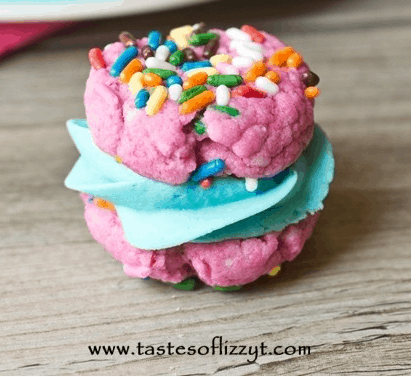 Cake Mix Chocolate Chip Cookies by Today's Creative Life
Another way to make Chocolate Chip Cookies? YES PLEASE!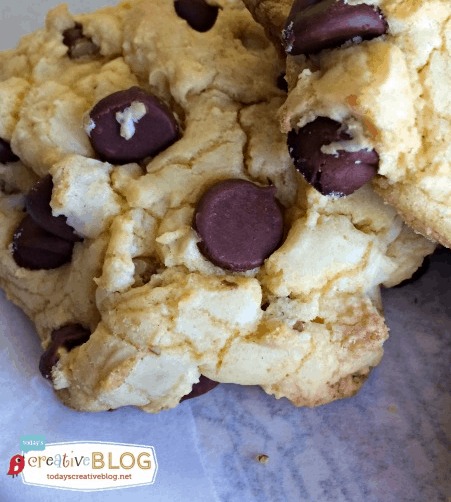 Shortcut Zucchini Muffin by Amandas Cookin
The perfect way to get some delicious Zucchini into our diet 😀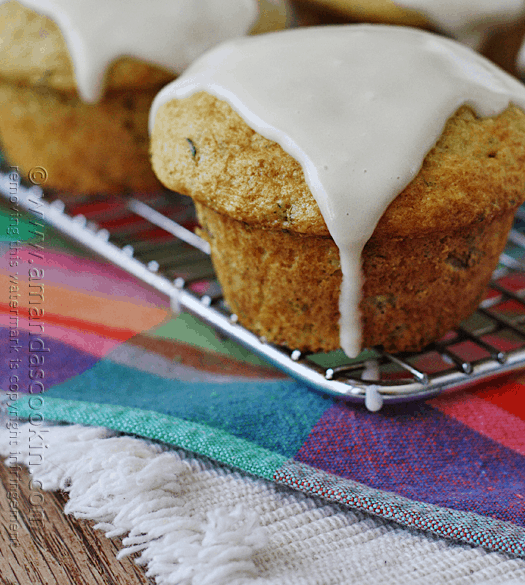 Cake Mix Peanut Butter Brownie by Todays Creative Life
Brownies are amazing, Peanut Butter is Heavenly!! It's truly the best of both worlds.
Easy Pumpkin Cake Pops by dizzy busy and hungry
Who can resist these delicious Pumpkin cake pop treats!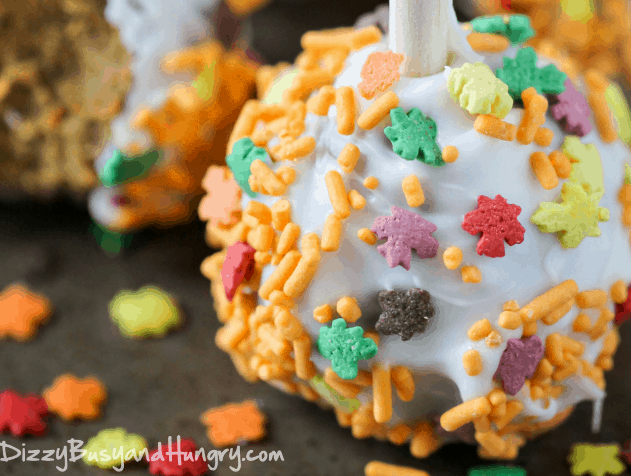 Almond Joy Layer Cake by Tastes of Lizzy t
Almond Joy isn't just for candy bars, Can you imagine the hit this delicious cake will be?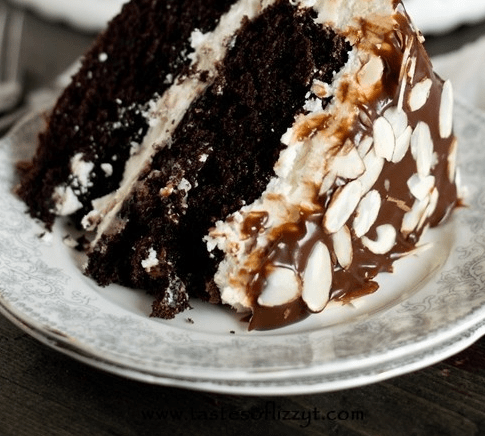 Cake Mix Cinnamon Rolls by creations by kara
These will be a delicious addition to any brunch or breakfast or to be honest with you, who needs an excuse for Cinnamon Rolls 😀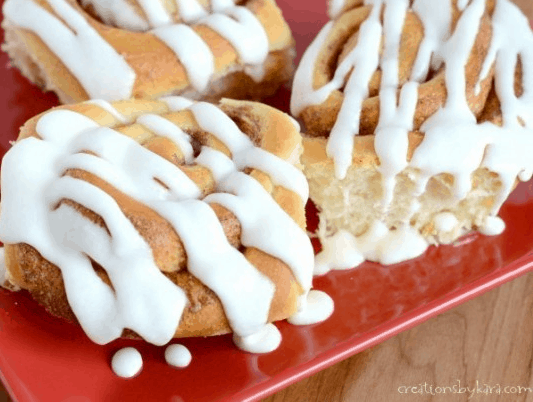 This is just a sampling of all the fantastic and delicious things you can do with a Cake Box mix.