Disclosure: This is a sponsored post on behalf of Personalized Mall. All opinions are 100% mine.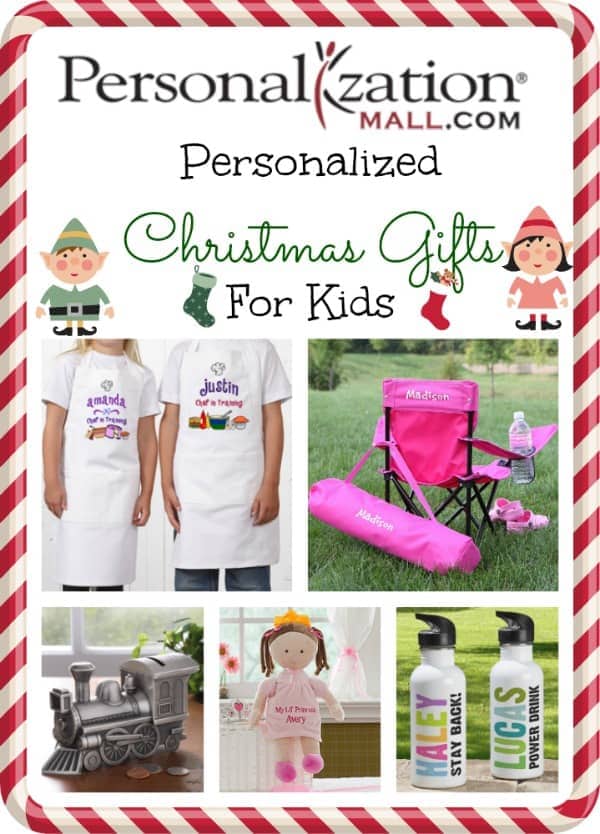 Christmas time is here and getting that perfect gift for those special kids in your life doesn't have to be hard thanks to Personalization Mall. With a huge selection of items you can go there knowing you will find a special one of a kind gift for that special child in your life.  I know how hard it can be to find that special gift. I have 4 kids with very different tastes!  Here's some great gift ideas for those of you looking for some great Personalized Christmas Gifts for kids.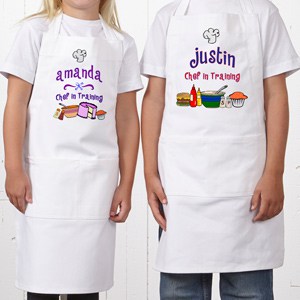 Have a little chef in your family? A junior personalized kid's apron is something every lil'chef needs to protect their clothes while mixing up some Christmas cookies! This fun apron  comes with your choice of 2 colorful designs – each with your young cook's name and special title. Start stirring up some holiday fun with the whole family!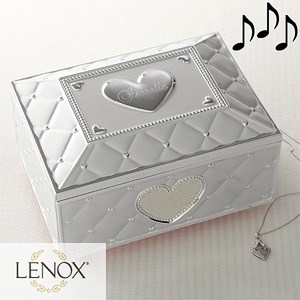 Give your little girl a gift she will always remember and cherish for years to come like our lovely ballerina musical jewelry box. Her name is delicately engraved into the elegant silver heart on the lid while a perfectly poised ballerina balances on pointe when you open this charming jewelry box.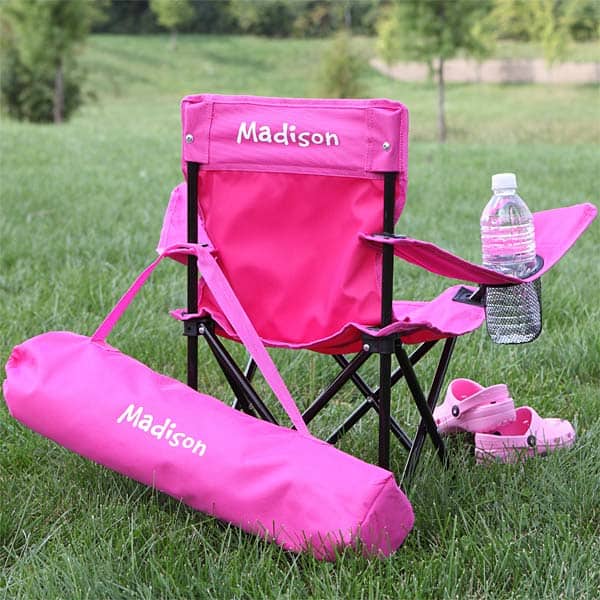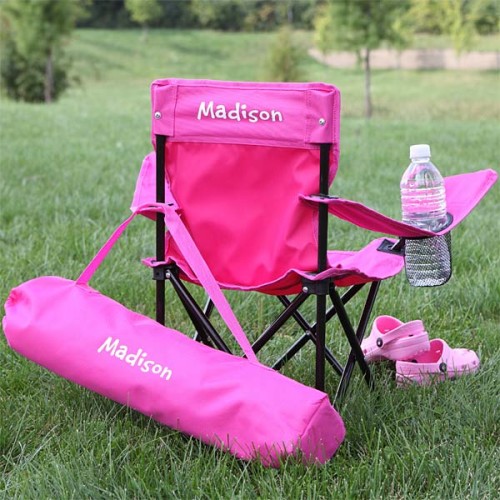 Little ones love to be outside. What better way to prepare her for the sunny weather than a personalized pink folding chair with their name, featuring a cup holder and convenient travel bag. Let your toddler prepare to take the fun wherever they may go in the new year, traveling in style.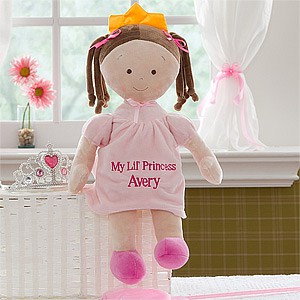 What little girl doesn't love a princess doll? Make it even better by personalizing it. Your little princess will have hours of fun with this beautiful little friend for years to come. This was one gift I got princess Gigi when she was 2 years old and she still plays with her princess doll years later.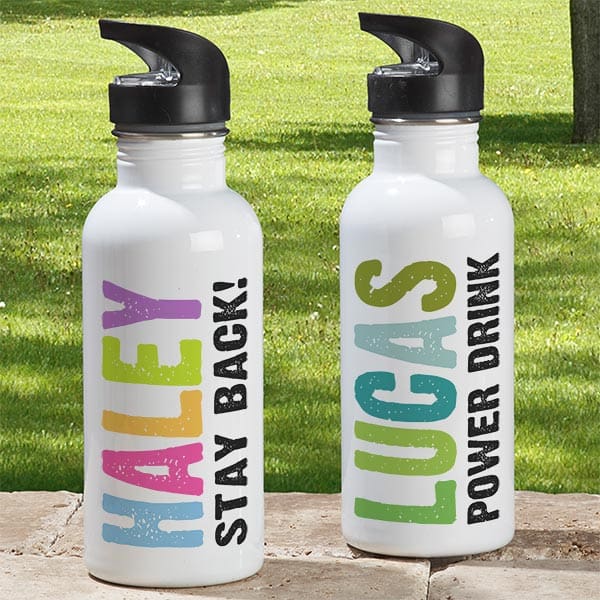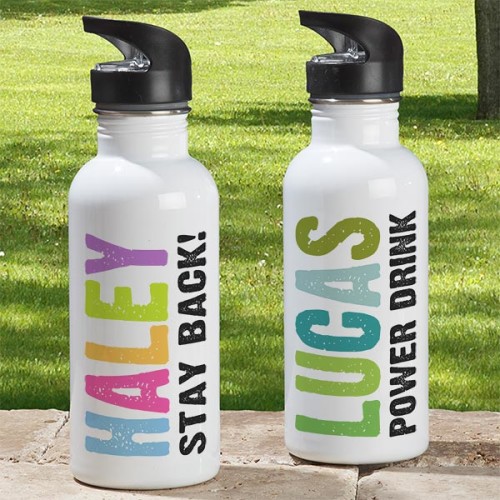 Customize it with 2 color schemes, their name and a short message, making all their outdoor activities a special outing. This is the perfect gift for the kid on the go. Ready to seize out door fun,while keeping them hydrated. With fun colors this is the perfect gift to help keep them on the go.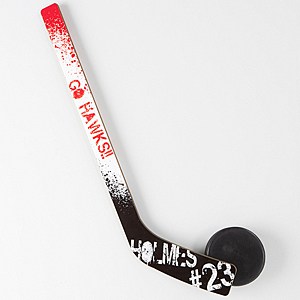 This is a fun one for your little Hockey fan. A neat Hockey stick showing his team pride. The perfect gift for the perfect little man.
Holiday shopping can be fun with all the great gift selections you can find at Personalization Mall.
They are also holding a fun Contest called the 12 Days of Christmas Riddles Contest," where for 12 days starting Dec 1st, Personalization Mall will provide a riddle that, when solved, leads people to a specific personalized gift on their site. There they will find a small graphic overlay  that features a letter or letters (they will have specific colors for specific days so people don't get different days mixed up) So head over to the Personalization Mall Facebook Page and enter their contest!!