When the Christmas season rolls around, it seems like life speeds up. There is shopping, parties, get-togethers, etc. and it is a whirl of activity. However, there is one constant – cookies!
In addition to the cookies left for Santa, we are constantly baking cookies for school and office parties, and of course, the kids and family love the yumminess too! And, just any cookie won't do!
You want cute and of course, they have to be super yummy too. We have taken the guesswork out of it for you with this roundup of the VERY BEST Christmas Cookies!
A roundup of the Cutest & Yummiest Christmas Cookies!
When it comes to the best Christmas cookies, of course, you want them to be super delicious but the decorating is the fun part. Whether you want a few cookies for the immediate family, your child has a class party, or you need a sweet treat for the company office party, the Christmas cookies below are perfect!
They are certainly delicious and I believe you will have to admit – super adorable!
One of our very own favorites is our No-Bake Holiday Cookie Dough Bites! They are super cute, yummy, and CRAZY EASY to make. Best of all, they are guaranteed to bring a smile!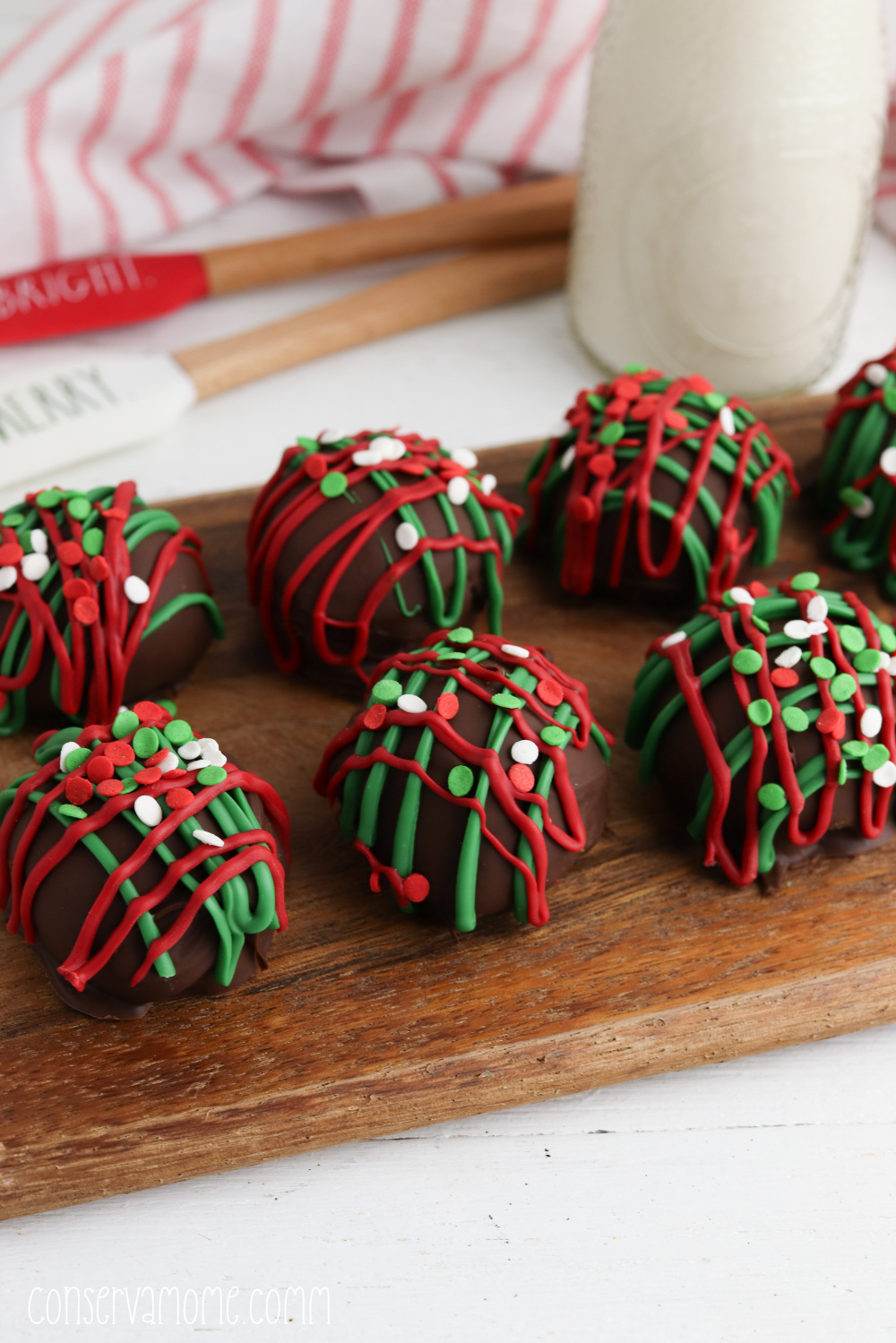 Christmas Cookies can come in many shapes and sizes making them the perfect Holiday treat. Here is a round-up of the Best Christmas Cookies you must make this year. Read on to check them out!
More Yummy Christmas Cookies
25+ of the BEST Christmas Cookies You Must Make This Year
This round-up of the 25+ of the BEST Christmas Cookies You Must Make This Year is simply the best! Read on to see how fun and delicious they are!

Oh, my! Make sure you check out each of these Christmas Cookie recipes as they are all adorable AND yummy! You won't be able to resist trying a few of them!
Be sure and share this page with friends and family so they can enjoy the yumminess too and don't forget to pin this as well!
Looking for some other fun Christmas Activities? Check out these 18+ Toilet paper roll Christmas Crafts For kids!