Bringing baby home can be hard on parents. However, it can be even harder on their toddler sibling. Here are some Tips for Life with a Toddler and Newborn.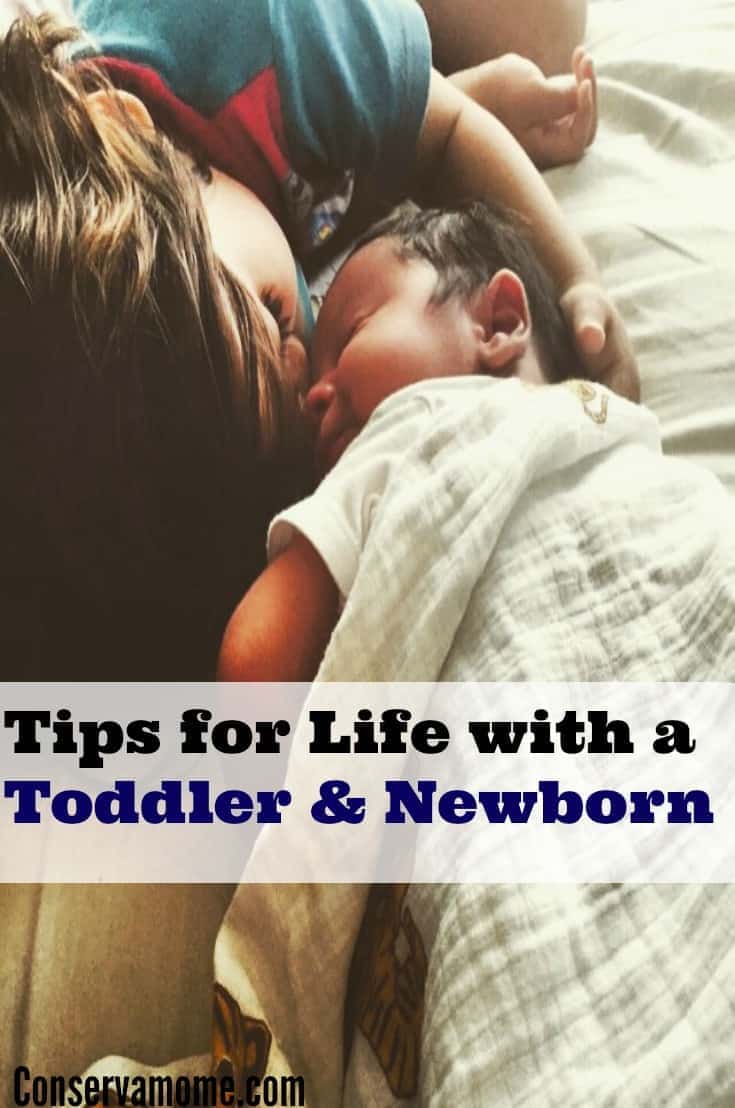 Tips for Life with a Toddler and Newborn
Your baby has finally arrived and you're ready to introduce him/her to your little toddler. The same little one who's been your baby for a couple of years now and may not be ready to give up their spot so easily. Yes, this can become a bit of a problem. Especially, if your toddler is still very attached to me .Here are some tips that will help you survive life with a toddler and newborn.
Having a newborn & toddler can be hard. These tips will hopefully, make it a little less stressful when introducing them to each other.
1. First Impressions are important:
When your toddler arrives to see the baby for the first time it might be especially best if someone else is holding the baby. It might be a bit strange for him/her to walk in and see you with the new baby. Make sure and give them a hug or kiss and then have them bring the baby. Explain that this is our new baby and let them know that they will be going home with us.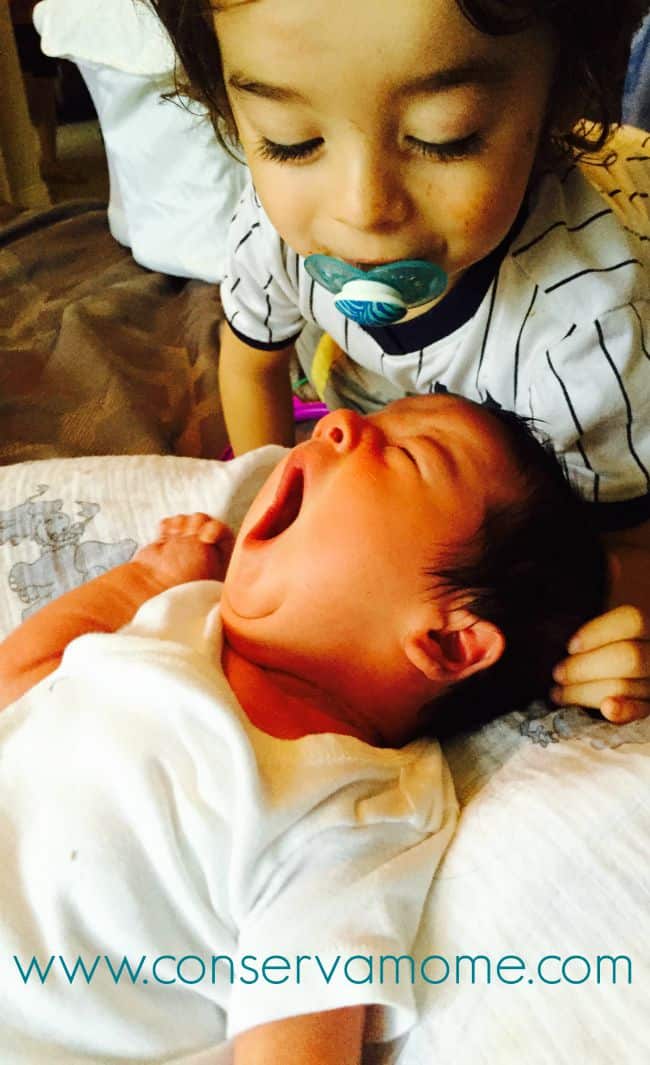 2. Baby Gift:
Something that we've done with all our kids since the second one was to have a little present for them that the baby brought with them. It's always something small but fun. I always shop for it a couple of weeks before hand and put it in my hospital bag so as to not forget it. Even to this day my "older kids" also got a gift. Make sure and let the little one know it's from their new baby brother or sister.
3. Separation isn't always good:
You may be tempted to keep both kids away from each other. However, it's important for your toddler to have as much contact with them as possible to establish a bond. It can be hard because your toddler will look huge next to your newborn. It may be scary for you to trust them. Things that your toddler once did, may not seem as cute and may worry you around your new baby. Just remember to chill and relax. Any stress you show will be picked up by your toddler and that will create an issue later on. This may cause resentment form your toddlers towards the baby.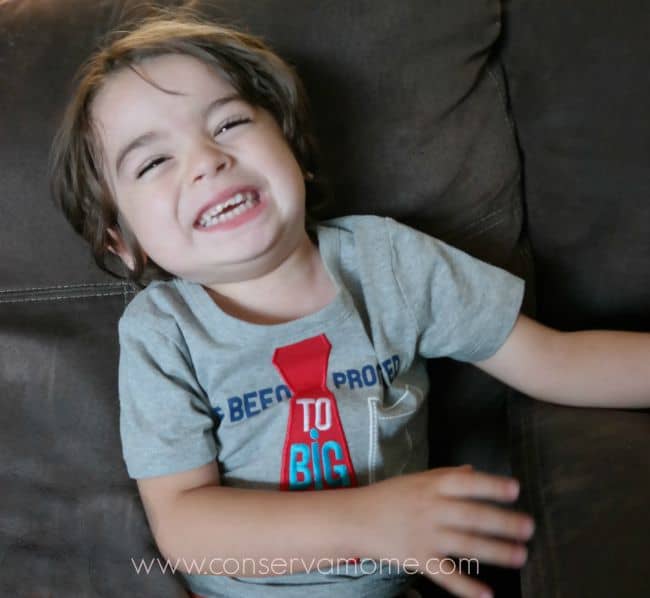 4. Make special time with your toddler:
It can be easy to just be with baby all the time, because let's face it they need you all the time at first. However, maybe after they've been fed and changed, make for a few minutes of snuggle time with your toddler. Knowing toddlers this time will probably last very little. However, knowing they are still getting snuggles from Mommy is very important.
5.Baby wear:
I can't stress it enough. For many it can be awkward especially if you've never done it before but Toddlers will test their limits a bit more during this time. It's important to have both hands free. Even at the store baby wearing will be a life saver if it involves going there with a toddler.
Finally, Remember that chances are you will be more stressed about the relationship between your toddler and your new baby. Although it will be important to bring them together don't try to force a relationship. In the end they will get along just fine at the beginning. The real challenge will be when your baby becomes mobile and starts doing and getting into the older siblings stuff. This will be a test in patience for your toddler. Something they don't really have
Good luck and congratulations on this wonderful new adventure!
Check out some cute big brother/little brother or Big sister/little sister outfits here.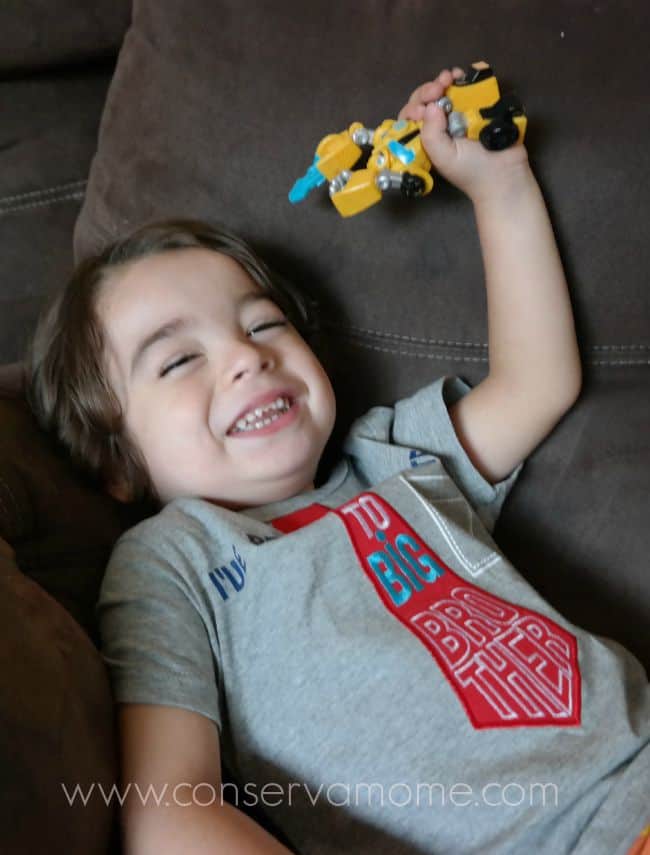 Looking for more tips to survive the toddler years? Check out 13 Insane but true facts about toddlers.
Save
Save